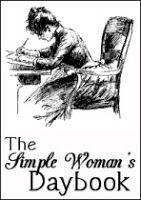 FOR TODAY, January 13th, 2015
Outside my window ...
It's dark and cold, but the wind has stopped.
I am thinking ...
I watched the first episode of the program I screen tested for yesterday. Their first "cook" was tall, blond, thin and very pretty. A Doctor of medicine and psychology as well as Debbie Harry in a Blondie Tribute band at the weekend. I will have to watch a few more episodes before I make up my mind if I like the show or not. I thought it was a tad bit silly but one can't make a judgement on just one viewing.
I am thankful ...
That I didn't get picked to go on said show. I think I might have ended up at the butt end of "fat" jokes. Every pun intended.
In the kitchen ...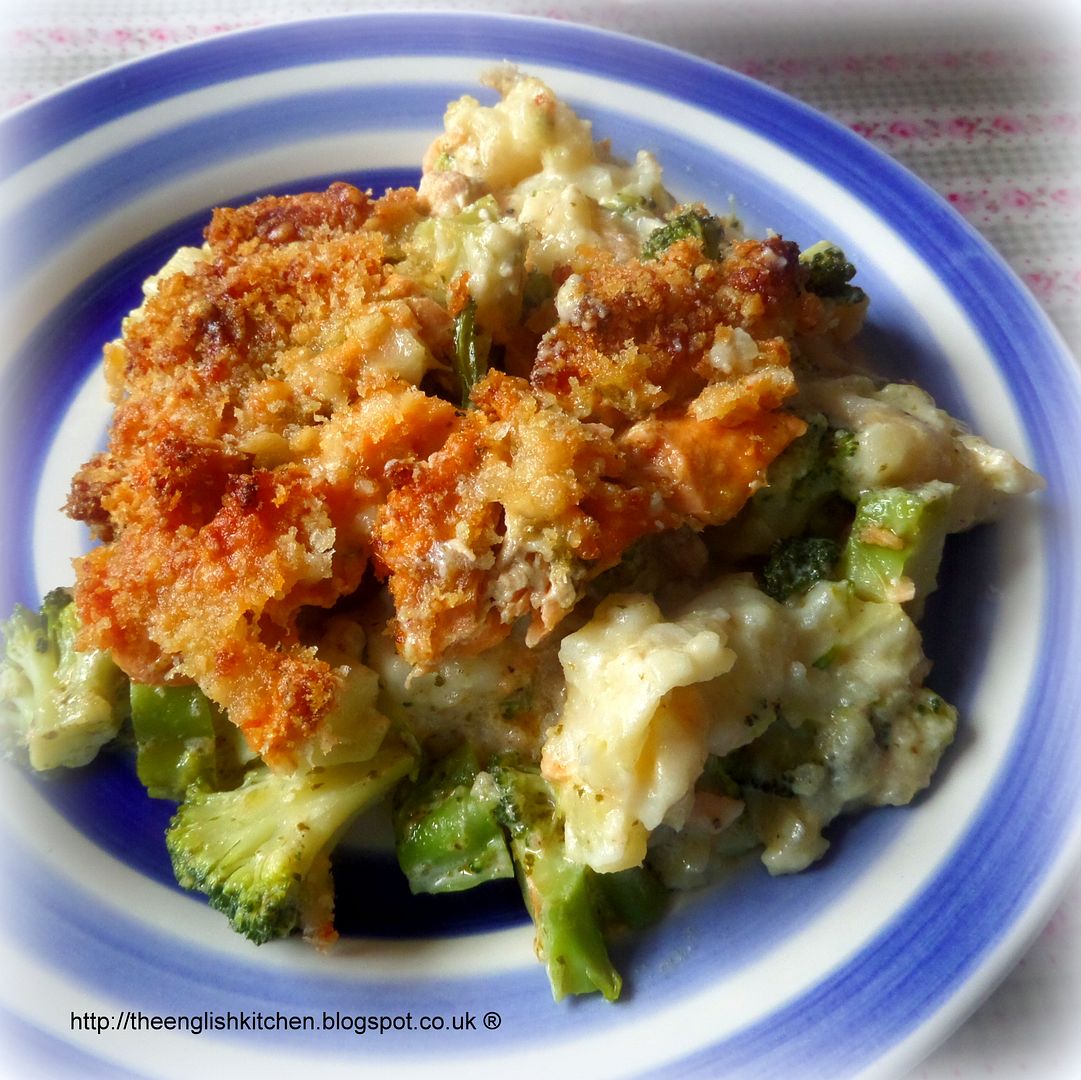 Salmon, Broccoli and Potato Gratin.
A store cupboard casserole! Cheap and cheerful and easy to make.
On my "To Cook" list ...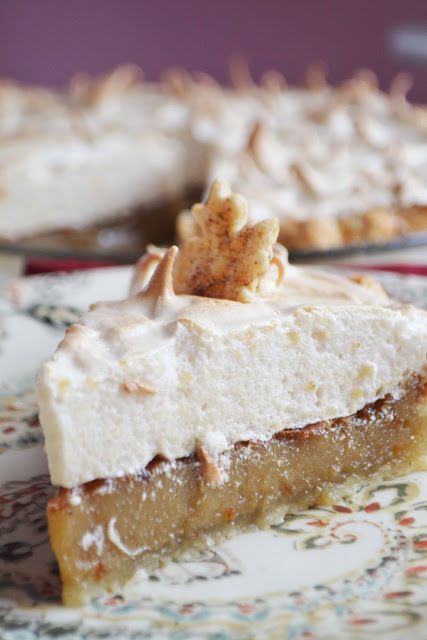 This Maple/Brown Sugar Pie from
Bakeaholic Mama
looks mighty good!
I am creating ...
I've been collecting needle-felting pins. My sister is doing really well with this craft. I am not sure I am actually very good at it, but am giving it a good go.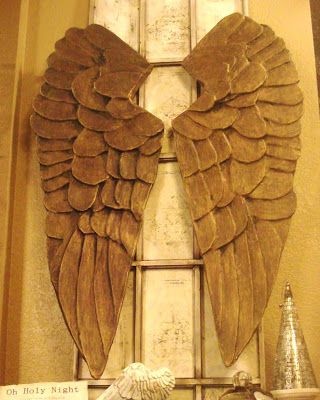 I found a complete tutorial on making angel wings. Looks like fun! Found on
Crafty Butt.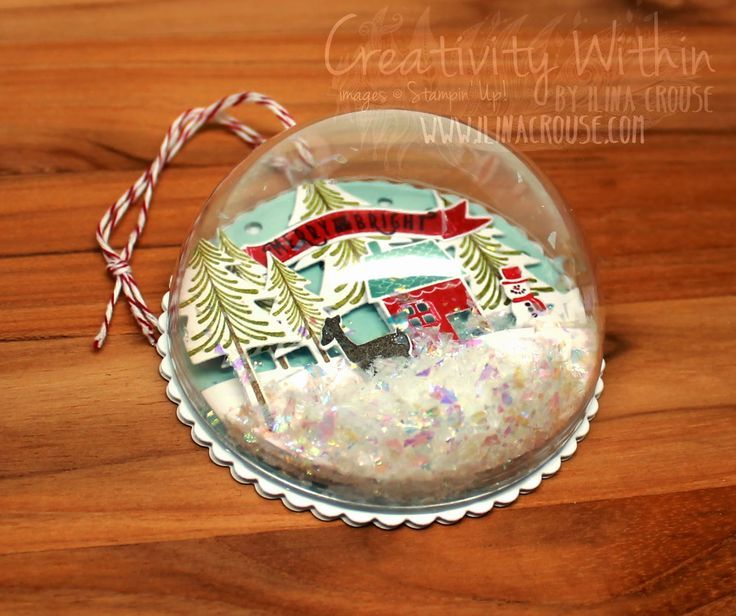 I know Christmas is over, but it's never too late to start on next years fun. I love these little domed ornaments I found on
Creativity Within
. What a great blog!
Loving the faces on these little felt cats I found on
Prim Penny
.
Fairy Bed Sleepover Sets from
Peony and Sage
. No instructions, but to buy . . . but really, how hard would they be to make? I think with a little instruction, even Todd could make these.
I am loving this clip art found on
Angie Makes
.
I am going ...
I am going to go to Aldi today to see if I can pick up some of their plastic storage bins. We worked really hard on the craft room yesterday. I have gotten rid of all of my novels. I had hundreds and I am never going to read them. Wishful thinking. We also pulled out the oak table which was in there. It was a lot of work, but I see progress.
I am reading ...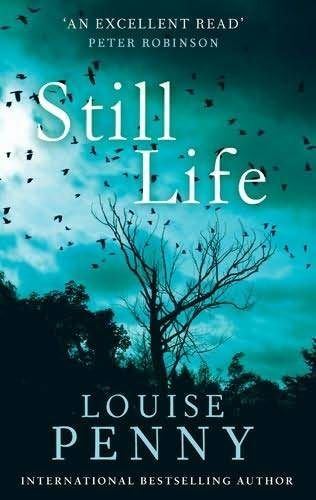 Still Life
, by Louise Penny
"Chief Inspector Armand Gamache of the Surete du Quebec and his team of investigators are called in to the scene of a suspicious death in a rural village south of Montreal. Jane Neal, a local fixture in the tiny hamlet of Three Pines, just north of the U.S. border, has been found dead in the woods. The locals are certain it's a tragic hunting accident and nothing more, but Gamache smells something foul in these remote woods, and is soon certain that Jane Neal died at the hands of someone much more sinister than a careless bowhunter." Still Life introduces not only an engaging series hero in Inspector Gamache, who commands his forces - and this series - with integrity and quiet courage, but a writer of traditional mysteries in the person of Louise Penny.
This is my first book that I am reading by Louise Penny and my first murder mystery book. So far I am enjoying it! I love that it takes place in Canada. I am noticing that food is mentioned a lot in these. And it all sounds delicious.
I am hoping ...
That they still have some of those plastic storage bins left in Aldi!
Makes me smile ...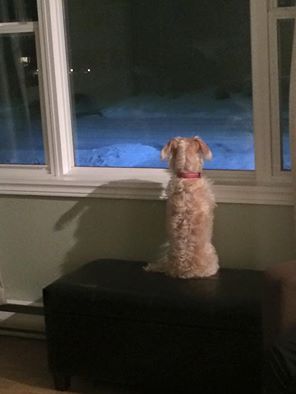 This is a picture of Baxter keeping their home safe from intruders. I think he is such a cute little guard dog.
I am learning ...
The more I think I know, the less I actually do know.
Around the house ...
17 ways to make your bed the coziest place on earth. From
Buzz Feed
.
How to organize your beauty products like a Pro. I don't have that many, but I am always up for organization tips. From
Daily Makeover
.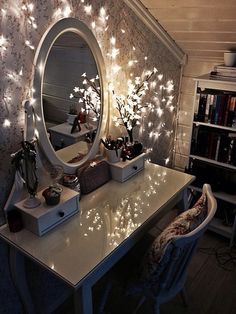 Fairy Lights make every room magical.
Ten home improvement ideas, how to make the most of what you already have. From
LiveLoveDIY
.
I am pondering ...
Is the world really as unsafe as it seems, or has the media scare mongered and manipulated everything to make it seem more scary and unsafe?
A favourite Quote for today ...
`*.¸.*✻ღϠ₡ღ¸.✻´´¯`✻.¸¸.Ƹ̴Ӂ̴Ʒ..
(¯`v´¯)
`*.¸.*´Ƹ̵̡Ӝ̵̨̄Ʒ
¸.•´¸.•~♥♥♥~•.~
ღϠ₡ღ¸.✻´´¯`✻.¸¸.Ƹ̴Ӂ̴Ʒ.
(¸.❀⁀⋱‿✿"
If you have good thoughts
they will shine out of your face
like sunbeams
and you will always look lovely.
~Roald Dahl
One of my favourite things ...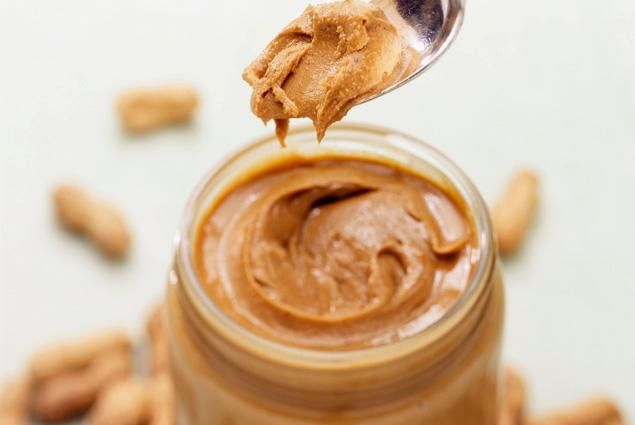 Peanut Butter. In baked things. On bread. On toast. On crackers. On the spoon. I love the stuff.
A peek into my day ...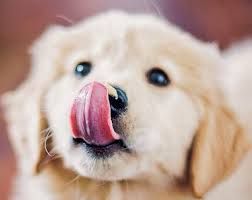 I spend far too much time on Pinterest looking at food and licking my chops . . . sigh . . .
And that's my day book for this week!
⋱ ⋮ ⋰
⋯ ◯ ⋯ Take time to enjoy the small*´¯`.¸¸.☆
⋰ ⋮ ⋱ blessings in life.*´¯`.¸¸.☆
✿¸.•*¨`*•..¸✿ ✿¸.•*¨`*•..¸✿
╬♥═╬╬═♥=╬╬═♥╬╬═♥╬╬═♥=╬╬♥═╬
░░░░░░░░░░░░░ ░░░░░░░░░░░░░

Wherever you go and whatever you do I hope there's a wonderful day planned for you!
Don't forget . . .
═══════════ ღೋƸ̵̡Ӝ̵̨̄Ʒღೋ ═══════════ ⊰✿░G
░O
░D
⊰✿⊰

L░O░V░E
░S

⊰✿⊰░Y░O░U░⊰✿
═══════════ ღೋƸ̵̡Ӝ̵̨̄Ʒღೋ ═══════════
And I do too!