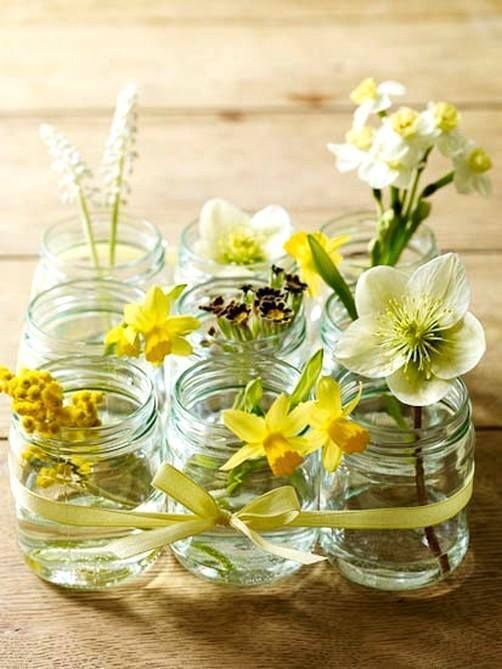 I don't have a lot of time this morning. I got up a bit later because I had a really hard time falling asleep last night. I am giving a talk this morning at church. As tired as I was last night, I suppose the fear of not getting enough sleep was playing on my mind and it was well after 1 am before I finally was able to sleep. I hate it when that happens, but it happens far too often for my liking. Whenever I have something important to do in the morning, I have problems sleeping. It has to be psychological. We had been watching a television program prior to going upstairs to bed and I don't remember the last fifteen minutes of that because I was nodding off! Most annoying!
Sure signs that Spring is on it's way . . . snow drops . . .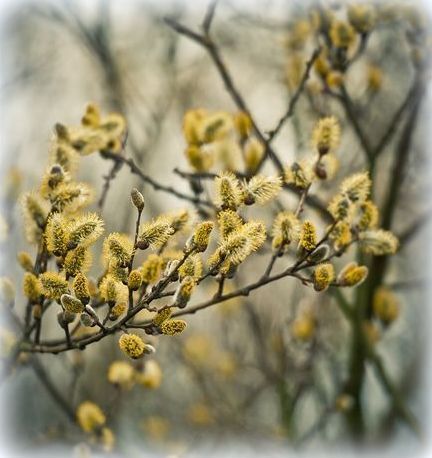 Catkins. Or blown out pussy willows. We noticed tons of them next to the motorway on our way to the Temple on Thursday.
Our fish have not gone to sleep this year. We've had no snow that has lain. Likewise the frost. It's melted as soon as the sun comes up. The night might have been cold, but they days have been fairly mild for this time of year. Crazy stuff.
Must dash! I'm running very late!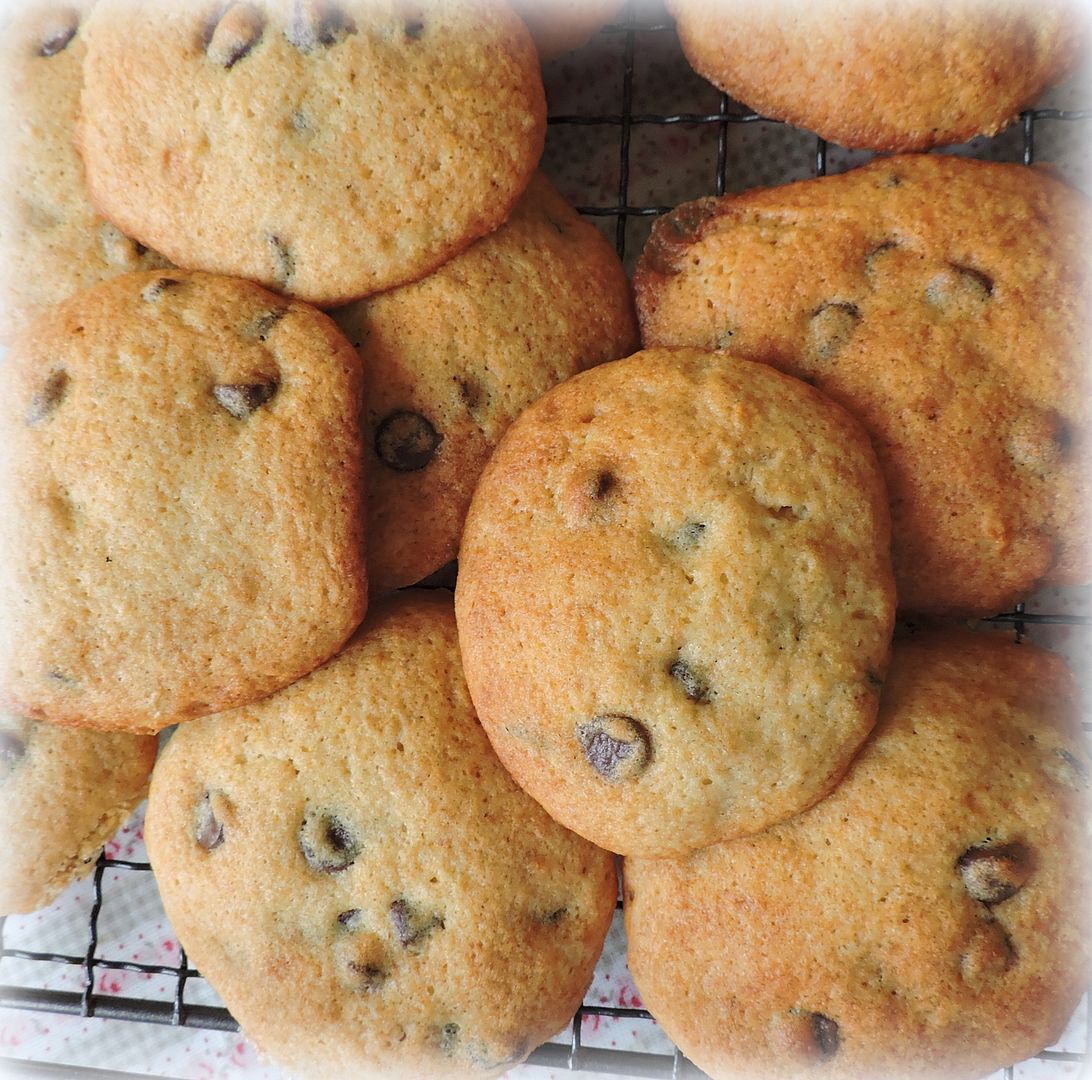 Cooking in The English Kitchen today . . .
Deb's Banana Chocolate Chip Cookies
. Scrumptious! Soft and cakelike.
I hope you have a beautiful day. Don't forget . . .
═══════════ ღೋƸ̵̡Ӝ̵̨̄Ʒღೋ ═══════════ ⊰✿░G
░O
░D
⊰✿⊰

L░O░V░E
░S

⊰✿⊰░Y░O░U░⊰✿
═══════════ ღೋƸ̵̡Ӝ̵̨̄Ʒღೋ ═══════════
And I do too!