Yesterday began as most every day begins . . . with doggie cuddles, some prayer and scripture study and then my writing on here, answering e-mails etc. and then I noticed that when I went into the kitchen that the area of carpet in the dining room which is in front of the kitchen door was literally squelching when I stepped on it.
Twice earlier in the week I had noticed a damp spot there in the morning, and thinking that Mitzie had been a naughty girl I had soaked it up, given her a tongue lashing and gone about my business . . . but this was more than a damp spot.
Way
more than a damp spot.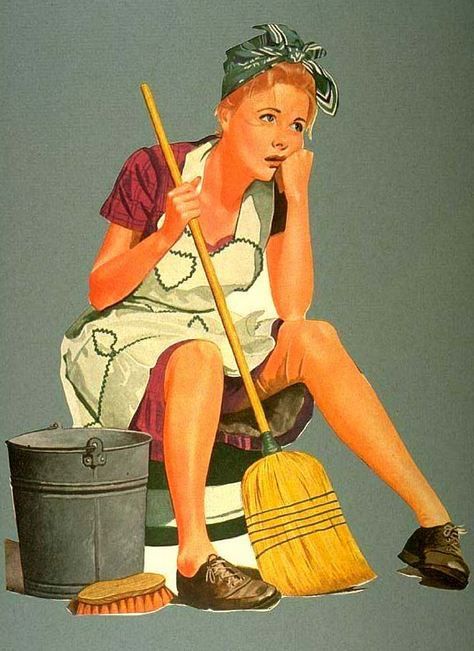 I got busy mopping and soaking up. Five large towels later, Todd got up. He hates being confronted with a problem like this first thing in the morning, but what could I do? He had to know. Pretty much the rest of his morning was spent in trying to sort the problem out. By about noon and after umpteen trips back and forth to B&Q it was clear that he was not going to sort the problem out and he finally took my advice and called the Landlord who is a pretty handy guy. Todd, he's not so handy. He can barely hang a picture. It's true. He knows it. But he likes to try and so I let him.
It was pretty clear by then that I wasn't going to get any of the things I had planned to do yesterday done and so . . .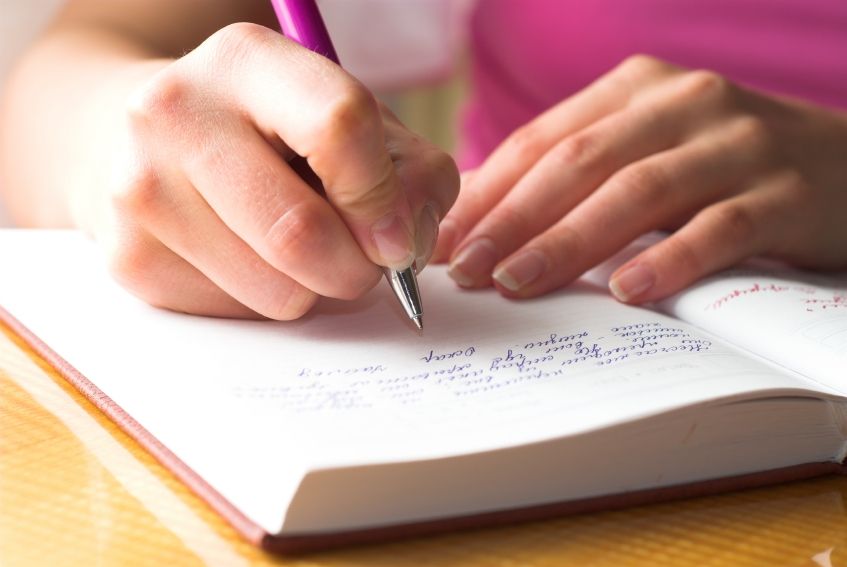 If there is one thing that men really hate . . . it's a woman standing around trying to instruct them on how to go about doing something. I removed myself from the equation. I took myself off up into my organized and tidy craft room, popped some inspirational music into my cd player and settled in to write. I have been assigned a talk for next Sunday morning's Sacrament Meeting and I thought I might as well knuckle down and get it done. An hour or so later and I was finished . . .
So was the plumbing job.
I knew by then that the window of optimum light for food blog photography had passed and so I shelved my cooking plans for the day.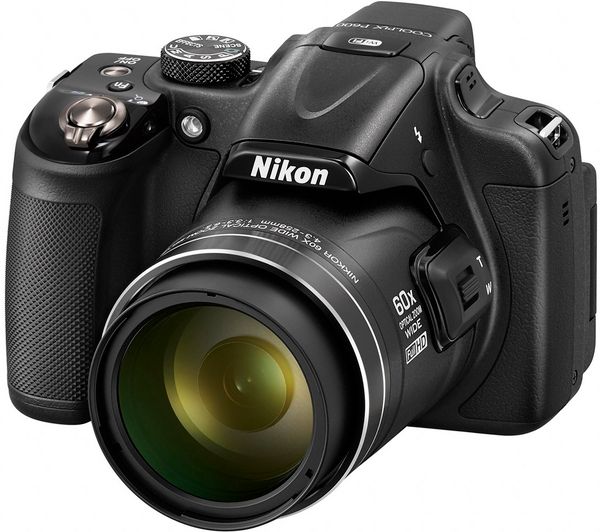 I got a new camera for Christmas this year and I hadn't really used it yet. My old camera had developed cracks all around the casing and wasn't really taking good photos anymore . . . I don't know how or why this happened. It hadn't been dropped or anything. I can only think it is a fault in the plastic used to manufacture it. In any case I had wanted a better camera for a long time and this year I got one. It's a bridge camera, so somewhat of a learning curve. I have been experimenting with it a lot over the past few days. That photo at the top of this post was taken with it. That's an old Birdhouse that I painted about 20 years ago now or maybe even longer and one half of a salt and pepper shaker set a good friend gave me just before we moved back up here to Chester. It's a blue tit.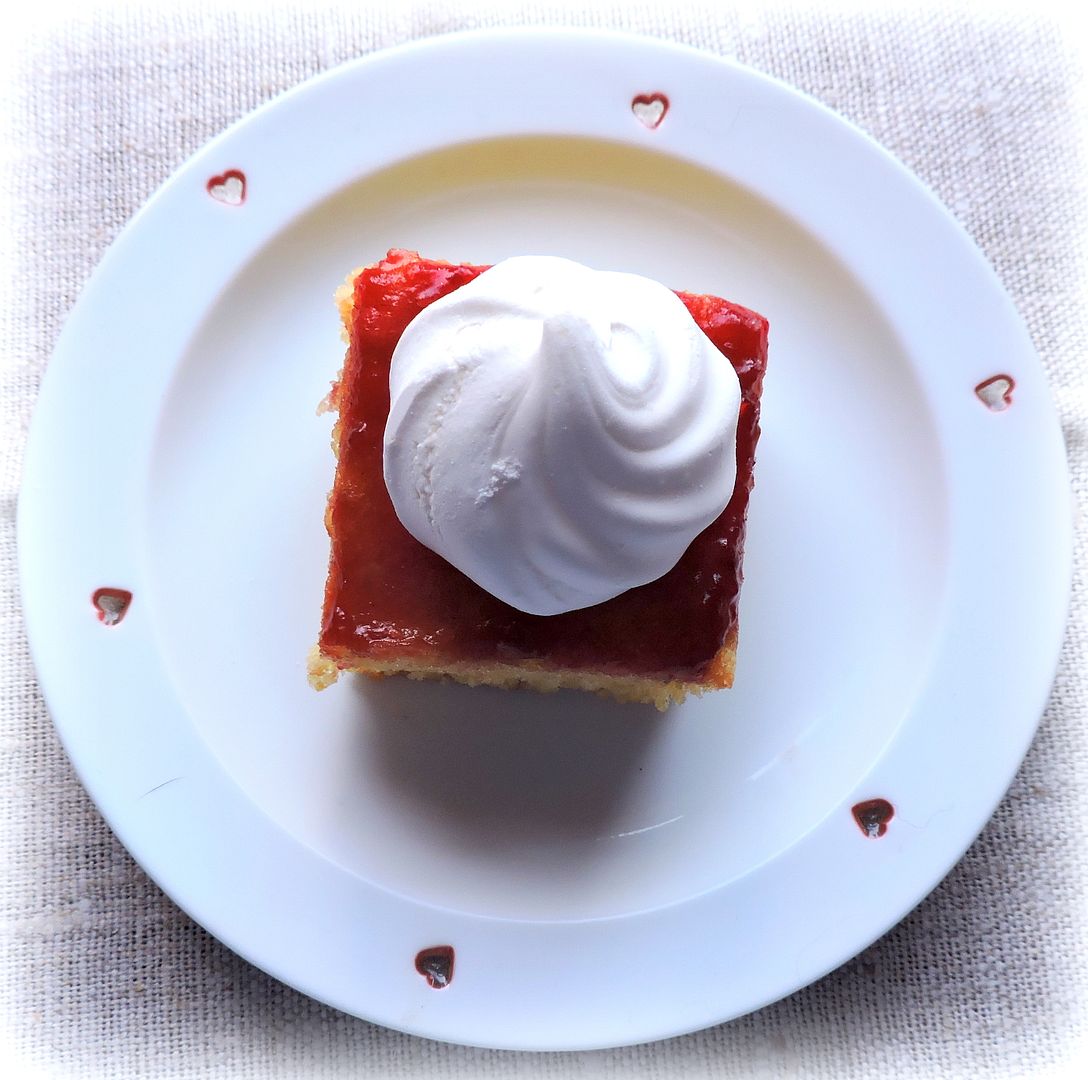 I practiced taking pictures on the Macro setting. An old piece of cake . . .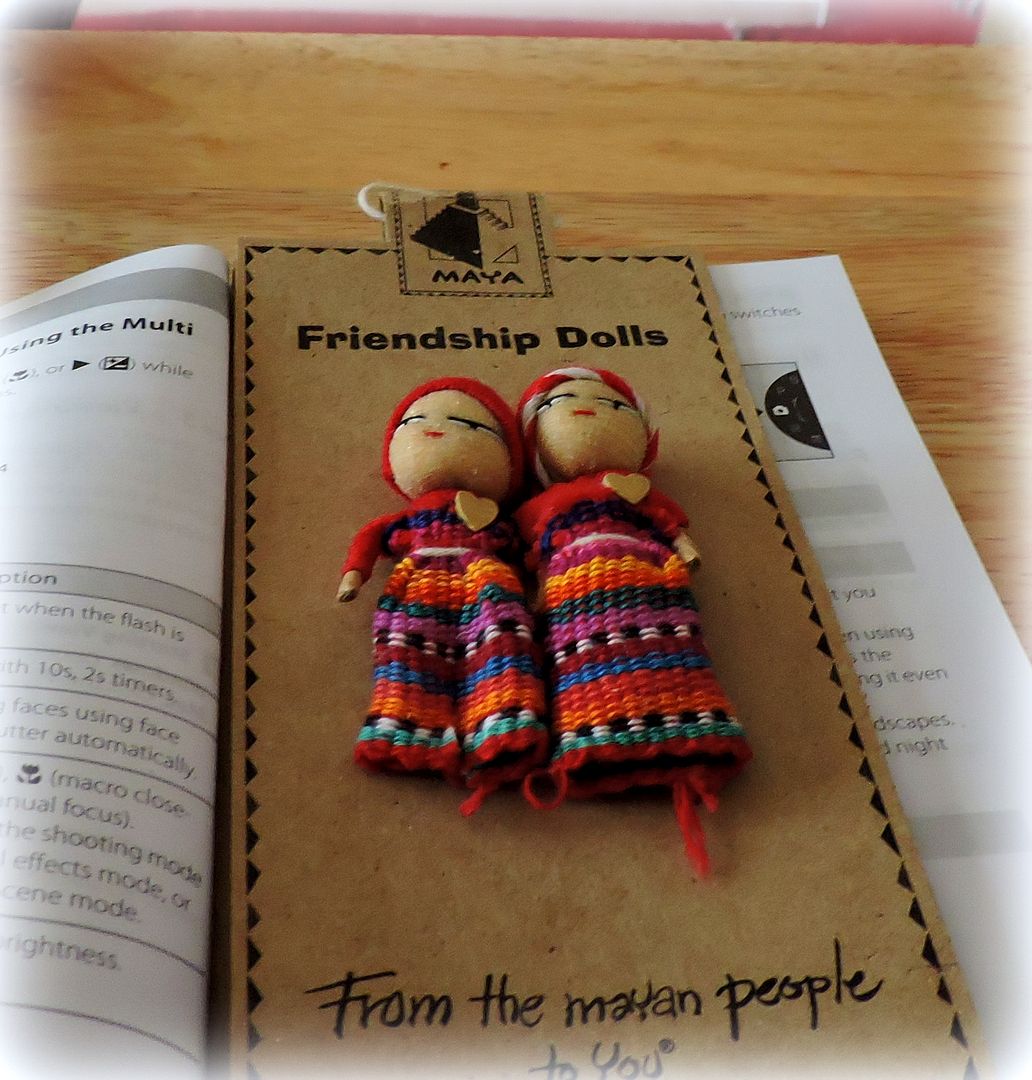 Some Mayan friendship dolls . . . a gift from Doreen . . .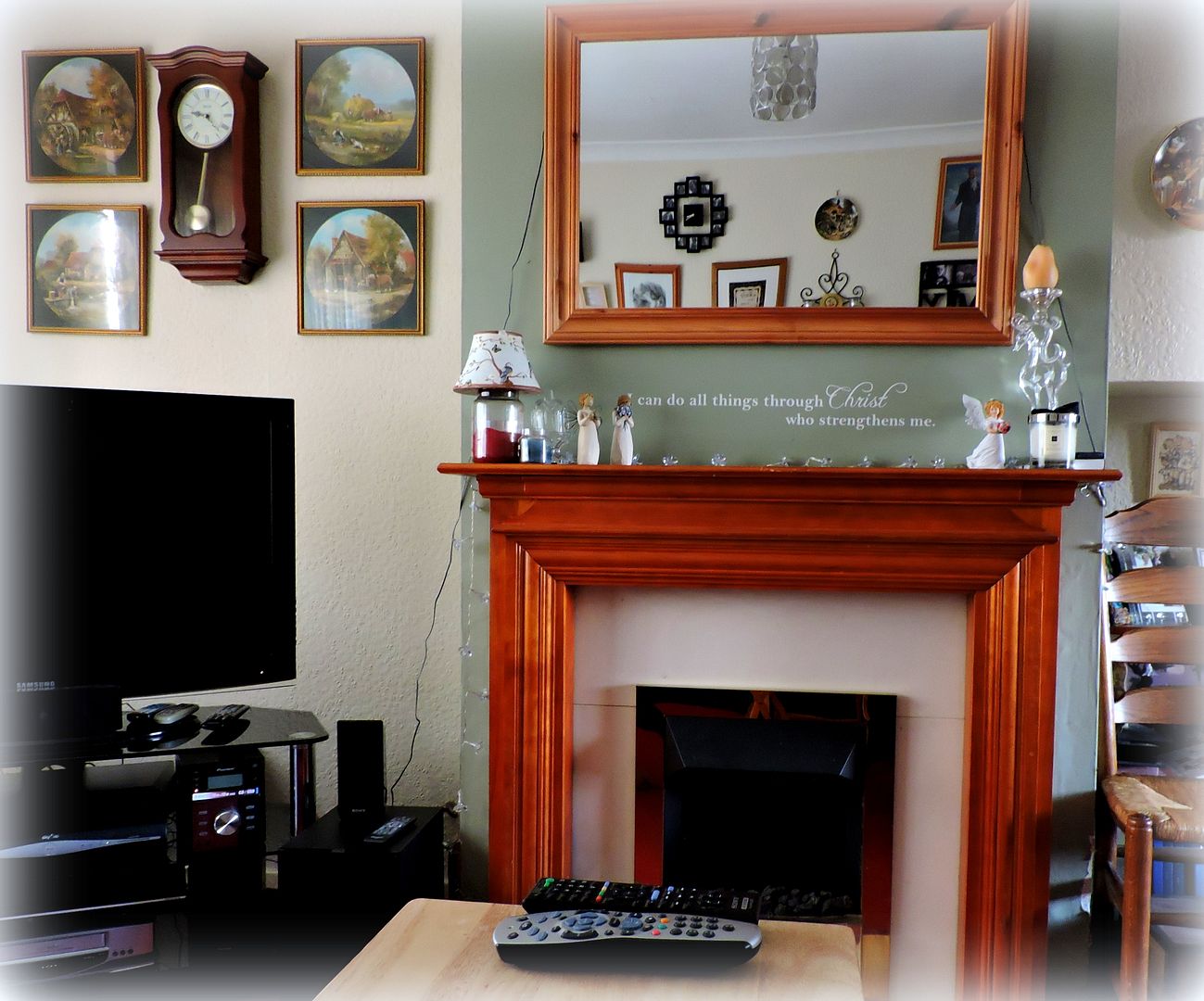 I took some photos of the lounge in a variety of ways . . .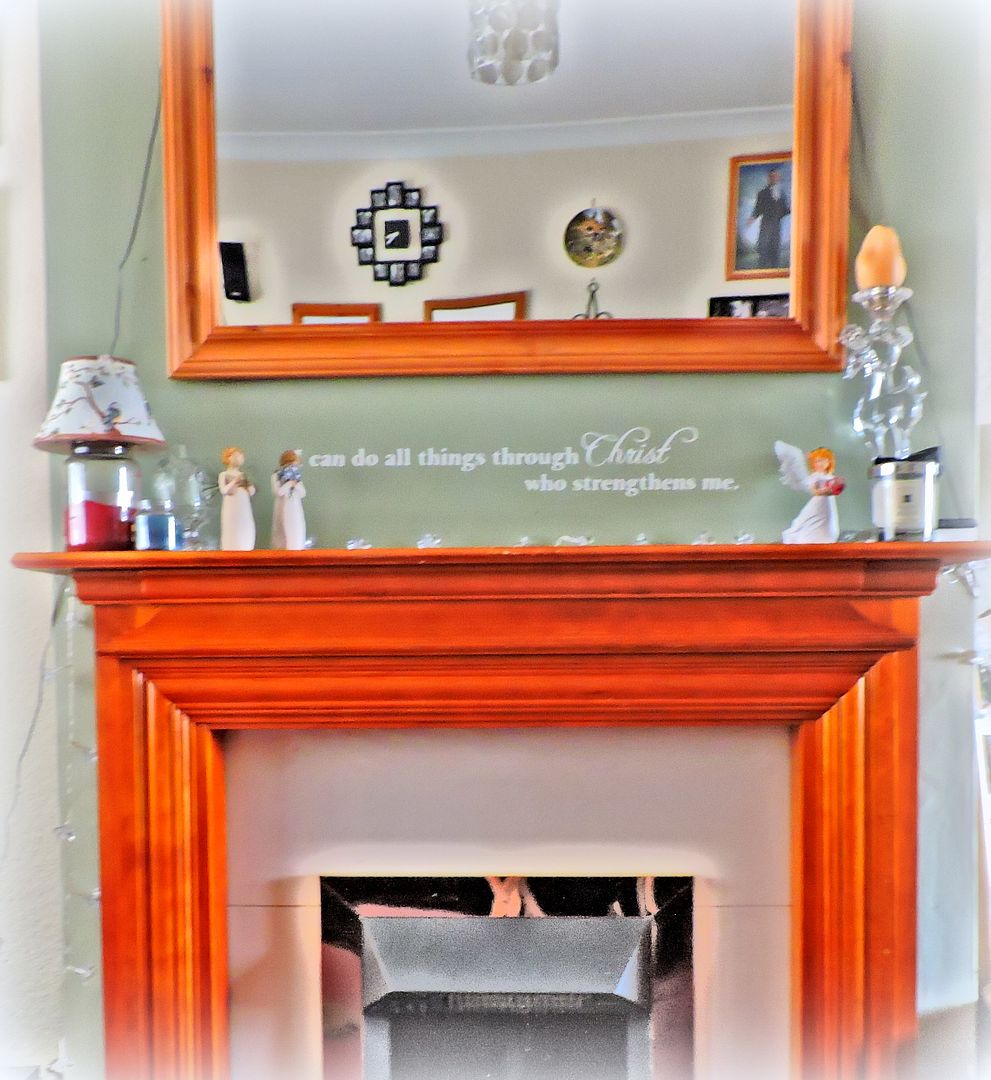 I even played a bit with the special effects. This is the painting one. Not sure what I think about that, but it's certainly different!!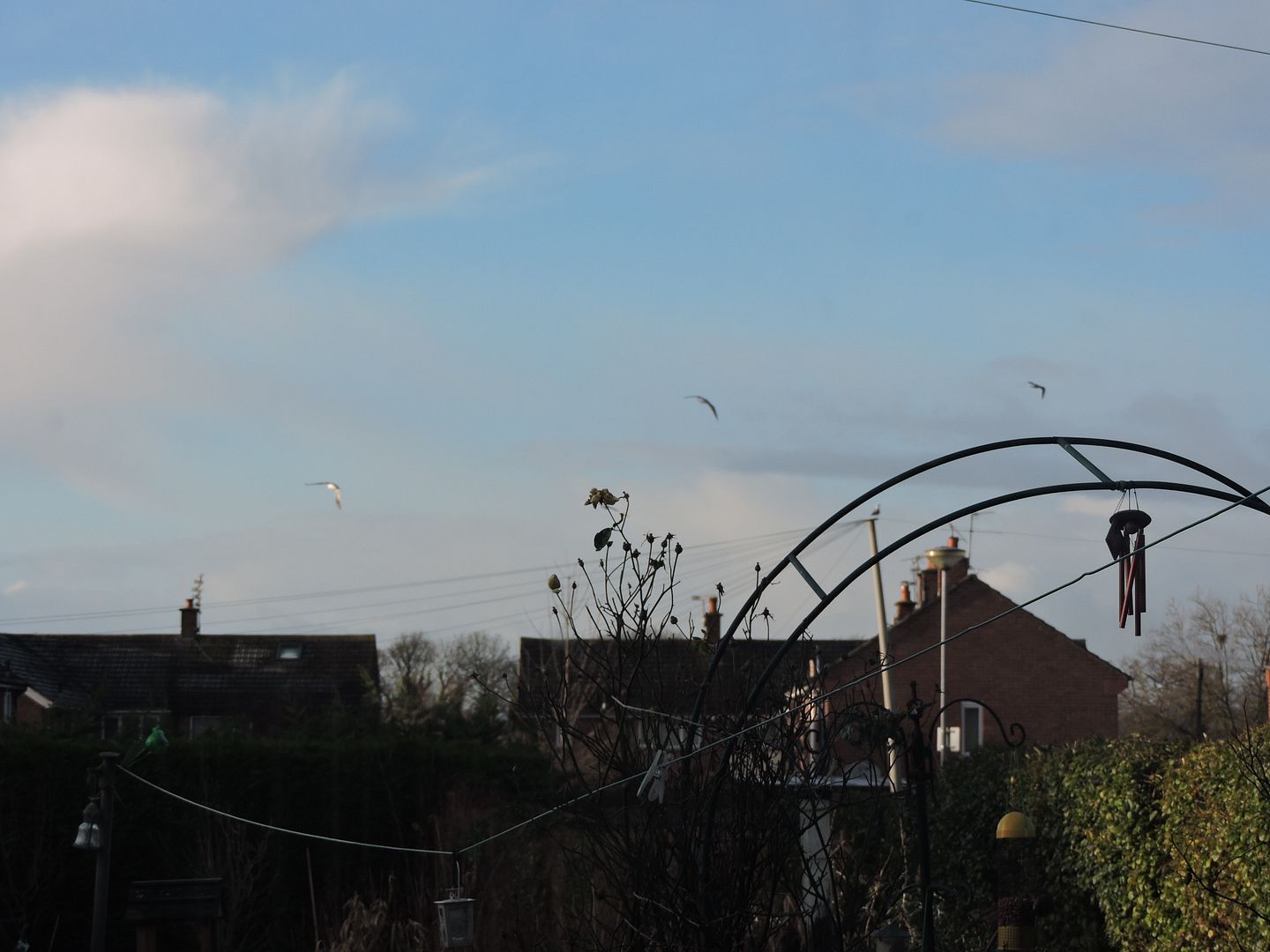 The gulls were all inland and flying about the back of the house. Must have been bad weather out on the coast. I took a few pics of them flying about.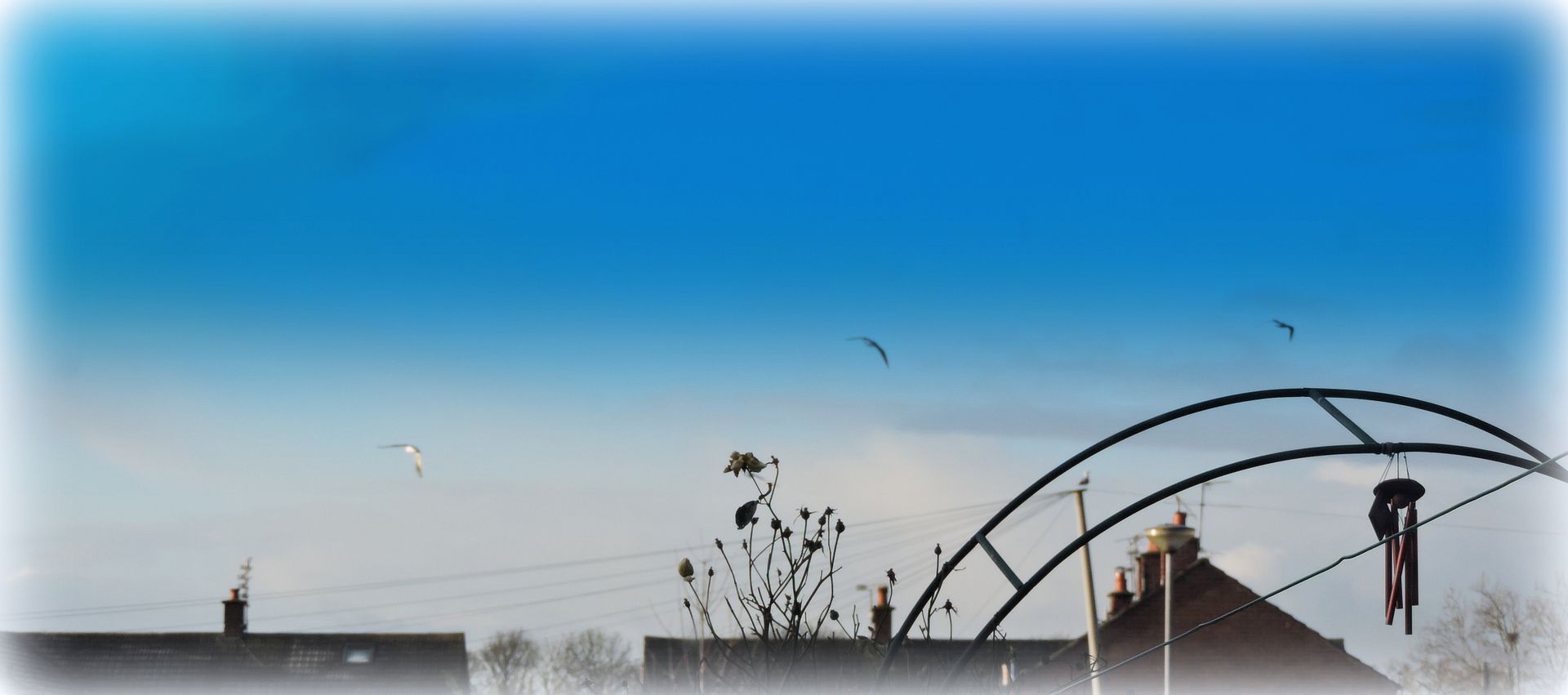 And played with them a bit. I need to learn zooming now. But these are not too bad considering they were taken through my dining room window.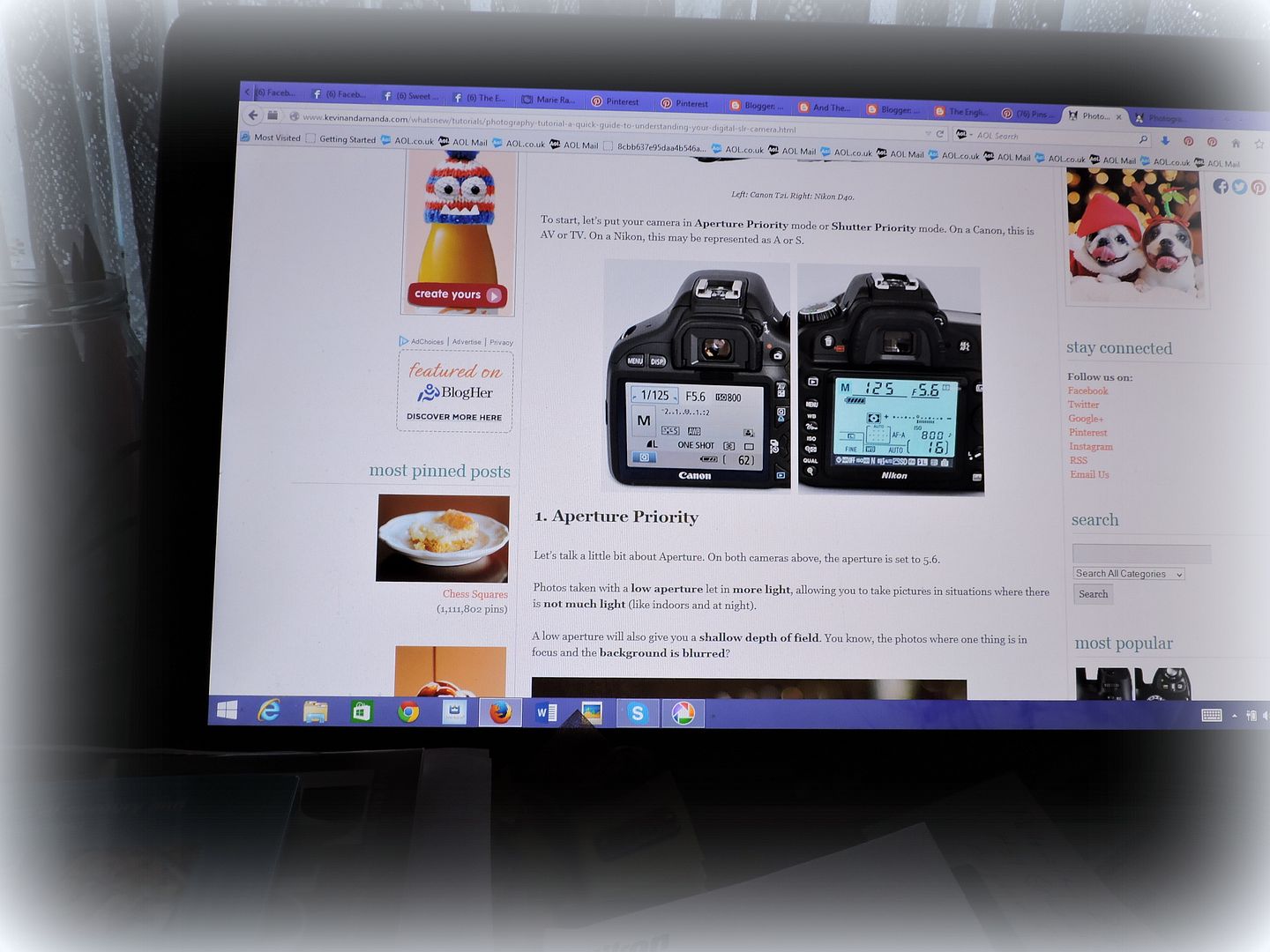 I have
waaaaaaaay
more to learn. Thank goodness for the internet. There are lots of tutorials out there to play around with. Whew!!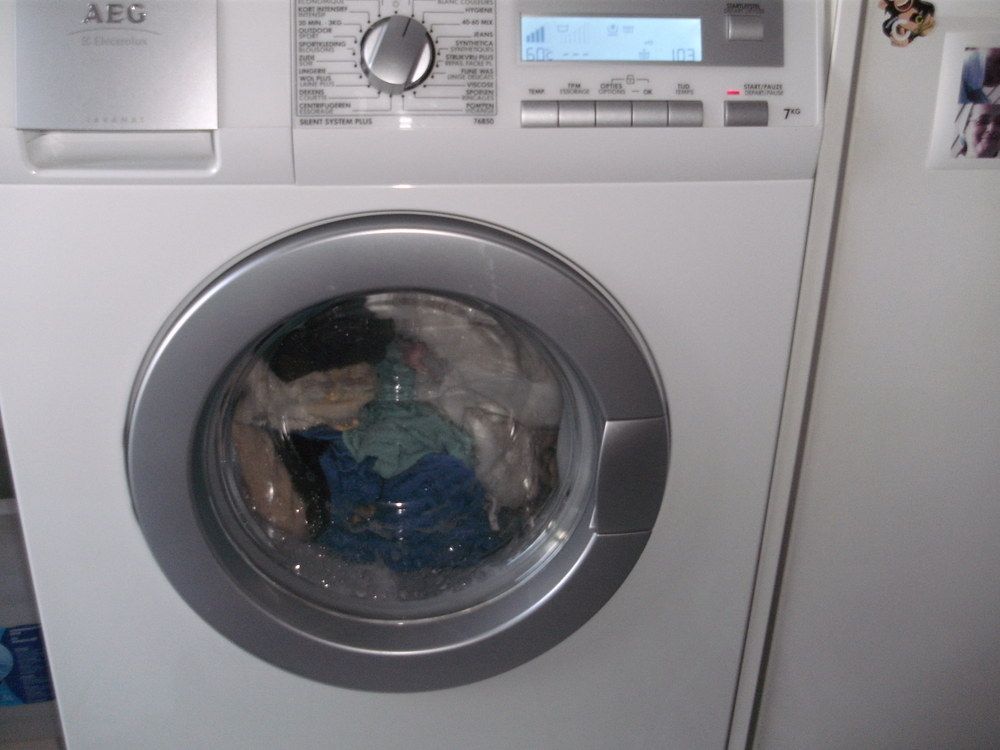 I washed and hung up all the towels we had used to soak up all that water as well, and by then Todd was making "
honey I'm hungry
" noises and . . . we really hadn't had much to eat all day and so . . .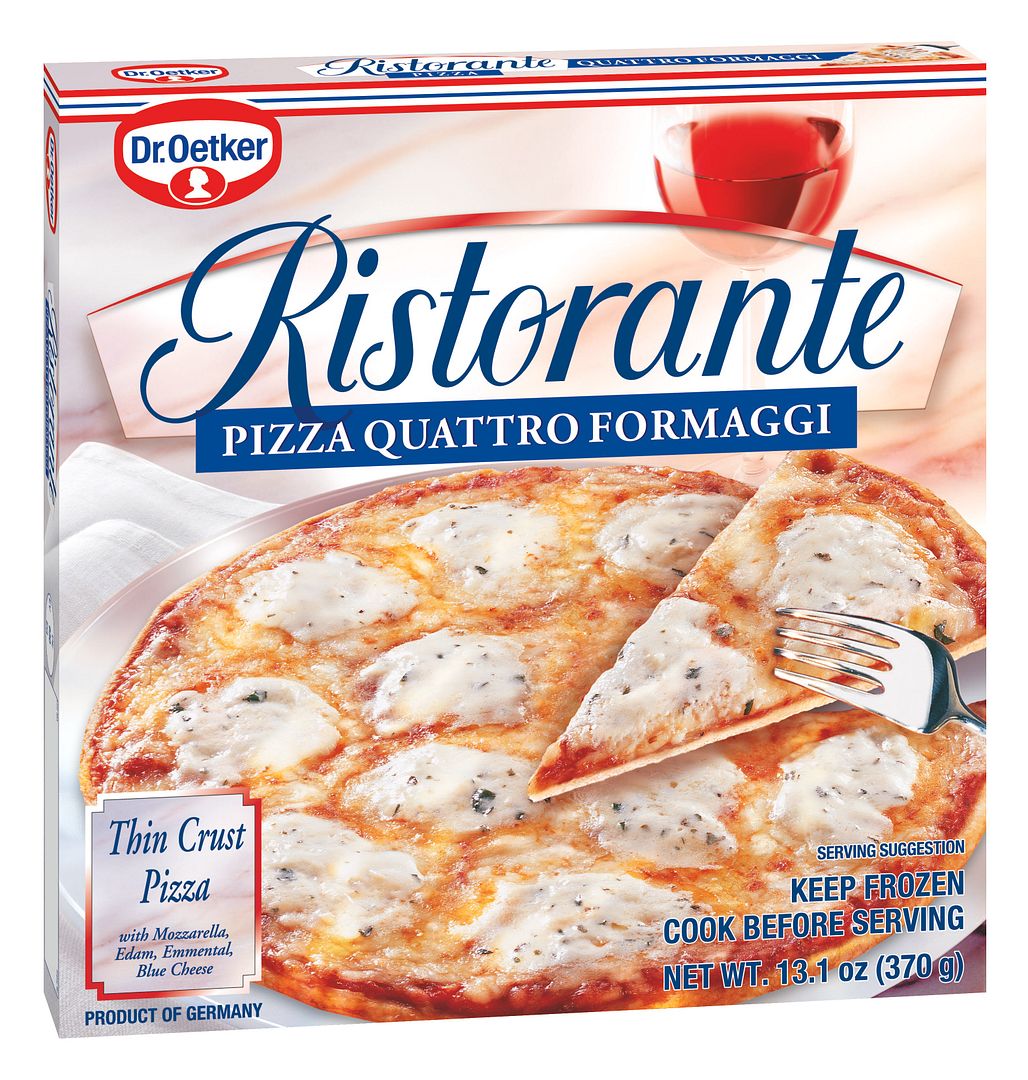 I dug one of these out of the freezer and threw some olives on it and banged it into the oven . . .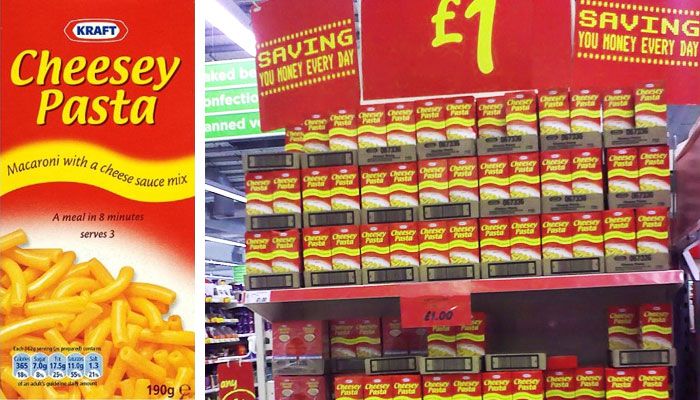 Started cooking a package of this while the pizza cooked. (Yes, sometimes even I resort to drastic measures when it comes to cooking.) Seven minutes later it was done. I did stir a tin of chopped tomatoes into it to my credit.
I was in food heaven. Todd was in food hell. But I gave him a piece of cake (see above) and it was kind of all better, except for the meringues on top. He hates Meringues.
Just pick them off.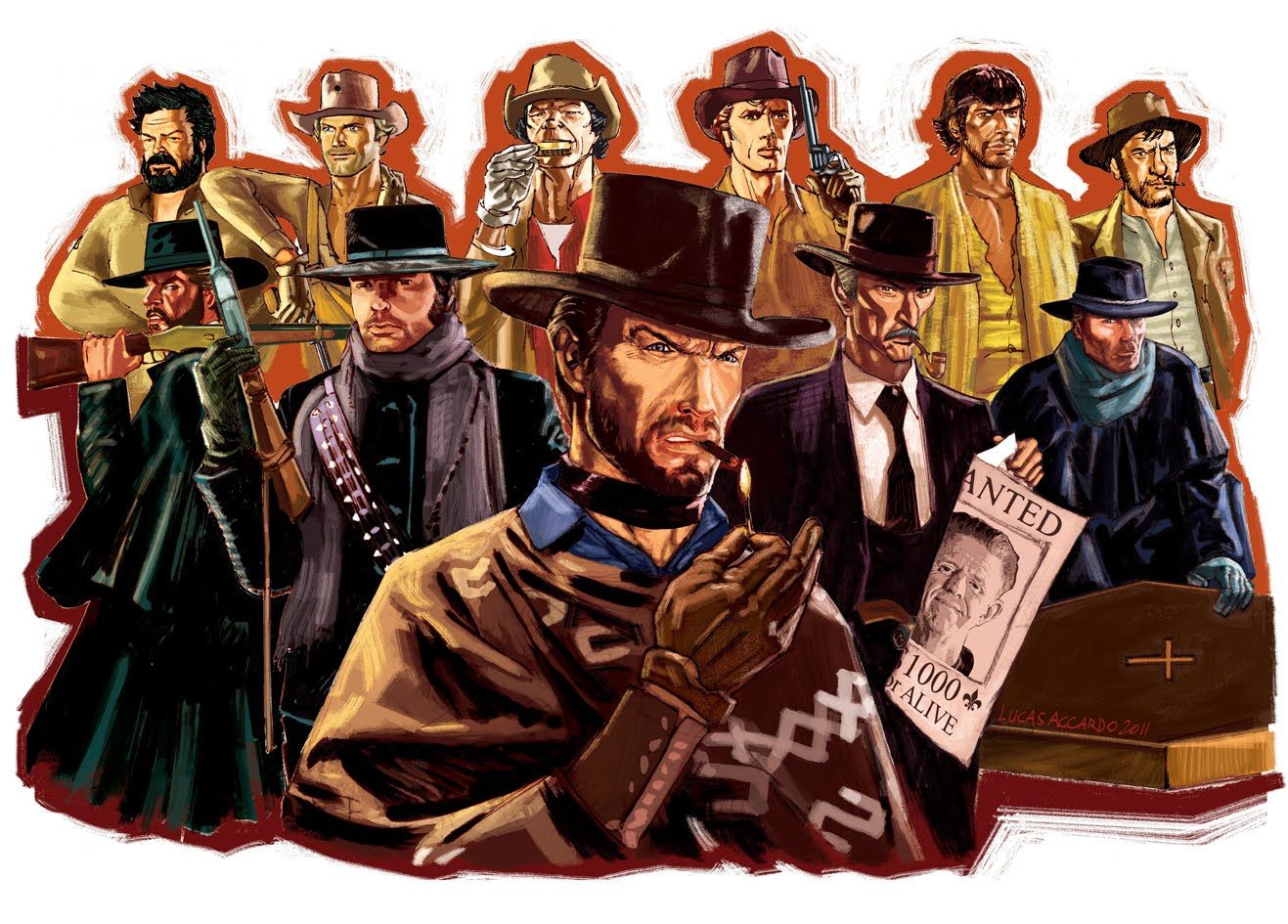 I then made up for it all and served him up a Spaghetti Western. All was well and before we knew it we were heading on up to bed.
And that's how you spend a day.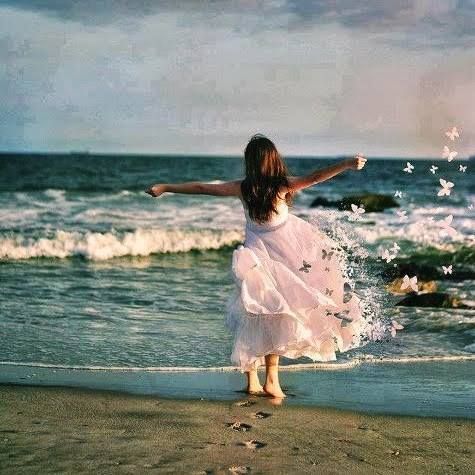 A thought to carry with you through today . . .
❥✻❥.¸¸.✿¨¯`❥✻❥¸¸.✿¨¯`❥✻❥.¸¸.✿¨¯`❥✻❥
"This is a wonderful day.
And I have never seen this one ever before."
~ Maya Angelou
❥✻❥.¸¸.✿¨¯`❥✻❥¸¸.✿¨¯`❥✻❥.¸¸.✿¨¯`❥✻❥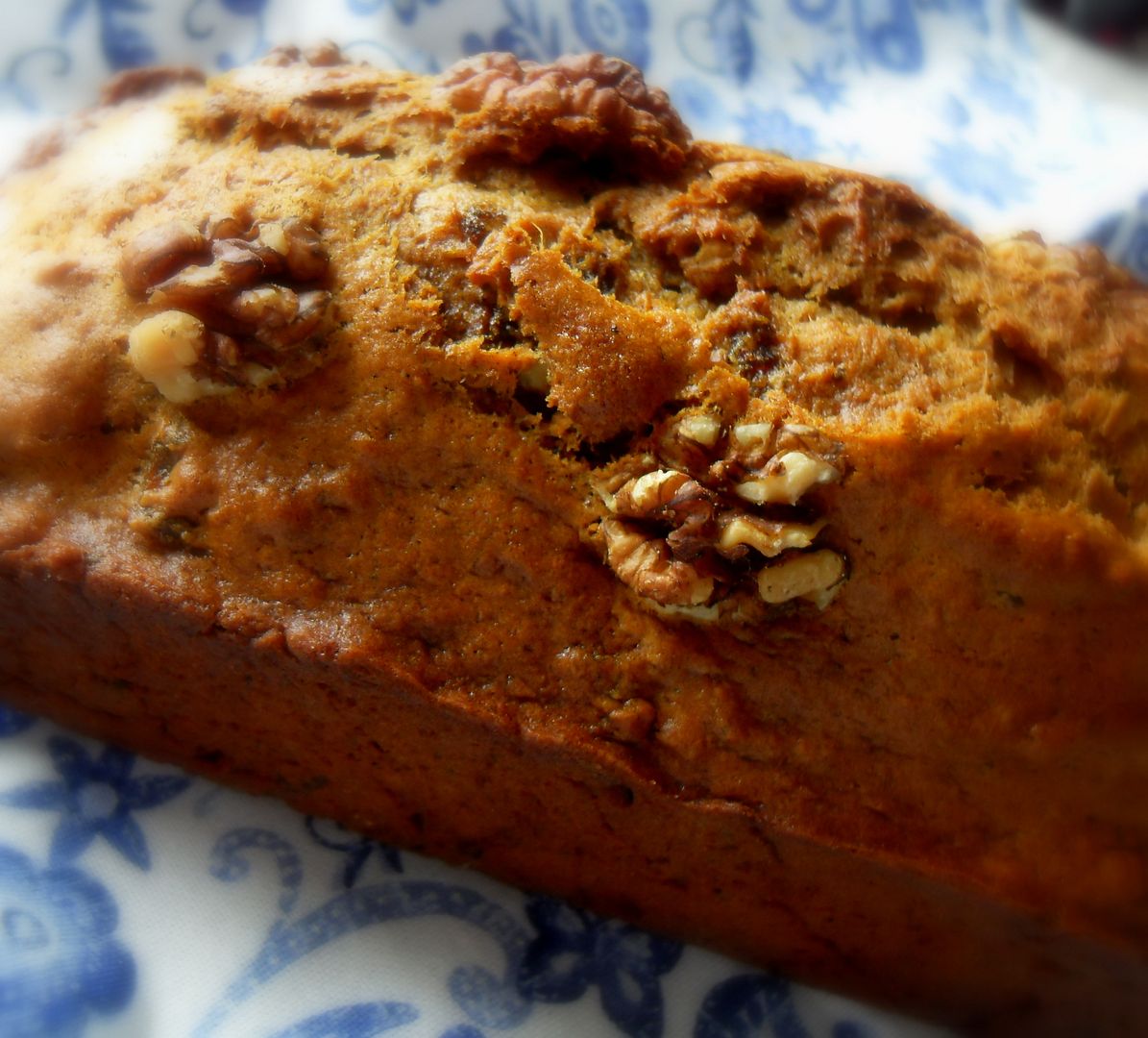 Baking in The English Kitchen today . . .
Elizabeth's Date and Nut Loaf
. Can't be bad!!
Enjoy your sabbath. May it be blessed beyond measure. Don't forget
═══════════ ღೋƸ̵̡Ӝ̵̨̄Ʒღೋ ═══════════ ⊰✿░G
░O
░D
⊰✿⊰

L░O░V░E
░S

⊰✿⊰░Y░O░U░⊰✿
═══════════ ღೋƸ̵̡Ӝ̵̨̄Ʒღೋ ═══════════
And I do too!