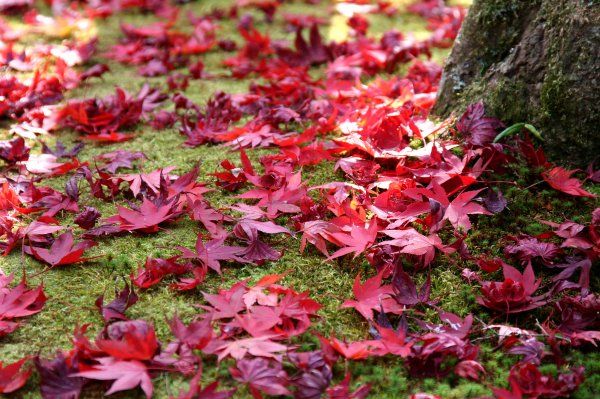 Stick to a task,
'Til it sticks to you.
Beginners are many,
Finishers are few.
~anonymous
I'm afraid I am one of those undisciplined people who have a really hard time finishing the things I start. I am well intentioned . . . but something often happens to prevent me from finishing most tasks I start.
I've always been that way I'm afraid. I have lots of fingers in lots of pies but most of them are never followed through to fruition. I have boxes of unfinished crafting projects sitting in the spare room. Folders full of unfinished stories and books. A head full of ideas galore that never get past the idea stage. Probably about 5 or 6 books started, but rarely finished.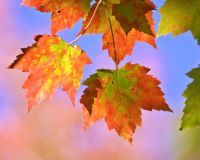 I don't know why I am that way. It totally drives Todd up the wall, I know. He is a finisher. He never starts a new task without finishing the one he's on right now! Me, I'm the type of person that sets off to tidy up a cupboard and then finds something I haven't seen in a long time in the cupboard. Next thing I know, I am off doing something with whatever it is I have found, and the cupboard is left behind . . . forgotten, half finished . . .
I'm ashamed to say that, although I have read the whole Book of Mormon and the Bible, I've never actually read either one of them from front cover to back cover, all in chronological order. I hop around like a rabbit in a vegetable garden, feasting on this bit and on that bit . . . but never in tidy rows. I know it is important to feast on the Word of God, and I suppose I should be content that I do manage to do what I do. I do
so
love the Scriptures. I just wish I could discipline myself enough to sit down and do it properly . . . and orderly.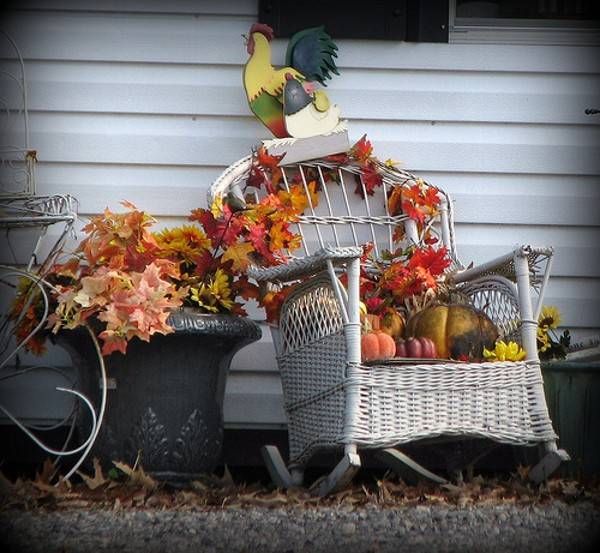 I have quite a few stacks of cookery magazines. (I bet you are surprised to read that, NOT! Haha) Several years back I went out and purchased some folders and paper etc. with the idea in mind that I was going to go through my magazines and clip out the recipes I wanted to save in each one and then discard the rest. HA! I got started, I truly did . . . But the magazines are mostly all still sitting there, except now there is a pile of folders and paper sitting there with them . . .
I'm not sure what the answer to my dilemma is. Perhaps more hours in the day? Maybe a few extra hands? I seem to get bored very easily, and that annoys me. I wish I had the ability to stick with something big, and see it through to the end. I guess that is something I will have to keep working on. If any of you has a solution or any hints to help solve this problem, let me know!
One thing I'm pretty good at though is finishing recipes. Hmmm . . . I guess I'm pretty good at eating them when they're done as well!!!!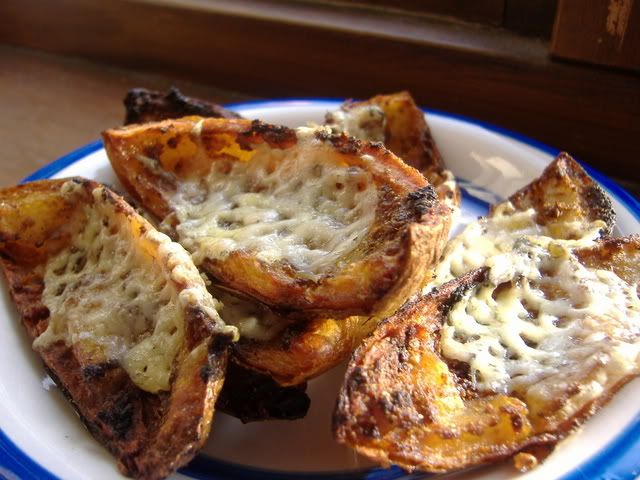 *Moroccan Baked Potato Skins*
Serves 4
Printable Recipe
These are supposed to be a snack, but I could make a meal out of them. I love the way a potato is like a blank canvas. You can put just about anything with them and come up with a tasty and delicious dish. These are a bit spicy, but in a very wonderful way! I'm not sure how authentically Moroccan they are, only that they are mighty tasty. Serve hot or warm with sour cream for dipping.
1 ½ pounds of baking potatoes
3 ½ ounces of olive oil
1 TBS harissa paste
½ tsp ground cumin
½ tsp ground coriander
½ tsp ground cinnamon
¼ tsp turmeric
2 fat cloves of garlic, peeled and crushed
3 ounces cheddar cheese, grated
Salt and freshly ground black pepper to taste
Pre-heat the oven to 220*C/425*F. Scrub your potatoes really thoroughly and then dry them really well. Cut the potatoes into thick wedges and then cut the skin off of the potatoes until it is about ¾ of an inch thick. (You can keep the rest of the potato for a few days, covered and refrigerated in a container of salted water to use for mashed potatoes another time)
Mix together the olive oil, harissa paste, cumin, coriander, cinnamon, turmeric and garlic. Add the potato skins and toss them all together really well, making sure they are well coated with the spice mixture. Place in a single layer on a shallow baking tray, season to taste with some salt and pepper, and bake for about 35 minutes until golden and crisp.
Remove from the oven and sprinkle with the cheddar cheese. Return to the oven and bake for a few minutes longer until the cheese is melted and bubbling. Serve hot or warm with some sour cream for dipping if desired.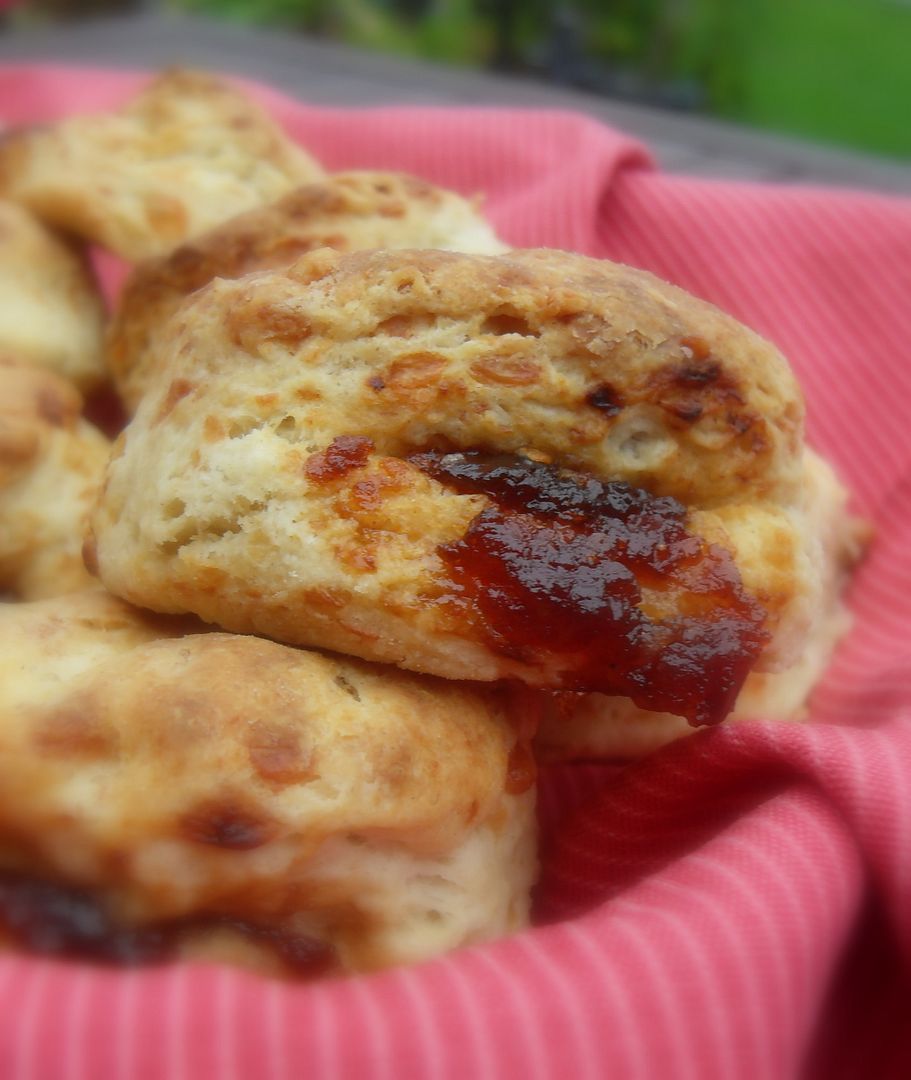 Cooking in The English Kitchen today, scrummy Ploughman's Scones, a deliciously tangy cheddar scone, filled with a sweet and spicy windfall chutney!