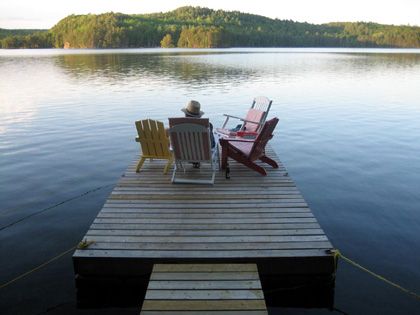 To see a world in a grain of sand
And a Heaven in a wild flower
Hold infinity in the palm of your hand
And Eternity in an hour . . .
~William Blake
Modern life can be so demanding. We have more supposedly time saving devices than any other generation, but we seem to have less time. The days pass by in a seemingly rush and the weeks no sooner get started than they are ending . . .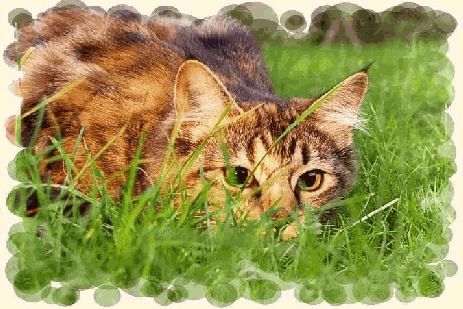 It is important that in the muddle of all the rushing about we take a few moments now and then to just be quiet and stand still . . .
to reflect and dream a little . . .
to keep in touch with ourselves . . .
to smile at happy thoughts and pleasant memories . . .
to think about those we love . . .
to pray to our Heavenly Father . . .
to smell the roses . . .
Just a few minutes in a busy day. We will then be able to return to the business of our daily lives refreshed, renewed and ready to do whatever it is we have set out to do . . .
What is this life if, full of care,
We have no time to stand and stare?
No time to stand beneath the boughs,
And stare as long as sheep and cows.
No time to see, when woods we pass,
Where squirrels hide their nuts in grass.
No time to see, in broad daylight,
Streams full of stars, like skies at night.
No time to turn at Beauty's glance,
And watch her feet, how they can dance.
No time to wait till her mouth can
Enrich that smile her eyes began?
A poor life this if, full of care,
We have no time to stand and stare.
~ W H Davies
I hope you'll take some time to stand and just stare today . . . if only for a moment.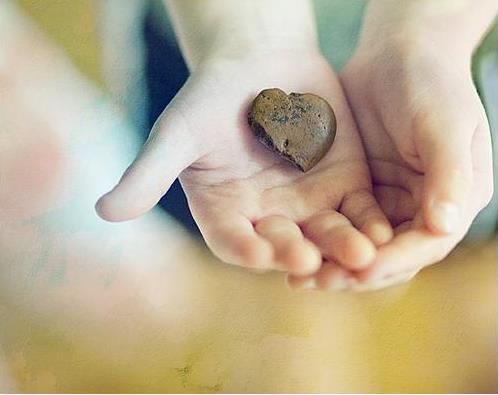 I did us a French meal at the weekend, just for fun. We started off with a lovely salad of Endive with celery, walnuts and Roquefort cheese, then the main course was Boeuf aux Carottes with all the trimmings, and for dessert a yoghurt cake. It was all delicious if I don't say so myself. It's nice to treat yourself well once in a while!!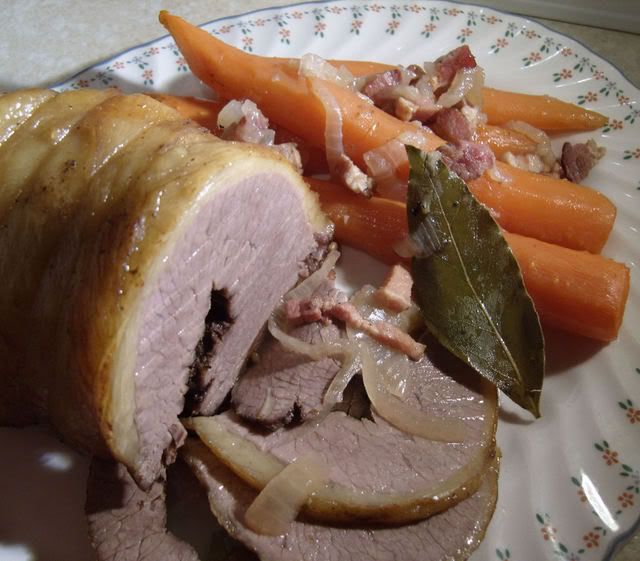 *Boeuf aux Carottes*
(Braised Beef Brisket and Carrots)
Serves 4
Printable Recipe
This is a lovely meal that requires very little effort. You end up with meltingly tender beef with a rich broth, sweet and buttery in flavour from the carrots. I served it with a celeriac and potato mash and some lightly steamed haricots verts. (Green beans!)
2 TBS extra virgin olive oil
1.5 kg of rolled beef brisket (about 3 1/2 pounds)
1.5 kg of carrots, peeled and trimmed (About 3 1/2 pounds)
150g of bacon lardons (about 1/2 cup)
1 onion, peeled, halved and thinly sliced
2 garlic cloves, peeled and crushed
1 fresh bay leaf
1 small leafy celery stalk
1 sprig of fresh thyme
500ml of dry white wine or unsweetened apple juice
coarse sea salt and freshly ground black pepper
Heat 1 TBS of the olive oil in a large roaster on top of the stove. (Use one with a fitted lid) Add the brisket and brown it slowly on all sides. Once browned, remove it to a plate, salt it generously and then set it aside.
Heat the remaining oil in the roaster and add the carrots, 1 tsp of salt and cook, stirring them occasionally, until they are browned. This will take from 3 to 5 minutes. Remove and set aside.
Put the lardoons and onions into the roaster and then cook them over high heat until nicely browned, about 3 to 5 minutes.
Add the garlic, bay leaf, thyme, celery, beef and carrots. Pour in the wine or juice, and add water almost to cover. Bring to the boil. Skim off any foam that may surface, then top with the lid and roast in a pre-heated oven at 150*C/300*F. Roast for 3 hours, turning the meat over at least once during the cooking time.
Remove from the oven and take the meat out of the liquid. Let rest for about 15 minutes before cutting in thin slices to serve, accompanied with the carrots and lovely juices spooned over top. Delicious!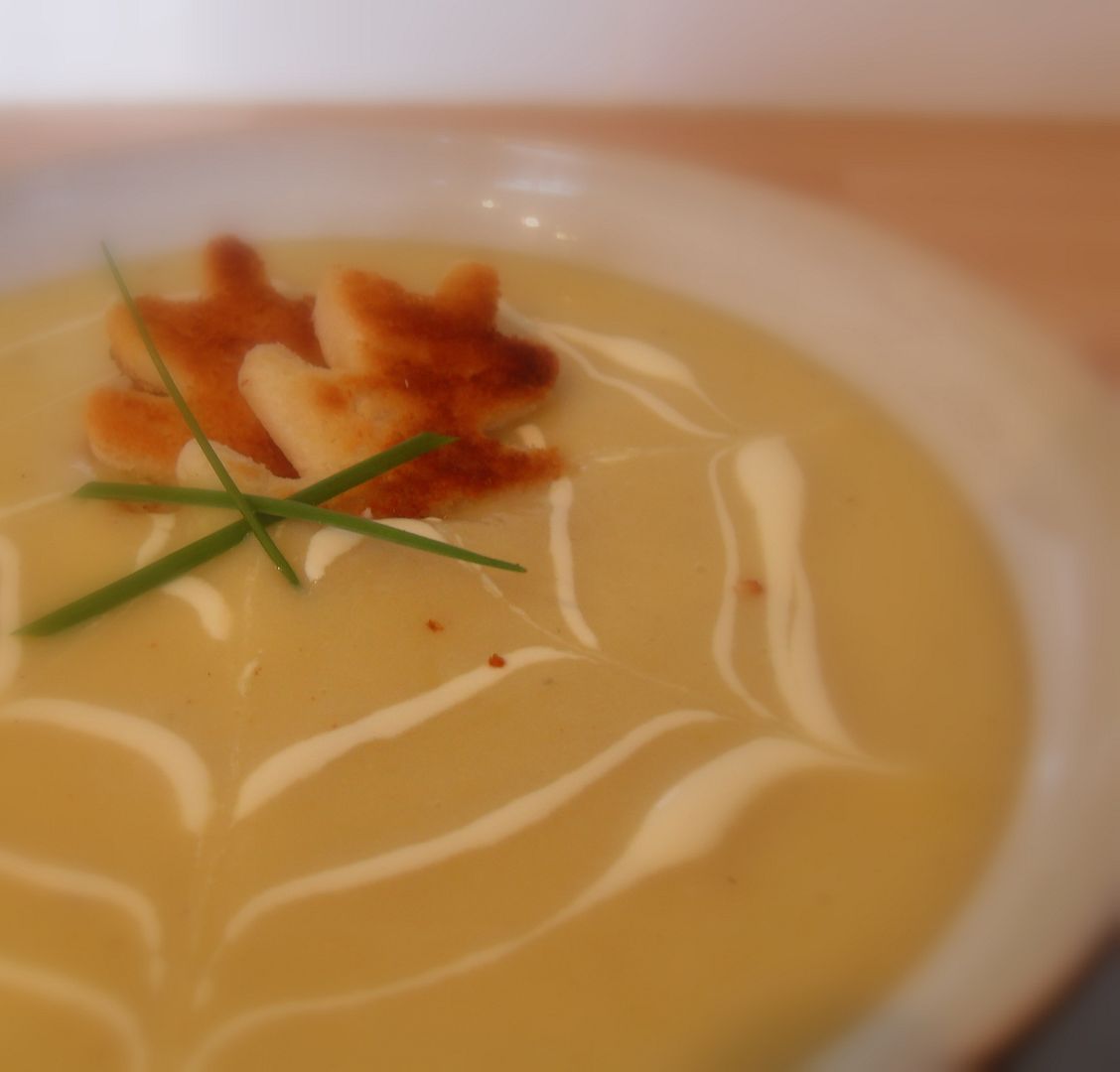 Over in
The English Kitchen
today, a delicious Swede and Potato Soup!