"As you walk through life, always walk toward the light, and the shadows of life will fall behind you." ~Thomas S Monson
I was debating whether to tell you this news this morning, but having prayed about it I feel I must. My life has always been an open book with you, my dear friends and I feel that you would want to know when our hearts are feeling very tender, and perhaps lift us up in your prayers.
As you know I have five children. I talk about them all the time. I don't think I have ever said much about Todd's children though. He had three sons and a step daughter. Two of his sons had passed away, one in infancy and one several years back when we were living down in Brenchley. Yesterday we got the news that his one remaining son had passed away earlier this week. I got a message on Facebook from his step-daughter saying that she needed urgently to speak with her father, but that she wanted me there when she called and what time was the best for her to call. I knew then that it must be bad news, and I think Todd did too . . . but we hoped that it wasn't.
Divorce is a funny thing. It divides families in strange ways, and it is not always a division between husband and wife, it oftimes creates a division between child and parent. It should not be so . . . but it happens. Todd has been estranged from his children for years . . . an estrangement not of his choosing I hasten to add . . . I know how this feels myself, having experienced it in my own family for a number of years now. It should not happen but . . . it does.
When you have your children, you never think that anything is ever going to separate you from them. It seems inconceivable and incomprehensible . . . A parent also always thinks that they are going to outlive their babies. To lose all of them in this way is just heart wrenching. I am very grateful that Todd's step daughter had enough compassion to let him know. Todd and his son had been estranged for a number of years now. This doubles the grief . . . because you not only grieve for the blood of your blood and bone of your bone, but you grieve for what you wanted and did not have. The Gospel will be a great comfort of course. Intellectually we know he is in a far better place, but the heart wants what the heart wants. Please keep my beloved in your hearts and prayers. I know you will and I am grateful for that.
Life . . . it is filled with twists and turns and unexpected things.
"Even if you cannot always see that silver lining on your clouds, God can, for He is the very source of the light you seek. He does love you, and He knows your fears. He hears your prayers. He is your Heavenly Father, and surely He matches with His own the tears His children shed."
~Jeffrey R Holland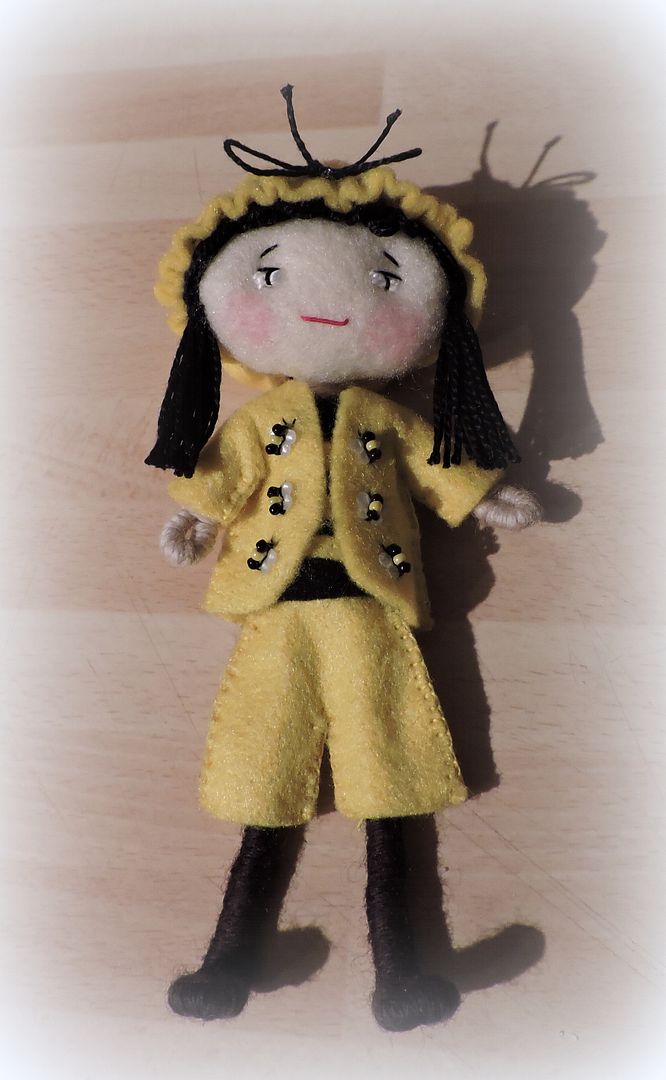 This is my latest little creation. Not a great photograph because it is so early in the morning and the light is so poor. She is a busy bee.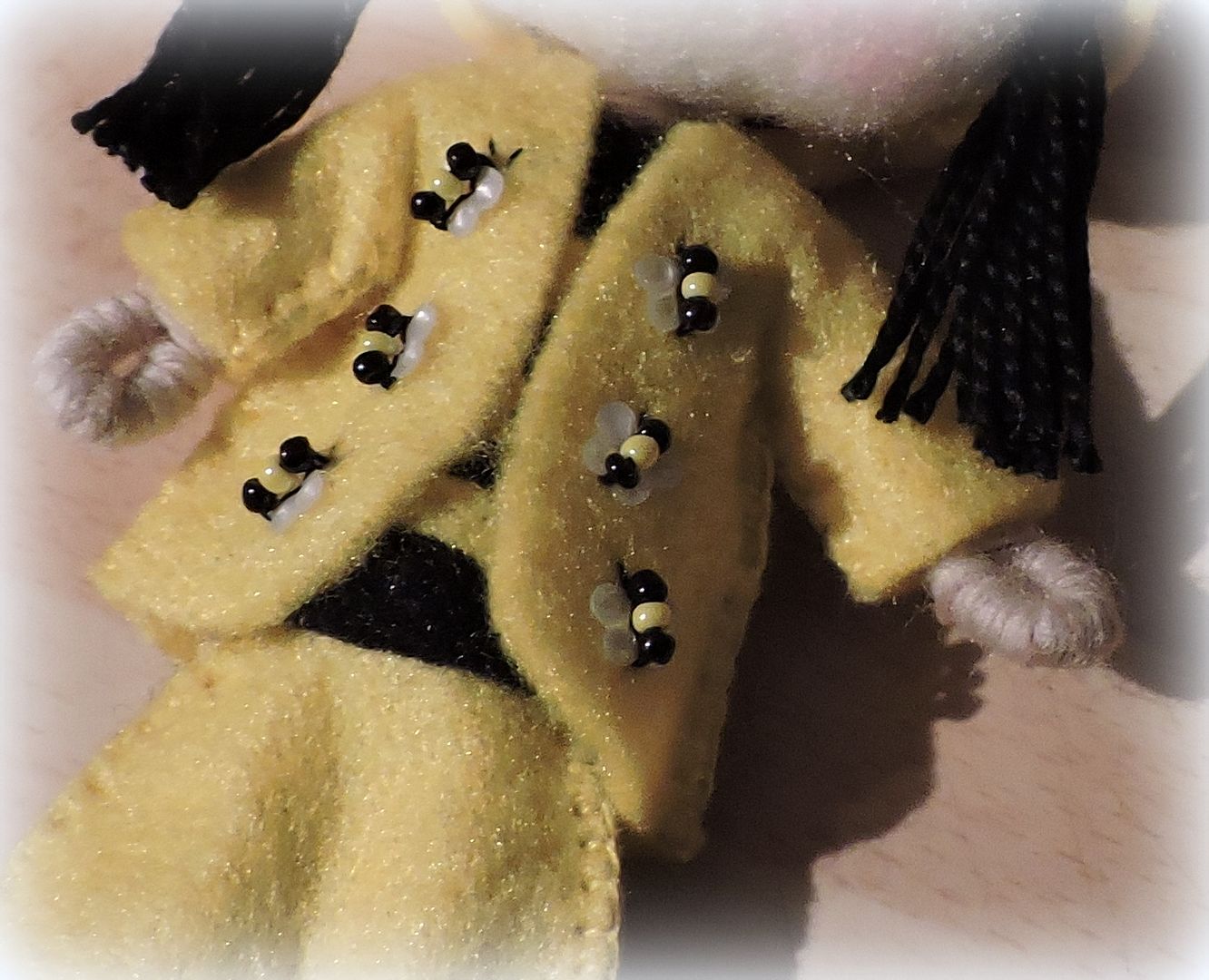 The beaded embroidery on her jacket is little bees. Hard to see I know. The wings are flower sequins. I wish I could show you better how cute they are. Her undershirt is black and yellow strips and of course her legs/shoes are black. I think the bow on her hat looks almost like antennae.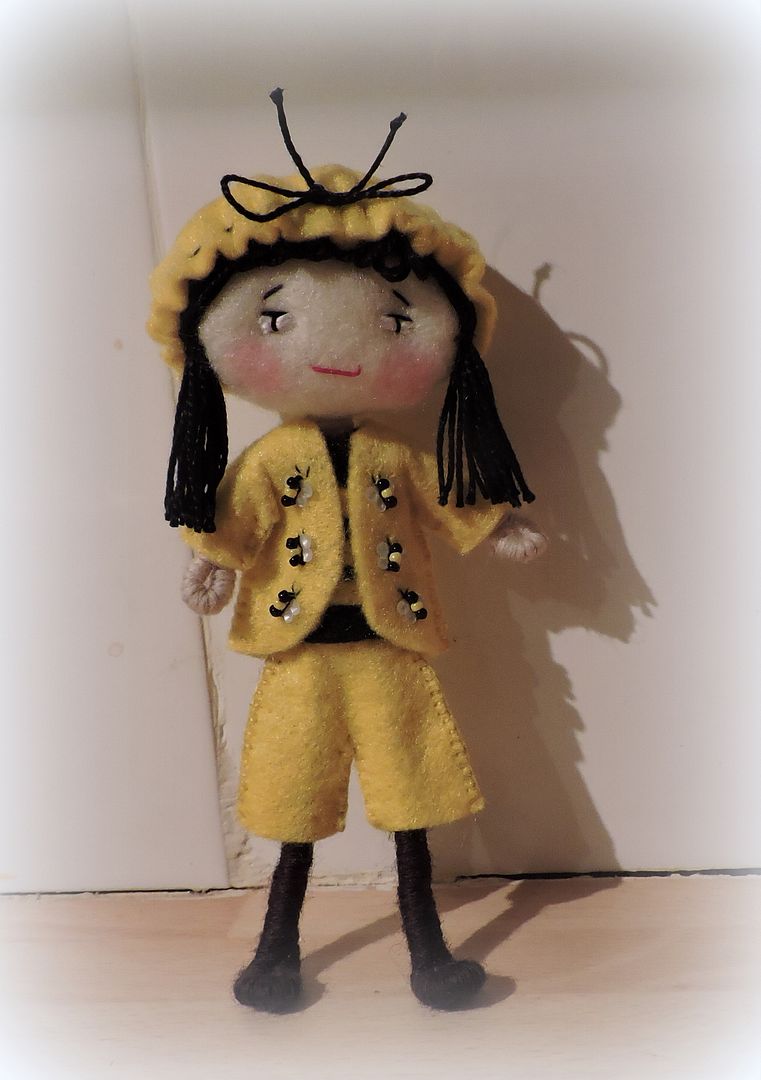 She is not quite finished yet. Today I am going to make her a "Winged" back pack. Then she will be done I think. I need to list some of these dolls in my Etsy shop.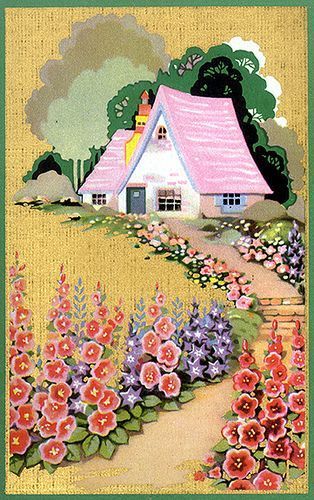 The other day the Missionary Sisters said that they loved being in our home, that it was such a Happy place, and it is. I believe that is because "Love" lives here. Love of God. Love for each other. Love of Family. Love of friends. Love for our fellow beings.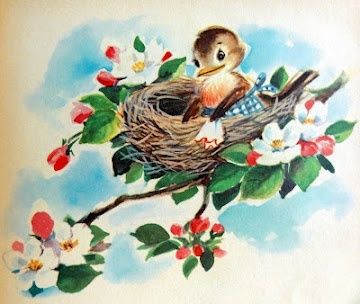 We'll get through this. We always do . . .
A thought to carry with you through today . . .
❥✻❥.¸¸.✿¨¯`❥✻❥¸¸.✿¨¯`❥✻❥.¸¸.✿¨¯`❥✻❥
The most beautiful people we have known
are those who have known defeat,
known suffering, known struggle,
known loss,
and have found their way
out of the depths.
~Elizabeth Kubler Ross
❥✻❥.¸¸.✿¨¯`❥✻❥¸¸.✿¨¯`❥✻❥.¸¸.✿¨¯`❥✻❥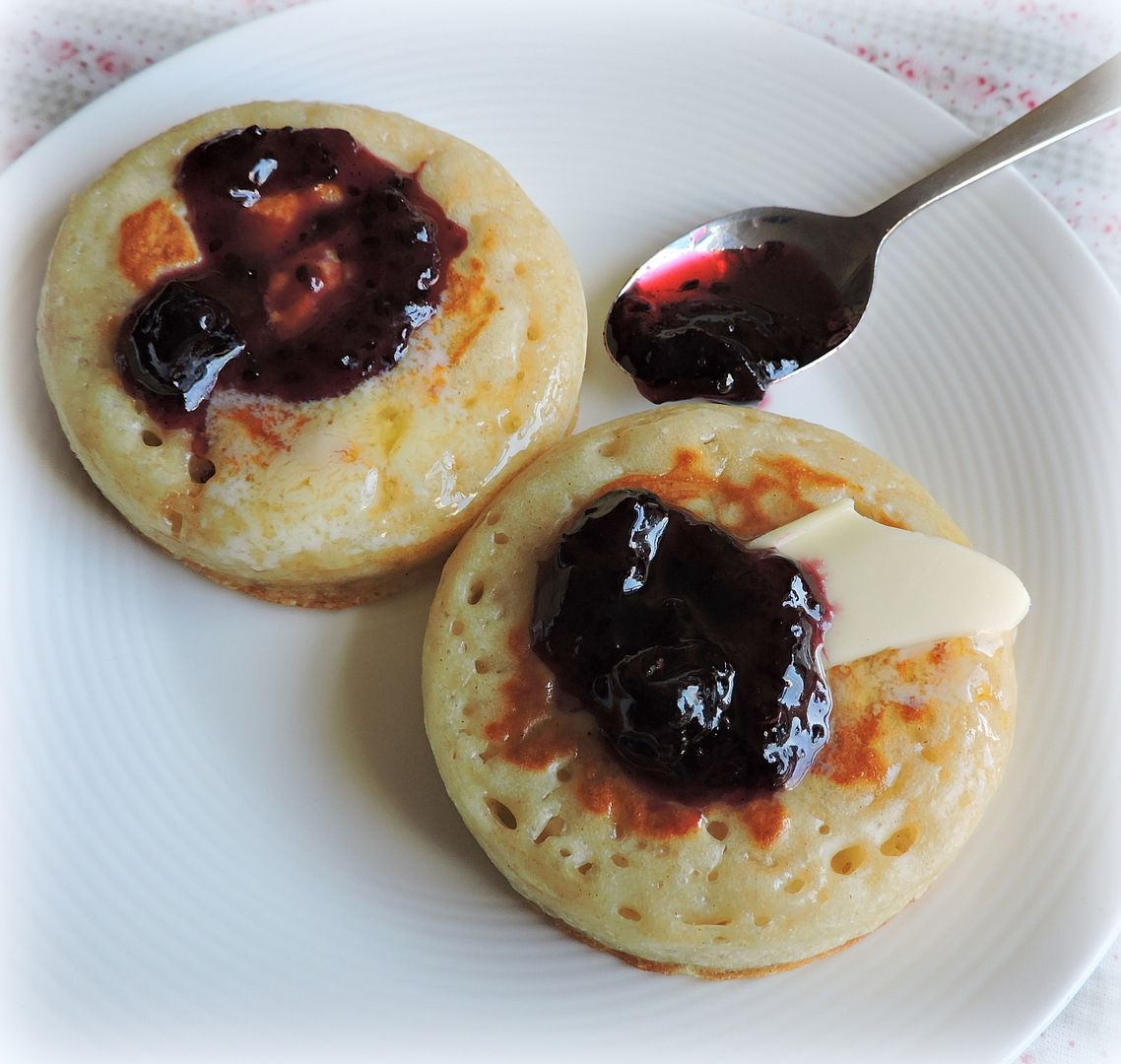 I'm cooking my own crumpets in
The English Kitchen
today. Scrumptious!
I hope you have a super Saturday and may it bring you an adventure or two or three. Remember to hug the ones you love while you can. Don't forget
═══════════ ღೋƸ̵̡Ӝ̵̨̄Ʒღೋ ═══════════ ⊰✿░G

░O

░D

⊰✿⊰

L░O░V░E

░S

⊰✿⊰░Y░O░U░⊰✿


═══════════ ღೋƸ̵̡Ӝ̵̨̄Ʒღೋ ═══════════



And I do too.