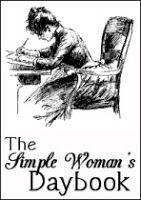 FOR TODAY, February 24th, 2015
Outside my window ...
The sun is already rising above the rooftops in front of me. I am late getting started this morning! It's hard to believe it, but this is my last daybook entry for February. Before you know it we will be in to March! Spring is coming!
I am thinking ...
There is no need to die of thirst in the desert of secular life. God has given us His word to revive and refresh us, the living water of the living Christ.
"Therefore with joy shall ye draw
water out of the wells of salvation."
~Isaiah 12:3
I am thankful for ...
Living Water
In The Kitchen ...
Puffy Peanut Butter Cookies
. These are fudgy, almost a cross between a cake and a brownie.
On my "To Cook" list ...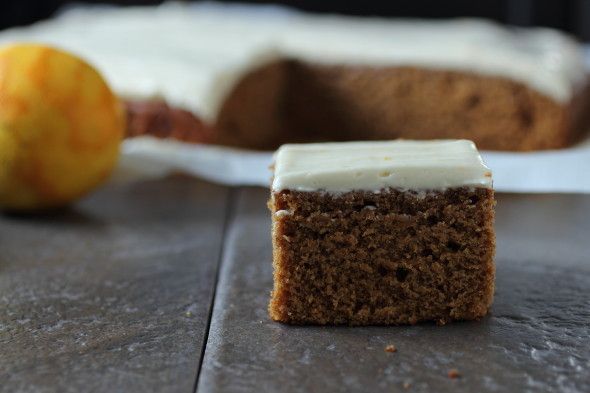 This Gingerbread Cake with Orange icing from
Foodness Gracious
is looking mighty good.
I am creating ...
I have yet another one of those little dollies almost finished. I am so enjoying making them. My pile of raggedies is still laying there unfinished. I am so bad. I need to get with it and get them done! My sister is making paper mache chiuauas and they are so cute. But I don't have permission to show them to you yet. I can promise you they are AMAZING!
Have you ever needed an embellishment for a sweater or pillow or blanket? I found all these lovely flower patterns on
Crochetpedia
.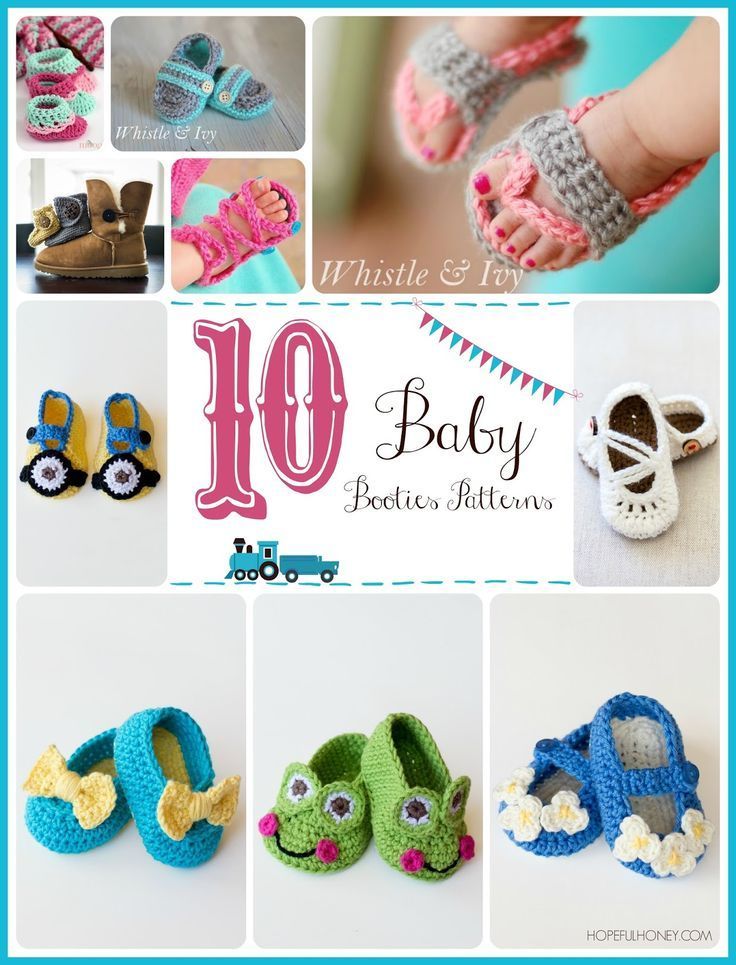 10 Free Baby Booty Patterns. From
Hopeful Honey
. At some point I reckon these will come handy to all of us. I love, LOVE the minion ones adn the daisy toes ones. Oh heck, they're all cute!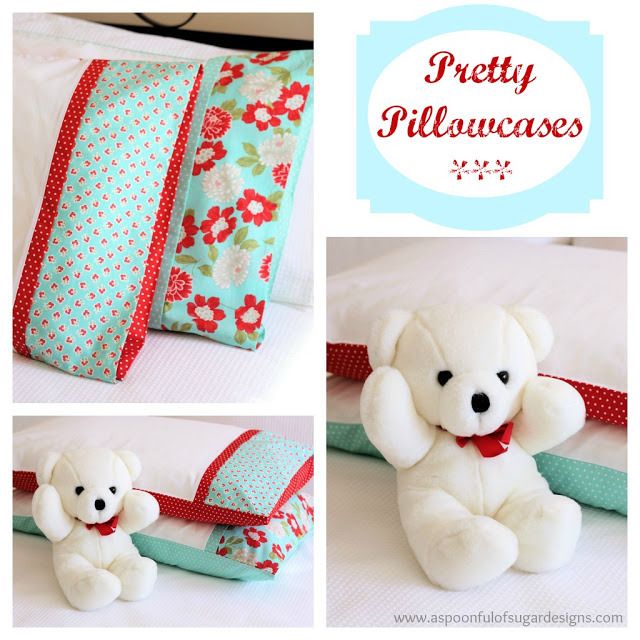 How to sew a Pretty Pillowcase from
A Spoonful of Sugar Designs
. These are gorgeous!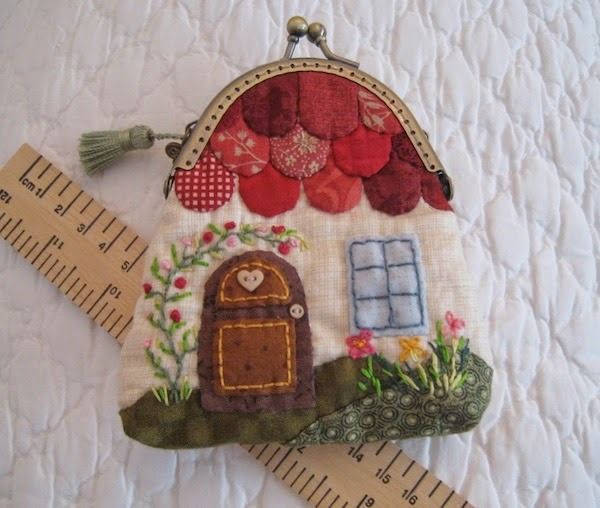 This little house shaped coin purse is just adorable! I love it. From
Patchwork By Electra Z
.
I am reading ...
Amy and Isabelle
, by Elizabeth Strout
Isabelle Goodrow has been living in self-imposed exile with her daughter Amy for 15 years. Shamed by her past and her affair with Amy's father she has submerged herself in the routine of her dead-end job and her unrequited love for her boss. But when Amy, frustrated by her quiet and unemotional mother, embarks on an illicit affair with her maths teacher, the disgrace intensifies the shame Isabelle feels about her own past. Throughout one long, sweltering summer as the events of the small town ebb and flow around them Amy and Isabelle exist in silent conflict until a final act leads ultimately to the understanding they both crave.
This is a book by the same author of Olive Kitteridge. I enjoyed that so I thought I would read another one of hers. Actually this is the first novel she had published. So far it is quite good. I want to pick another Inspector Gamache novel to read also. I really enjoyed the first one!
I am hoping ...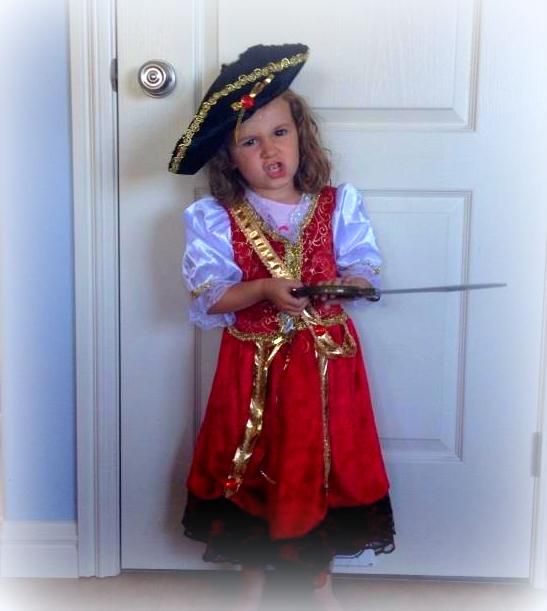 Our little Maryn is turning four years old today. I am hoping that she has a very Happy Birthday.
Makes me smile ...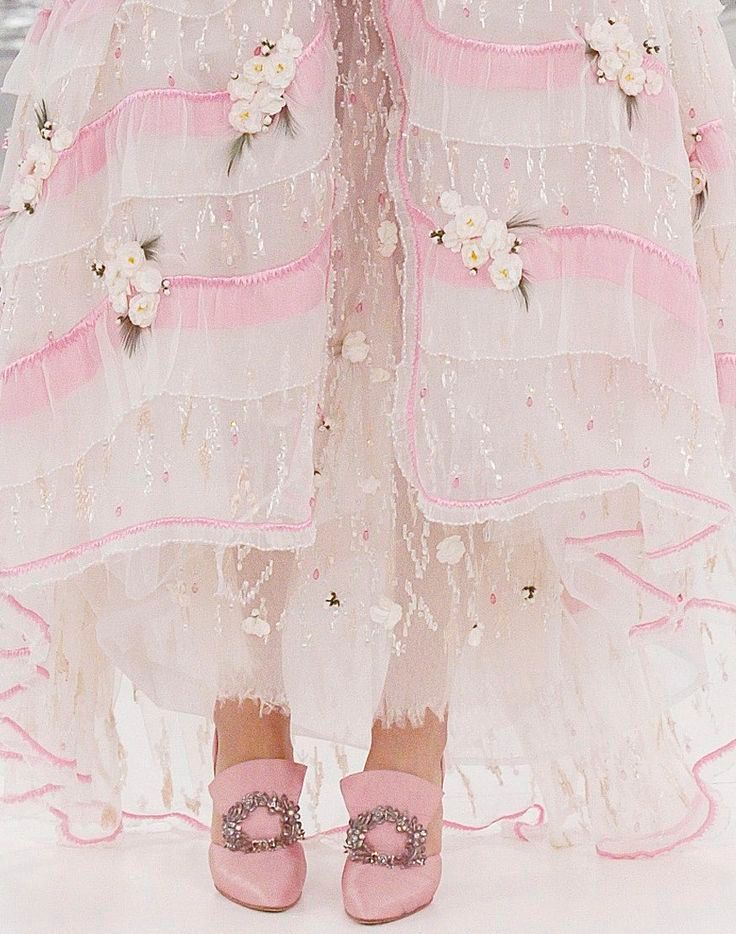 Fairytale Princess Shoes make me smile. I'll never wear anything like that again, but they still make me smile. I wonder if they make Fairy Grandmother shoes?
I am learning ...
You know . . . everytime I read the scriptures I pick up on something new. I think they are pretty amazing.
Around the house ...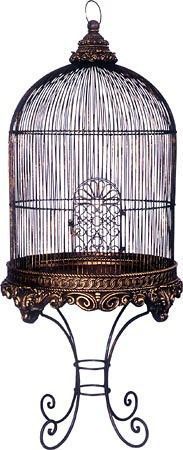 I would love to haved an old Bird Cage as a room accessory. I think they are gorgeous if done right.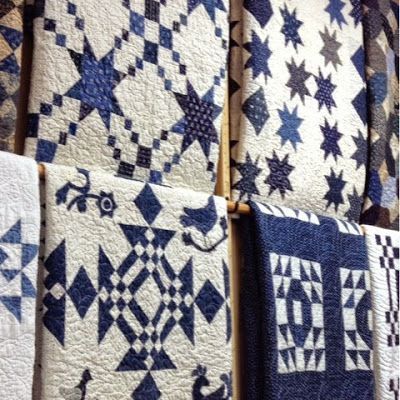 I adore blue and white Quilts. I wish I could find a matching pair for our beds.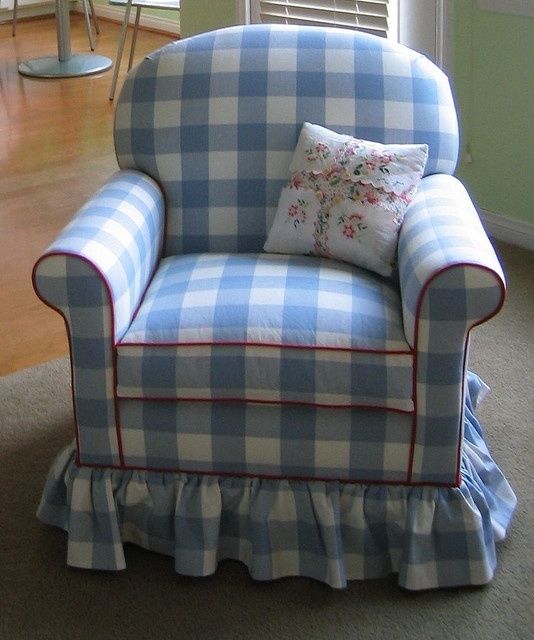 I love gingham anything and this chair just ticks all the boxes for me, not to mention that cute little pillow.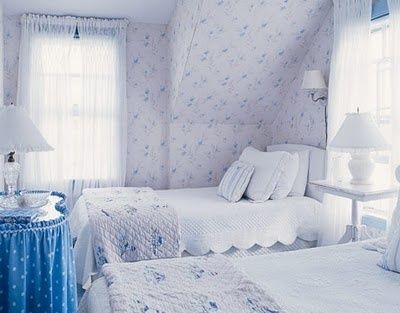 I would love to have a house with a dormer bedroom like this in it. I love dormer ceilings.
I am pondering ...
I ordered myself a new pair of shoes from a specialty shop online. It is impossible to get shoes for my feet here and there are no shops that carry the shoes I need. I have short and wide feet. I have bad bunions on my feet. I also have no arches. I am wondering how long it will take for them to arrive and I have my fingers and toes crossed that they will fit properly when they do arrive.
A favourite quote for the day ...
`*.¸.*✻ღϠ₡ღ¸.✻´´¯`✻.¸¸.Ƹ̴Ӂ̴Ʒ..
(¯`v´¯)
`*.¸.*´Ƹ̵̡Ӝ̵̨̄Ʒ
¸.•´¸.•~♥♥♥~•.~
ღϠ₡ღ¸.✻´´¯`✻.¸¸.Ƹ̴Ӂ̴Ʒ.
(¸.❀⁀⋱‿✿"
A rose can never be a sunflower.
A sunflower can never be a rose.
All flowers are beautiful in their own way,
And that's like women too.
~Miranda Kerr
One of my favourite things ...
Books. I love them. I hope I never lose my eyesight. I could not abide not being able to read.
A peek into my day ...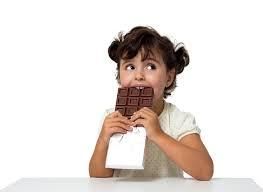 It's one of my many weaknesses. I wish it wasn't . . .
And that's my day book for this week!

⋱ ⋮ ⋰
⋯ ◯ ⋯ Take time to enjoy the small*´¯`.¸¸.☆
⋰ ⋮ ⋱ blessings in life.*´¯`.¸¸.☆
✿¸.•*¨`*•..¸✿ ✿¸.•*¨`*•..¸✿
╬♥═╬╬═♥=╬╬═♥╬╬═♥╬╬═♥=╬╬♥═╬
░░░░░░░░░░░░░ ░░░░░░░░░░░░░

Wherever you go and whatever you do I hope there's a wonderful day planned for you!

Don't forget . . .



═══════════ ღೋƸ̵̡Ӝ̵̨̄Ʒღೋ ═══════════ ⊰✿░G

░O

░D

⊰✿⊰

L░O░V░E

░S

⊰✿⊰░Y░O░U░⊰✿


═══════════ ღೋƸ̵̡Ӝ̵̨̄Ʒღೋ ═══════════





And I do too!