A few of the wow moments, or things I discover each week that tickle my fancy. I hope that they may inspire or tickle yours too!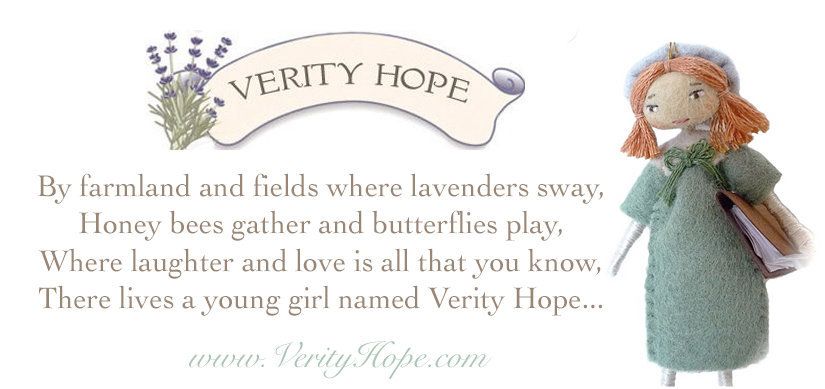 My biggest discovery this week has been the lovely Suzannah of
Verity Hope
. What a delightful blog! It is filled with whimsy and it is like my childhood come to life with the Milly Molly Mandy stories and what not. I'd say a kindred spirit lives here.
I love bags. My motto is you can NEVER have too many of them. I think this one is gorgeous. I found it on
Flickr
. But the pattern is here on
Think Liz
, and it's free. I don't know about you, but I love free!

I love, LOVE Aprons and here on
TIP NUT
, I found free ebook downloads for over 50 vintage type aprons. You can't go wrong!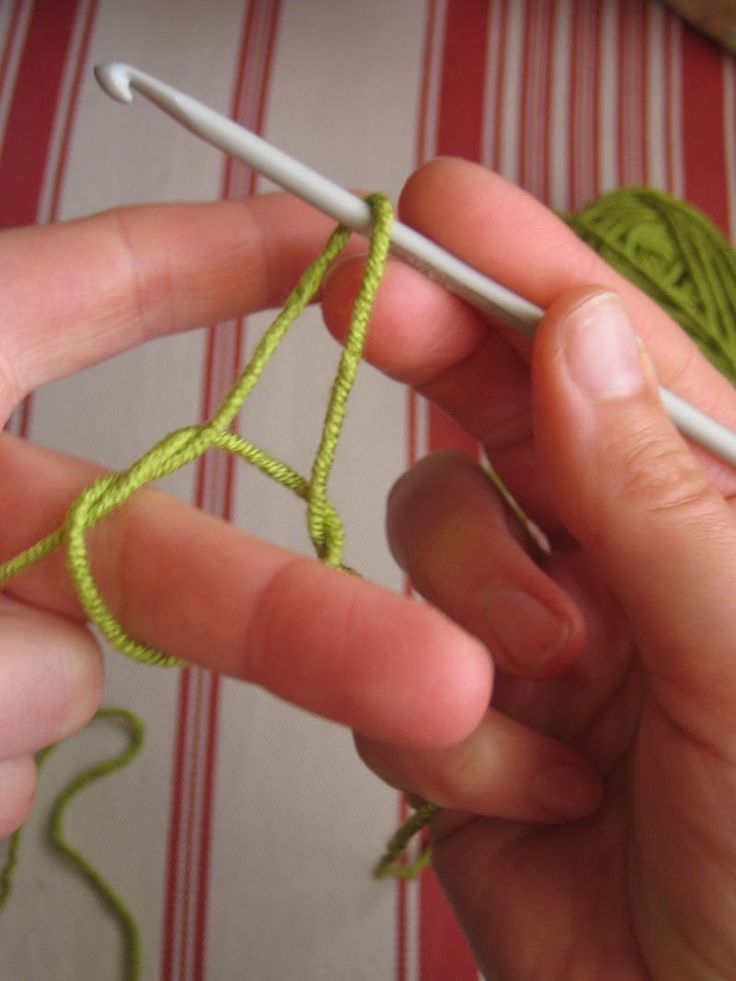 Have you always wanted to learn how to crochet? Well, I found a complete tutorial on how to do just that! On
Do You Mind If I Knit
. My sister taught both my mother and myself when I was in high school. I can't remember where she learnt it from. But we have all been hookers ever since! Crochet hookers that is! (Sorry I could not resist!)
From
You Put It Up
. Five do it yourself shower curtain ideas that anyone can make. We need really long shower curtains for ours and if you buy them from the Mira site, they are very expensive. I am going to use one of these ideas here to make some new shower curtains for our shower. I just haven't decided which one yet!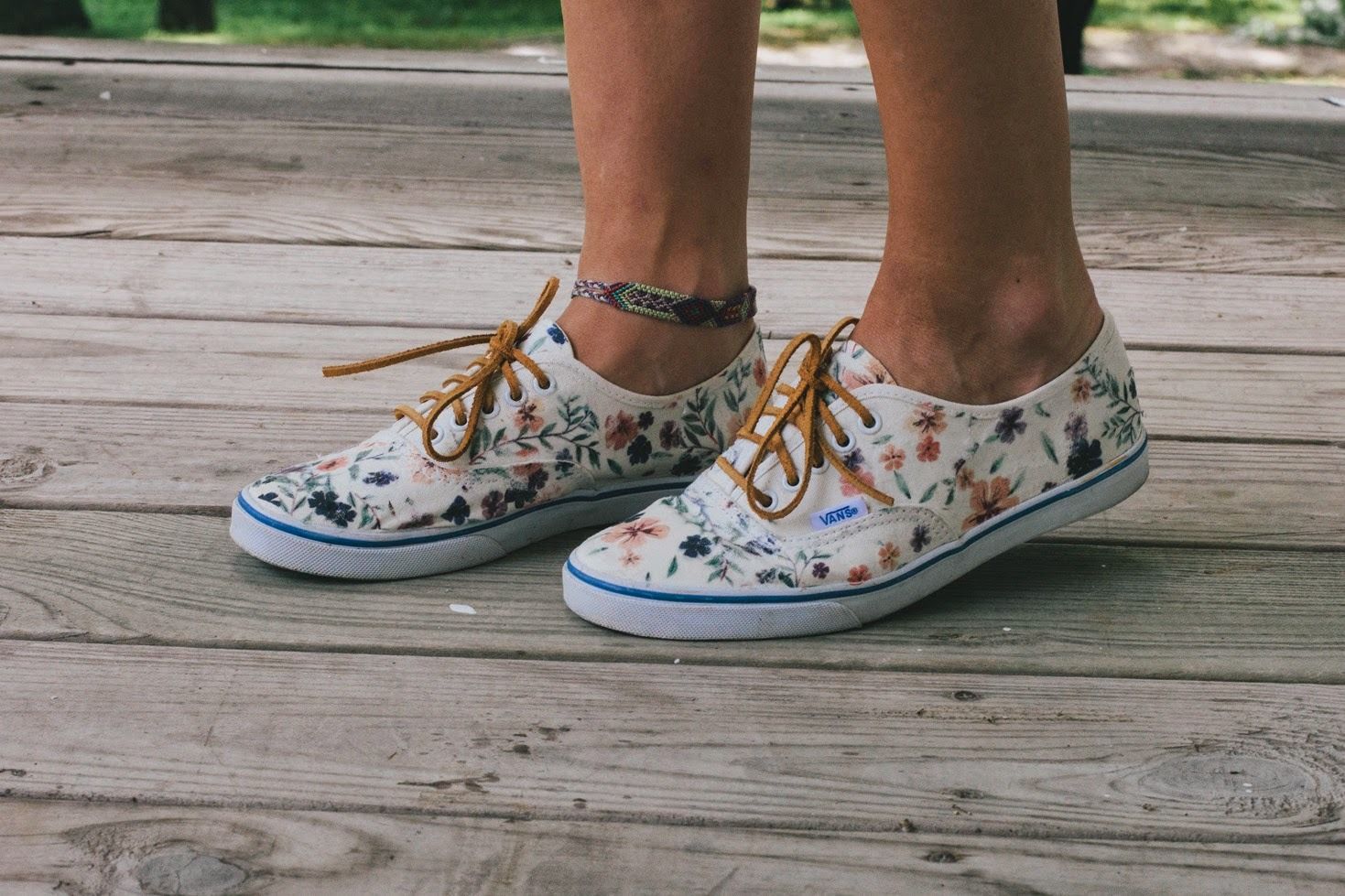 Are these not the cutest sneakers ever?? If you know how to use a printer and you can iron, plus you have a pair of plain white sneakers you want to dress up you need to check this idea out. I found it on
Always Rooney
. Some people are just so smart! It's fabulous. She tells and shows you exactly how to do it. I think they are just gorgeous.
Do you have a heart shaped chocolate box leftover from Valentines Day? Why not Marbelize it. Actually you could do this to any chocolate box, or any box at all. Found on
Almost Makes Perfect
.
From
Julie Blanner
, how to make your own silhouette portrait. A complete tutorial. It's such a simple and easy idea! I might do this and then use it to do my own personalised stationary. Watch this space!
Paper Clip Flags using washi tape and . . . paper clips! Why didn't I think of that??? Such a simple idea!! From
Paper and Pin
. Isn't the Internet marvellous? You can find anything you like on the Internet! I can see why encyclopedia are now obselete. It's a shame though . . . I had so many hours of pleasure spent in exporing ours when I was a girl.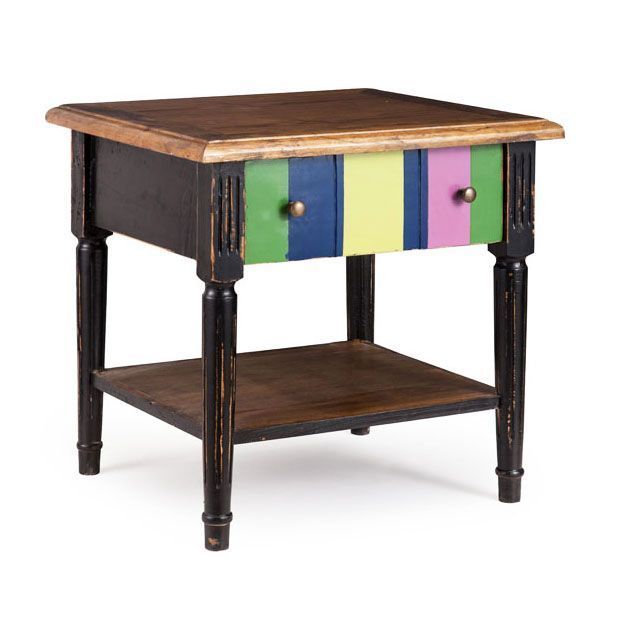 I just love this side table. Maybe not the colours, but the idea. What a brilliant way to make something really old look new and fresh. It's ready made and for sale on
Dot and Bo
, but would be so easy to make yourself, with just a bit of paint and a couple brushes.
And that is it for this week. I hope that you found something which strikes your fancy! I was playing with my new dollies in the doll house yesterday. I can't wait to show you the photos!
In the meantime here is a thought to carry with you through today . . .
❥✻❥.¸¸.✿¨¯`❥✻❥¸¸.✿¨¯`❥✻❥.¸¸.✿¨¯`❥✻❥
I walked a mile with pleasure she chattered all the way
but she left me none the wiser for all she had to say.
I walked a mile with sorrow and ne'er a word said she
but oh the things i learnt when sorrow walked with me.
~Robert Browning Hamilton
❥✻❥.¸¸.✿¨¯`❥✻❥¸¸.✿¨¯`❥✻❥.¸¸.✿¨¯`❥✻❥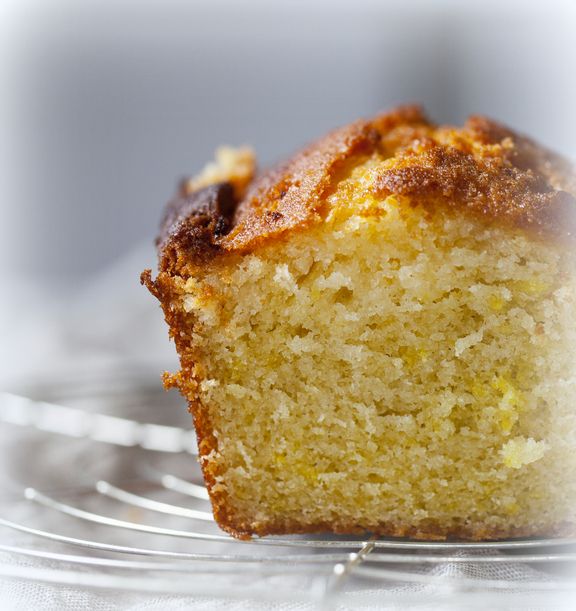 Cooking in The English Kitchen today . . . a delicious
Lemon Drizzle Cake
.
Hope you have a fabulous Friday! Hooray for the weekend!
Don't forget . . .
═══════════ ღೋƸ̵̡Ӝ̵̨̄Ʒღೋ ═══════════ ⊰✿░G
░O
░D
⊰✿⊰

L░O░V░E
░S

⊰✿⊰░Y░O░U░⊰✿
═══════════ ღೋƸ̵̡Ӝ̵̨̄Ʒღೋ ═══════════
And I do too!