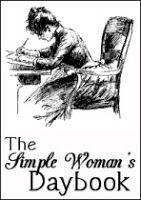 FOR TODAY, June 30th, 2015
Outside my window ...
It's overcast, but the kind of overcast you know is going to burn off and leave in its wake a beautiful hot and sunny day. I could be wrong, but I'm pretty sure that I am right! Call me a party pooper, but the canuck in me doesn't like it when the weather gets too hot to sleep in.
I am thinking ...
I cannot pretend to know the answers to everything or even begin to comprehend all of the problems or questions in the world today. All I can know is what I know and believe to be true. The rest is simply irrevelant until I do know the answers or at least have some comprehension. I do, however, see many things coming to pass that we have been warned about in the scriptures. Thankfully, I also know the end of the story.
I am thankful for ...
See above. Oh, and Call The Midwife on DVD. ☺
In the kitchen ...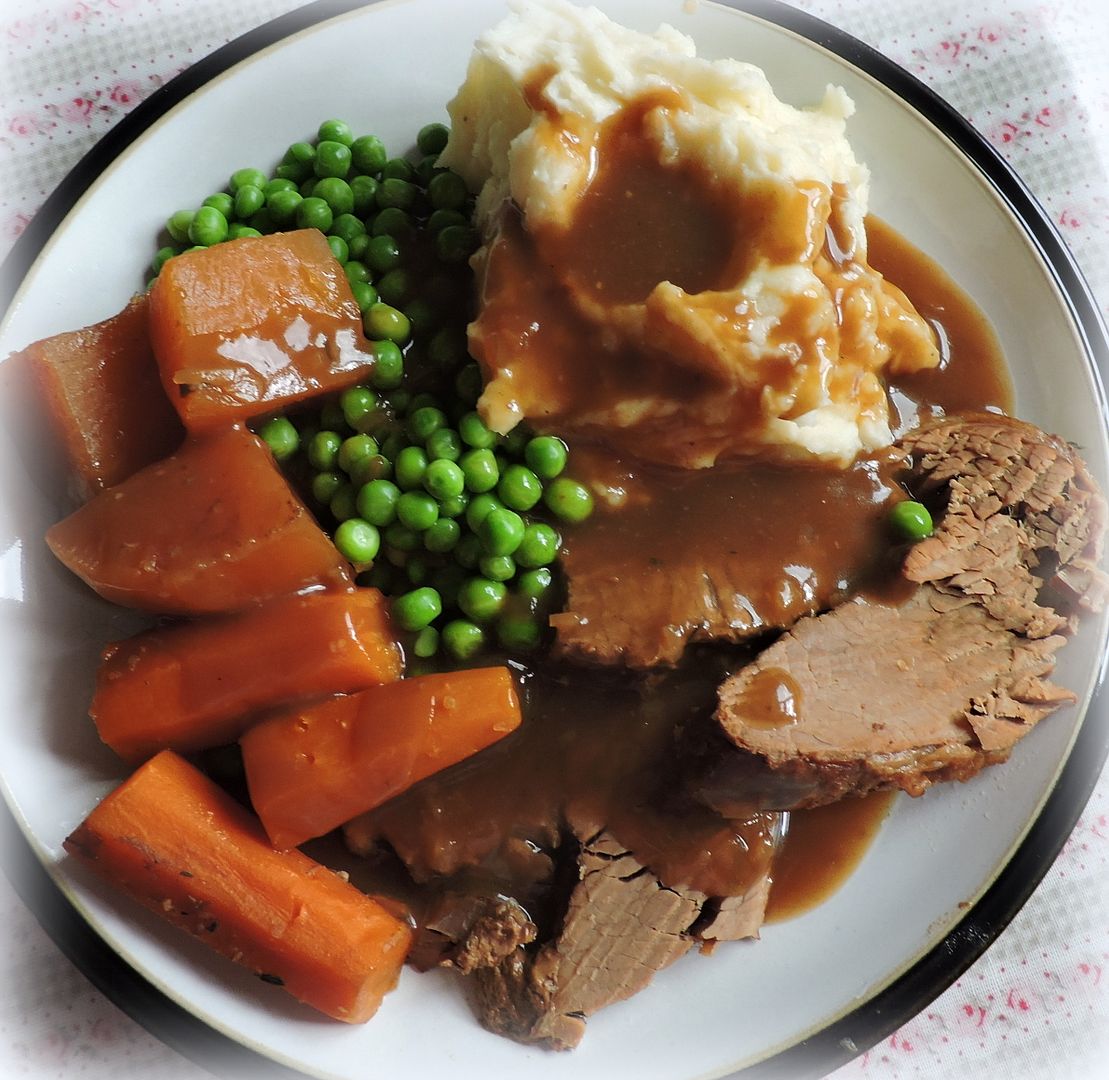 Onion Pot Roast.
So good. An oldie but a goodie. That lone pea in the far right is driving me crazy. How did I not notice that and then take a bazillion photos of it. The lone pea in the wilderness . . .
On my "To Cook" list ...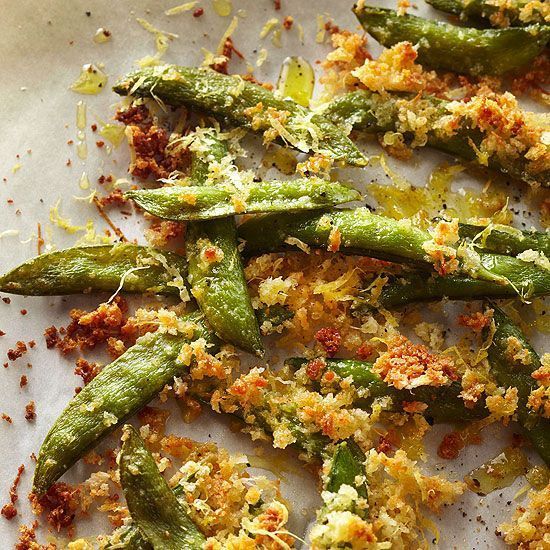 Crunchy Parmesan Sugar Snap Peas.
From BHG
. It's not even 6 am yet and I am craving these. A true foodie. I'll just take the peas even . . . raw, no butter, cheese, breadcrumbs, etc. needed. I love crunchy vegetables.
I am creating ...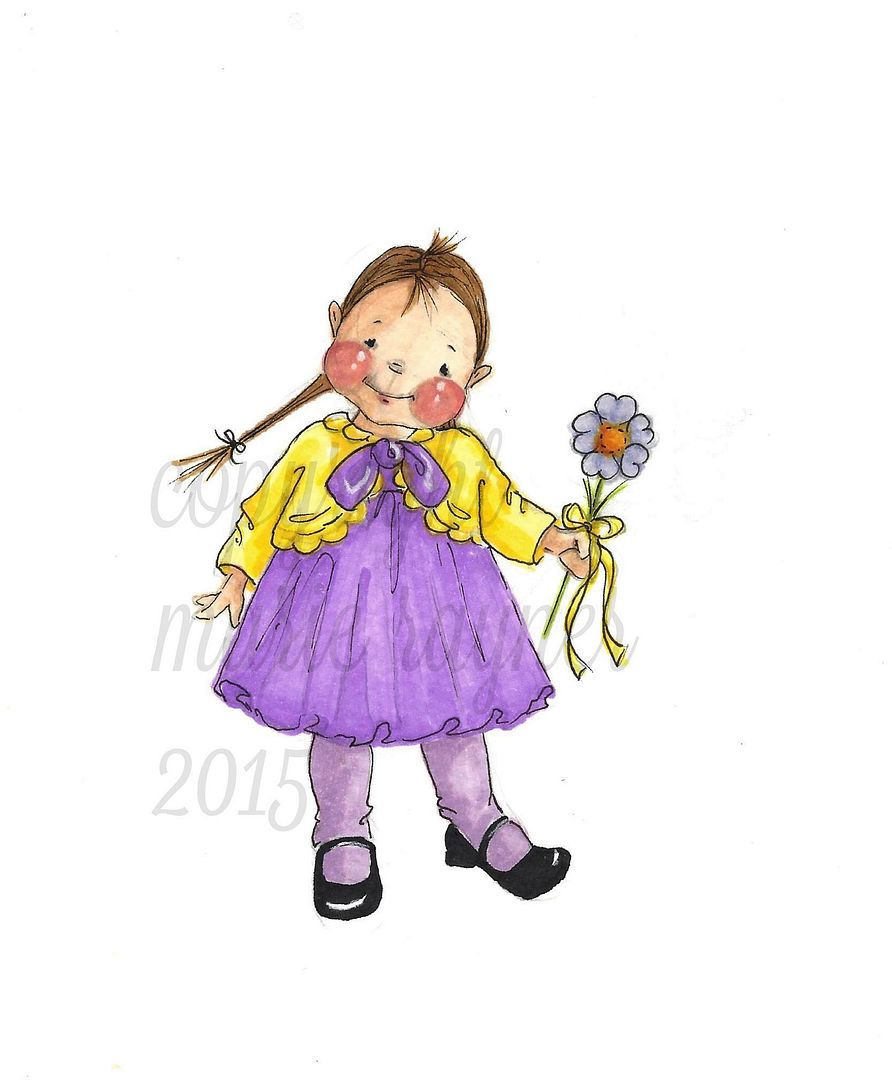 Another little chubster. Little Miss Violet. I quite like her!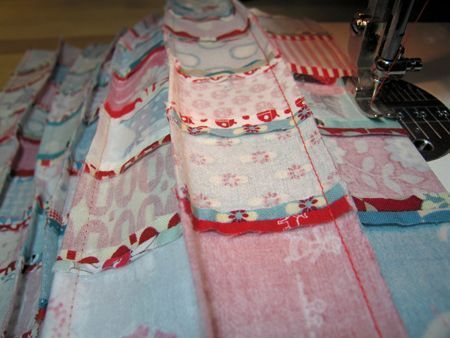 Sew Mama Sew
. A pictorial tutorial on quick piecing tiny squares for quilting. Love it.
I wish I was better at knitting because I quite simply adore these pretty knitted slippers. Found on Knitting for the
NICU
.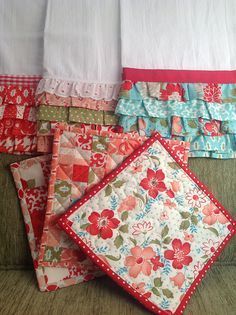 I love these pretty little hot pads and ruffled tea towels. I think they are just gorgeous! From
Making It Up As I Go Along
. A great way to use up scraps.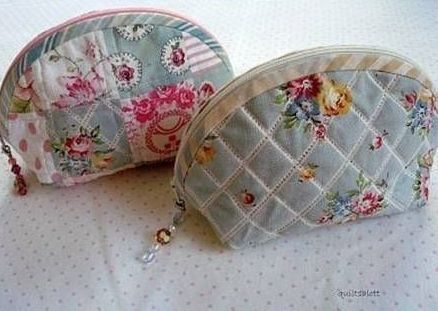 A lovely tutorial on how to make your own makeup bag.
Feltromama
.
I am reading ...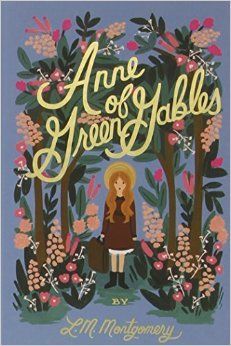 Anne of Green Gables
, by L. M. Montgomery. It just never gets old. Love, loving it.
"Anne, an eleven-year-old orphan, is sent by mistake to live with a lonely, middle-aged brother and sister on a Prince Edward Island farm and proceeds to make an indelible impression on everyone around her."
I am hoping ...
Tomorrow Todd and I are travelling down to Crewe via the train to go to Mornflake. I hope the weather is fabulous. We will be visiting the farm where they grow their oats as well as having a tour of the factory. It's been on the cards for several months now. I think I probably receive an offer for a visit to some company, restaurant, or event of some kind to do with food or drink, just about every day. I don't go on most of them because it involves travelling down to London and it's just not practical for me to do so. Even if they paid my way, the travel is far too stressful and time intensive. It's just not all that important to me. This one was okay however because Crewe is only 20 minutes away via the train and they were supplying the tickets. Win/win.
Makes me smile ...
Being able to serve a mission with my husband. ☺
I am learning ...
He who shouts loudest is not always right, but they are the one who gets noticed.
Around the house ...
12 Kitchen Organization ideas from
Domestically Speaking
. I am always looking for ideas to organize my kitchen better.
Overstuffed Life.
How to keep your house clean when you don't have time to clean.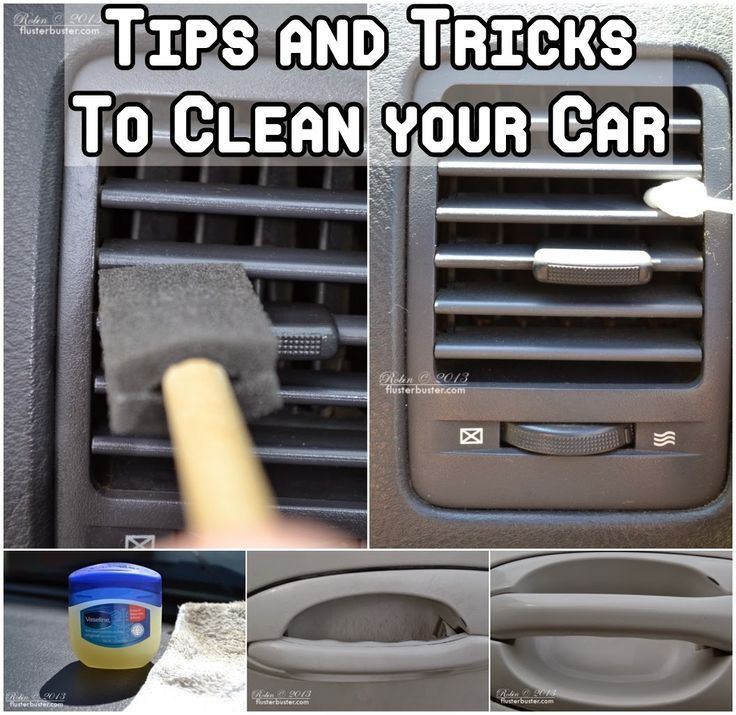 Tips and Tricks to Clean Your Car. From
Fluster Buster.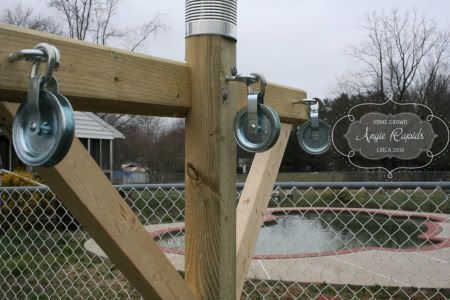 DIY Clothesline from
Big Red Couch
.
How to use vinegar to kill weeds. From
Better Homes and Gardens
.
I am pondering ...
WE have these little bugs on our plum tree and the leaves are all curling up. I am wondering what they are and how to get rid of them. They are about 1/4 inch long, almost caterpillar like, black and rusty red with white on them, and lots of legs. We have no fruit at all on our plum and pear trees this year, and very few apples on the apple tree. No idea why.
A favourite quote of the day ...
(¯`v´¯)
`*.¸.*´Ƹ̵̡Ӝ̵̨̄Ʒ ¸.•´¸.•~♥♥♥~•.~ ღϠ₡ღ¸.
✻´´¯`✻.¸¸.Ƹ̴Ӂ̴Ʒ. (¸.❀⁀⋱‿✿"`*.¸.*
✻ღϠ₡ღ¸.✻´´¯`✻.¸¸.Ƹ̴Ӂ̴Ʒ..
A Diamond is a chunk of coal that did well under pressure.
~Henry Kissinger
One of my favourite things ...
Minimalist Scandanavian Design. I love it. Functional. Uncluttered. Peaceful.
A peek into my day ...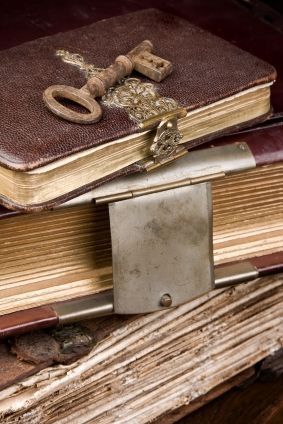 Journalling. I have a journal. I don't always have anything exciting to write in it, but I write in it anyways. Do you keep a journal?
And that's my Daybook for this week!
⋱ ⋮ ⋰
⋯ ◯ ⋯ Take time to enjoy the small *´¯`.¸¸.☆
⋰ ⋮ ⋱ blessings in life.*´¯`.¸¸.☆
✿¸.•*¨`*•..¸✿ ✿¸.•*¨`*•..¸✿ ✿¸.•*¨`*•..¸✿
╬♥═╬╬═♥=╬╬═♥╬╬═♥╬╬═♥=╬╬♥═╬
░░░░░░░░░░░░░ ░░░░░░░░░░░░░
Wherever you go and whatever you do, I hope there's a great day ahead of you!
Don't forget!
═══════════ ღೋƸ̵̡Ӝ̵̨̄Ʒღೋ ═══════════ ⊰✿░G░O░D⊰✿⊰L░O░V░E░S⊰✿⊰░Y░O░U░⊰✿
═══════════ ღೋƸ̵̡Ӝ̵̨̄Ʒღೋ ═══════════
And I do too!!