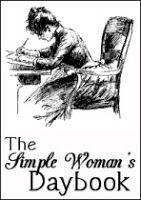 FOR TODAY, June 2, 2015
Outside my window ...
It's very overcast and it's cold. We had a lot of rain yesterday. I don't mind. We need the rain when we get it. This country is made more beautiful from the rain. It's why we are so green and so lush. The cold temps I could do without however.
I am thinking ...
Children need to have chores and responsabilities. My children always did have. They did not get their allowance for nothing. They had to earn it. I think that is a good thing. I love seeing two of my grands chipping in and helping. I am grateful for sons and daughters who are teaching their sons and daughters responsability and the value of work.
I am thankful for ...
When I was a teenager I didn't think I had very good parents. They were strict and had a lot of rules. It seemed that I couldn't do what everyone else seemingly was allowed to do. I am thankful now that my parents
were
strict. Their rules probably kept me from getting into a lot of trouble!
In the kitchen ...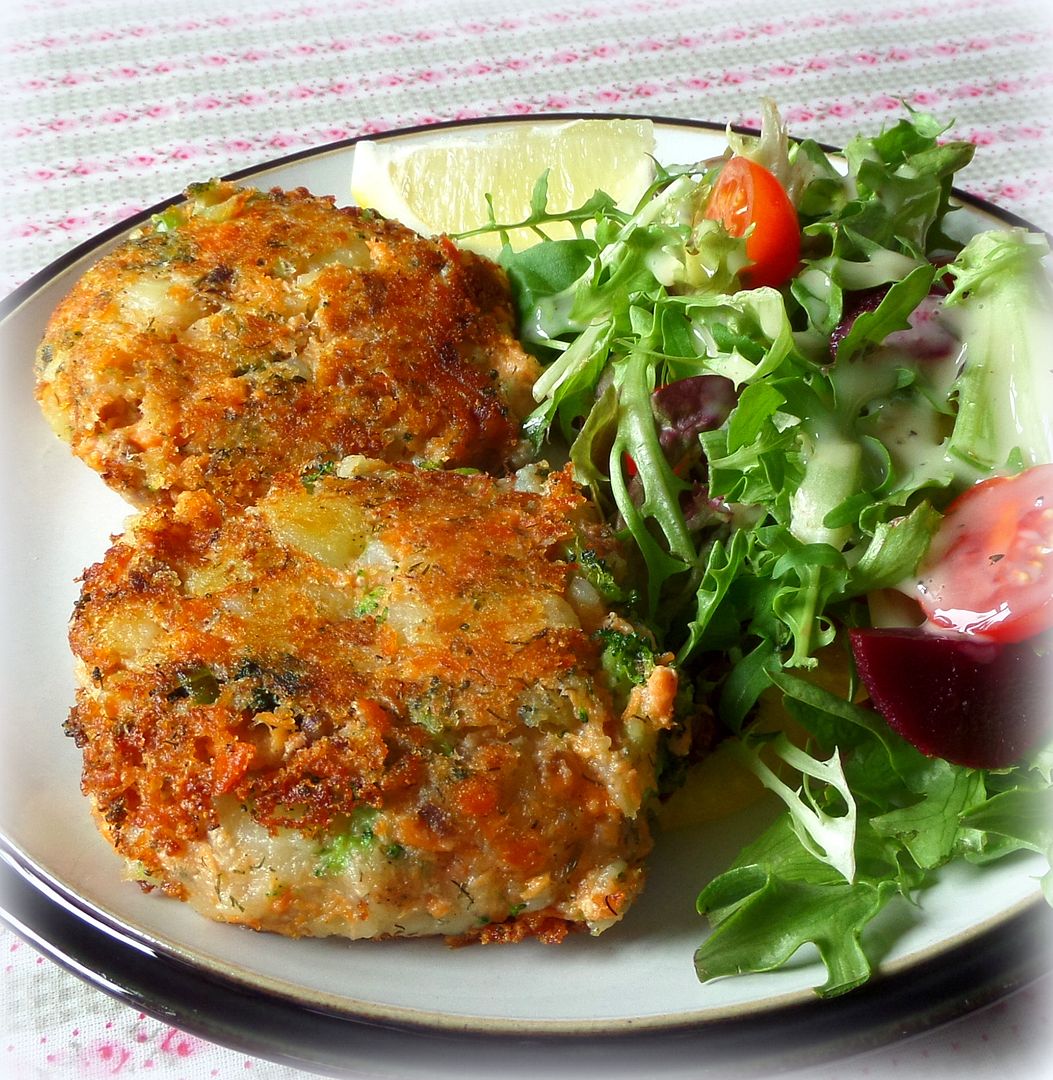 Delicious
Salmon and Broccoli Fish Cakes
! These are really good! Easy to make too!
On my "to cook" list ...
This Greek Yogurt Coleslaw looks really tasty and quite healthy. From
Two Healthy Kitchens
.
I am creating ...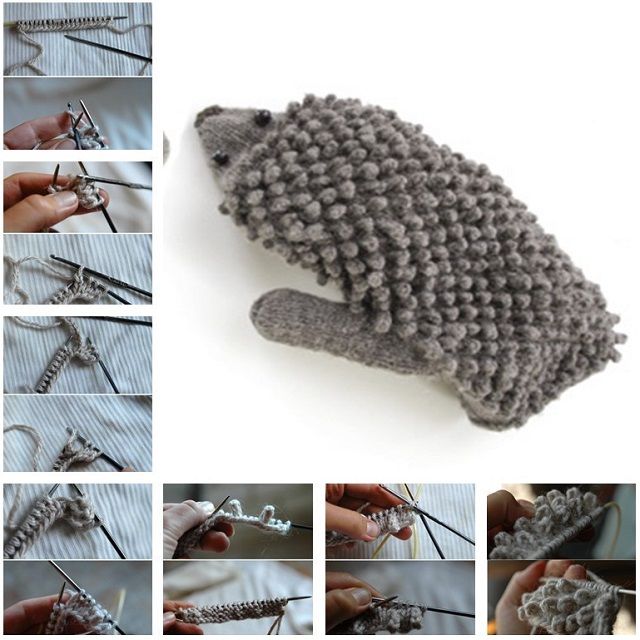 These hedgehog mittens are really cute. I know some grands that would love them. A complete tutorial on
All Day Chic
.
This is a great idea. Toilet Paper Roll Bird Feeders. From
Practically Functional
.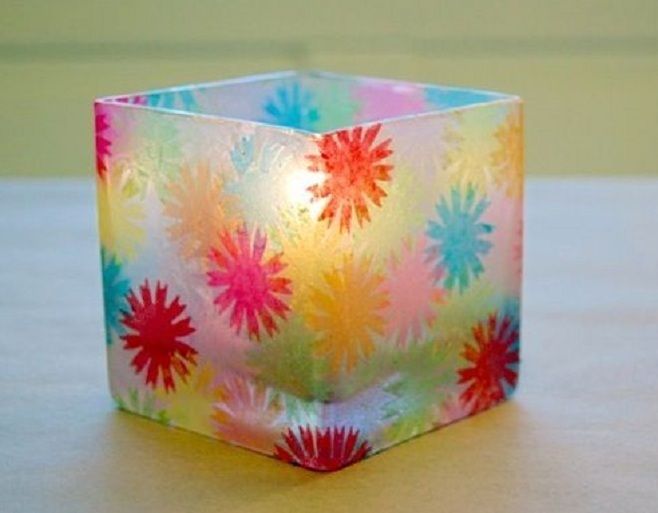 "Stained Glass" Candle Holders. Very simple to make. From
Craft By Photo
.
Fourteen Things to do with a pair of Flip Flops. From
Dollar Store Crafts
. Some of these are really good and stylish too!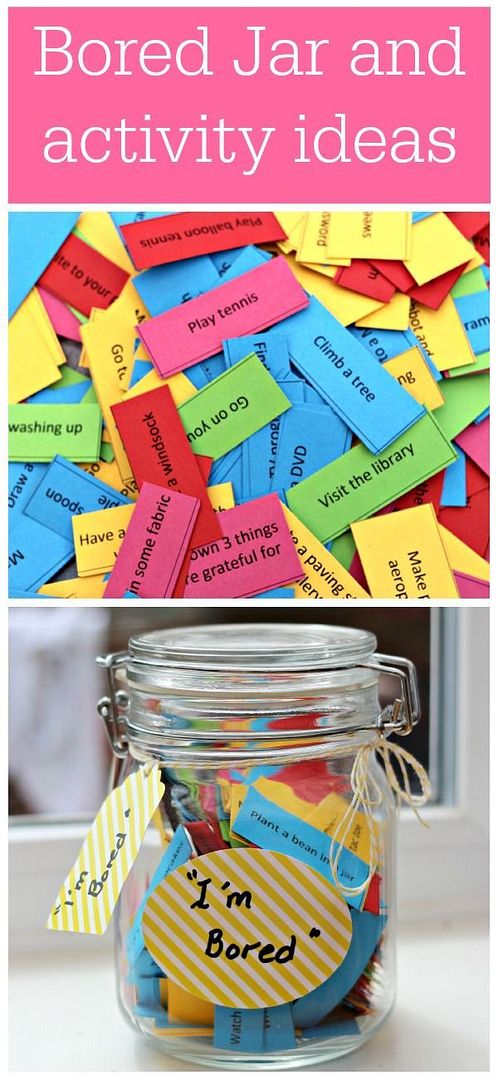 Bored Jar and Activity Lists for the summer. Love this idea. From
The Mad House
.
I am Reading ...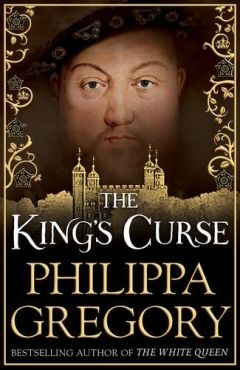 The King's Curse
, by Philippa Gregory
It is a well-known adage that history is written by the victors but, in The King's Curse, Philippa Gregory gives voice to those who lost in the death throes of the bloody struggle between the houses of York and Lancaster. Spanning 40 years and charting the dramatic and brutal rise of the Tudors, this expansive novel is told by the last York princess, Margaret Plantagenet. She bore witness to the actions of her increasingly tyrannical cousin Henry VIII in his attempt to make his dynasty unassailable. King Henry VII of England has kept his cousin Margaret at a distance from the court, but the marriage of his son Arthur, Prince of Wales to the Spanish princess Katherine of Aragon brings Margaret out of obscurity. Her subsequent struggles are improved when the new king Henry VIII puts his daughter Mary in her care, but Margaret's ties to the royal bloodline put her and her family in the center of the intrigues swirling around the king. I love a good historical novel. Just beginning this one, but so far it's living up to my expectations.
I am hoping ...
That I get my camera back soon and in good working order.
Makes me smile ...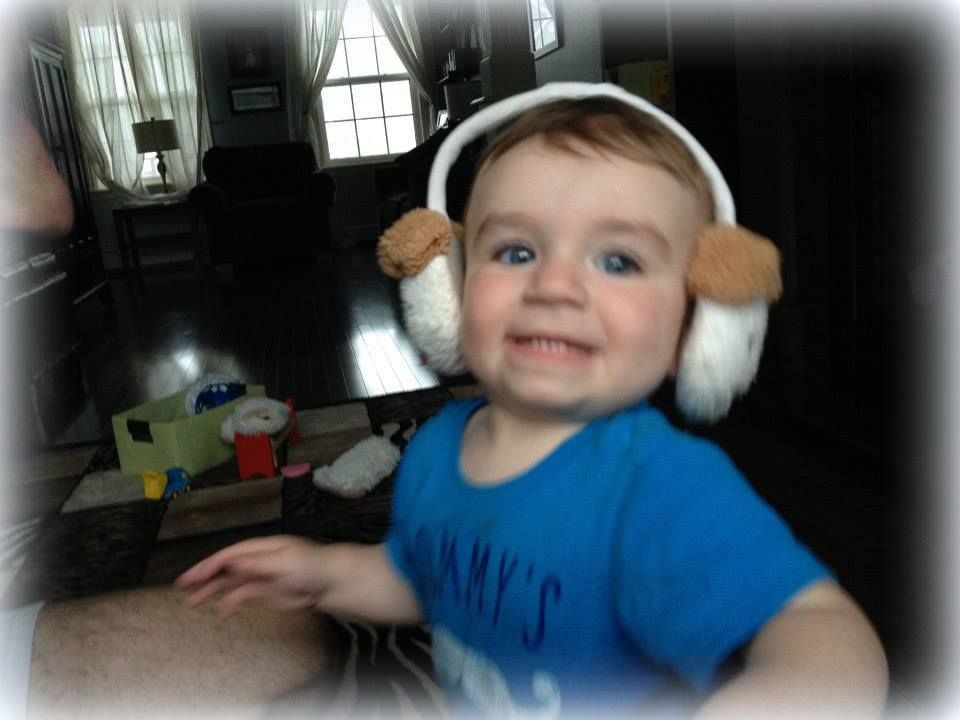 No words needed.
I am learning ...
To forgive myself.
Around the house ...
Style in a small place
.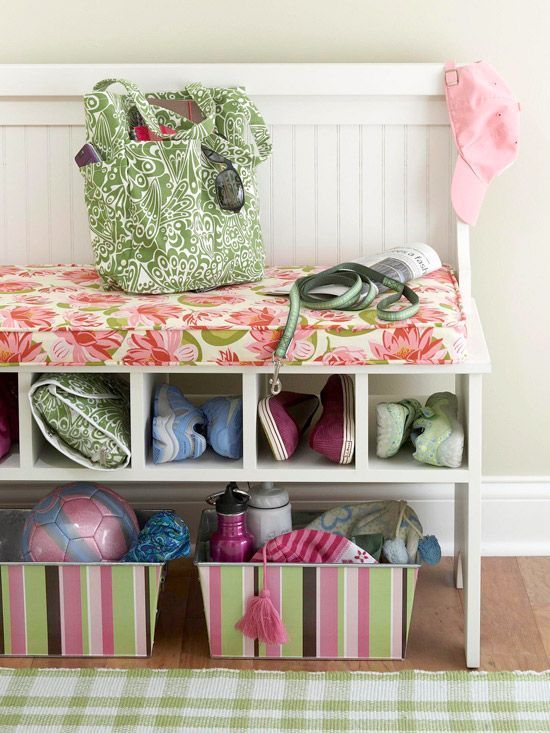 Get Your Home Ready For Guests
.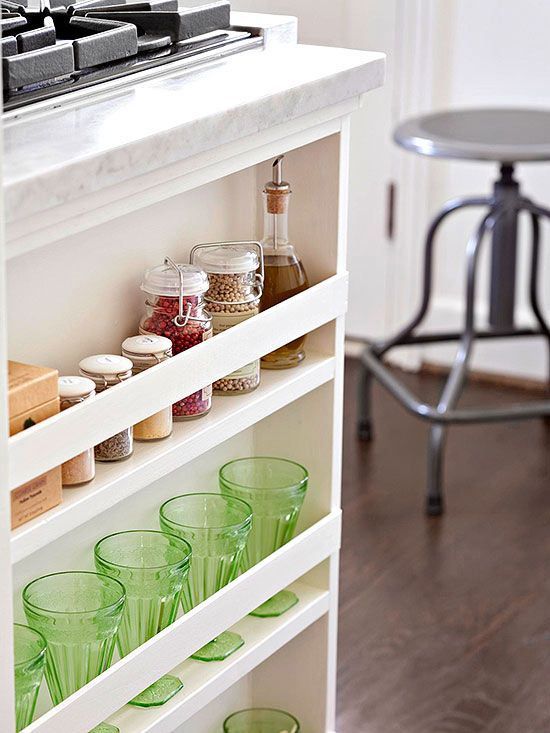 Eleven Small House Tricks
.
Make Up and Vanity Table Ideas
.
I am pondering ...
When I look at everything around me, at the smallest details which go into every creation . . . from even a speck of sand and smaller still . . . I wonder . . . how can people not see God?
A favourite quote of the day ...
`*.¸.*✻ღϠ₡ღ¸.✻´´¯`✻.¸¸.Ƹ̴Ӂ̴Ʒ..
(¯`v´¯)
`*.¸.*´Ƹ̵̡Ӝ̵̨̄Ʒ
¸.•´¸.•~♥♥♥~•.~
ღϠ₡ღ¸.✻´´¯`✻.¸¸.Ƹ̴Ӂ̴Ʒ.
(¸.❀⁀⋱‿✿"
"A Diamond is a chunk of coal which did well
under pressure."
~Henry Kissinger
One of my favourite things ...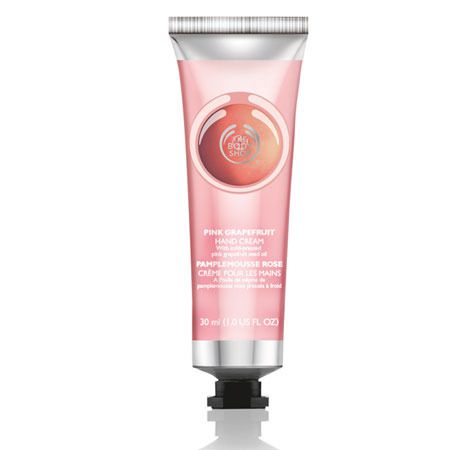 Pink Grapefruit Hand Cream from The Body Shop. I was sent some in a thankyou pack from the Grapefruit people and it smells gorgeous. I may have to buy myself some when this one runs out.
A peek into my day ...
Source:
Melissa Esplin
I try to spend at least a few minutes each day practicing drawing, or lettering, doing my penmanship, or some other craft/writing related exercise. Even if it is only fifteen minutes. Every little helps.

And that's my daybook for this week!
⋱ ⋮ ⋰
⋯ ◯ ⋯ Take time to enjoy the small
*´¯`.¸¸.☆ ⋰ ⋮ ⋱ blessings in life.*´¯`.¸¸.☆
✿¸.•*¨`*•..¸✿ ✿¸.•*¨`*•..¸✿ ✿¸.•*¨`*•..¸✿
╬♥═╬╬═♥=╬╬═♥╬╬═♥╬╬═♥=╬╬♥═╬
░░░░░░░░░░░░░ ░░░░░░░░░░░░░
Wherever you go and whatever you do I hope there's a wonderful day planned for you!
Don't forget . . .
═══════════ ღೋƸ̵̡Ӝ̵̨̄Ʒღೋ ═══════════ ⊰✿░G░O░D⊰✿⊰L░O░V░E░S⊰✿⊰░Y░O░U░⊰✿
═══════════ ღೋƸ̵̡Ӝ̵̨̄Ʒღೋ ═══════════
And I do too!