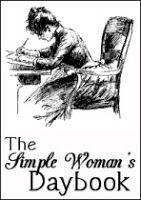 FOR TODAY, June 16th 2015
Outside my window ...
It's that overcast that comes first thing in the morning, but which you know is going to burn off and give you a gloriously sunny day!
I am thinking ...
About all the adventures I am going to be having over the next 18 months while we are on our mission. It is a different sort of mission that the youngsters go on. Although it is pretty much full time, we will not be living under the same rule structure that they are. Our lives will be completely normal when we are not doing Missionary work.
I am thankful for ...
That my Heavenly Father has enough faith in Todd and myself to call us to do this.
In the kitchen ...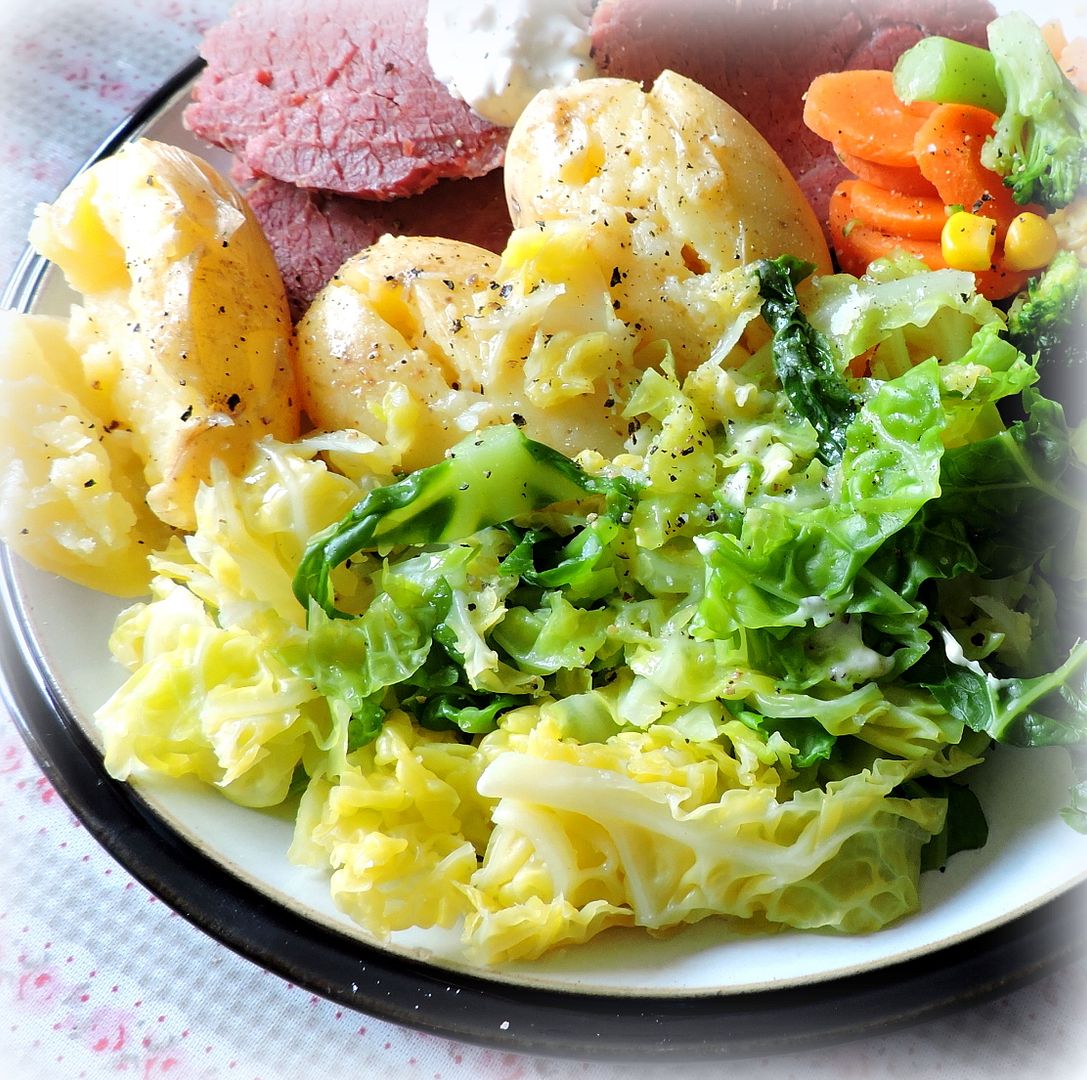 Perfectly Cooked Cabbage
. More of a technique than a recipe.
On my "To Cook" List ...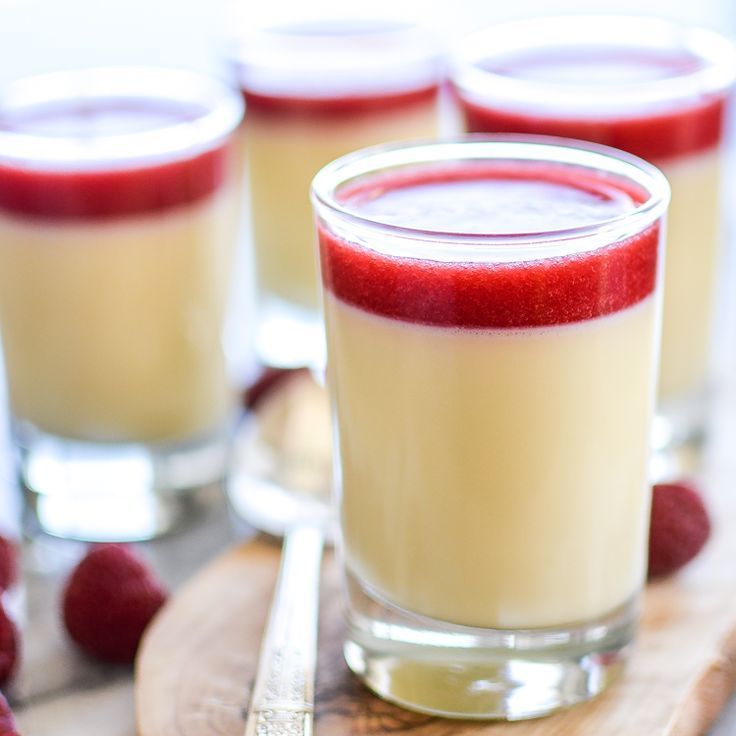 These White Chocolate Pots de Creme with Lemon and Raspberry Sauce look really delicious. From
Cooking and Beer.
I am creating ...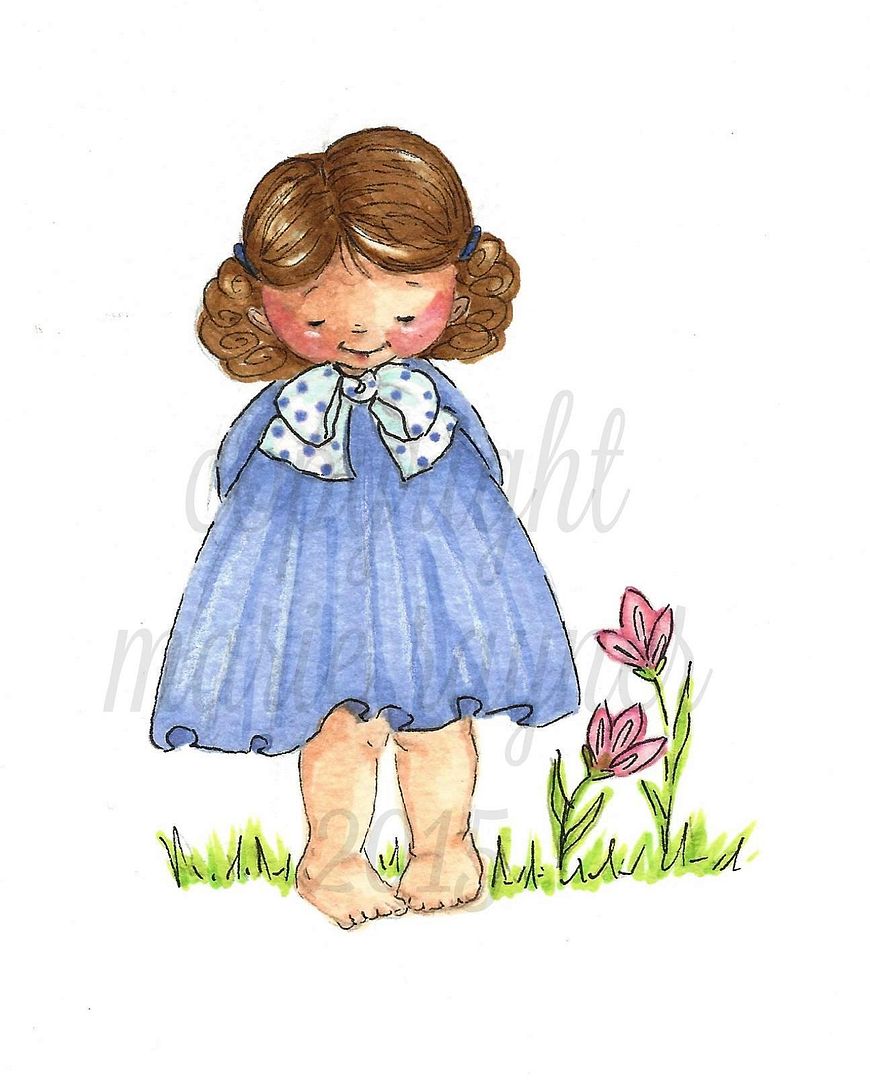 Shy Chubster. I am not sure how much time I will have to do art over the next eighteen months. I will have to pick and choose what I do in my spare time. We shall see!
A cute little Cookie Monster Baby Hat from
Hopeful Honey
. Cookie Monster was always one of my favourite characters on Sesame Street.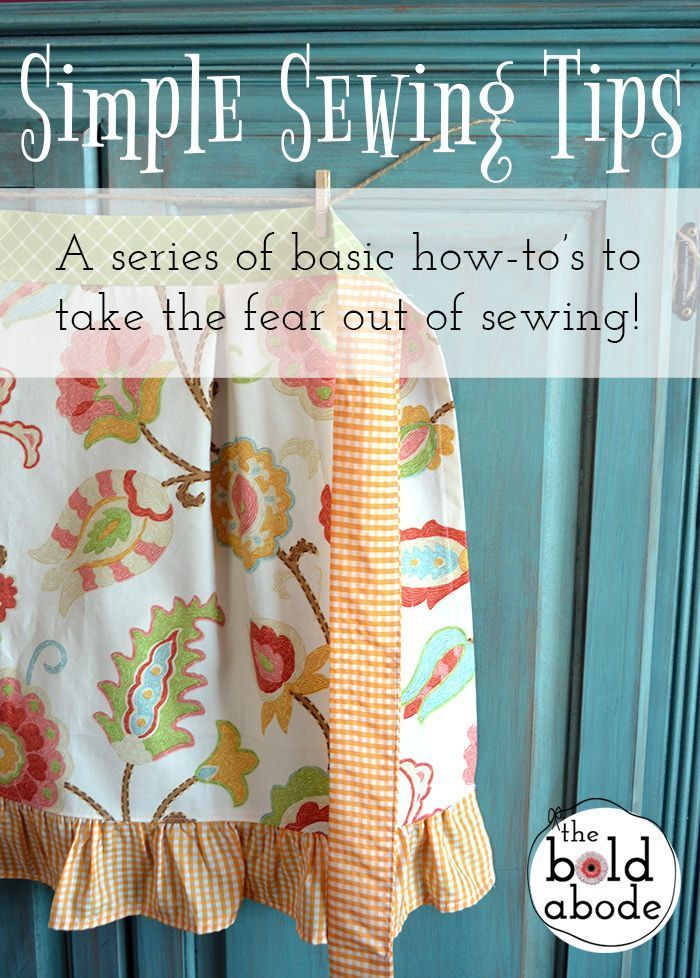 Simple Sewing Tips and how to make a vintage apron from
The Bold Abode
.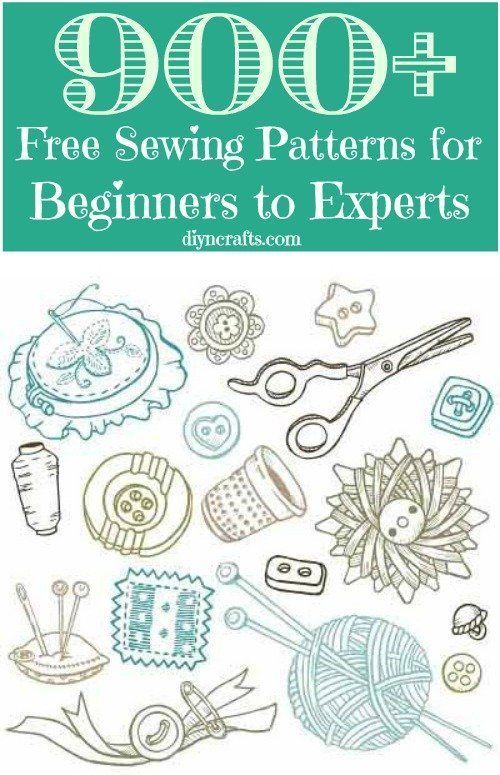 900+ Sewing Patterns from
DIYNCrafts
.
I am reading ...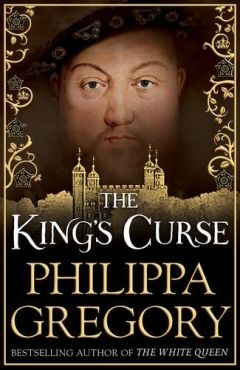 The King's Curse
, by Philippa Gregory
It is a well-known adage that history is written by the victors but, in The King's Curse, Philippa Gregory gives voice to those who lost in the death throes of the bloody struggle between the houses of York and Lancaster. Spanning 40 years and charting the dramatic and brutal rise of the Tudors, this expansive novel is told by the last York princess, Margaret Plantagenet. She bore witness to the actions of her increasingly tyrannical cousin Henry VIII in his attempt to make his dynasty unassailable. King Henry VII of England has kept his cousin Margaret at a distance from the court, but the marriage of his son Arthur, Prince of Wales to the Spanish princess Katherine of Aragon brings Margaret out of obscurity. Her subsequent struggles are improved when the new king Henry VIII puts his daughter Mary in her care, but Margaret's ties to the royal bloodline put her and her family in the center of the intrigues swirling around the king.
I love novels with a historical basis.
I am hoping ...
That we are financially able to meet all of our expectations over the next 18 months. Petrol for the car will be the largest one. The Lord qualifies those He calls. It is going to be a real act of faith on our part. So exciting!
Makes me smile ...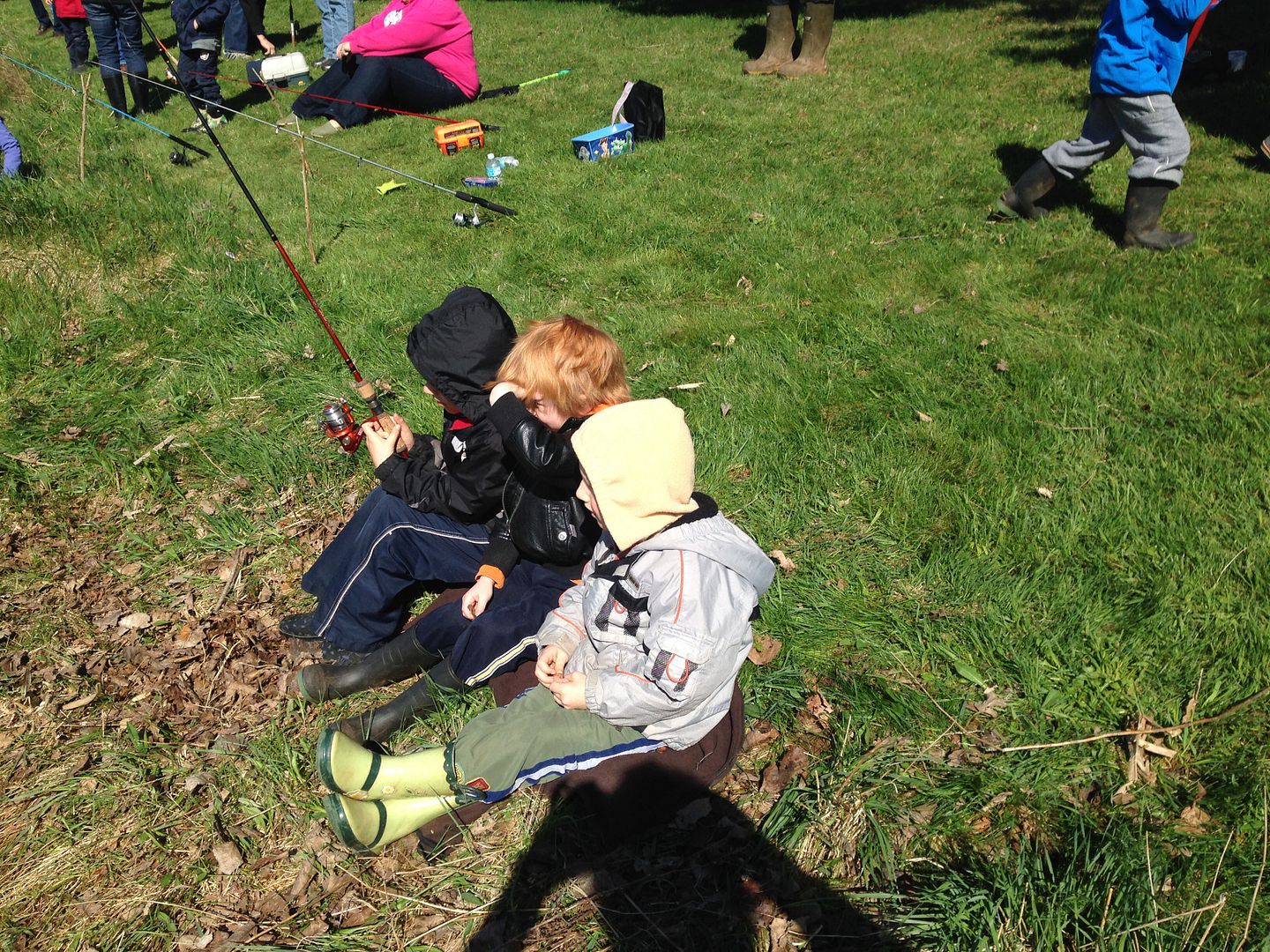 Three Grandsons fishing . . .
I am learning ...
Not a heck of a lot at the moment. Probably lots of small stuff, but nothing huge. I don't think we ever really stop learning. At least we shouldn't.
Around the house ...
How to Build a Rolling Grill Cart. From
The House of Wood
.
DIY Paper Mache Cake Stands. From
The House that Lars Built.
Build Your Own Chicken Coop. Love Chickens I do. From the folks at
BH&G
.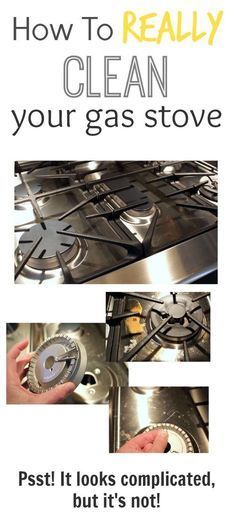 How to Really Clean your gas stove. Very Handy. From
Creek Line House
.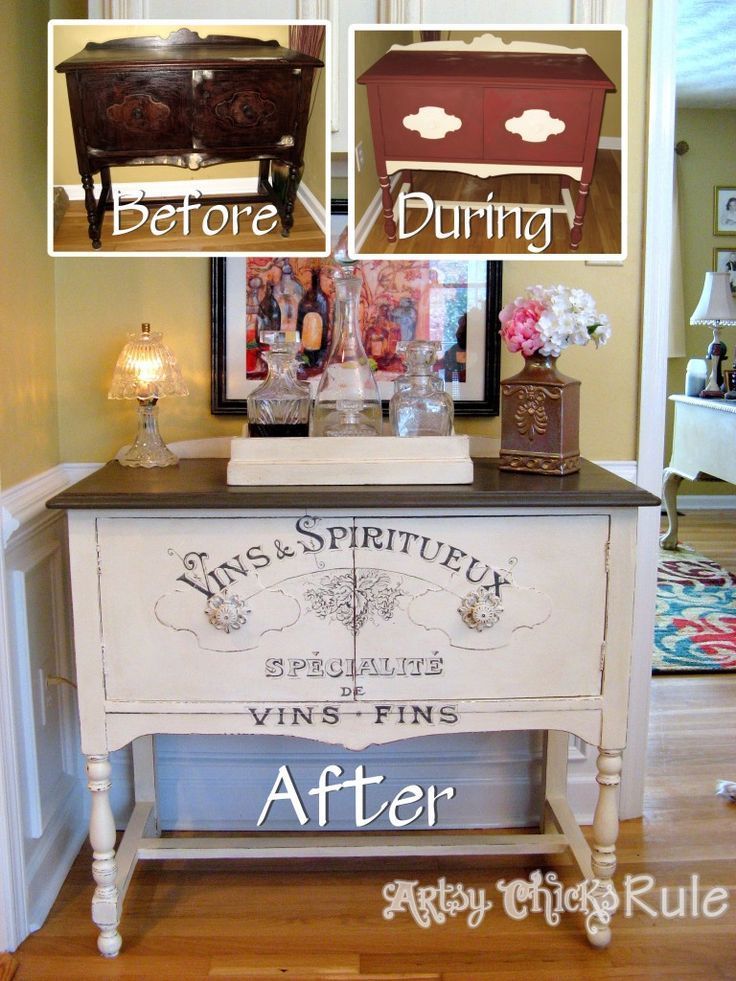 How to transform an old side board into something spectacular. From
Artsy Chicks Rule
. My sister would love this.
I am pondering ...
Am I strong enough to stand alone? I sure hope so.
A favourite Quote of the day ...
(¯`v´¯)
`*.¸.*´Ƹ̵̡Ӝ̵̨̄Ʒ ¸.•´¸.•~♥♥♥~•.~ ღϠ₡ღ¸.
✻´´¯`✻.¸¸.Ƹ̴Ӂ̴Ʒ. (¸.❀⁀⋱‿✿"`*.¸.*
✻ღϠ₡ღ¸.✻´´¯`✻.¸¸.Ƹ̴Ӂ̴Ʒ..
"Generally speaking, the most miserable people I know are those who are obsessed with themselves; the happiest people I know are those who lose themselves in the service of others...By and large, I have come to see that if we complain about life, it is because we are thinking only of ourselves."
~Gordon B Hinckley
One of my favourite things ...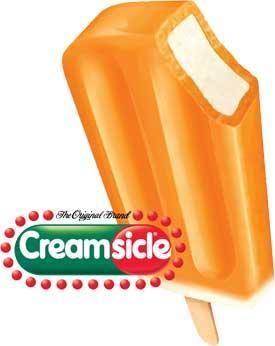 Orange Creamsicles. I Love them. I have not had one in years. You can't get them over here.
A peek into my day ...
I am always working at memorizing scriptures. It came a lot easier when I was a child. I can still recite the 23rd Psalm . . . not so easy now. Old brains don't work as well as young brains.
And that's my daybook for this week!
⋱ ⋮ ⋰
⋯ ◯ ⋯ Take time to enjoy the small *´¯`.¸¸.☆
⋰ ⋮ ⋱ blessings in life.*´¯`.¸¸.☆
✿¸.•*¨`*•..¸✿ ✿¸.•*¨`*•..¸✿ ✿¸.•*¨`*•..¸✿
╬♥═╬╬═♥=╬╬═♥╬╬═♥╬╬═♥=╬╬♥═╬
░░░░░░░░░░░░░ ░░░░░░░░░░░░░
Wherever you go and whatever you do I hope there's a wonderful day planned for you!
Don't forget . . .
═══════════ ღೋƸ̵̡Ӝ̵̨̄Ʒღೋ ═══════════ ⊰✿░G░O░D⊰✿⊰L░O░V░E░S⊰✿⊰░Y░O░U░⊰✿
═══════════ ღೋƸ̵̡Ӝ̵̨̄Ʒღೋ ═══════════
And I do too!