Just when you think things cannot possibly get any better. . . or
more
delicious . . . someone comes along and picks a recipe that tips you over the top to delicious decadom, and you fear you will never,
ever
see the light of day again!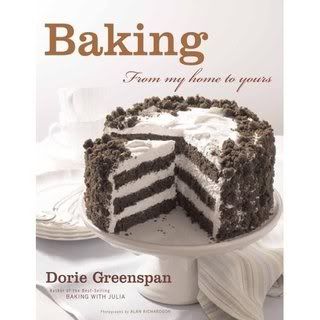 Welcome to
Tuesdays With Dorie
. The one day of the week that is rapidly becoming my favourite day of the week. The one day when I, along with umpteen bazillion other baking nuts from all over the world, get together in unison, and bake the same recipe, from the same book, and expose our results to the world on the same day! Yes, tis that delicious *Award Winning* baking book,
*Baking, from my home to yours*,
by the grande poupon of all grande poupon's,
Ms Dorie Greenspan
!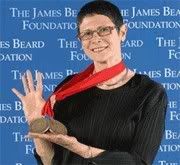 This weeks recipe was Creme Brulee on page 393, as chosen by Mari of
Mevrouw Cupcake
.
Mari, I have three words to say to you . . .
OH
MY GOODNESS!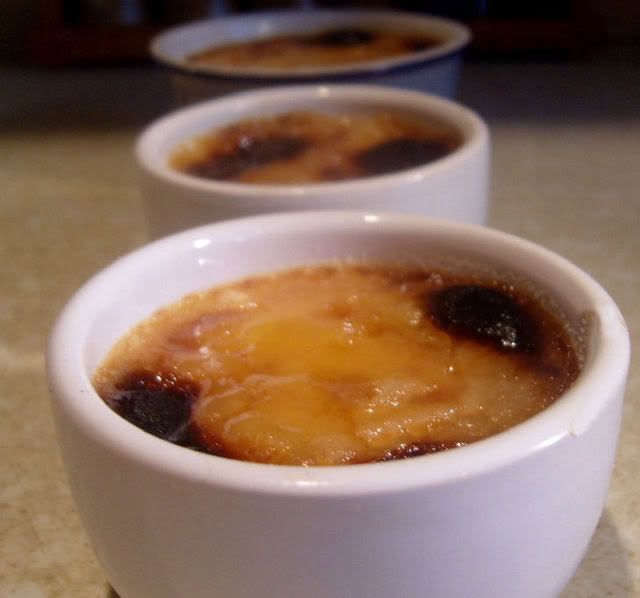 However did I get to this point in my life having never tasted Creme Brulee???? Yes, that's true. I confess . . . I was a Creme Brulee virgin. It was just something that never quite came up, both at home and at work, and I admit, not in cooking school either! However did that happen ???? and oh how much I've missed!!!!
I could have been devouring this glorious yumminess for years and years up til now, and alas, I shall have to make up for lost time and have it twice, no make that
three
times a week from now until the day I die . . . and in fact, when I die, please
do
bury some with me and don't forget to hand me a spoon before you shut the lid . . .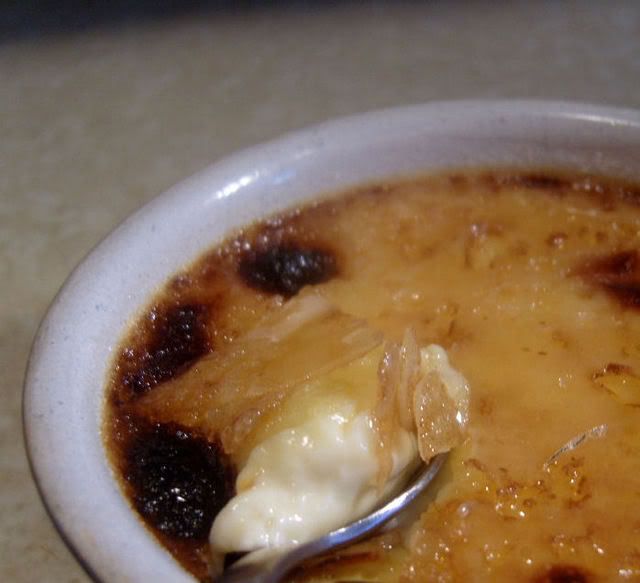 This was fantastic! Not ever having tasted it before, I really have nothing to compare it to, but, it really was wonderful, it truly was. Thanks so much
Mari
for choosing this!
What is there to say about it??? Custard is custard . . . or is it? The recipe came together perfectly, and the custard was in the oven and baking before I knew it. My custard did, however, take about 15 minutes longer to bake than the recipe said. It could be because I used a variety of dishes to bake it in, (not owning more than two of any one kind), or maybe because I couldn't find 200*F on my oven temperature gage, so I just kind of stuck it on a bit before 120*C and crossed my fingers.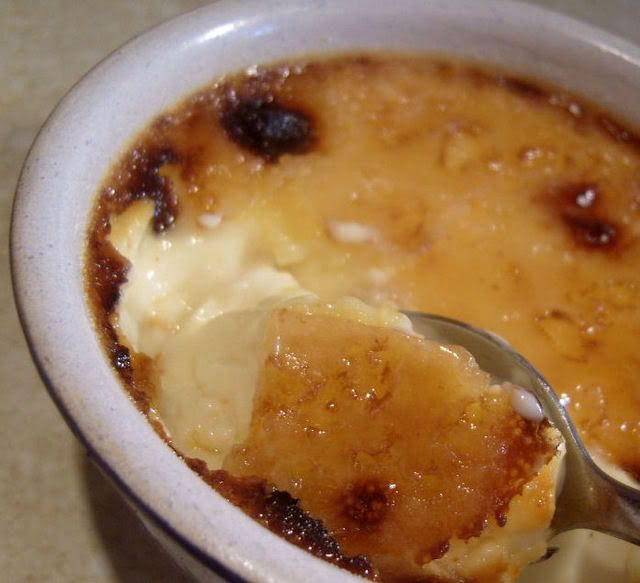 And, I forgot to put cling film onto it when I stuck it into the refrigerator to chill . . .
Just before tea time yesterday, I heated my grill up to the highest temperature it would go to, (yes, my gun was out of gas . . . . ) popped these little dreams onto a baking sheet, (I also didn't have any ice). I sprinkled some Castor sugar over each one of them through a tea strainer, and then ran them under the grill for about 5 minutes total. (I kept taking them out to check them so it probably took me longer because of that). They got a bit darker in some places than others, but that's probably because a grill is not as evenly heated as a blow torch would be.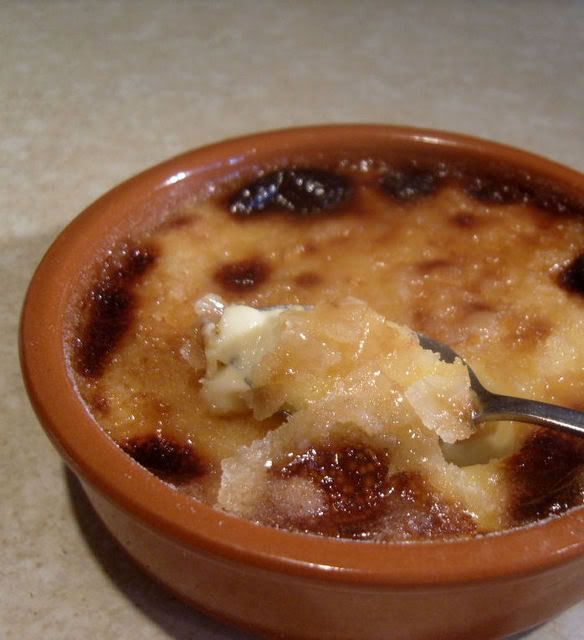 I let them cool for a few minutes and then lightly tapped one of them with a spoon . . . YES!!! I had a glorious hard glass like surface there. It was all I could do to get through dinner so that we could dig in . . . mind you we still had to wait until the required photos had been taken, which I'm not entirely happy with but, what the hey! Photos is photos and eatin is eatin, and we wanted to be eatin!
Thanks so much Mari for de-flowering me and introducing me to the utter decadence of creme brulee. My life will never be the same again . . .
If you are interested in seeing the recipe, please check out Mari's
delicious page
to find it and be sure to check out the
Dorie Blog Roll
to see what all the other ladies have come up with. I bet I gain ten pounds this week just from looking! (Ok so I lie, there are two more sitting in the fridge and they're mine . . . all mine!)
Next week's recipe will be Caramel-Peanut-Topped Brownie Cake on pages 264 and 265, as chosen by Tammy of
Wee Treats by Tammy
. Be still my beating heart . . .
PS ~ if Tuesdays with Dorie is a baking group that you have long been fantasizing about joining for a while now, but never have had the courage or time to do so, you better get off your butts and do it now. As of the end of October they will not be accepting any new members. Yes, they've decided to put a cap on the group, so no more sitting on the fence ladies (and or gents), buy the book and play along NOW!