These are a few of my favourite things . . .
Vintage Christmas Baubles. Sometimes gaudy, very colourful, they always had character. I don't recall ever seeing a "Themed" Christmas tree when I was a child, but then again the only trees I really saw were related to me in some way and there wasn't anyone I knew who had money for that type of thing. Our tree at home was a happy mix of all sorts. My favourites were the ornmanents my mother had picked up when we lived in Germany. I think a Christmas Tree should be filled with lots of surprises!
Speaking of Christmas
AND
surprises, look at what I found underneath our buffet at the very back the other day . . . . Is it just me or does that Mince Pie still look perfectly edible? Hmmm . . . well preserved? What does that say about store bought mince pies?
I had to laugh.
Browsing at Cath Kidston. I can't afford most of it, but I do love her stuff.
I like pretty things . . .
A bit of rusticity . . . if that's a word. The old and the new blending together beautifully . . .
Coloured bunting . . .
Car boot picnics . . .
Vintage Children's eating sets . . .
Little Red Riding Hood . . .
Cherry shoes!
Happy Toasty by Nouar. The butter doesn't look very happy though . . .
Colorful Brollies!
A ceramic Toast plate by Charlotte Mei. I love whimsy . . .
Vintage Hair Barrettes. I wish I had kept mine . . .
Again . . . so pretty.
White Picket Fences . . .
Tea party friends . . . boy, I hate my nose, lol This is how oldies do selfies.
And that is my favourite things for this week. What are some of yours??
A thought to carry with you through today . . .
`*.¸.*´Ƹ̵̡Ӝ̵̨̄Ʒ`*.¸.*´Ƹ̵̡Ӝ̵̨̄Ʒ`*.¸.*´
Be strong.
Live the Gospel Faithfully.
Even if others around you
don't live it at all.
~Jeffrey R Holland
`*.¸.*´Ƹ̵̡Ӝ̵̨̄Ʒ`*.¸.*´Ƹ̵̡Ӝ̵̨̄Ʒ`*.¸.*´
Spiritual Enlightenment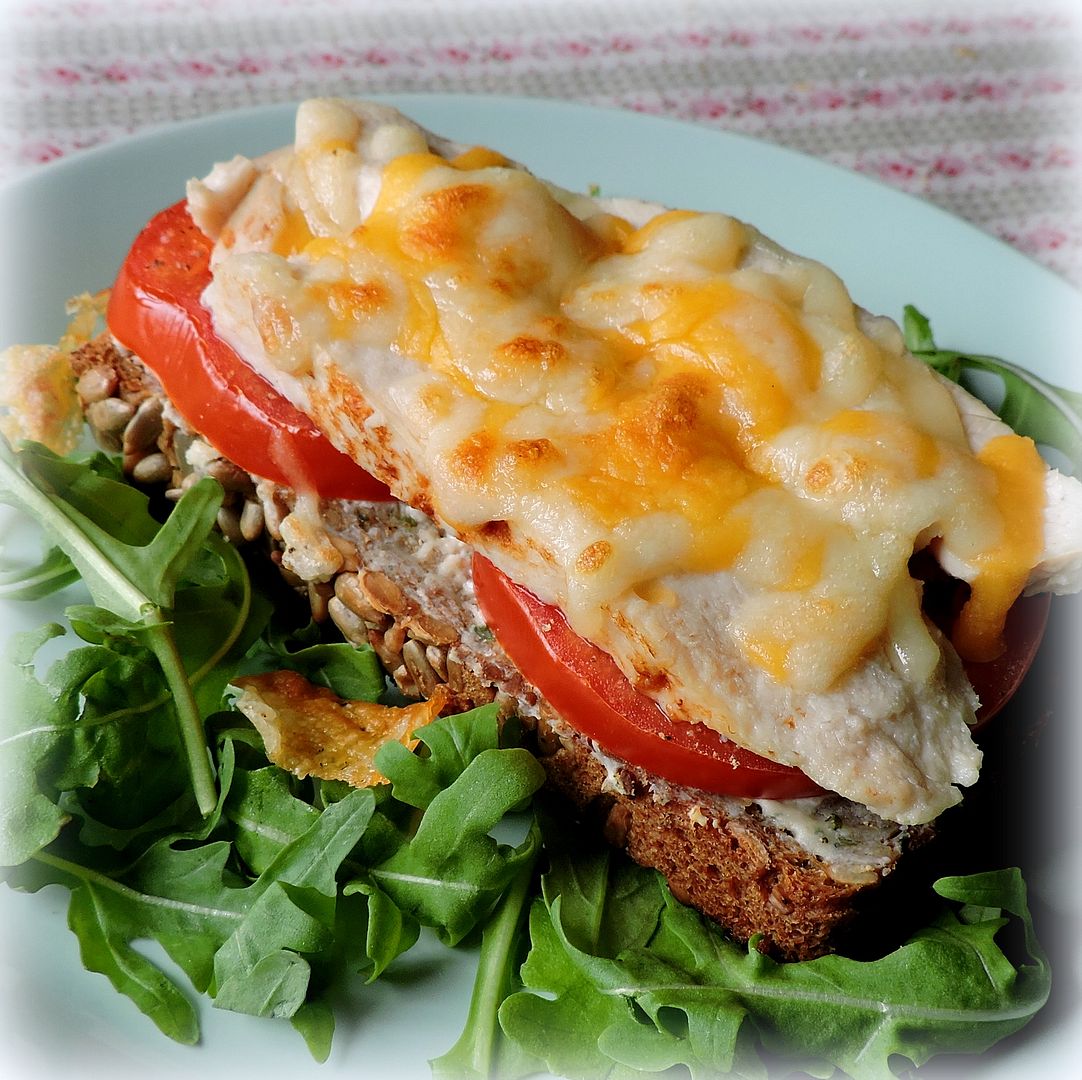 In The English Kitchen today . . .
Turkey Hot Browns
. Diabetic Friendly, and quite delicious.
Have a great Thursday!! Don't forget . . .
═══════════ ღೋƸ̵̡Ӝ̵̨̄Ʒღೋ ═══════════ ⊰✿░G░O░D⊰✿⊰L░O░V░E░S⊰✿⊰░Y░O░U░⊰✿
═══════════ ღೋƸ̵̡Ӝ̵̨̄Ʒღೋ ═══════════
and I do too!