A few of the things I find each week that spark my interest, intellect and curiosity. I hope that they do the same thing for you.
From
Cherry Heart
, this looks like a really fun project and a great way to use up your bits and bobs of yarn and learn new stitches along the way. Colourful and pretty! A free pattern.
Teddy Bear Cootie Catcher! This is so sweet!
Easy Peasy and Fun
.
A great summer project for the kids! A Kaleidoscope made from a kitchen roll paper tube and a few bits and bobs. From
Minieco
. A very easy and simple activity!
From
The 36th Avenue
, a tutorial on how to make your own Bouncy Ball. Using simple household ingredients. Isn't chemistry fantastic!
A tutorial on how to make some really pretty towel holders for the bathroom by decoupage, using ribbons, papers, paints. Very pretty. Found on
Addicted to Fashion
. This application could be used for a whole host of other things in other rooms I think. I can see it coming in very handy in a craft room!
A really cute fabric lamb pattern. From
Livemaster
.
Candied Herb Leaves. These would be lovely on cakes, etc. From
Homespun Seasonal Living.
A tutorial on transferring photographs to wood. What a great way to display your cherished photos. From
Wendy Schaeffer Photos
.
365 Creative Writing Prompts. If you write a blog, then I know you are a writer at heart. These are fabulous exercises in feeding that writer inside you. From
Think Written
.
A Thread Holder from a Thrift Store Mirror. Found on
Our Second Hand House
.
A really cute ruffled slip cover for a stool. From
The North End Loft
. Cosy Cottage Living on a Budget.
Beautiful Hot Pads. I Love these liberty fabrics. From
Purl Soho.
A complete how to tutorial.
And that's it for this week. I hope you found something which interested you.
This is a picture that I was working on over several days this week. I call it "No Two Are the Same." Based on the principle that no two snowflakes are identical. I made sure each snowflake was different. The same could be said about us. No two of us are identical either. Not even so called identical twins. There is always at least some small difference. We are each UNIQUE! And beautiful.
A thought to carry with you through today . . .
~•~♥♥♥~•.~•~♥♥♥~• ~
Never let a problem
to be solved,
become more important
than a person to be loved.
~Thomas S Monson
~•~♥♥♥~•.~•~♥♥♥~• ~
Spiritual Enlightenment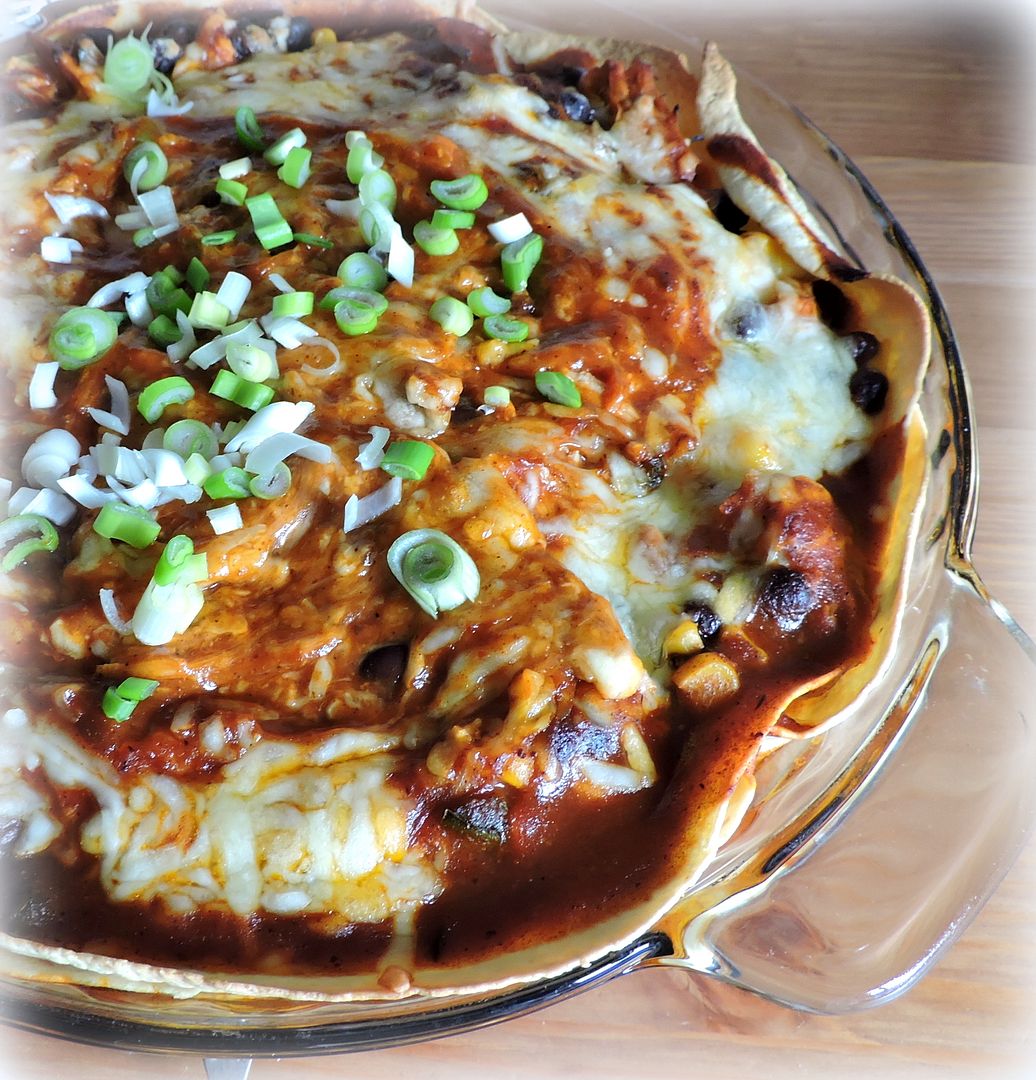 In the English Kitchen today . . .
Chicken Enchilada Bake
. The best one yet. We loved this. And it's fairly healthy, well, except for the cheese. But even that problem could be solved using lower fat cheese and less of it.
Hope your Friday is a great one! Just a heads up I won't be writing here tomorrow. We are off to the Stake Centre at the Temple very early (6:30 am) where we are going to get to meet an Apostle (Elder
Dallin H Oakes
) and listen to him speak with all of the other Missionairies in the EMM. Very exciting stuff! Wherever you go and whatever you get up to, don't forget!
═══════════ ღೋƸ̵̡Ӝ̵̨̄Ʒღೋ ═══════════ ⊰✿░G░O░D⊰✿⊰L░O░V░E░S⊰✿⊰░Y░O░U░⊰✿
═══════════ ღೋƸ̵̡Ӝ̵̨̄Ʒღೋ ═══════════
And I do too!!