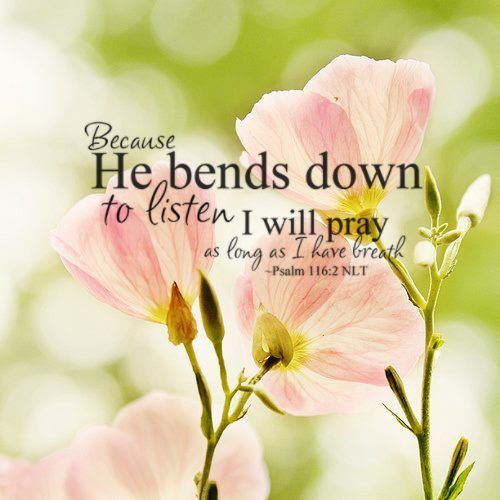 Sometimes in light of the things that are going on in the world today, my heart feels very heavy. Oh how our Heavenly Father must weep great tears of sadness when He sees the things His children do to each other . . . and some of them, however misguided . . . in His very name . . .
Oh how His heart must break when He sees these atrocities being committed by those who profess to love Him . . .
They do NOT love Him . . . they do not even
KNOW
Him . . .
Let me tell you about my God.
My God is my Heavenly Father . . . the Father of all the spirits who have ever lived and live and will ever live. We are His children, created in His image . . . and He loves us with all of His heart with a love that is incomprehensible to us. It is unconditional and never ending.
He is the ultimate Creator, Ruler, and Preserver of all things. He is perfect, has all power, and knows all things.
He knows each of us intimately. We were once with Him and He taught us at His knee, preparing us to come to this earth. We are all literally His children, spiritually begotten in the premortal life, and as such, we can be assured that we have divine, eternal potential and that He will help us in our sincere efforts to reach that potential.
He is the Supreme Creator. Through Jesus Christ, He created heaven and earth and all things in them (
Moses 2:1
). Alma said,
"All things denote there is a God; yea, even the earth, and all things that are upon the face of it, yea, and its motion, yea, and also all the planets which move in their regular form do witness that there is a Supreme Creator"
(Alma 30:44).
Because He is our father He wants nothing more than for us to return to back into His presence when we leave this earth, so that we can then be with Him forever. We were sent here so that we could learn and become more like Him . . . there are lessons and things we needed to learn that could only be learnt here through our experiences in Mortality. He knew it would be difficult and so did we, and yet we still came . . . such was our desire to become more like Him . . .
His work and glory is
"to bring to pass the immortality and eternal life of man"
(
Moses 1:39
). In order to make this possible, He prepared the plan of salvation, the perfect way back to Him. He sent His Beloved Son, Jesus Christ, to loose the bands of death and atone for the sins of the world:
"For God so loved the world, that he gave his only begotten Son, that whosoever believeth in him should not perish, but have everlasting life"
(John 3:16). This sacrifice is the greatest expression of our Father's love for us.
How different that concept is from the concept that so many seem to have in this day and age . . . of a God who requires them to kill anyone who is not living in accordance to what they
perceive
to be God's will and desires for His children . . .
The God I know and that I love is a God who loves us perfectly and He would not want these things to happen, and especially not in His name . . . if His heart sorrows even at the fall of a tiny sparrow . . . how much more must it sorrow when these poor misguided souls commit these tragic atrocities . . . with a sorrow which is two-fold . . . once for those who have been killed needlessly and without purpose . . . and secondly for those who would commit such a God-less heinous act of hatred . . .
because when it boils right down to it . . . my God is not a God of hate . . .
He is a God of love
. . .
And that is why I say these people do
not
love Him . . . . they don't even
know
Him. The fact that they think that they do . . . is the saddest thing of all.
Just my thoughts . . .
and now for somethings on the Happy Scale.
The neighborhood watch in action . . . there ain't nothing going to be happening in their neighborhood without them knowing about it!
A second Bridal Shower for my dear DIL to be. She is obviously well beloved by her friends and family. So pleased for her. My son is a lucky man.
Seeing these faces brings my heart joy. They may never come to know who I am really . . . I wish it was different, but it is what it is. I carry them in my heart, and I persist and who knows, one day they may want to know who I am. Hope springs eternal.
That is what journals are for.
My peas and beans and tomatoes are growing fantastically! I can't wait to see the fruits of my labors. Its like magic!
The art from my giveaway in its new home. I love seeing my art where it lands, and being cherished. Its like little pieces of my heart going out into the world and taking root in diverse places. If it brings you joy, it brings me joy.
Daisy Makes a Chain. This one has crows. And Corn. And again the pink hair and freckles.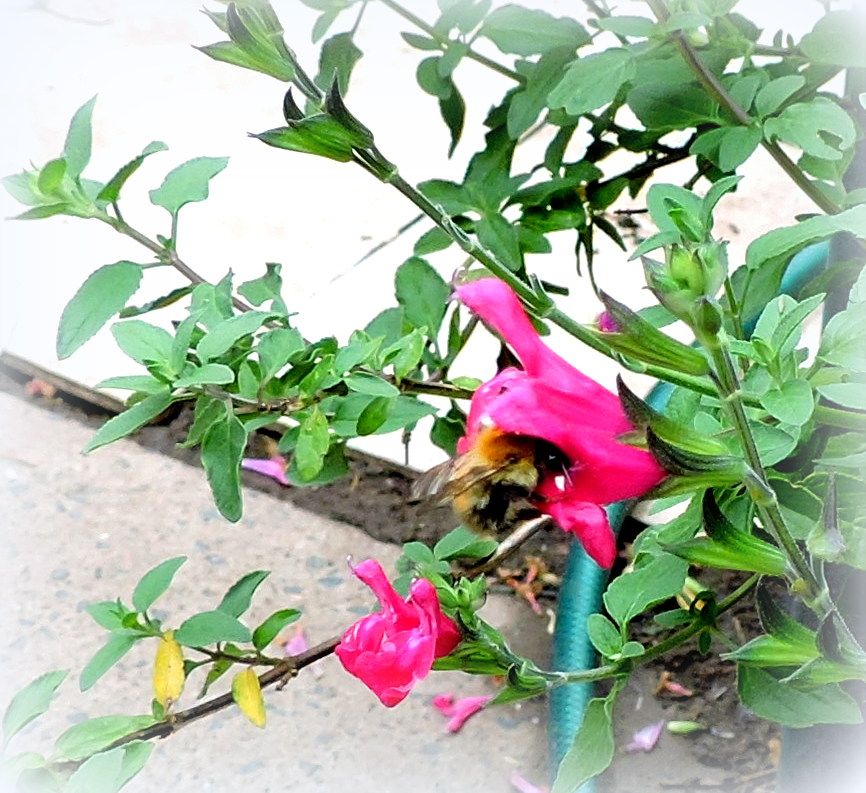 Honeysuckle is one of their favourite foods . . .
The end.
In The English Kitchen today . . .
Honey Mustard Dressed Two Potato Salad
. Delish!
I hope you have a lovely Monday. Wherever you go and whatever you get up to be safe and please know . . .
═══════════ ღೋƸ̵̡Ӝ̵̨̄Ʒღೋ ═══════════ ⊰✿░G░O░D⊰✿⊰L░O░V░E░S⊰✿⊰░Y░O░U░⊰✿
═══════════ ღೋƸ̵̡Ӝ̵̨̄Ʒღೋ ═══════════
He wants the best for you. And I do too!