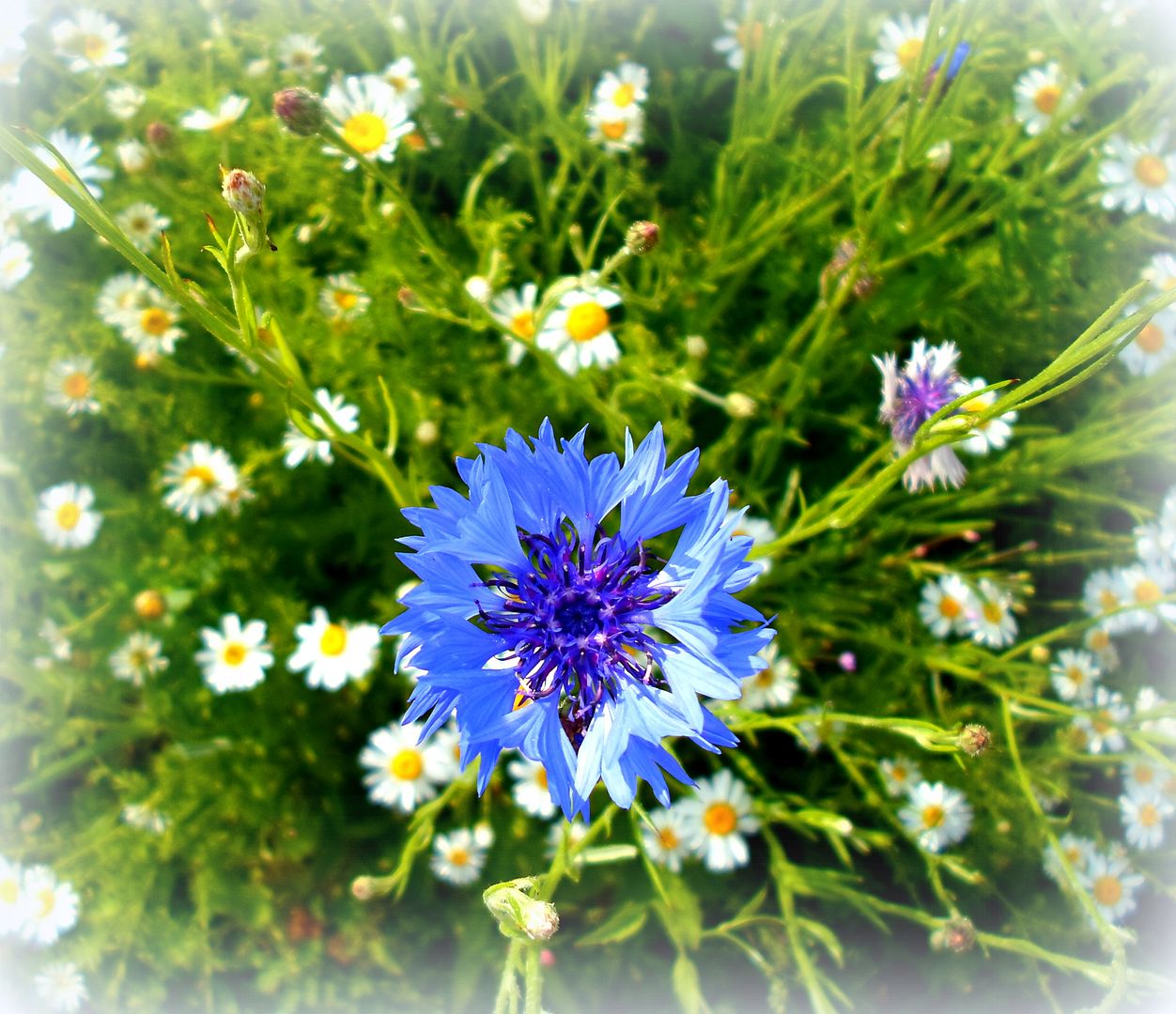 "Tolerance is the charitable expression of intelligence." ~Jules LeMaitre
Tolerance is giving other people the right to "be", to have their own ideas, customs and beliefs, to like whatever reflects their own tastes and to think and live differently than me. I think I've always been a fairly tolerant person, and I believe that I was taught to be a tolerant person in the core of society . . . in the family, in my home.
Tolerance begins with parents who watch their wee ones taking their very first steps and who patiently share their knowledge and their life experience with their children. It begins with parents who encourage their children and teach them to be perseverant. Children need time to learn and understand things that are being taught to them, knowledge and wisdom is something that is acquired gradually. The things that we say to them and teach them will come back to bite us as children remember precisely what we say . . . and how we say it. It's an awesome responsibility as a parent to do and say the right things and to be good examples to our children, and to admit we have been wrong when we have been wrong. Just think of the hatred that is passed down from generation to generation in some cases.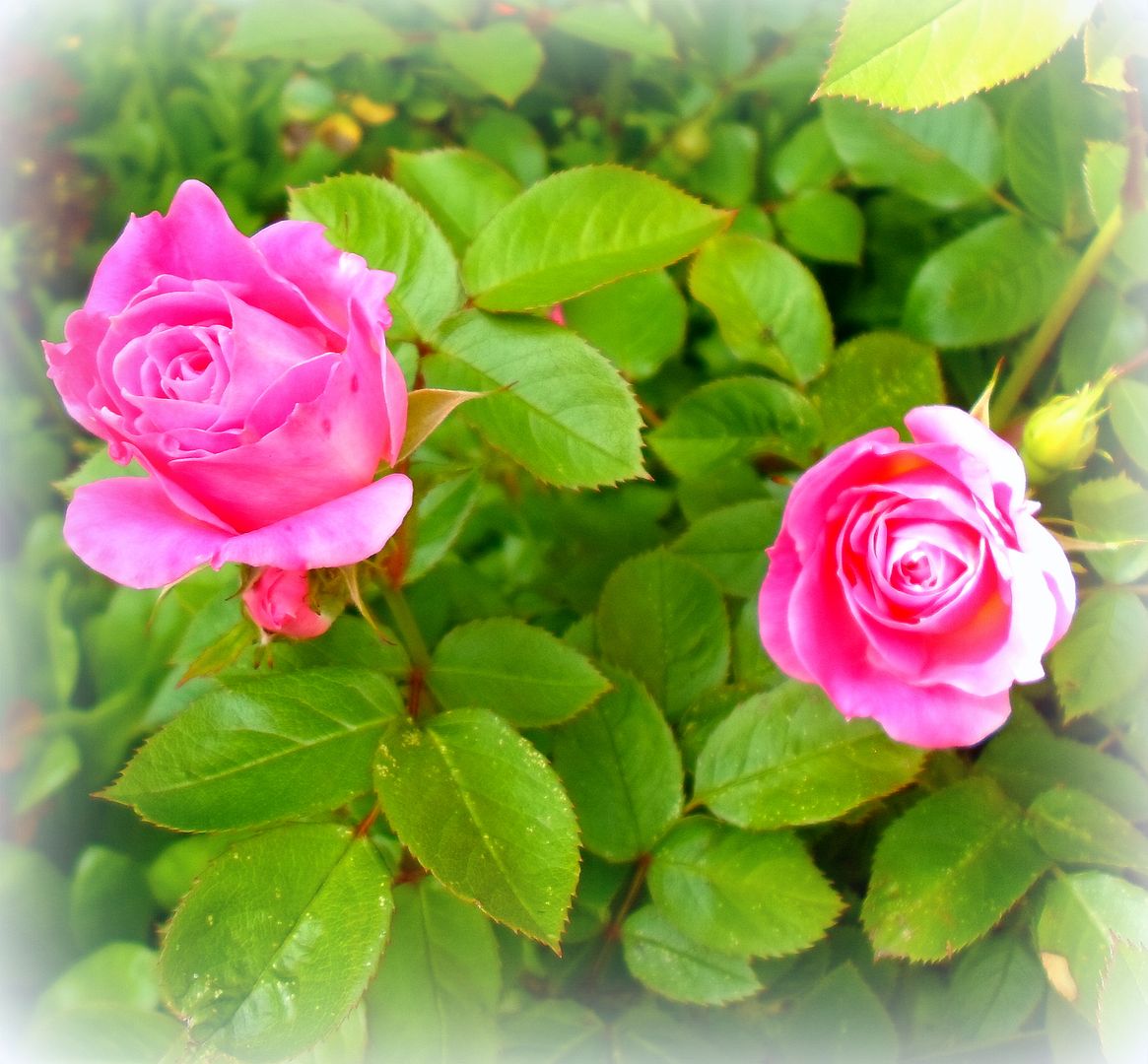 I want to tell you about the father of one of my youngest son's friends when he was growing up. This man was a terrible racist. He could not drive or walk by a person who was a different colour than himself, without making a disparaging remark, often doing so in a car full of young impressionable men, who would laugh at what he had said, thinking it very funny. What chance did his son have of growing up to be a tolerant and giving individual, an individual with compassion and understanding for his fellow man?
It's sad really. He was not a very nice man. I did put my son straight on that. I made sure that he knew the difference between right and wrong, between what's funny and what is not. The pull of the crowd is very strong when we are talking about impressionable young men and women. I hope that I gave my son enough self worth and self respect when he was growing up that he would not indulge in making fun of or laughing at other people quite simply for being whoever or whatever they are and can't help being.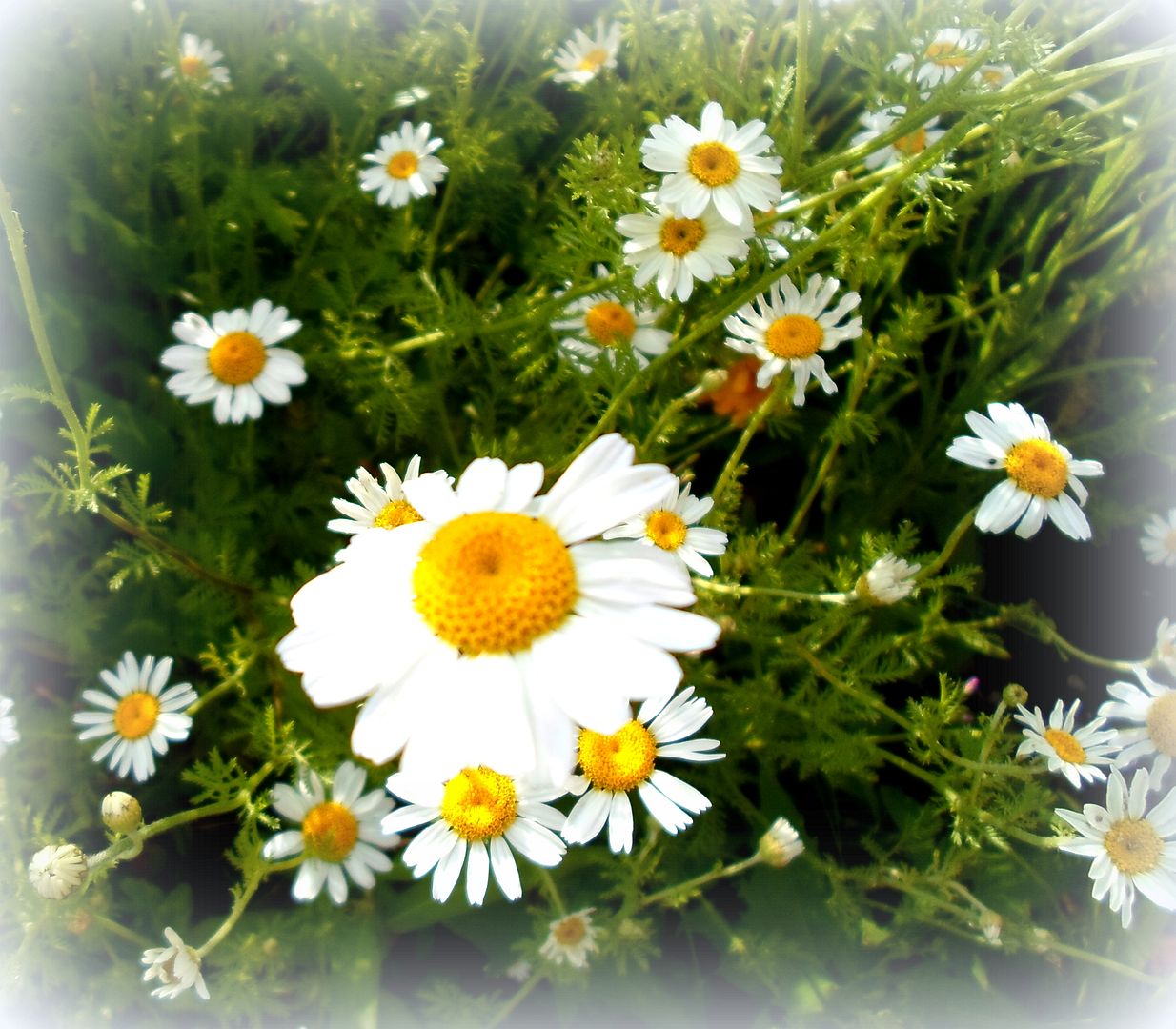 I have come to learn in life that I am the sum of all my experiences, for they are what has taught me the various lessons in life which I have learned. These experiences have helped to shape who I am and what I am. I like to think that it is the same for everyone else in the world. When I knew better I did better, and so it is with them. If they are ignorant, or hard to get along with, selfish, etc. then it is because they have not been able to learn how not to be . . . just yet. When they know better, they, too, will do better.
I find that when I look at others like that . . . in the same way that I would like to be judged by them . . . then I am far more tolerant of their shortcomings and failures. I know that we are all small fish in a very big pond and are all, each one of us, swimming as best as we know how to swim. Some of us are dog-paddling, while other's are doing the breast stroke, and still yet others are treading water and hanging on for dear life. We will get stronger and better as we go along.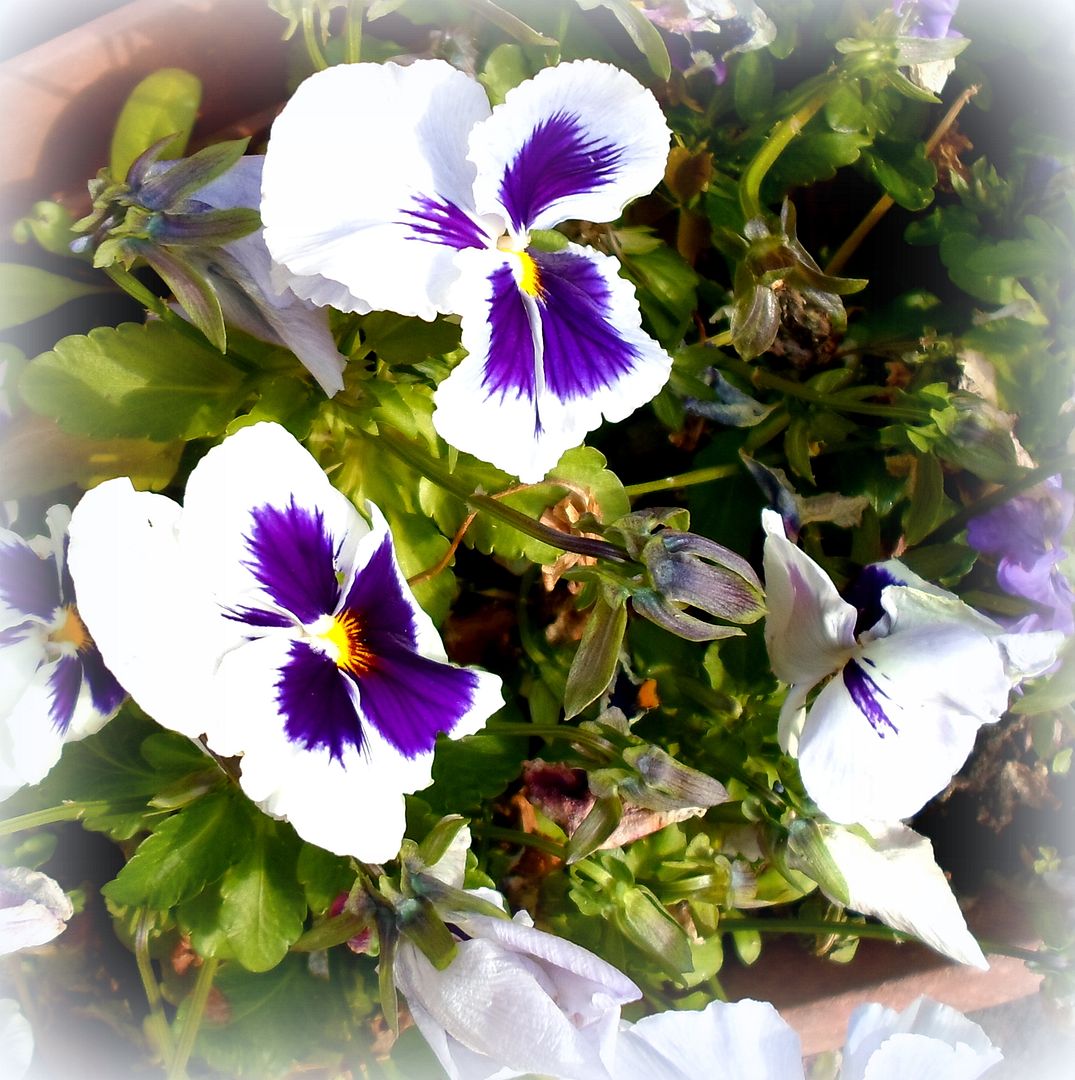 The next time you are tempted to look at another and judge them by your own standards of what is right or what is wrong, try to remember that all that most people are doing is the very best that they know how to do according to their life's experience, teachings and abilities. Accept their best for what it is and then gently try to steer them in a better way if they are going down the wrong path, always understanding and accepting that they have a right to do things in their own way.
Let us celebrate our differences and enjoy them for all that they are. As our good friend Sybil says, and Christ said before her . . . "Love one another."
It's the right thing to do.
A thought to carry with you through today . . .
~•~♥♥♥~•.~•~♥♥♥~• ~
"Do not indulge in put-downs,
in pessimism, in self-recrimination.
Never make fun at the expense of another.
Look for virtue in the lives
of all with whom you associate."
~President Gordon B Hinckley
~•~♥♥♥~•.~•~♥♥♥~• ~
Spiritual Enlightenment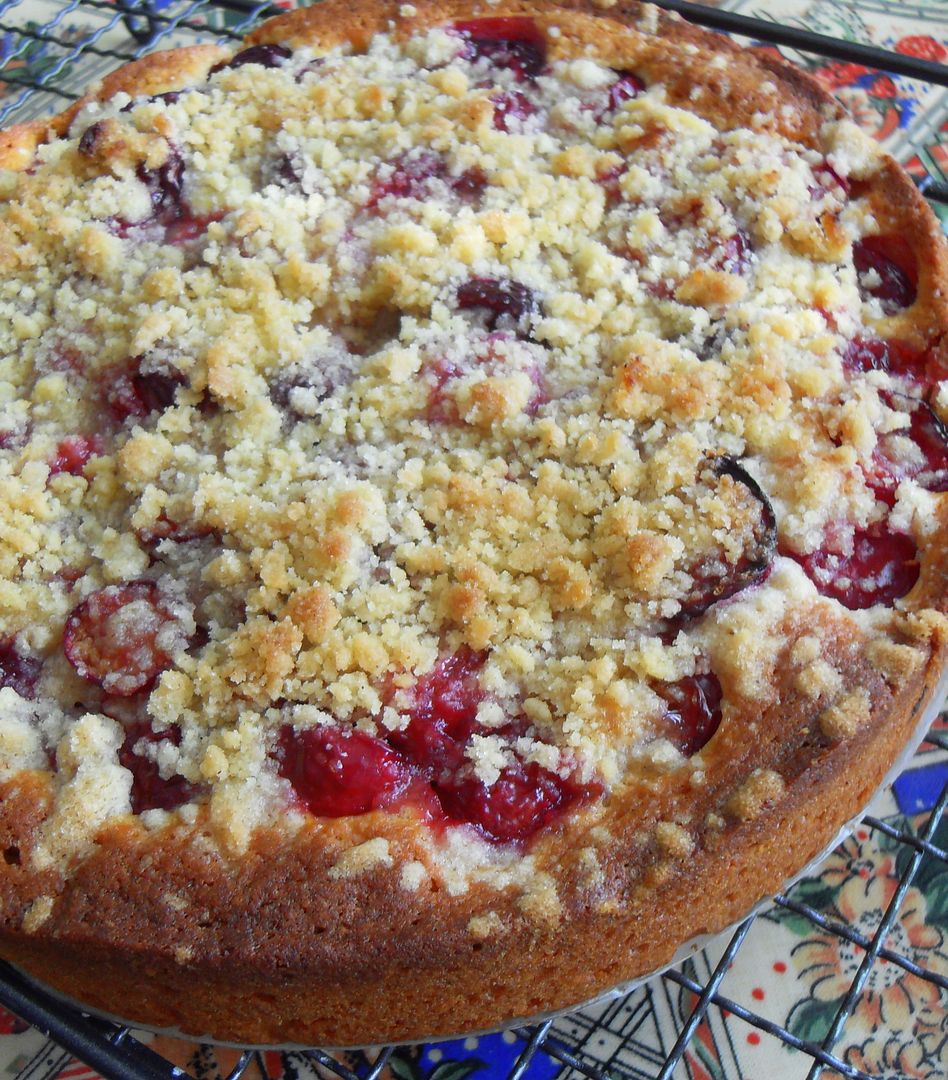 Baking in The English Kitchen today . . .
Cherry Crumble Cake
. Delish!
May your Saturday be truly blessed. I hope you find joy. Along the way don't forget . . .
═══════════ ღೋƸ̵̡Ӝ̵̨̄Ʒღೋ ═══════════ ⊰✿░G░O░D⊰✿⊰L░O░V░E░S⊰✿⊰░Y░O░U░⊰✿
═══════════ ღೋƸ̵̡Ӝ̵̨̄Ʒღೋ ═══════════
And I do too!