These are a few of my favourite things . . .
"Here are sweet peas, on tiptoe for a flight,
With wings of gentle flush o'er delicate white."
~Keats
I love all flowers, but Sweet Peas are my absolute favourite ones of all. I love their scent, and I love the way they look like the delicate wings of butterflies poised for flight. They are most beautiful . . .
Vintage aprons . . . one of the first things we learned how to sew in Home Economics at school was an apron. I love aprons. When I got married the first time I received a few aprons as shower gifts. Some were really very pretty. I wish I still had them! My favourite apron I ever had was one which was made for me by my ex mother in law. It was red with tiny white polka dots. I am not overly fond of the ones which you have to hang around your neck, although the tabard style are quite comfortable.
I used to buy this magazine way back when . . . this one and Country Living. I loved Victoria Magazine most of all because it had a bit of everything in it, not just decorating, and it was breathtakingly beautiful.
The late Tascha Tudor. Her way of life. If only I had the money to live like that . . .
to have my own home. To be self sufficient in the way that she was. Perhaps I romanticise it a bit, I know . . . but it all seems very lovely.
Hand embroidered linens . . . . tea towels, tableclothes, pillow slips, dresser scarves. I love them all.
White bedspreads. Chenille, woven or otherwise. They are so beautiful. I also love white bed sheets and towels.
Red Transferware . . . . I don't have any of it, have never had any of it, but I love it.
Enamelware . . . old, new, in-between. I have a little enamelware pie dish. Its my favourite out of all my casserole/pie/etc. dishes.
I think this stuff reminds me of my grandmother. My mom had an old enamelware dishpan as well. I wonder what happened to it . . .
Piglet and Pooh . . . love it all . . .
Pooh's voice always sounds a certain way to me . . . the Disney way.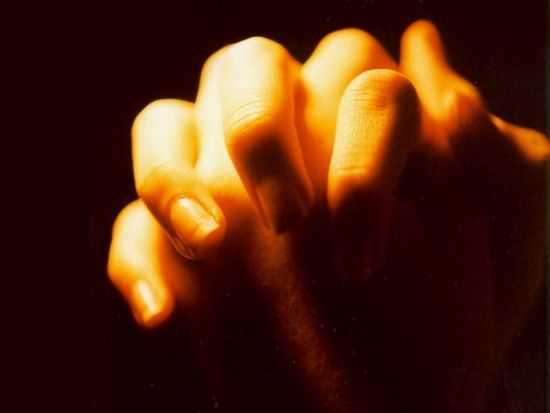 Prayer . . . where would we be without it. The scriptures tell us to pray unceasingly. I always have a conversation with God running around in my head. I talk to Him all the day through . . . silently, sometimes out loud, and sometimes on my knees. I know He listens . . .
And that is my favourite things for this week. What are some of yours??
A thought to carry with you through today . . .
`*.¸.*´Ƹ̵̡Ӝ̵̨̄Ʒ`*.¸.*´Ƹ̵̡Ӝ̵̨̄Ʒ`*.¸.*´
I am convinced that,
more than anything else,
our Heavenly Father wants
His children to be happy.
~Larry R Lawrence
`*.¸.*´Ƹ̵̡Ӝ̵̨̄Ʒ`*.¸.*´Ƹ̵̡Ӝ̵̨̄Ʒ`*.¸.*´
Spiritual Enlightenment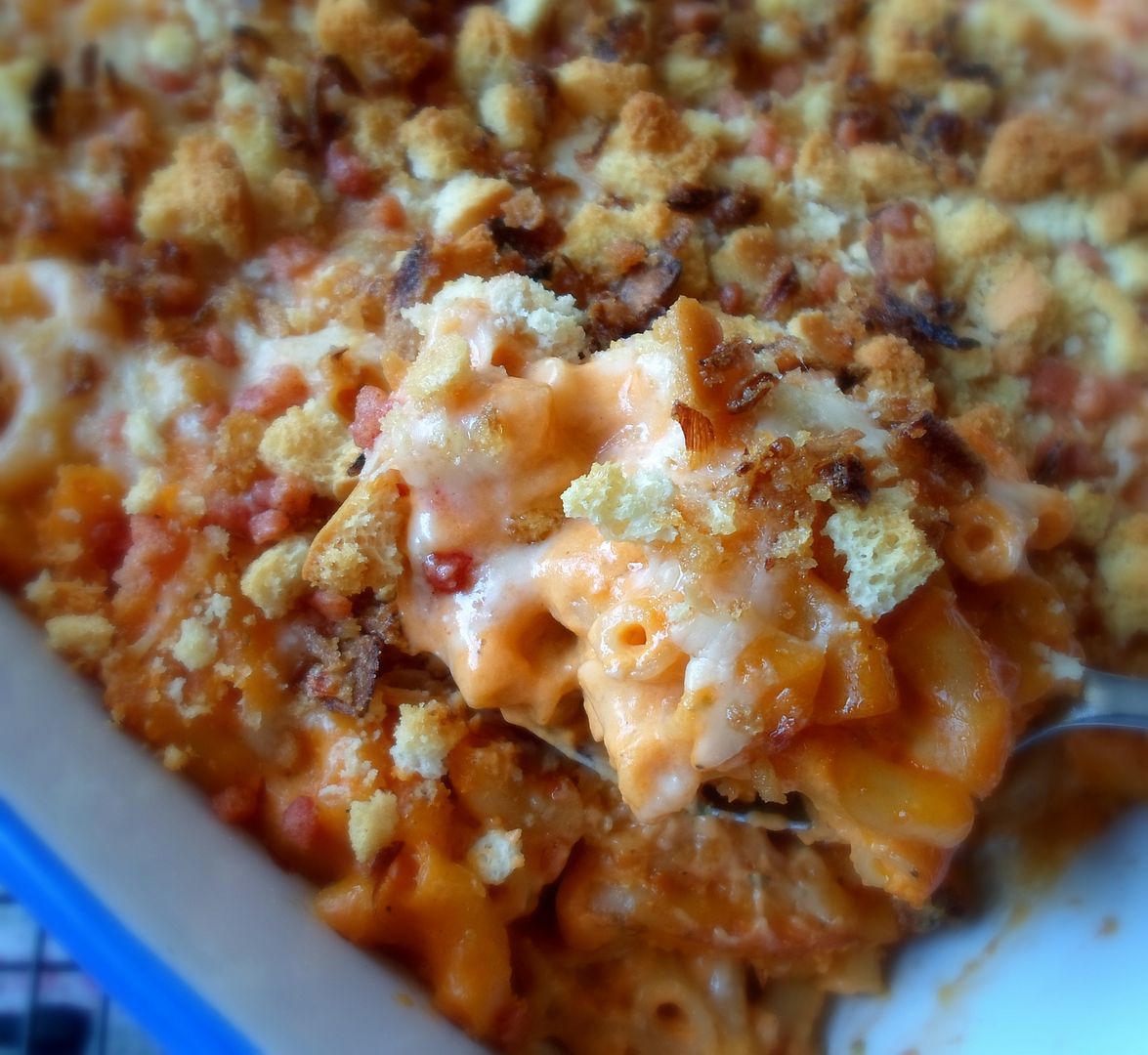 In The English Kitchen today . . .
Kimchi Mac and Cheese.
Have a great Thursday!! Don't forget . . .
═══════════ ღೋƸ̵̡Ӝ̵̨̄Ʒღೋ ═══════════ ⊰✿░G░O░D⊰✿⊰L░O░V░E░S⊰✿⊰░Y░O░U░⊰✿
═══════════ ღೋƸ̵̡Ӝ̵̨̄Ʒღೋ ═══════════
and I do too!