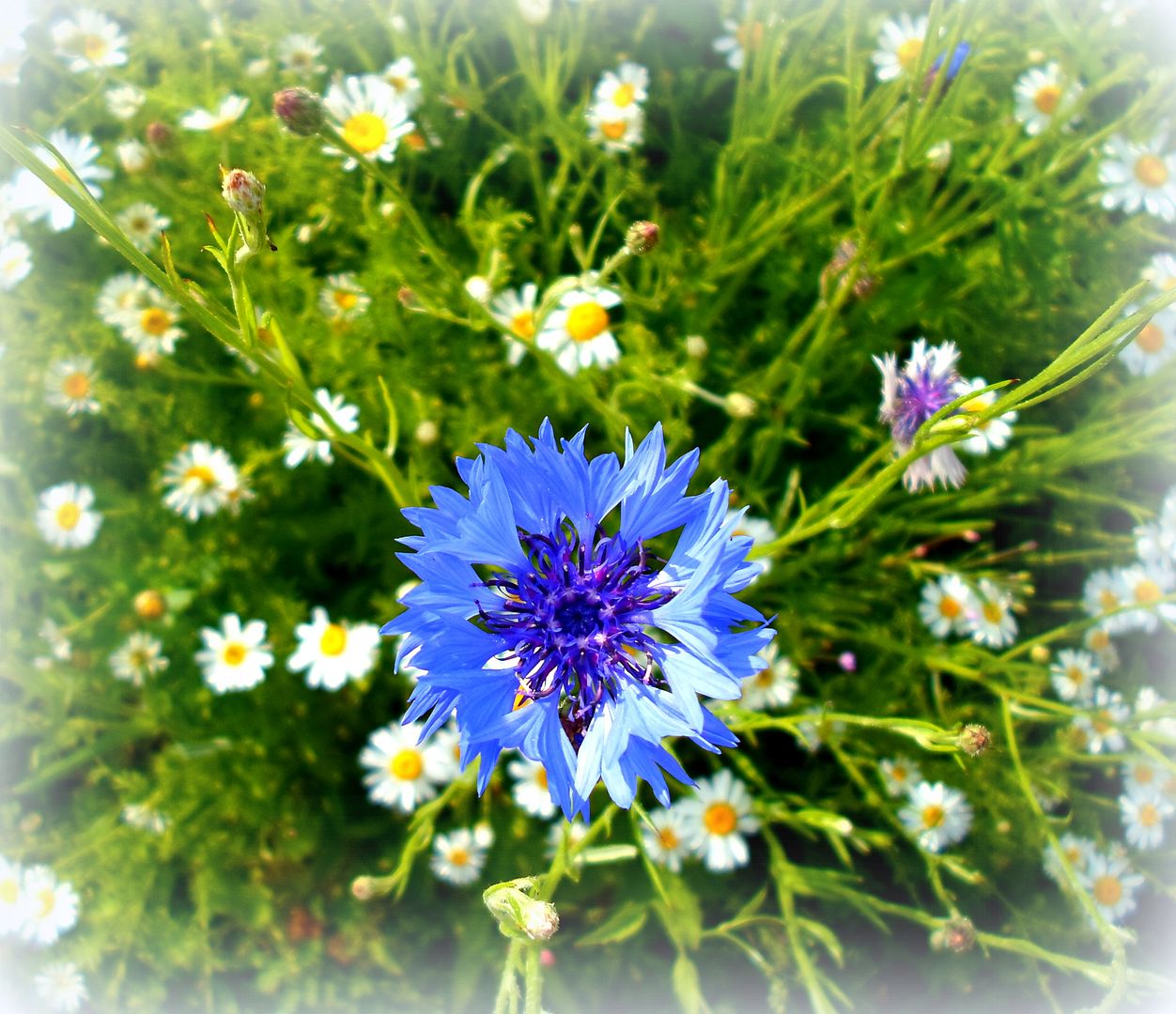 The grass in the meadow has been mown and stacked . . . the evening air being scented with the heavy sweet scent of new hay. the field beyond the gate has not yet been cut and you can still wander through a thigh high undulating sea of sorrel, moon daisies, fading buttercups and feathery grasses . . .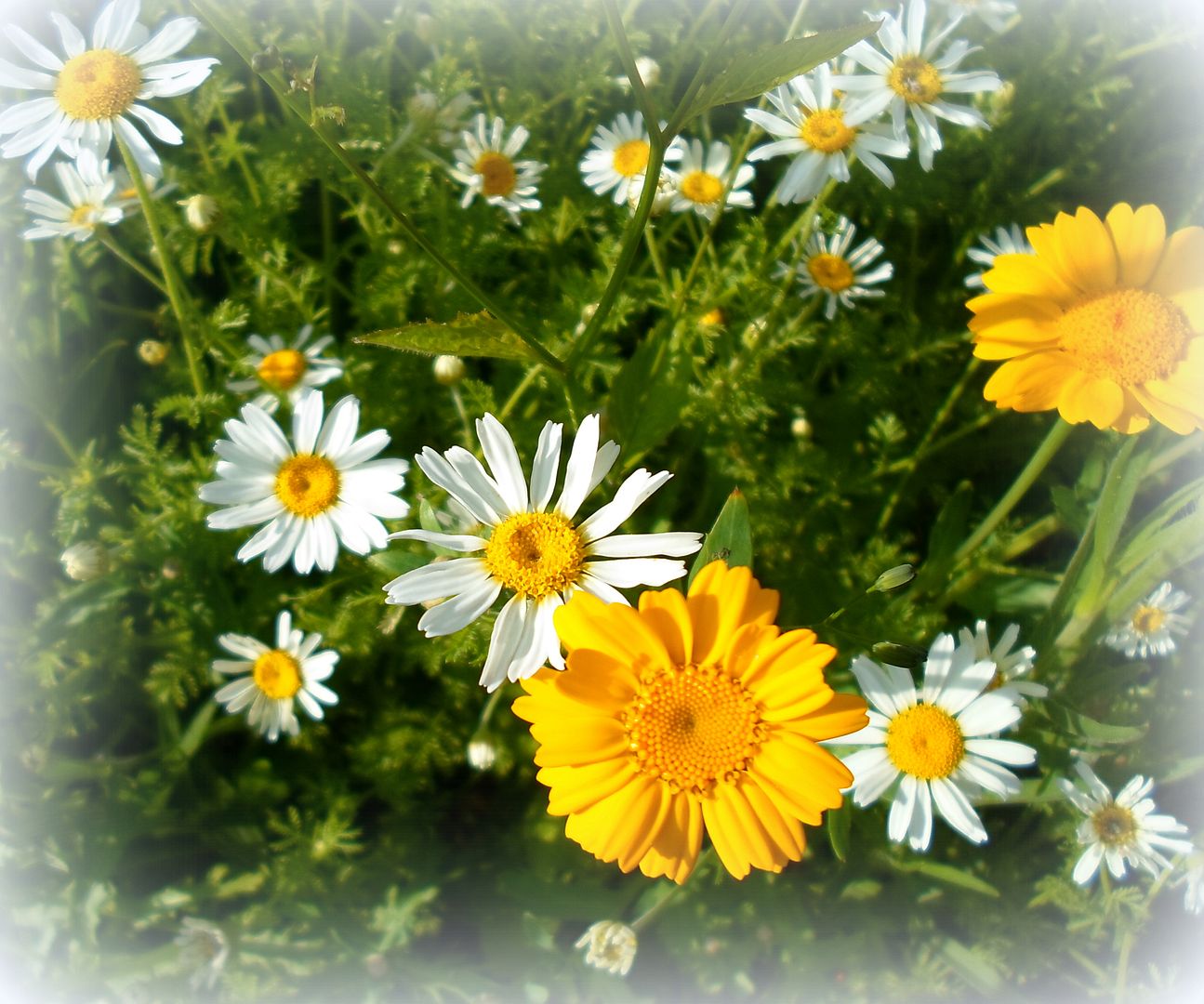 Meadow sweet, agrimony and ragged robin gaily line the banks along the lane . . .
The hedgerow is garlanded with wild honeysuckle and roses . . . as the old elder tree spreads its creamy corymbs by the cottage gate . . .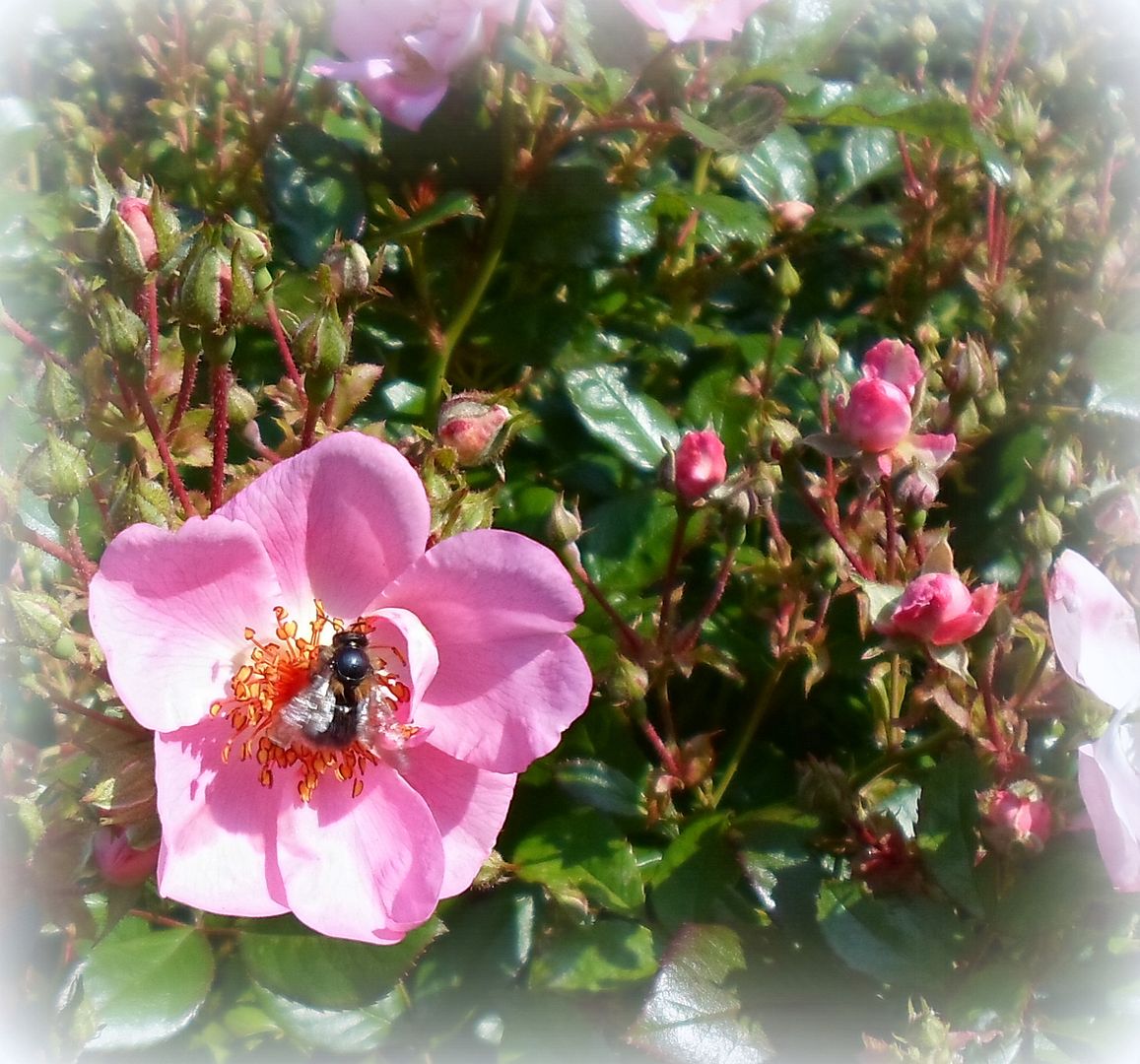 Lily buds burst upon the surface of the pond. Lovely . . . beyond all telling . . .
"And they heard the voice of the Lord God walking in the garden in the cool of the day."
~Genesis 3:8
Guess who turns three today! Little wee Cameron. It is hard to believe that three years have passed since he arrived on the scene but tis all too true. Somehow they have flashed by seemingly in the blink of an eye. I've never been able to hold him yet, or spend any time with him in person, or even via the computer, sadly . . . but hopefully one day that will all change! When I was working we seemed to be able to get over to Canada about every second year or so. Things are pretty tight these days so a trip back to Canada is not in the cards anytime in the foreseeable future, but hope springs eternal!
We have the Sisters coming for tea tonight. I am thinking of doing some kind of curry for them, but we will see how the day progresses. We love having them. We were out doing visits yesterday. There are hundreds of names on our church records of people who have been Baptised and disappeared. We are working to try to find them and see if they are still interested or not and update the records. The first home we were at yesterday we were greeted with great positivity which was nice. We were able to leave our card and maybe we will get a call back. Another home we went to we had only just gotten out of the car when a very beligerant man was coming out the gate and really made us both feel quite fearful with his attitude and demeanor. This is what our young missionaries put up with day after day. They really are very brave. It costs nothing to be kind, but I fear we are living in a very unkind world sometimes.
A thought to carry with you through today . . .
~•~♥♥♥~•.~•~♥♥♥~• ~
To express gratitude
is gracious and honorable,
to enact gratitude
is generous and noble,
but to live with gratitude
ever in our hearts,
is to touch heaven.
~Thomas S Monson
~•~♥♥♥~•.~•~♥♥♥~• ~
Spiritual Enlightenment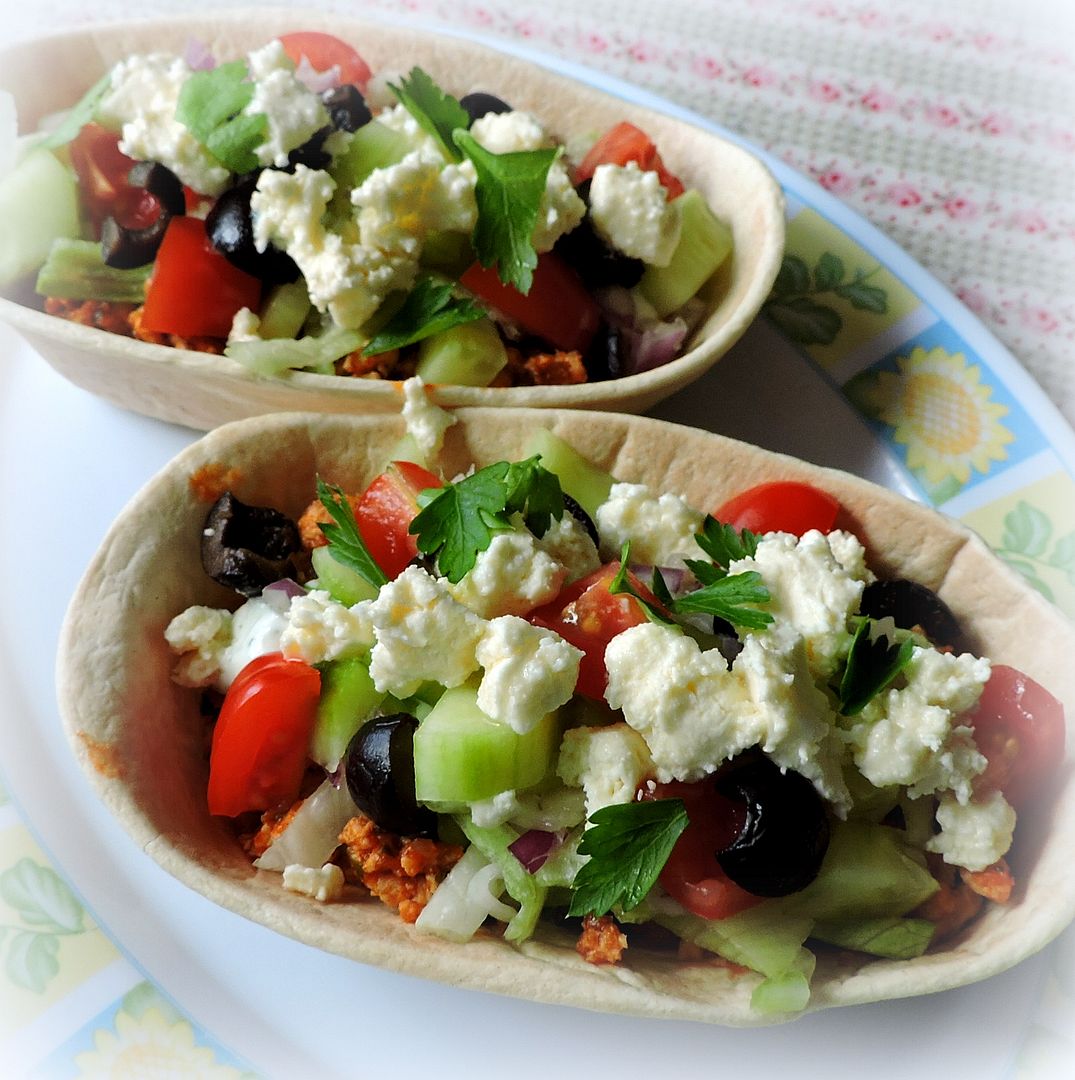 Cooking in The English Kitchen today . . .
Greek Turkey Tacos
! Deliciously simple!
Have a wonderful Wednesday. Remember to be kind and gracious. I know you will be. Wherever you go and whatever you get up to, don't forget!
═══════════ ღೋƸ̵̡Ӝ̵̨̄Ʒღೋ ═══════════ ⊰✿░G░O░D⊰✿⊰L░O░V░E░S⊰✿⊰░Y░O░U░⊰✿
═══════════ ღೋƸ̵̡Ӝ̵̨̄Ʒღೋ ═══════════
And I do too!!