FOR TODAY, June 7, 2016
Outside my window ...
The sun is shining brilliantly. The birds are singing. Its another beautiful day in paradise.
I am thinking ...
How long will we be so lucky with the weather. If history it correct, not long.
I am thankful for ...
The Zone Leaders are coming this afternoon to help Todd with the garden. I am very thankful for that.
In the Kitchen ...
Grilled Peach and Ham Salad
. Simply delicious.
On my "To Cook" list ...
Chicken Pepper Bacon Melts from
A Family Feast.
This looks fabulously delicious!
I am creating ...
My latest piece. "Summer, Shelling Peas in the Garden."
I love this shawl from
Ravelry
. It's beautiful.
Amazing Pom Pom Birds.
Top Crochet Patterns
. No pattern, just visual inspiration.
Embroidery, so delicate, on bits and pieces of old clothing. From
Gentlework
. I love what this woman does. It's beautiful.
Hand stitched felt coin purses. So sweet. No source.
I am reading ...
John,
by Cynthia Lennon
An interesting account of their life together by John Lennon's ex-wife, the late Cynthia Lennon. He doesn't come off very well in this, but it makes for an interesting read.
Still reading . . .
The Red Leather Diary,
by Lily Koppel
Joining intimate interviews with original diary entries, Koppel reveals the world of a New York teenager obsessed with the state of her soul and her appearance, and muses on the serendipitous chain of events that returned the lost journal to its owner. Evocative and entrancing, The Red Leather Diary re-creates the romance and glitter, sophistication and promise, of 1930s New York, bringing to life the true story of a precocious young woman who dared to follow her dreams.
I am looking forward to ...
We are having our friends Tina and Tony over for lunch tomorrow. I am looking forward to that. I love these two people.
I am learning to ...
I have forgiven, but now I must learn to forget. It's a struggle.
Dreaming about ...
A Scandanavian inspired home. I am in love with this minimalist style of decor.
Sleek sofas, without a lot of fluff. Simple accents. Loving the carpet.
But I like this even better (without the carpet, can't be dealing with that!) Lots of colour here.
Ora Keilly . . . sigh . . .
Open Spaces . . . wood floors . . .
I really, really, really like this . . .
A favourite quote for the day . . .
(¯`v´¯)
`*.¸.*´Ƹ̵̡Ӝ̵̨̄Ʒ ¸. •´¸.•~♥♥♥~•.~
ღϠ₡ღ¸. ✻´´¯`✻.¸¸.Ƹ̴Ӂ̴Ʒ. ( ¸.
❀⁀ ⋱‿✿"` * .¸.* ✻ღϠ₡ ღ¸.✻´´¯`✻.¸¸.Ƹ̴Ӂ̴Ʒ..
Your life is a message to the world, make sure it's inspiring.
~unknown
Thinking to myself that inspiration is but a perspective
.
What is inspiring to one is not necessarily so to another.
Makes me smile ...
Happy Cameron . . .
One of my favourite things ...
Toast and strawberry jam . . .
Corners of my kingdom ...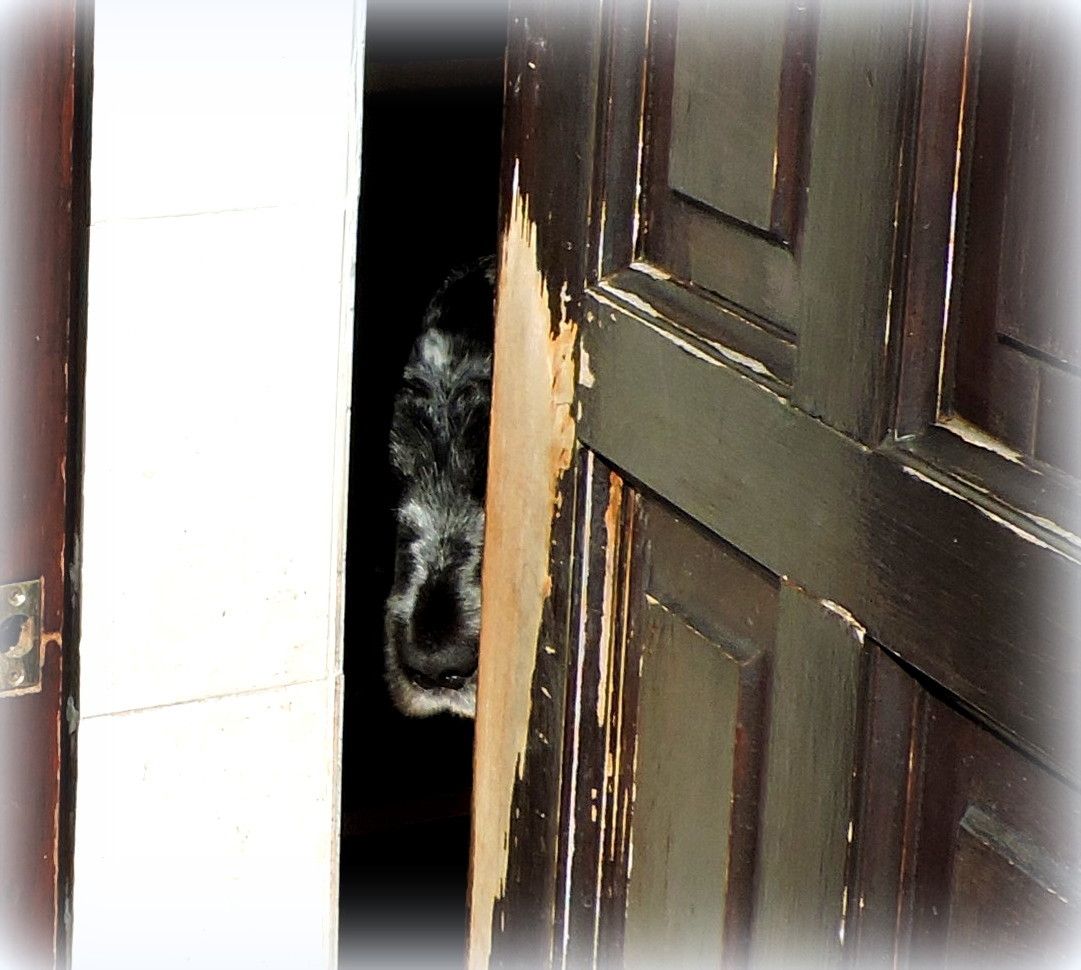 I think we need a new back door, don't you? When you are inside, you can see outside through all of the panels. Light streaming through and in the winter . . . wind.
And that's my daybook for this week!
⋱ ⋮ ⋰
⋯ ◯ ⋯ Take time to enjoy the small *´¯`.¸¸.☆
⋰ ⋮ ⋱ blessings in life.*´¯`.¸¸.☆
✿¸.•*¨`*•..¸✿ ✿¸.•*¨`*•..¸✿ ✿¸.•*¨`*•..¸✿
╬♥═╬╬═♥=╬╬═♥╬╬═♥╬╬═♥=╬╬♥═╬
░░░░░░░░░░░░░ ░░░░░░░░░░░░░
Wherever you go and whatever you do, I hope there's a great day ahead of you! Don't forget!
═══════════ ღೋƸ̵̡Ӝ̵̨̄Ʒღೋ ═══════════ ⊰✿░G░O░D⊰✿⊰L░O░V░E░S⊰✿⊰░Y░O░U░⊰✿
═══════════ ღೋƸ̵̡Ӝ̵̨̄Ʒღೋ ═══════════
And I do too!!