"The world is fairly studded and strewn with pennies cast broadside from a generous hand. But who gets excited by a mere penny?...It is dire poverty indeed when a man is so malnourished and fatigued that he won't stoop to pick up a penny. But if you cultivate a healthy poverty and simplicity, so that finding a penny will literally make your day, then, since the world is in fact planted with pennies, you have with your poverty bought a lifetime of days. It is that simple. what you see is what you get." ~Anne Dillard
A few of the small and wonderful things which bring untold joy into my life. It's the small things in life which truly mean the most. Simple abundance . . . it's the best.
The way it smells after a summer rain . . . all green and wet.
Ice-creams at the seaside. They don't taste the same eaten anywhere else. You gotta have a flake!
Misty early mornings with the promise of a fine day ahead . . .
The smell of freshly cut grass . . .
Do I need to say a word? Probably not . . .
That feeling on your skin that you get when it blows through the window on a hot summer day . . .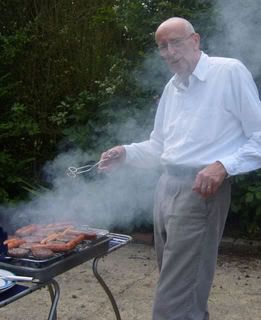 BBQ . . .the smells, the tastes . . . the company . . .
Bare feet in the grass . . . I am betting this feels just about the same way . . .
Seaside treasures . . .
sandy toes . . .
And having someone to share it all with . . . .
And with that I will leave you with a thought for the day . . .
Ƹ̵̡Ӝ̵̨̄ƷღೋღೋƸ̵̡Ӝ̵̨̄Ʒ
"To express gratitude
is gracious and honorable,
to enact gratitude
is generous and noble,
but to live with gratitude
ever in our hearts
is to touch heaven."
~Thomas S Monson
Ƹ̵̡Ӝ̵̨̄ƷღೋღೋƸ̵̡Ӝ̵̨̄Ʒ
Spiritual Enlightenment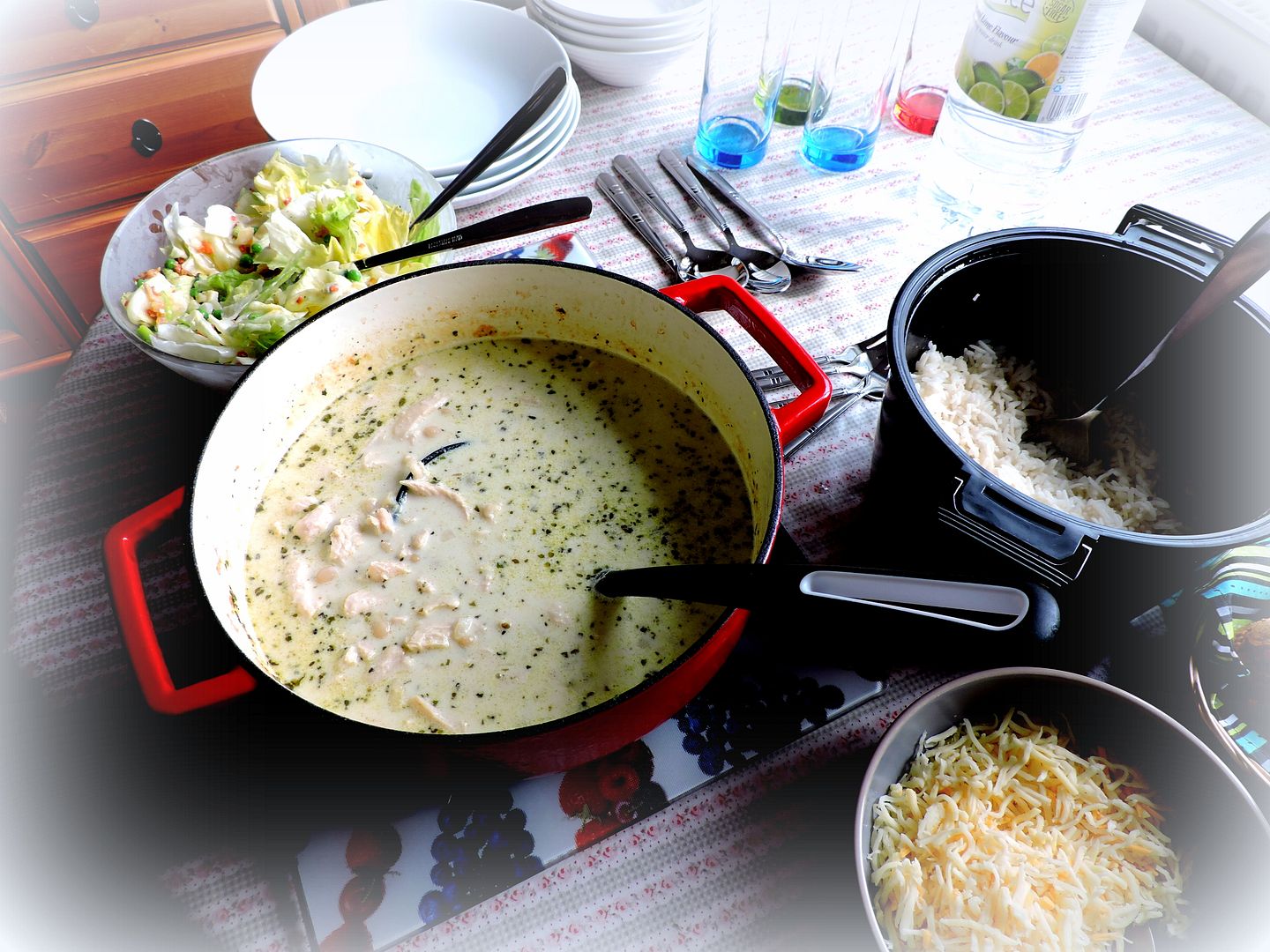 In The English Kitchen today . . .
White Chicken Chili.
Quite simply delicious!
I wish for you a week abundantly filled with small and wonderful things. Please know that . . .
═══════════ ღೋƸ̵̡Ӝ̵̨̄Ʒღೋ ═══════════ ⊰✿░G░O░D⊰✿⊰L░O░V░E░S⊰✿⊰░Y░O░U░⊰✿
═══════════ ღೋƸ̵̡Ӝ̵̨̄Ʒღೋ ═══════════
And I do too!