Summer creeps in like a soft footed pretty little maid . . . pirouetting in on slippers of gold. Tis the season of wildflower meadows and picnics and berries and cream . . .
For cloudless skies and starlit nights and sand-in-the-toes walks on a sunlit beach . . .
For ice creams and popsicles and butterflies and bees . . . . he loves me, he loves me not and daisy crowns . . .
For skipping stones across trickling brooks and sprinkler runs . . . and wading in cold water that reaches to your knees . . .
For reading books midst insect's hum and picnics beneath the shadows of dark and leafy trees . . .
For tall frosty glasses of lemonade and soaring through the sky on invisible wings that carry you higher and higher, warm breezes on your cheeks . . .
For jars filled with fireflies and barefeet and slipping between cold sheets at end of day still smelling of the sun . . .
"And so with the sunshine and the great bursts of leaves growing on the trees, just as things grow in fast movies, I had that familiar conviction that life was beginning over again with the summer."
~F Scott Fitzgerald
Welcome Summer! What took you so long! Please don't be in a hurry to leave!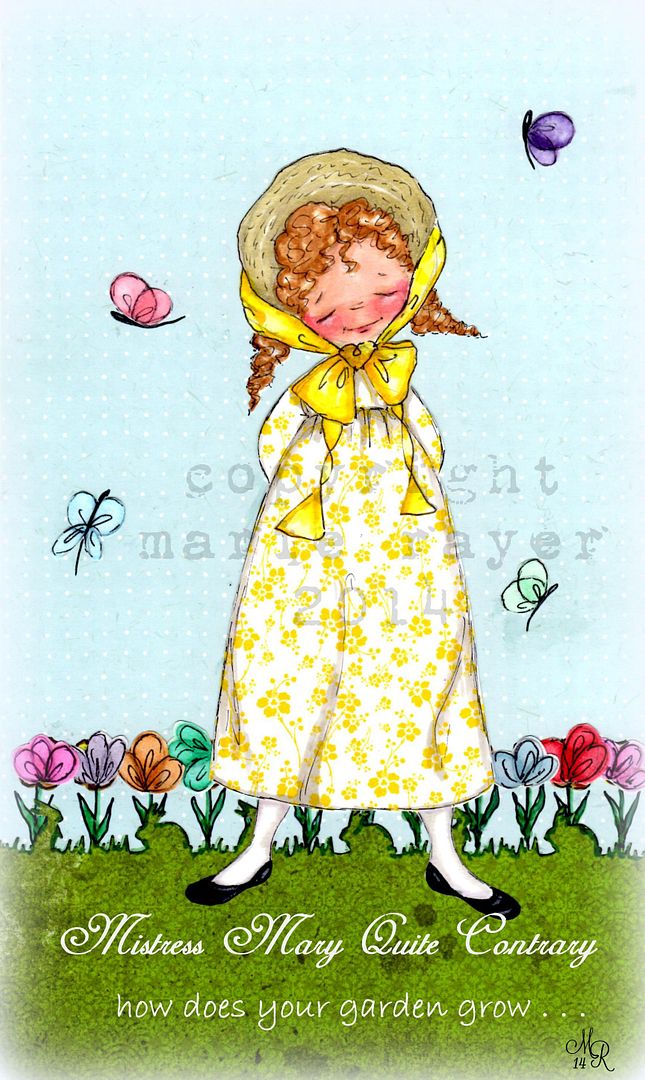 This was what I did yesterday afternoon. I spent so much time on it we ended up having egg and chips for our tea! Not that Todd minded. He's an egg and chips kind of a guy . . .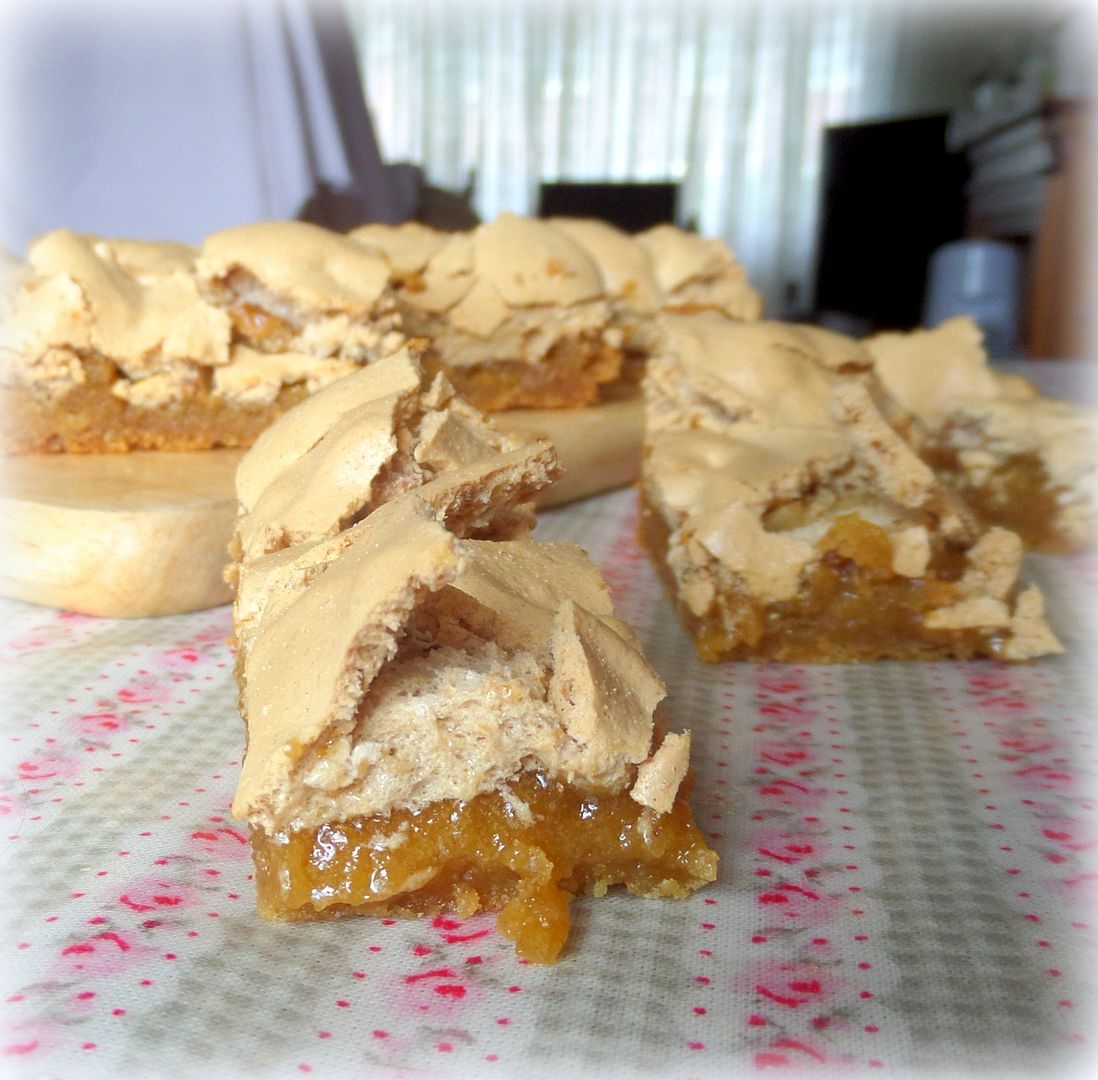 Baking in The English Kitchen today . . .
Walnut Slices
. . . we the missionairies coming over to help Todd in the garden. I thought they might like a treat. These are so dangerously good you want to be able to share them, just so you don't scarf them all down by yourself!
═══════════ ღೋƸ̵̡Ӝ̵̨̄Ʒღೋ ═══════════ ⊰✿░L░O░V░E⊰✿⊰✿⊰✿⊰✿⊰✿⊰░Y░O░U░⊰✿
═══════════ ღೋƸ̵̡Ӝ̵̨̄Ʒღೋ ═══════════
Have a wonderful Saturday! No matter what you get up to today, I hope it makes your heart sing and your mouth smile!