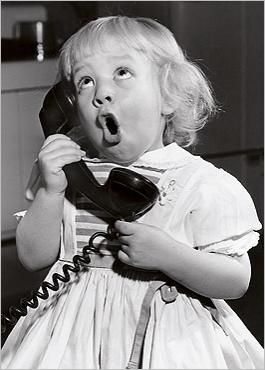 We had to get a new router for our internet connection last month, and of course as with everything you need to do as far as the internet was concerned it took us two days to get back on line. There were just so many hoops to jump through and procedures to follow. I don't know if it is because we are getting old, but whatever it was, it was frustrating to say the least.
At first our call was hooked up to one of those recordings with canned music. Every 60 seconds the music was interrupted by a voice recording saying . . .
"Your call is important to us. You are in the queue and one of our representatives will be with you shortly. If you wish to stay on the line, press 1."
I think Todd pressed "1" at least 20 times before a rep was with us. When we finally did get to speak to a person they were very difficult to understand. We had it on speaker phone and Todd kept having to get me to repeat what she was saying to him. He has a hearing problem any ways, and the line was filled with static and not clear at all. Of course what we were told on that first call did not resolve the problem. It took a further three calls before we were finally able to get one of the computers back on line. Why the person didn't tell us the first time we called what the person told us the fourth time we called I will never know. It would have been a lot quicker and simpler had they done so to begin with.
I kind of think that they do this on purpose. You get charged for most service calls today and the more you have to call them, the more they get paid! Sad but true!
As I was reading my scriptures this morning the thought occurred to me how very different it is when we want to talk to God. There is no number to look up. No hoops to jump through. No dialling and
re-dialling. No waiting in the queue. No bad connection. And if we are in tune with the spirit, we hear a still small voice which speaks to our heart in a very special way. All we need to do is to fold our hands or arms, bow our heads . . . and speak.
He's always there, ready to listen, no matter the time of day or night, or circumstance whenever we need Him.
"No man ever prayed heartily without learning something."
~Ralph Waldo Emerson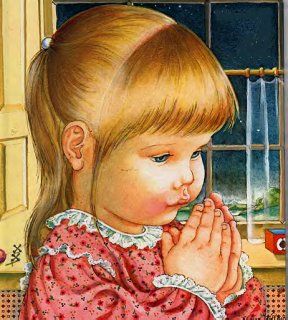 I wanted to thank you all for your very kind and loving comments yesterday. I was greatly encouraged by each of them. They helped to turn my frown upside down for sure! I have to say that I think my readers
are
the best in the world! You really made my day.
I spent most of yesterday working on the lesson I am teaching the CTR class (5 to 6 year old's) this morning in church. It's on being reverent. I do so hope that they enjoy it. I didn't sleep very well last night, probably because I had it on my mind. It's so annoying when that happens!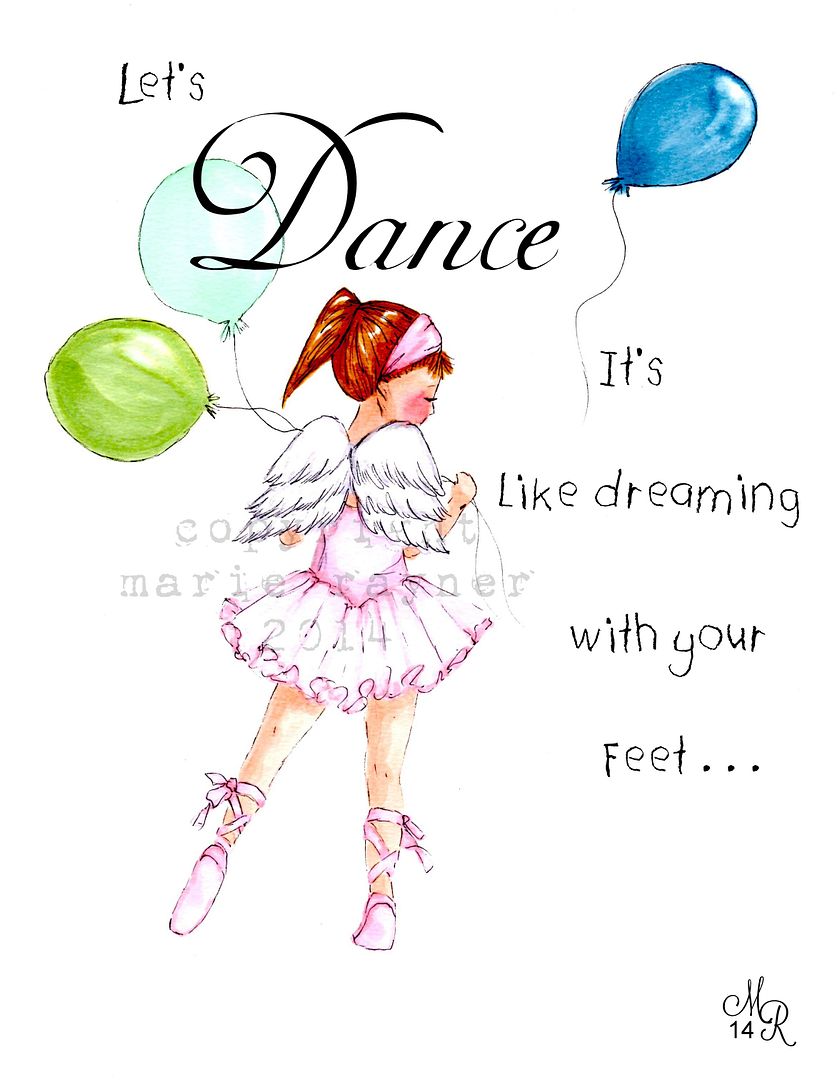 I forgot to show you this the other day. It's a little painting I did earlier this week. I started sketching it on one day and then I painted it the next. I am still not sure about the writing on it, but for now it is what it is!
I must dash as I have a few finishing details to put onto my lesson. I shall leave you with a quote now and be on my merry way!
✻ღϠ₡ღ¸.✻´´¯`✻.¸¸.Ƹ̴Ӂ
̴Ʒ..
"When you're feeling downcast,
Seek God in meditation,
For a little talk with Jesus
Is unfailing medication."
~Helen Steiner Rice
✻ღϠ₡ღ¸.✻´´¯`✻.¸¸.Ƹ̴Ӂ
̴Ʒ..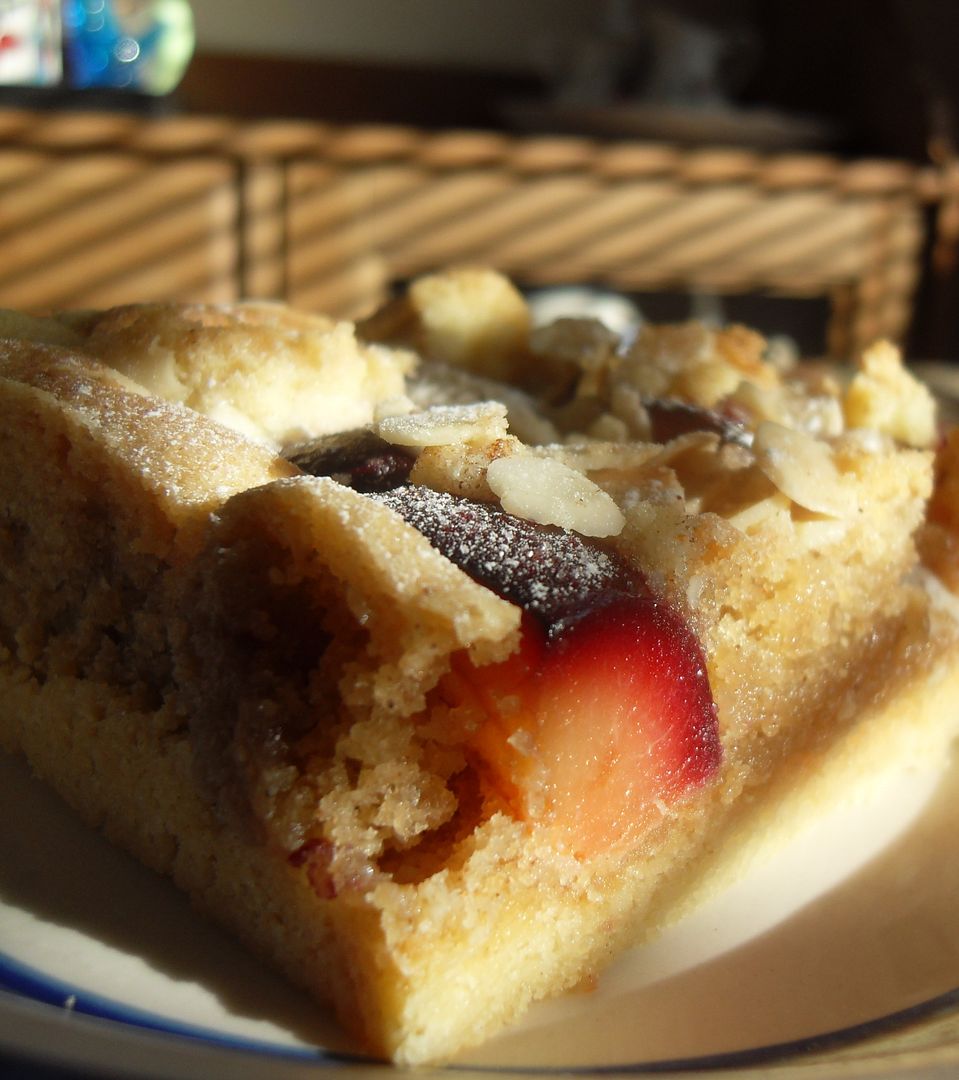 Cooking in The English Kitchen today . . . a delicious
Plum and Almond Crumble Cake
!
═══════════ ღೋƸ̵̡Ӝ̵̨̄Ʒღೋ ═══════════ ⊰✿░L░O░V░E⊰✿⊰✿⊰✿⊰✿⊰✿⊰░Y░O░U░⊰✿
═══════════ ღೋƸ̵̡Ӝ̵̨̄Ʒღೋ ═══════════
Have a blessed Sunday everyone. May it be all that you hope for.