One thing which Todd and I try to do each day is to listen to one of the talks given at our bi-annual General Conferences each year. I also often listen to them each morning as I write my words on here. I cannot begin to describe the measure of joy which I find in the words of these leaders whom I believe are the mouth pieces of the Lord.
Last evening we were listening to
this talk by President Uchtdorf
on the Love of God.
"Since the beginning of time, love has been the source of both the highest bliss and the heaviest burdens. At the heart of misery from the days of Adam until today, you will find the love of wrong things. And at the heart of joy, you will find the love of good things."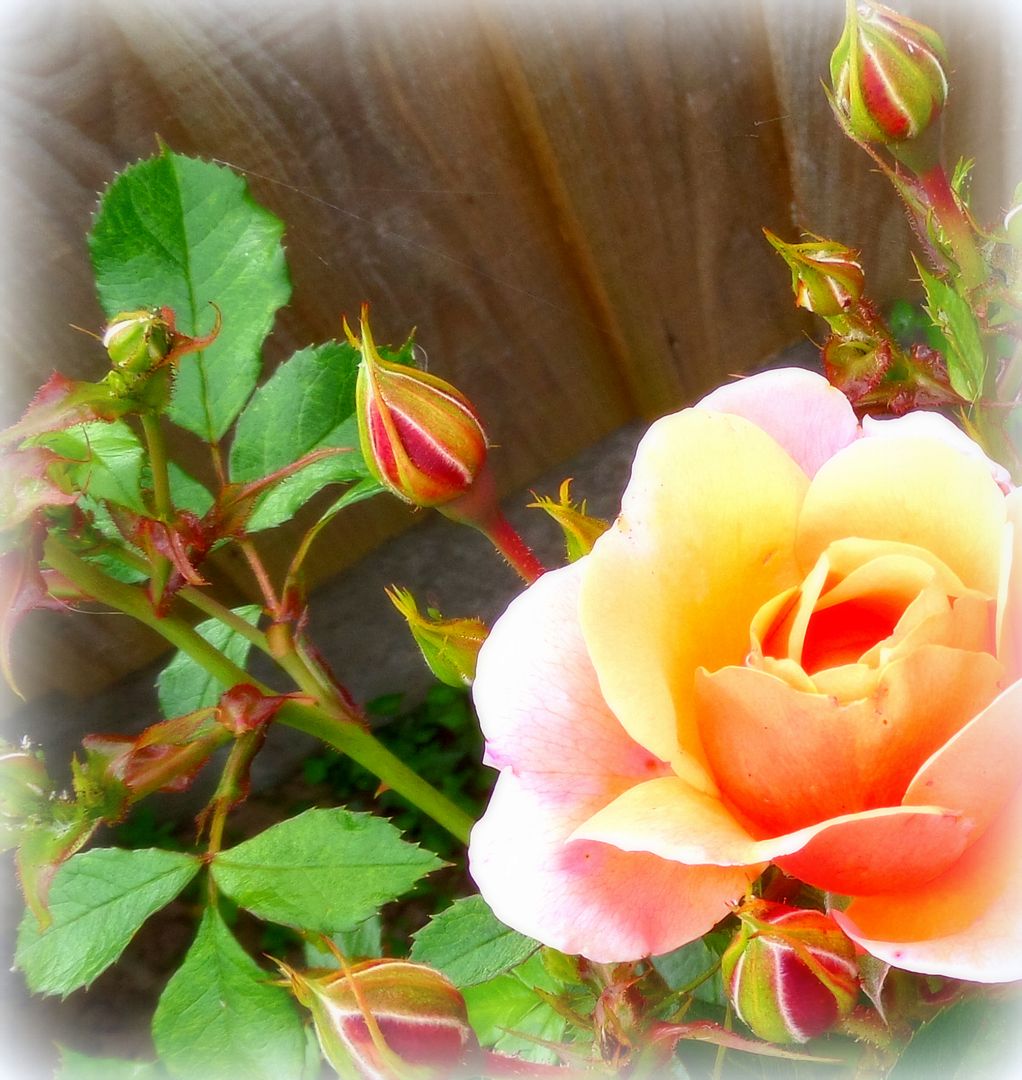 It is a beautiful talk. I believe in my heart that love could solve many of the problems that plague our world today. I believe that God is love, and that as we try to be more God-like in our ways, thoughts and actions, even though we be only one person . . . a mighty change can come about. I believe that change begins with me.
God is in the big and grandiose things . . . but God is also in the small and simple things, in the most minute details of our lives. His voice is all around us, and we can hear it if we listen carefully . . .
As you reach out to your Heavenly Father, as you pray to Him in the name of Christ, He will answer you. He speaks to us everywhere. As you read God's word recorded in the scriptures, listen for His voice. During this general conference and later as you study the words spoken here, listen for His voice. As you visit the temple and attend Church meetings, listen for His voice. Listen for the voice of the Father in the bounties and beauties of nature, in the gentle whisperings of the Spirit. In your daily interactions with others, in the words of a hymn, in the laughter of a child, listen for His voice. If you listen for the voice of the Father, He will lead you on a course that will allow you to experience the pure love of Christ
.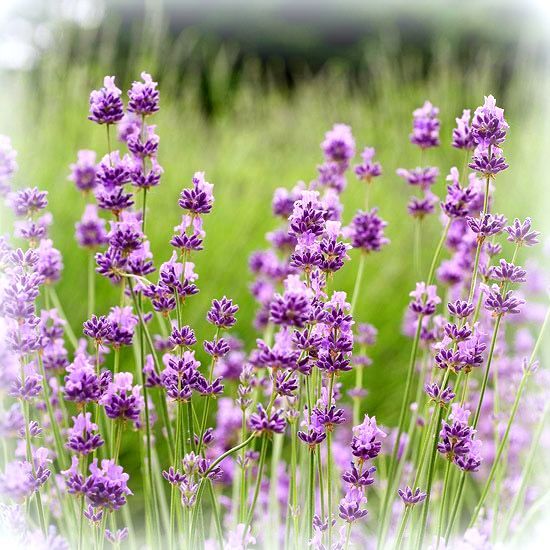 I have a heart that seeks to find God in the ordinary simple things which surround me. It has ever been so . . . even during the darkest of my years when God felt very far away from me, or that I did not matter. . . I could see Him in the small details. Of course I now know that He was never very far from me at all . . . and I am so grateful for having come to that life changing knowledge. Finding God in the sublime . . . that practice embroiders my days with more joy than I can possibly ever begin to describe. My cup truly runneth over, and life is good, even on my worst days.
I was thinking yesterday about how Todd had said the other day that having the Missionaries in our home was like having a piece of the Temple come to visit us. They are like little lights . . . I think that is because they are so immersed in the Gospel that the oil in their lamps is constantly glowing and giving light to those around them who would stop to listen to the message which they seek to share. It makes me want to be a light too . . .
I love this little selfie that Sara posted onto her facebook page yesterday. My son looks so happy, and so does Sara. I know I keep saying this, but I think that she is the one. He better snap her up. One of the greatest joys in life comes from seeing your children settled and happy I think.
This is a picture of Eileen and Tim with their soccer team at their recent SO Summer Games. They came first I believe. They're all wearing their medals. Eileen is the one at the far left front as you look at this photo and Tim is next to her looking oh-so-very serious! It will be their anniversary soon. They will have been married two years, and they are still very happy. I hope that they always will be. Oh, she does get annoyed with him at times, and he with her, but for the most part they are very compatible and they lead very happy and full lives.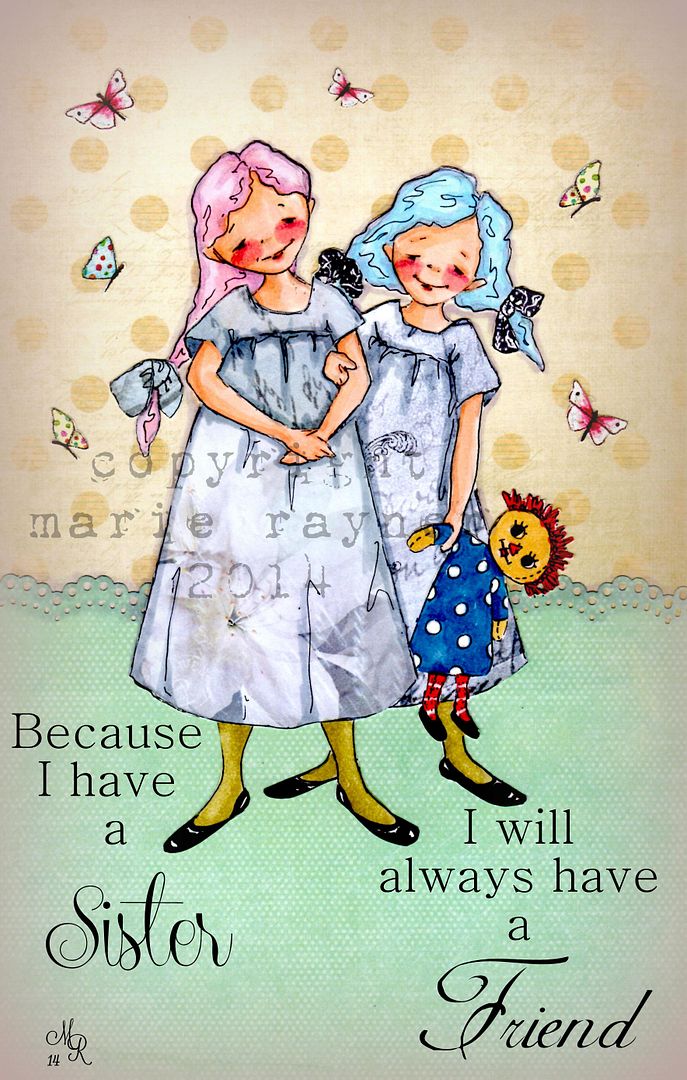 I had a somewhat selfish day yesterday. I told Todd I didn't want to do anything but what I wanted to do. That meant art of course! He is pushing me to finish sorting out the spare room for the student who is coming to stay with us in August, and I know that is a priority, but sometimes I just want a day that is for me. This is what came out. These are my little ice-cream girls . . . with their pastel hair colours. A bit different. It's done like a collage. Each little character is sketched onto one type of paper and then I colour them all in and then make other sketches of smaller details and then cut them out of other papers and then fit them in like mosaics, adding more detail as the layers go on. I am sure there is a simpler way to do this, but I haven't figured it out yet and I am learning as I go along.
I did not get into see the Doctor yesterday, but do have an appointment today at 10:15 so I had best be about my day now. I know that most likely nothing will be done today. It was very poorly last night. It was really sore. I hope that they can get it sorted soon.
A thought to carry with you through today . . .
✻ღϠ₡ღ✻(¯`✻´¯)
✻ღϠ`*.¸.*₡ღ¸.✻
"We tend to forget that happiness doesn't come as a result of getting something we don't have,
but rather of recognizing and appreciating what we do have."
~Frederick Koenig
✻ღϠ₡ღ✻
✻ღϠ₡ღ✻
Cooking in The English Kitchen today . . . naughty snacks . . .
Crispy Spiced Chicken Wings.
So very tasty, even though we shouldn't be eating them . . . okay,
"I"
shouldn't be eating them.
═══════════ ღೋƸ̵̡Ӝ̵̨̄Ʒღೋ ═══════════ ⊰✿░L░O░V░E⊰✿⊰✿⊰✿⊰✿⊰✿⊰░Y░O░U░⊰✿
═══════════ ღೋƸ̵̡Ӝ̵̨̄Ʒღೋ ═══════════
Now how on earth did it get to be Wednesday already???? Have a good one!