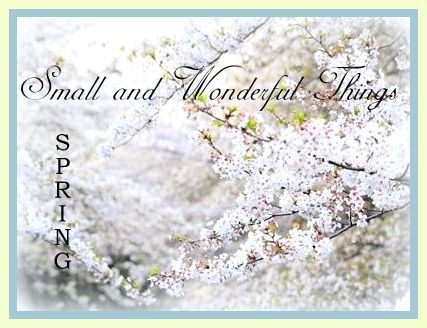 "The world is fairly studded and strewn with pennies cast broadside from a generous hand. But who gets excited by a mere penny?...It is dire poverty indeed when a man is so malnourished and fatigued that he won't stoop to pick up a penny. But if you cultivate a healthy poverty and simplicity, so that finding a penny will literally make your day, then, since the world is in fact planted with pennies, you have with your poverty bought a lifetime of days. It is that simple. what you see is what you get." ~Anne Dillard

A few of the small and wonderful things which bring untold joy into my life. It's the small things in life which truly mean the most. Simple abundance . . . it's the best.
Rejoicing in the union of these two lovely young people, not just until death do they part but for time and all eternity. This young couple are amazing people. I have so much admiration for them. Ari came over to a foreign country and spent nine months working really hard so that they could begin a new life together, setting everything into place etc. and I know that Jose was working really hard as well from his end of things.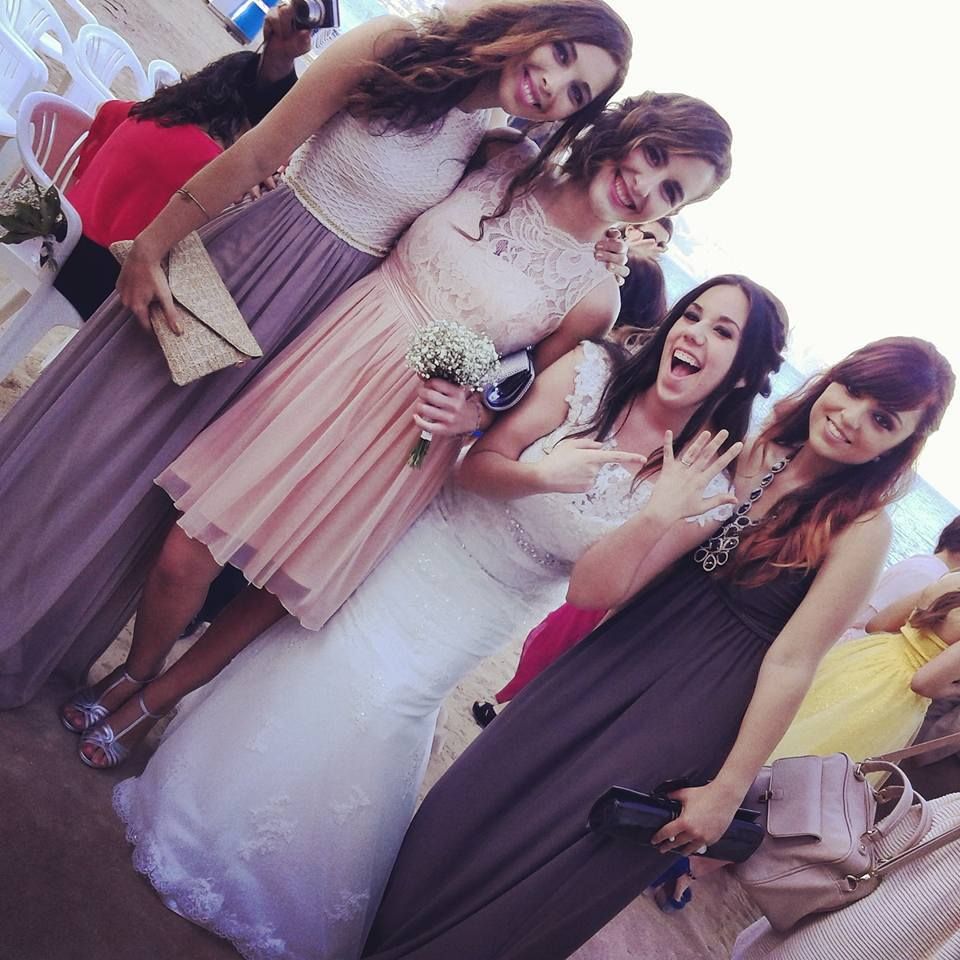 I wish them all the happiness in the world with this new chapter they are beginning in their lives. I can't wait until they get back to the UK after their honeymoon and begin settling in here. There is a peanut butter cake waiting to be baked for that occasion! (Ari loves my peanut butter cake!)
The multi-stake broadcast yesterday was totally amazing. All of the speakers were really good, but the most amazing one was Elder Jeffrey R Holland. I always love Elder Holland's talks and always gain a lot from listening to them, but yesterday's talk was uber amazing. He spoke mostly about the veracity of the Book of Mormon . . . of the way it came about and the why it came about and how very blessed we are to have the opportunity to avail ourselves of the wisdom, guidance and blessings it contains in these latter days. You would think that a talk on the Book of Mormon would be boring . . . not so. This was the most powerful talk I have ever heard on this topic and I hung on every word. I normally take notes, but I didn't want to miss an iota of what he said yesterday by even attempting to take notes. Even the children (who would normally be antsy and making lots of noise by this time during a two hour long meeting) were silent. Everyone was enraptured.
The Book of Mormon is true. It is a book inspired and written for these latter days, as a guide and a help for us. It supports and enhances our understanding of the Bible in every way. Reading and studying it's words and applying the lessons on it's pages to your life will not harm you, but they may help to make you a better you.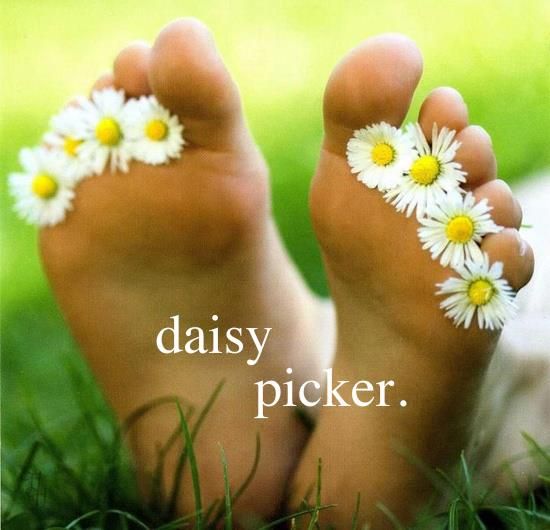 The verges on the Motor Way on our way to the conference yesterday were overladen with wild daisies. Daisies. Queen Anne's Lace. Wild Poppies. Our world is filled with them at the moment. I love wild daisies. They stay with us for a long while and spread their beauty far and wide. I know they do not have a smell . . . but is there anything on earth more beautiful than seeing two little girls walking whilst wearing daisy crowns??? I think not. I saw two yesterday from the windows of the car as we drove through a small village. Hand in hand they were walking along the pavement . . . their beautiful heads adorned with petal crowns. So sweet.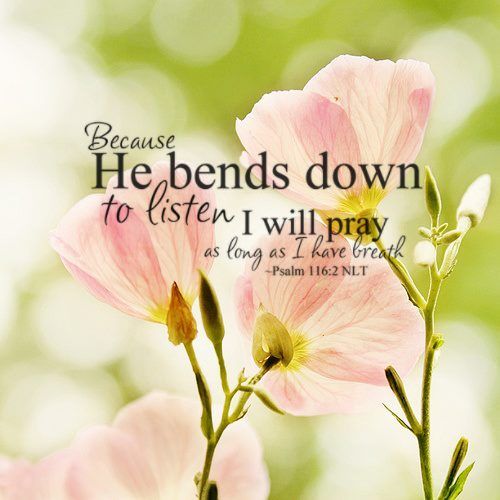 The power, comfort and inspiration of prayer. You may call it meditation. You may call it solitude. Whatever you call it, there is a great strength and support to be gained from moments spent in communion with a higher power.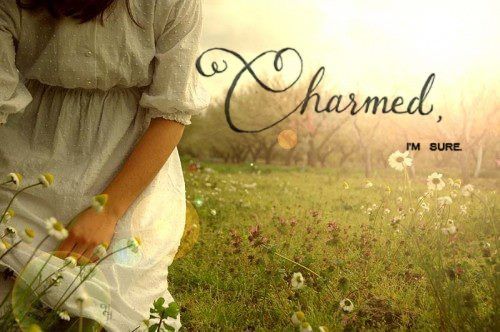 The love and support of countless friends. Friends are family you get to choose for yourself and I have the best family of friends in the world.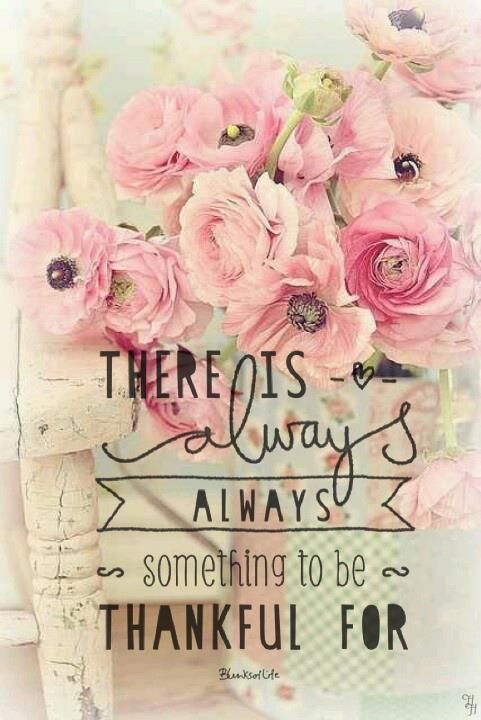 A heart that always looks for and finds the silver lining in every circumstance. It may sometimes take a while, but in the end I do always find it. A life lived with gratitude is a life filled with riches. My cup runneth over.
I do hope that your past week has been filled with small and wondrous things.
A thought to carry with you through today . . .
❥✻❥.¸¸.✿¨¯`❥✻❥¸¸.✿¨¯`❥✻❥.¸¸.✿¨¯`❥✻❥
"God doesn't care nearly as much about where you have been
as He does about where you are and,
with His help, where you are willing to go."
~Jeffrey R Holland
❥✻❥.¸¸.✿¨¯`❥✻❥¸¸.✿¨¯`❥✻❥.¸¸.✿¨¯`❥✻❥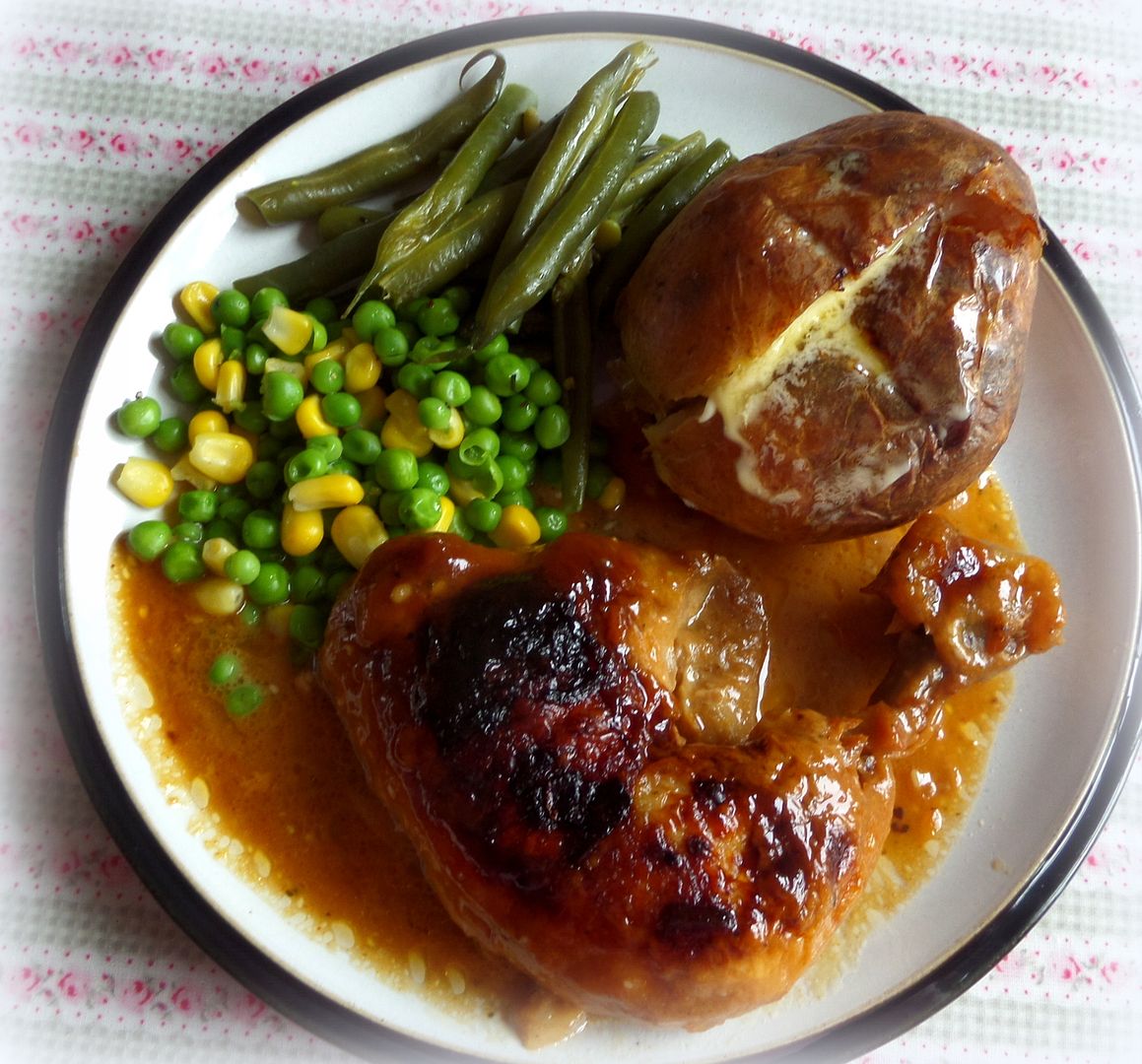 Cooking in The English Kitchen today . . . Kim's Chicken Dish. It's quite simply delicious and economical too!
Have a wonderful Monday. I hope that the week ahead is filled to overflowing with goodness.
Don't forget!
═══════════ ღೋƸ̵̡Ӝ̵̨̄Ʒღೋ ═══════════ ⊰✿░G░O░D⊰✿⊰L░O░V░E░S⊰✿⊰░Y░O░U░⊰✿
═══════════ ღೋƸ̵̡Ӝ̵̨̄Ʒღೋ ═══════════
And I do too!!