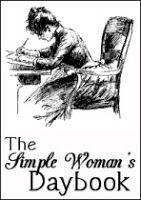 FOR TODAY, June 9th, 2015
Outside my window ...
The sun is shining to beat the band. It looks to be a glorious day!
I am thinking ...
Last evening the doorbell rang and it was a neighbor from along one side. Her cat is always in our garden. She wanted to know if we had wire around our fish pond because her cat has come back twice with cuts on it's side. We have plastic netting around our pond, no wire . . . but I thought it was a bit of cheek seeing as her cat seems to think our fish pond is a drive through restaurant/playground. IN any case we assured her we do not have metal around our pond. It's probably some other garden he's terrorizing.
I am thankful for ...
Each one of you!
In the kitchen ...
Steak With Pizzaioli Sauce.
Grilled steaks served with a delicious sauce.
On my "To Cook" list ...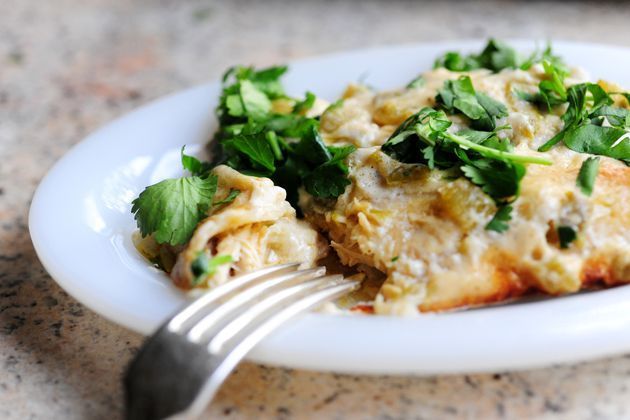 White Chicken Enchiladas from
The Pioneer Woman
. I Just have to find tins of green chilies. Or roast my own. Probably much easier to roast my own.
I am creating ...
If you've been on facebook you will already have seen these, so bear with me.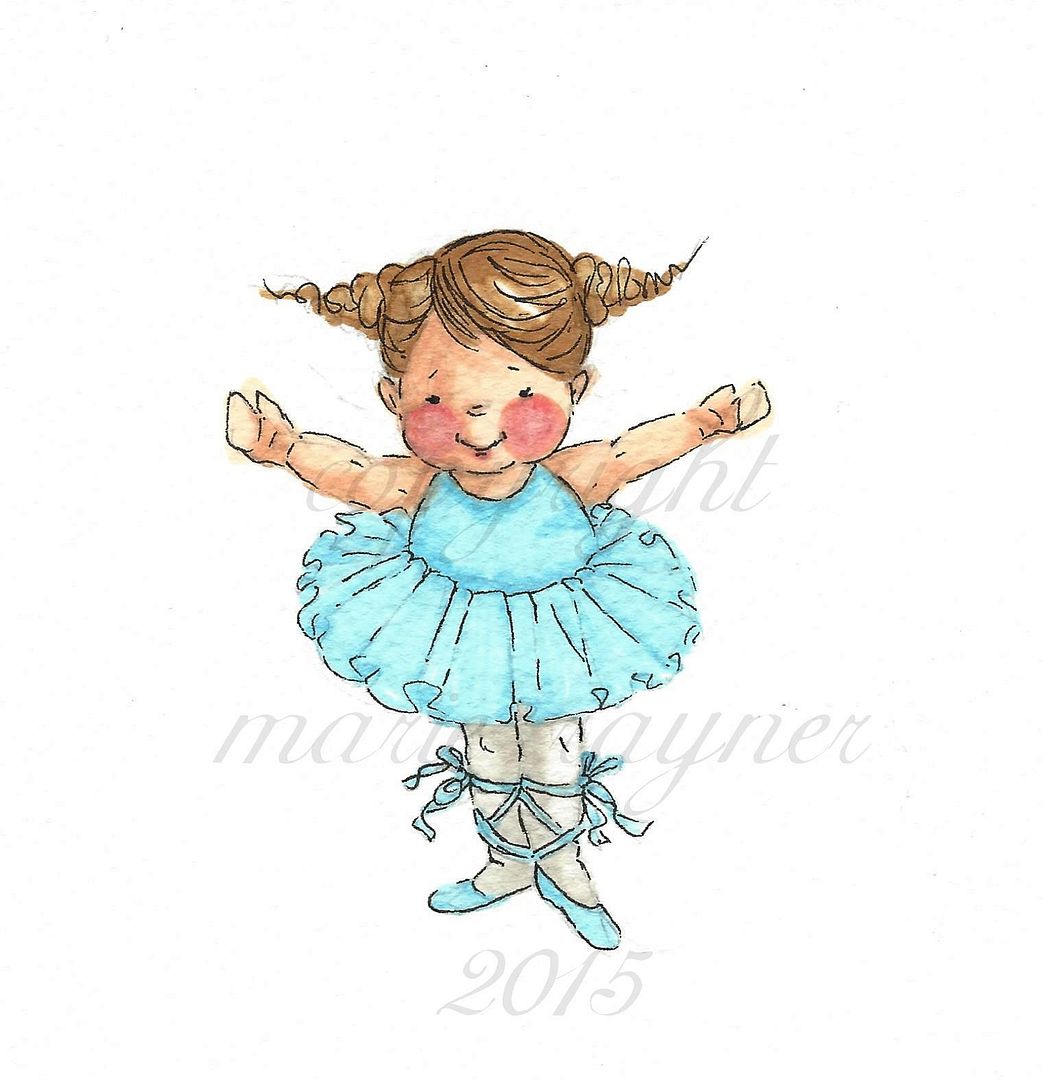 Blue Chubby Tiny Dancer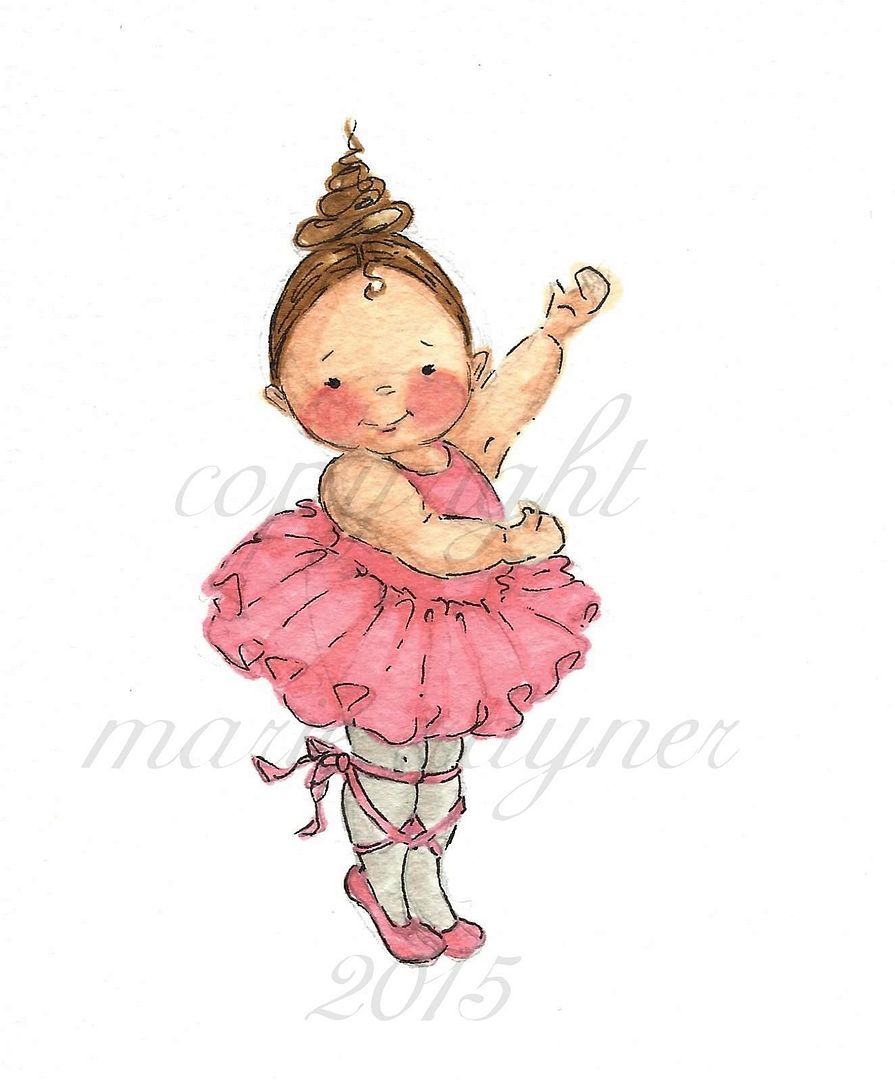 Pink Chubby Tiny Dancer.
So much fun doing these little girls. I think each of them took me about 15 minutes from beginning to end. I so enjoyed them.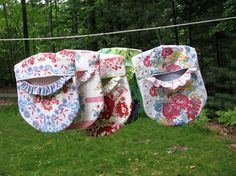 Loving the Ruffled Clothespin Bags. You can buy the pattern on Etsy from
Perfect Pie Lady
. So cute!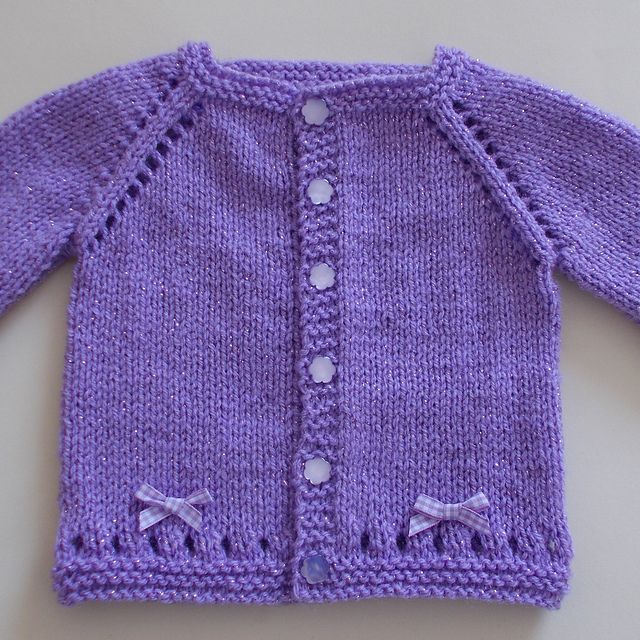 What an adorable little sweater for a baby girl. I Love it. Pattern
from Ravelry
.
No source, but what beautiful mason jar cookies. Oh to be able to and have the patience to decorate cookies like that. You'd almost hate to eat them.
I am reading ...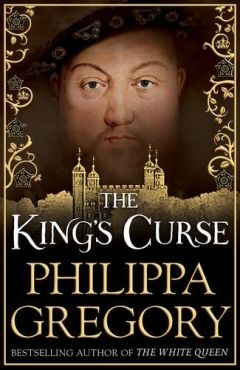 The King's Curse
, by Philippa Gregory
It is a well-known adage that history is written by the victors but, in The King's Curse, Philippa Gregory gives voice to those who lost in the death throes of the bloody struggle between the houses of York and Lancaster. Spanning 40 years and charting the dramatic and brutal rise of the Tudors, this expansive novel is told by the last York princess, Margaret Plantagenet. She bore witness to the actions of her increasingly tyrannical cousin Henry VIII in his attempt to make his dynasty unassailable. King Henry VII of England has kept his cousin Margaret at a distance from the court, but the marriage of his son Arthur, Prince of Wales to the Spanish princess Katherine of Aragon brings Margaret out of obscurity. Her subsequent struggles are improved when the new king Henry VIII puts his daughter Mary in her care, but Margaret's ties to the royal bloodline put her and her family in the center of the intrigues swirling around the king. I love a good historical novel. Just beginning this one, but so far it's living up to my expectations.
I am hoping ...
Still waiting on my camera . . . It's taking a long time. Over two weeks now.
Makes me smile ...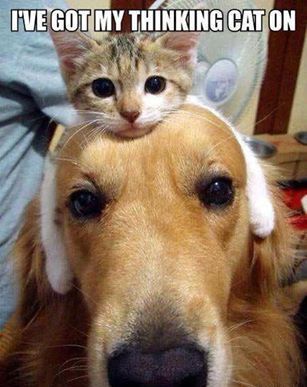 Hmmm . . .
I am learning ...
Just Let Go . . .
Around the House ...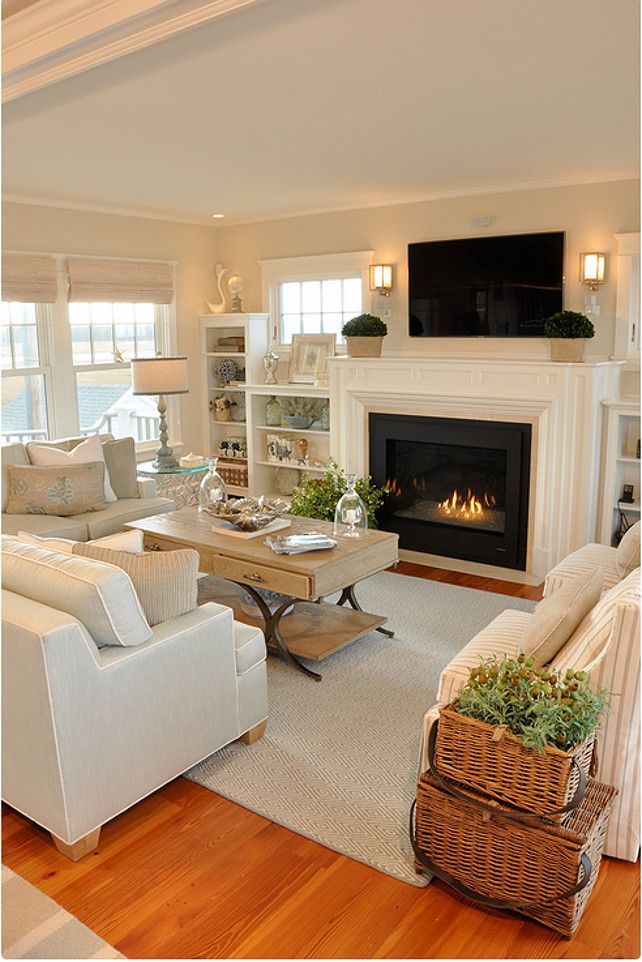 I love this lounge. I love the colours and the wood floors. I love the rattan baskets. I Love the coffee table, etc. I love it all. Not sure how practical the colours would be with a man and a dog in the house, but . . .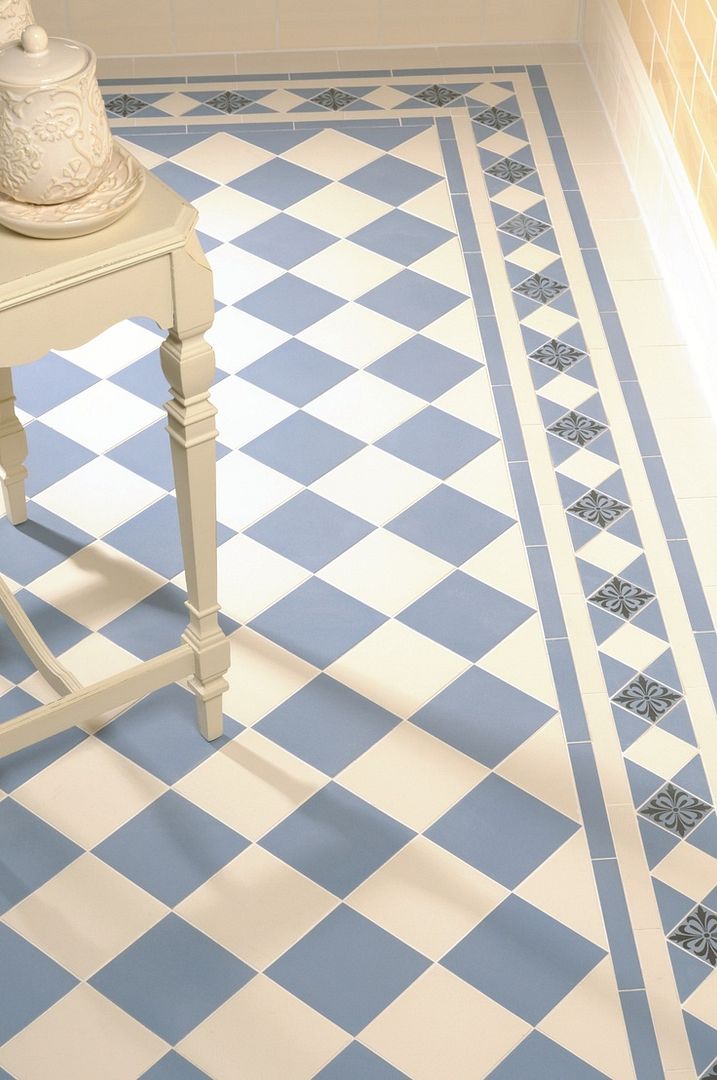 I adore these Victorian Tiled Floors. Would love one in my front hall. Easy to keep clean.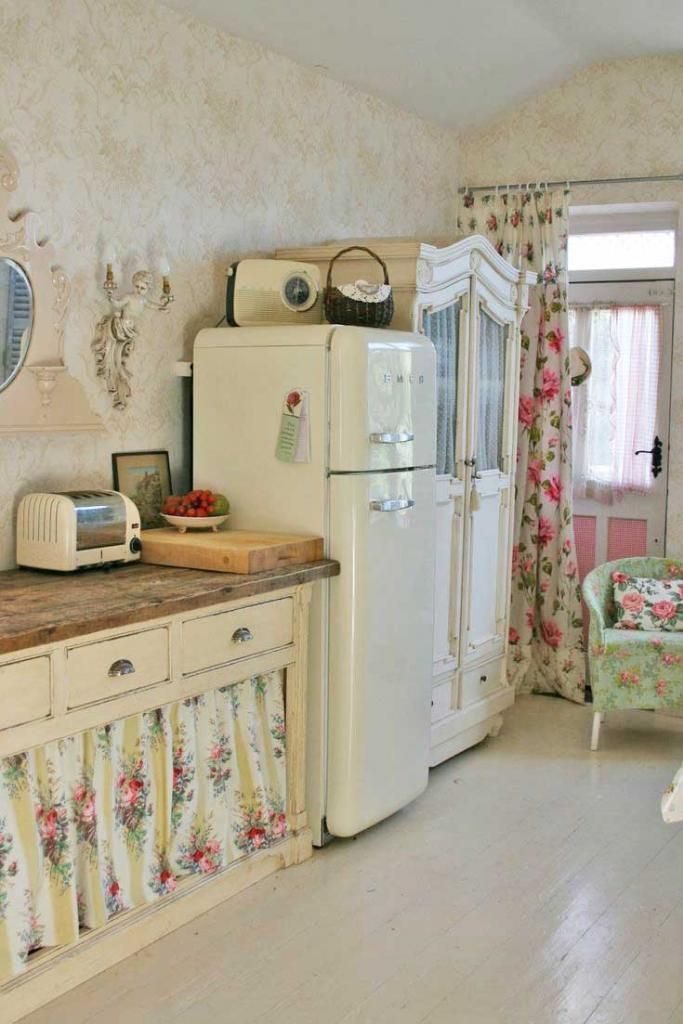 I am love, loving this. I have a shabby chic heart and a dime store budget.
I love these beautiful tiled sinks. Sigh . . .
Can you believe it? These are decals you just stick on your walls to make it look like you have a little fairy door . . . I love it. From the Etsy Shop
Lola Murals
. Quite reasonably priced as well. Not sure I would invest however if we may have to move.
I am pondering ...
Last night when I was getting into bed I noticed a hard lump on the back of my right thigh. Where the heck did it come from. It doesn't hurt or anything. I will have to keep an eye on it.
A favourite quote of the day ...
`*.¸.*✻ღϠ₡ღ¸.✻´´¯`✻.¸¸.Ƹ̴Ӂ̴Ʒ..
(¯`v´¯)
`*.¸.*´Ƹ̵̡Ӝ̵̨̄Ʒ
¸.•´¸.•~♥♥♥~•.~
ღϠ₡ღ¸.✻´´¯`✻.¸¸.Ƹ̴Ӂ̴Ʒ.
(¸.❀⁀⋱‿✿"
Perfection is achieved
not when there is nothing more to add,
but when there is
nothing left to take away.
~Antoine de-Saint Exupery
One of my favourite things ...
Polka Dots! It has ever been so!
A peek into my day ...
I try to leave a heart print wherever I go.
And that's my daybook for this week!
⋱ ⋮ ⋰
⋯ ◯ ⋯ Take time to enjoy the small
*´¯`.¸¸.☆ ⋰ ⋮ ⋱
blessings in life.*´¯`.¸¸.☆
✿¸.•*¨`*•..¸✿ ✿¸.•*¨`*•..¸✿ ✿¸.•*¨`*•..¸✿
╬♥═╬╬═♥=╬╬═♥╬╬═♥╬╬═♥=╬╬♥═╬
░░░░░░░░░░░░░ ░░░░░░░░░░░░░
Wherever you go and whatever you do I hope there's a wonderful day planned for you!
Don't forget . . .
═══════════ ღೋƸ̵̡Ӝ̵̨̄Ʒღೋ ═══════════ ⊰✿░G░O░D⊰✿⊰L░O░V░E░S⊰✿⊰░Y░O░U░⊰✿
═══════════ ღೋƸ̵̡Ӝ̵̨̄Ʒღೋ ═══════════
And I do too!