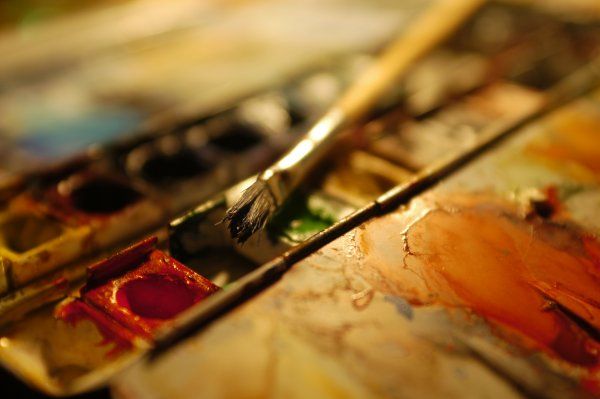 Yesterday was a beautiful day. It started out all dull and rainy, and I hadn't had much sleep the night before. Some nights are like that. I have the occasional night that my brain won't stop ticking. I ended up going in the spare bedroom and reading. It doesn't seem to matter what time I get to sleep however, I always,
always
wake up at the same time.
I did my usual things that I do in the morning. Morning prayer and scripture study, checking e-mails, writing on here, cuddling Mitzie. There's always LOTs of Mitzie cuddles. We have a morning routine together, she and I. She lays on her back on the sofa, belly up and looks over at me beseechingly . . . willing me to come and scratch her belly. No matter what I am doing . . . I always drop everything, go over and scratch it.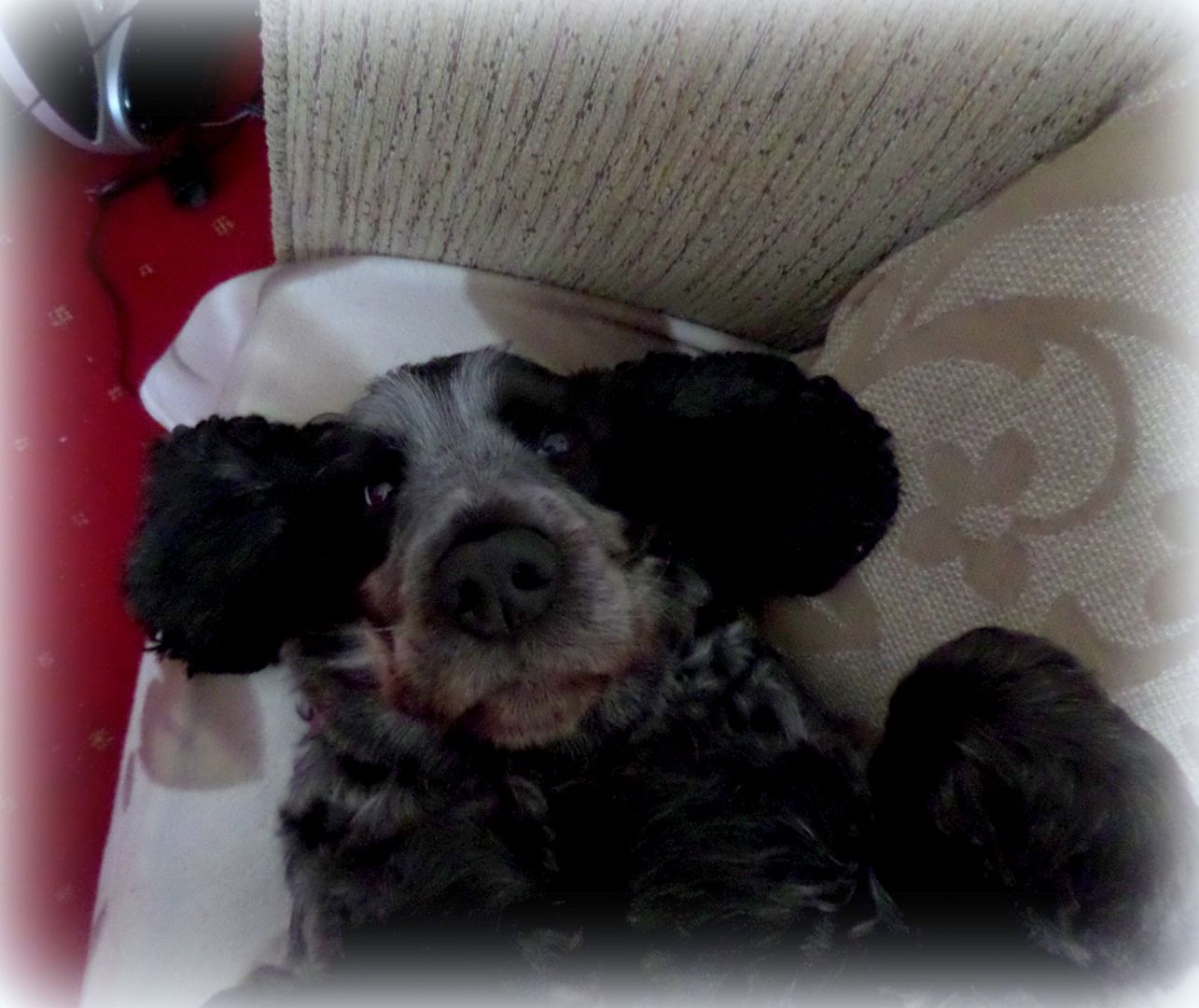 She's pretty impossible to resist. There's no denying it.
We have a pair of Senior Couple Missionaries here in our area for a while. Their name is Johanson. They are from Huntsville, Utah. We had invited them over for supper so we could discuss a few things. They're lovely people He's a really tall and big man. She is short like me. They always have lovely smiles on their faces. Just nice people.
I talked to my friend Tatiana for a bit, Todd got up, I had my shower and got dressed, so did he. We did our morning prayer and scripture study together. We are on Omni in the Book of Mormon. This time we are listening to it at the same time we are reading it. It makes a difference. It seems to sink in even better. I don't care what anyone says . . . this book is inspired. I feel it. I know it.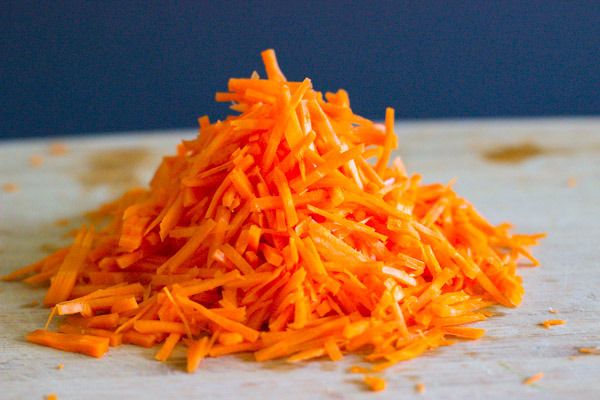 Then I started grating carrots, and draining pineapples. I wanted to make a carrot cake as a dessert for our meal.
I did our favourite one . . .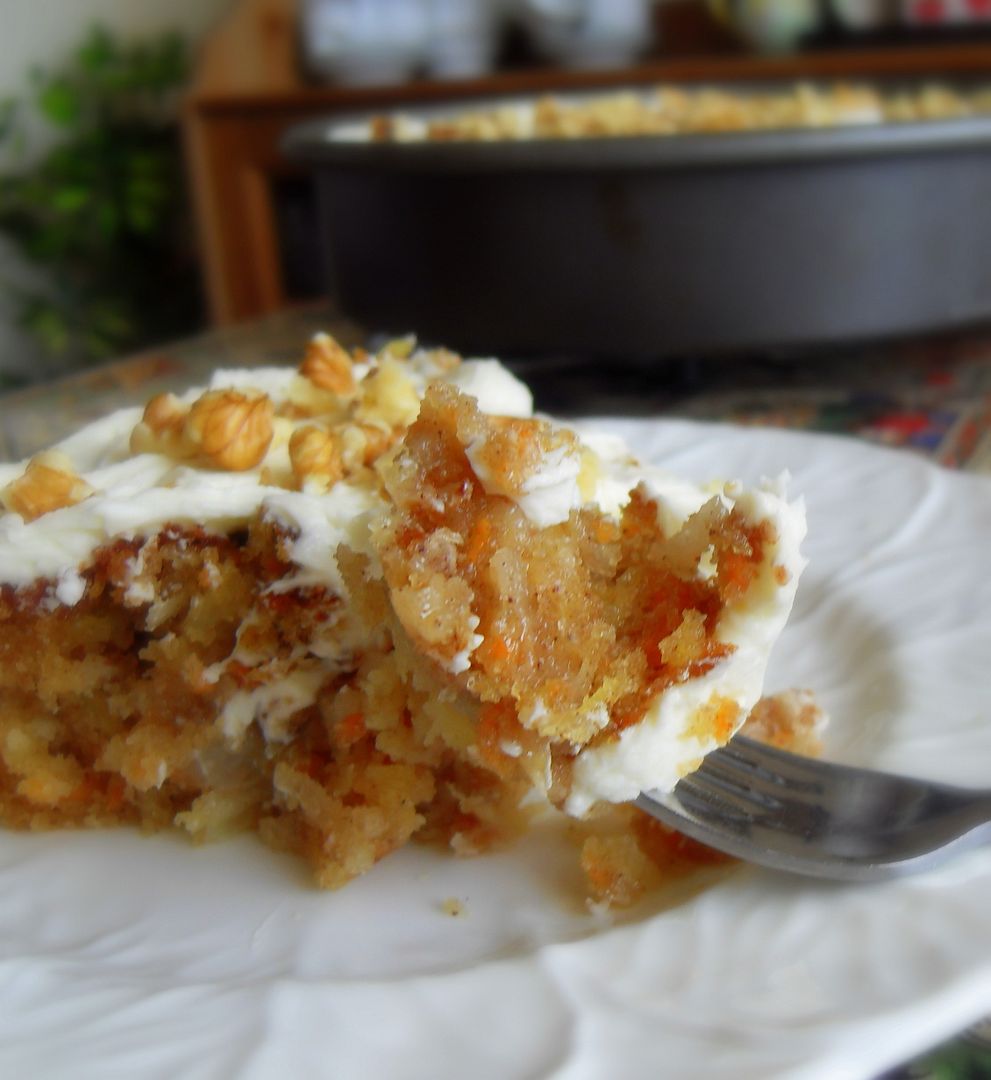 Scrummy Carrot Cake
. Sometimes I bake it in two rounds and ice one and freeze the other. Other times I just bake it in a 9 by fifteen slab. Yesterday was one of those days. It's so good . . . filled with coconut, pineapple, carrots and lotsa lotsa spice. I cheated this time and used prepared cream cheese icing . . . Betty Crocker . . . I always have a hard time making cream cheese icing over here. The Cream Cheese is different. Not as solid. It doesn't stand up no matter what I do.
Once that was done I puttered . . .
I dusted, Todd hoovered. We both tidied up. We moved things around a bit so we could really open our table up and have lots of room around it for people to sit comfortably. England is a bit like Lilliput Land. Houses are small, unless you are rich.
And of course we are not . . . rich, at least not financially. We're plenty rich in other ways for sure.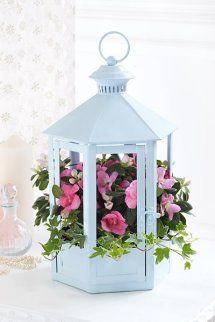 The sun broke through the clouds and things became gorgeous. I had to wander through the garden with Mitzie . . . just for a bit. Just to see if anything had changed from the day before. I went into the shed to get something and counted ten daddy long legs hanging from the ceiling in the corners and made a mental note for Todd to get rid. *Shiver* I NO like spiders. And I especially NO like having to fight my way through them to get things. Yikes!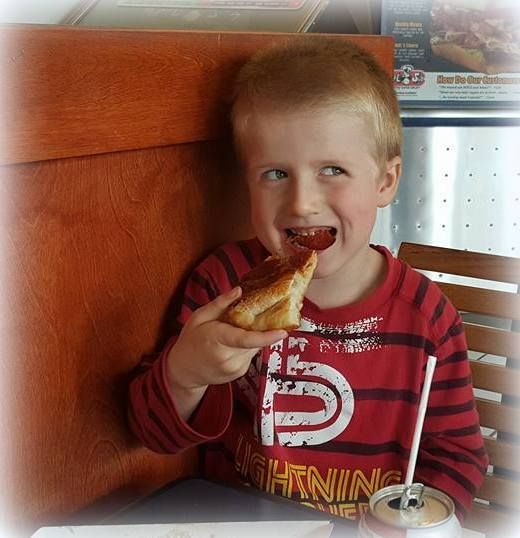 I facetimed with grandson number Five. Jacob. I know all the names of the transformers now. Okay . . . I
have
forgotten half of them already. We talked about breakfast and how like a car needs gasoline to run, little boys need breakfast to run.
I don't know if any of it clicked, but my son posted this pizza eating photo later in the day. Pizza for breakfast is good. I like pizza for breakfast.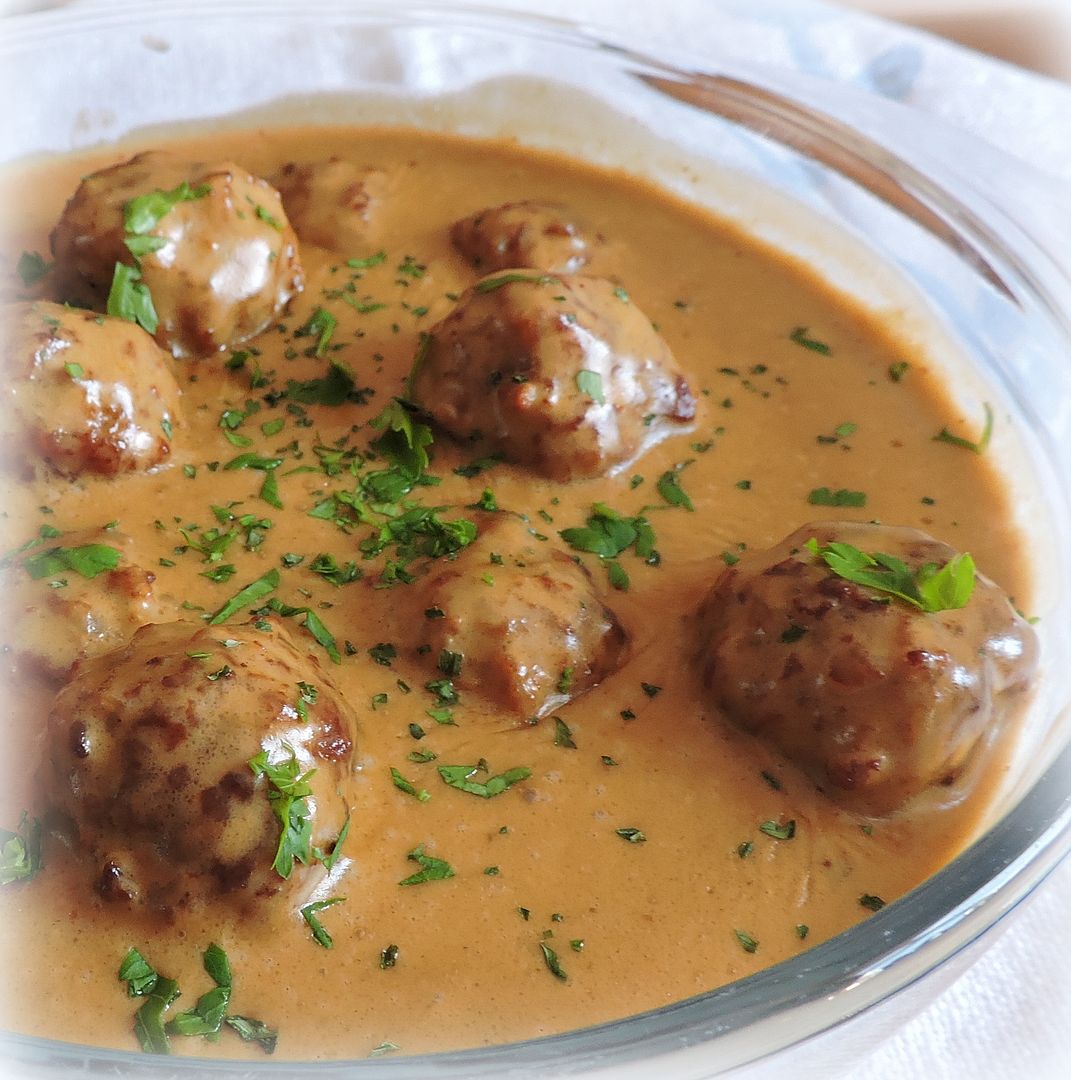 I made my
Swedish Meatballs
. That is what we were having for supper. This time however, in deference to Todd . . . I was making mashed potatoes to go along with them. We had mixed vegetables . . . carrots, cauliflower, broccoli, a frozen mixture. I also made . . .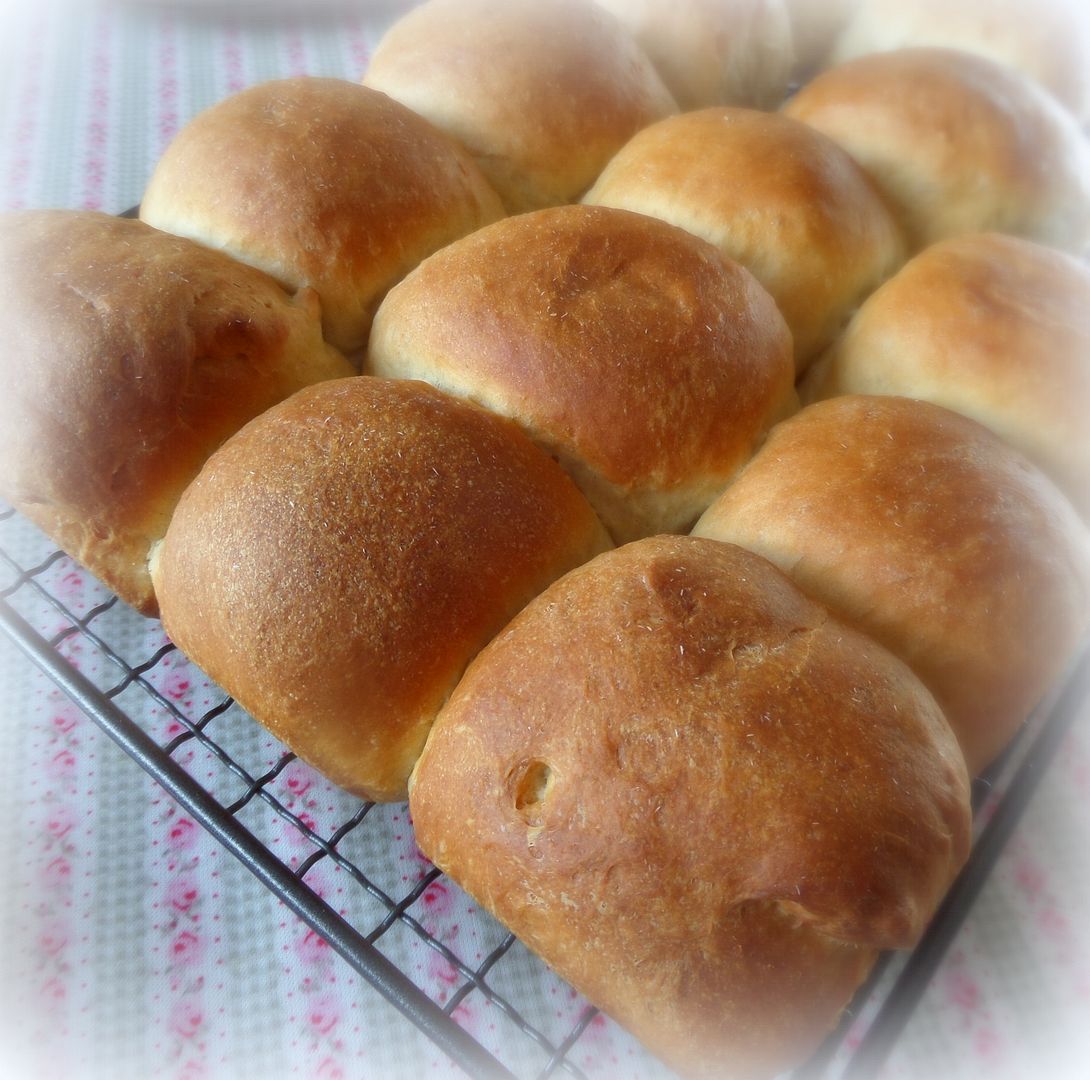 Old Fashioned Pull Aparts
. You want a nice bread roll to sop up all the gravy from the meatballs. I like these rolls. Todd likes these rolls. Everyone likes these rolls.
I also made . . .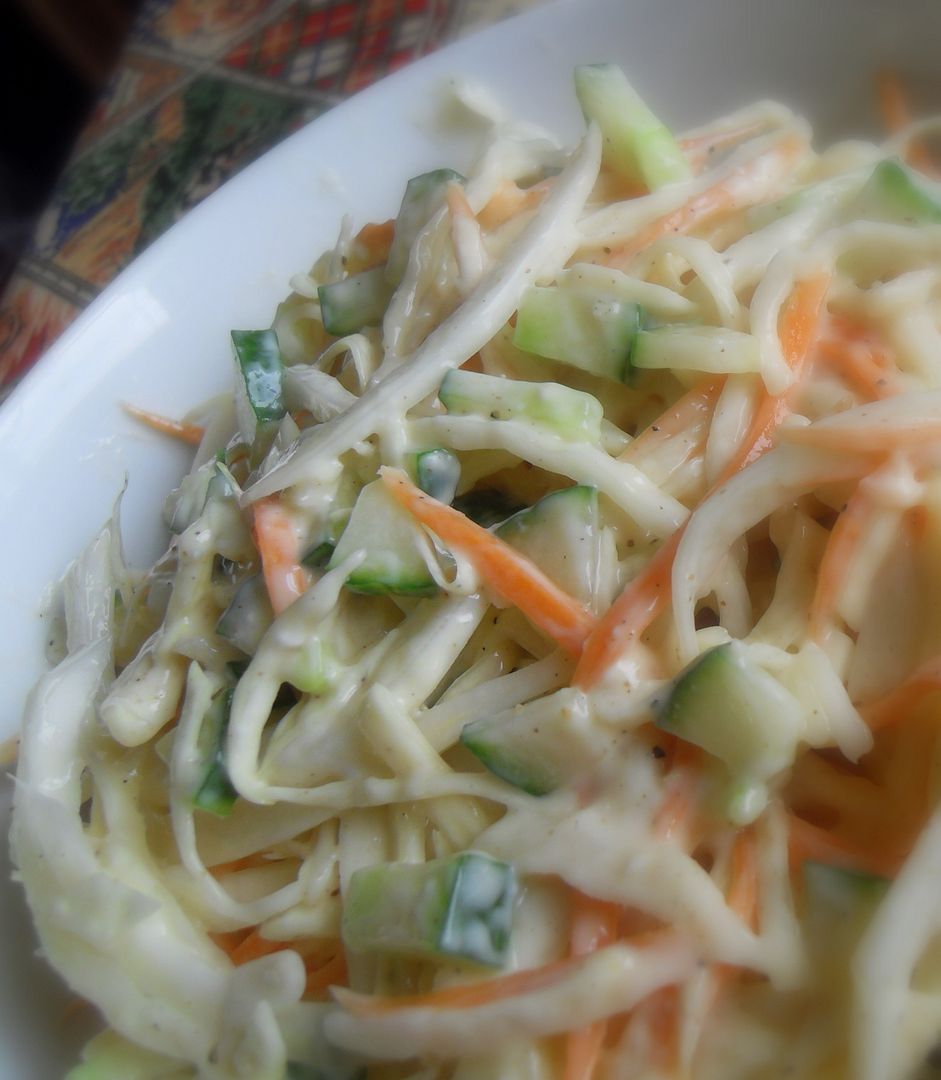 Creamy Coleslaw
. . . because I thought it would make a change from a regular salad, and I had saved some of the carrots I had grated earlier in the day. I took out the cucumber this time and added a few chopped sultanas. Coleslaw with sultana raisins in it is gorgeous.
Todd walked Mitzie, I played my game . . . I am partial to two games at the moment. A Cinderella Game and A Bumble Bee Game. I only play them until I run out of lives. It doesn't take very long. I am not very good at it.
I gave Mitzie her dinner. She always has chicken. Rice. Vegetables. Ever since she had those bad boughts of gastroenteritis, I always make her chicken with rice and vegetables. So far she has not had any more problems. And she is happy. She really likes chicken with rice and vegetables. Yesterday it was peas and carrots. It's also always chicken breasts. You can buy bags of the frozen ones you cook from frozen. They're only about £3.99 and a whole bag lasts a whole week. Much cheaper than dog food I think and I know what is in it. She has a little pot of dry food in the mornings, which sometimes she eats and sometimes she doesn't.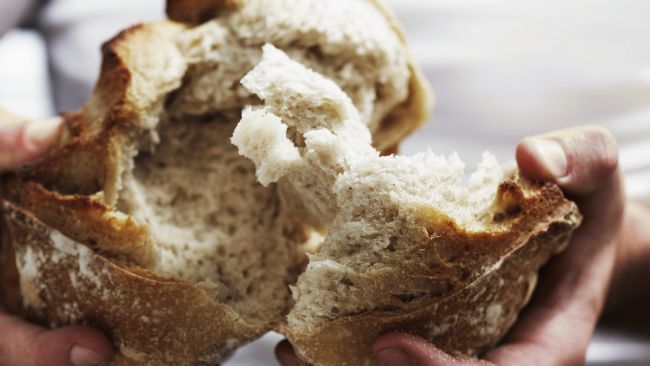 Before we knew it the Johansons were here and we were breaking bread together. Getting to know each other better. Sharing and discussing and planning. It was good.
Everything went down a real treat.
It seemed almost before we knew it we were walking them out to their car. Time flies when you are having fun. I got about the business of clearing up all the dishes . . . loading the dishwasher. Todd put the living room back to rights.
I took off my face and got on my night clothes and . . .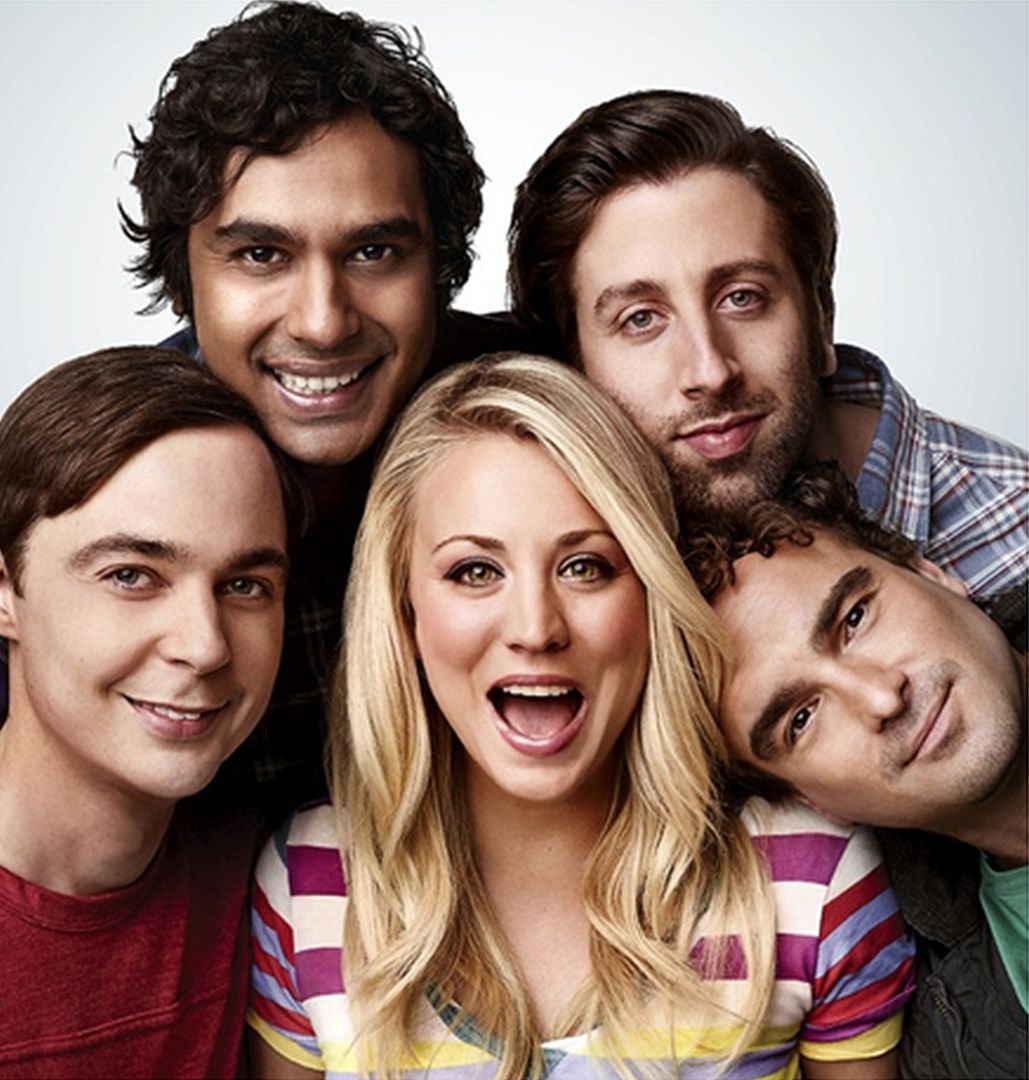 We had puppy dog cuddles and watched a couple episodes of this. We just love the Big Bang Theory. I can't tell you how many times we have watched each episode, they just never get old. The guys remind me of my brother and his friends when they were in high school. I had never seen it until I went home for my mother's cancer operation two years ago. While my mother was in the hospital my brother and I were alone at her house together and he found it on the telly every night and I got to really enjoy it. Then when I got home from Canada, I introduced Todd to it. We've been watching it ever since. Ariana also loved watching it with us. She said it was much funnier in English than in Spanish, and she credits it with helping her English to improve greatly.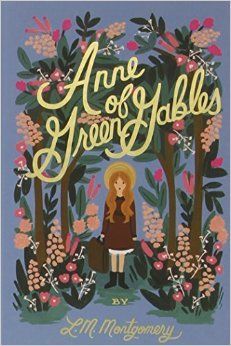 Then came evening prayer and before you know it I was tucked up in bed reading this, whilst Todd was watching some lds program on BYUTV on the iPad. I think he is watching the Joseph Smith Papers. He enjoys that. I read the whole first chapter in my book . . . and then it was time for . . .
ZZZzzzz
zzzz

zzzz
And that's how you paint a day.
A thought to carry with you through today . . .
❥✻❥.¸¸.✿¨¯`❥✻❥¸¸.✿¨¯`❥✻❥.¸¸.✿¨¯`❥✻❥
Optimism is the faith that leads to achievement.
Nothing can be done without hope and confidence.
~Helen Keller
❥✻❥.¸¸.✿¨¯`❥✻❥¸¸.✿¨¯`❥✻❥.¸¸.✿¨¯`❥✻❥
Cooking in The English Kitchen today . . .
Spaghetti with a Honeyed Tomato Sauce
. Soooo good!
Have a great Wednesday! We are off to Manchester today as this is Missionary Transfer Day. We are off to the Mission Home to help the young missionaries sort out their transfers to different areas and to help welcome New Missionaries to the Manchester Mission. It's our first time doing this and I am really looking forward to it! I hope we can find it without too many problems!
Don't forget . . .
═══════════ ღೋƸ̵̡Ӝ̵̨̄Ʒღೋ ═══════════ ⊰✿░G░O░D⊰✿⊰L░O░V░E░S⊰✿⊰░Y░O░U░⊰✿
═══════════ ღೋƸ̵̡Ӝ̵̨̄Ʒღೋ ═══════════
And I do too!!