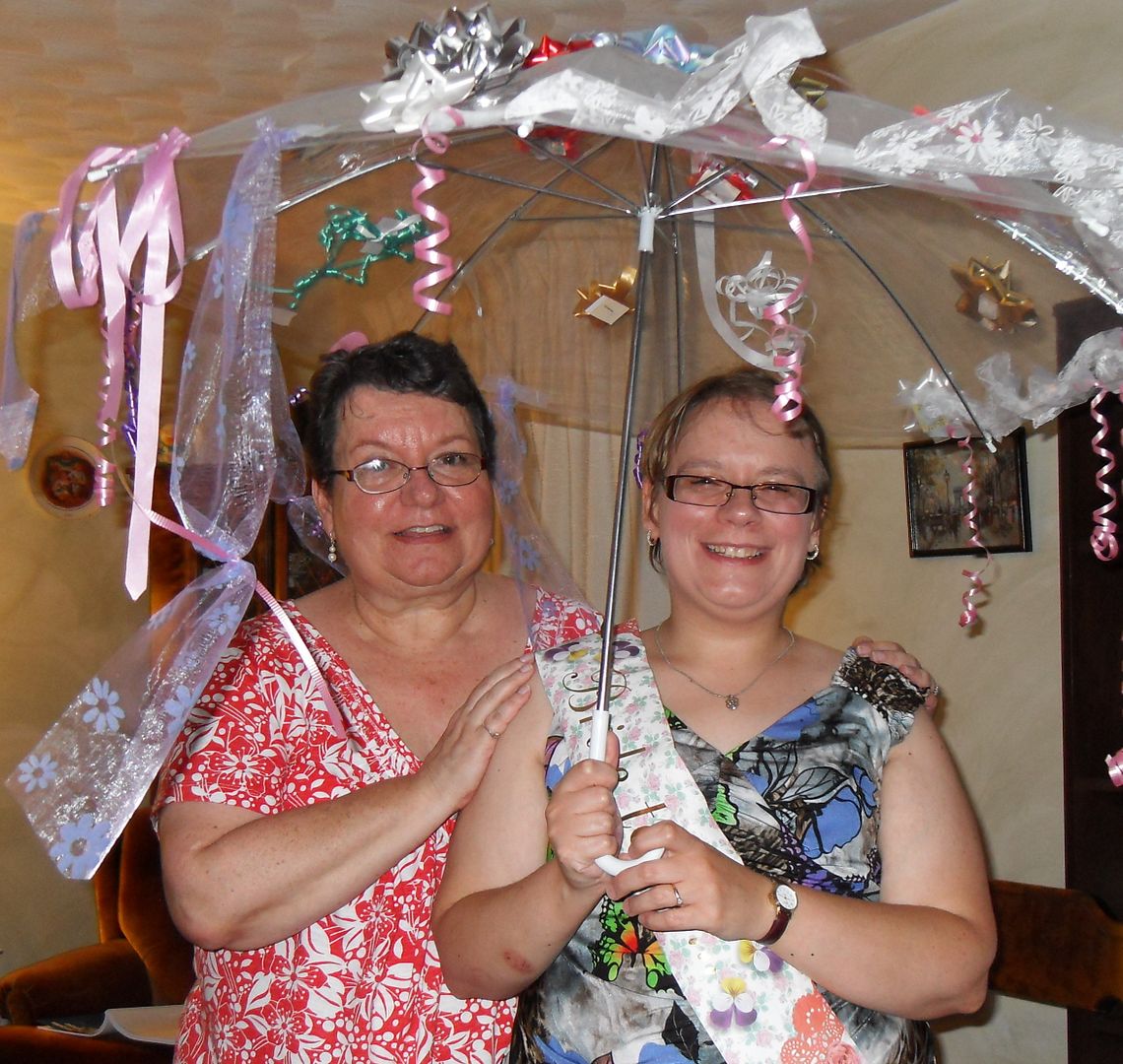 This is a photograph taken of me and Eileen at her wedding shower three years ago this July! It's hard to believe that she and Tim have been married that long. What a wonderful occasion that was. It was so hot that night! We were all roasting!! That's Nova Scotia in July. Hot and sticky! Blah!
I hate heat and humidty. I can't cope with really hot weather and when it's combined with high humidty, then I am well and truly done. All I want to do is lay there and wallow in misery. You can't sleep. You have no energy and it's just blah . . . blah . . . blah. Yep! It's another five things about me post!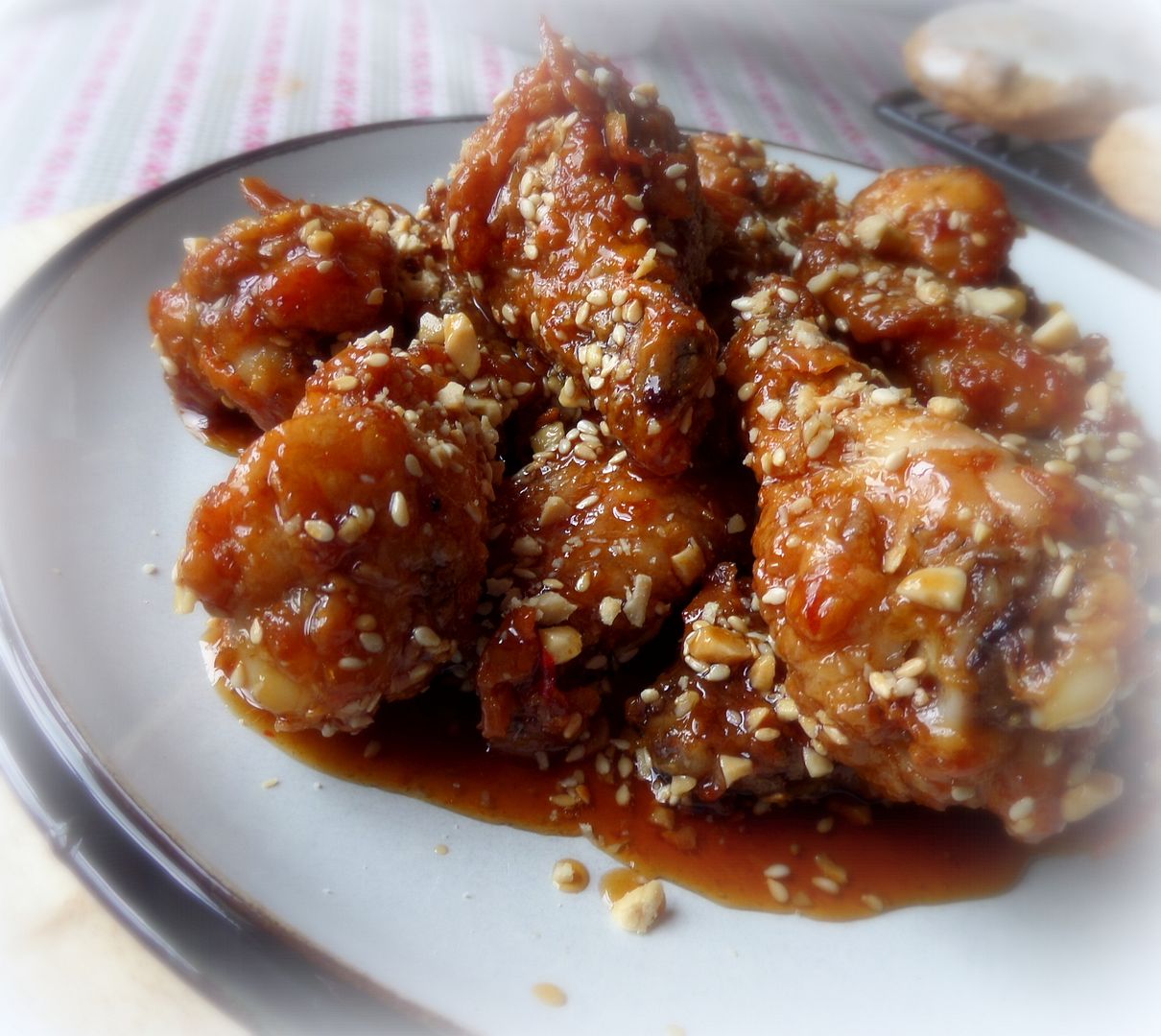 (
sweet and spicy chicken wings
)
I love chicken wings. They are my favourite part of the Chinese Buffet we go to back home. I think they are everyone's because there are always hardly any left by the time I get to them. I wish I could find a good recipe to make them at home, but actually . . . it's probably a good idea that I can't because they are not very good for you I don't think. Love em anyways. When my family was young and we didn't have a lot of cash I used to often cook chicken wings because they were cheap and everyone loved them. You could get a
huge
pack for not very much money. They're not so cheap anymore!
I can be very opinionated. Actually I come from a family of opinionated people. Its not easy growing up in a house full of opinionated people who are all "Always Right!" I don't think anyone really wins in a situation like that. I do try hard to control myself more often than not. I bite my tongue a lot. I try hard to respect other people's opinions, especially when they are contrary to my own. My great Uncle John used to just say whatever he thought whenever he thought it and was not well liked by some . . . kind of like Prince Philip. Even now when someone in the family sticks their foot in it . . . they are said to be doing an Uncle John, or that they are a bit like Uncle John. Poor man . . . he's been dead a long time now. What a quality to be remembered for. I hope I am remembered for much more than being opinionated. That's why I work hard at controling my opinions. Sometimes I do well and other times I could do better. ☺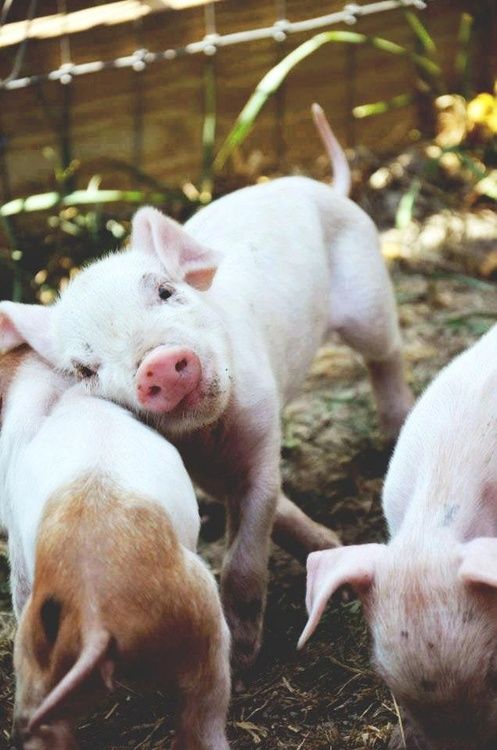 Aside from being opinionated I am an old softie and very sentimental. I cry at sad films and when I see something on the television that breaks the heart . . . such as ill children, or animals in need, etc. I wish that I had enough money to support all the causes in the world that need support. I keep all the cards that get sent to me, likewise the letters. I wish I could right all the wrongs and make sure that everyone was safe and happy and warm and content. I can't really make much of a difference on my own and I recognize that . . . but even if I only make a difference to a few, then I am content to have done even that. I can do no more than that.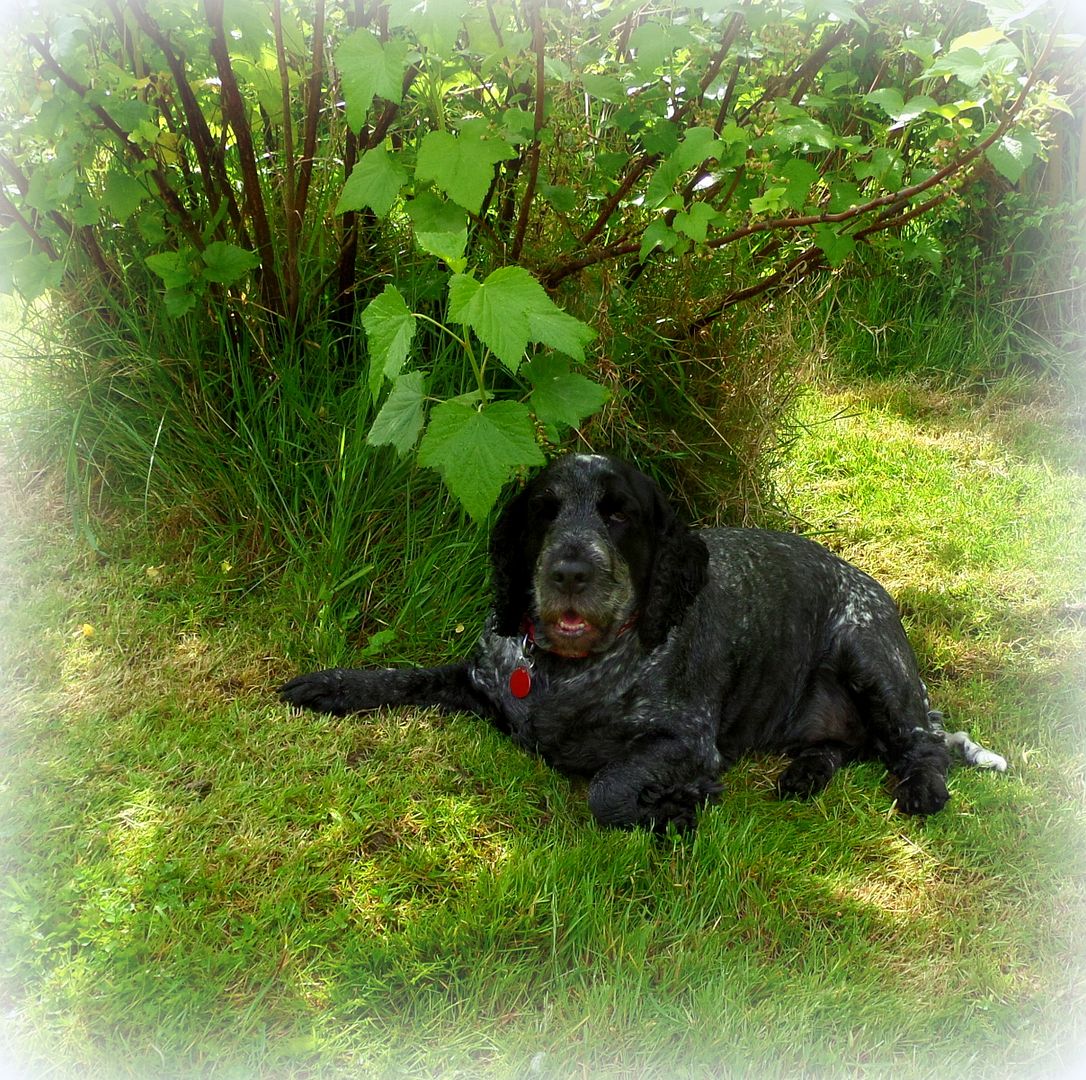 I have a hard time saying no. I wish I was better at it. Life would be a lot simpler did I just learn how to say it. As a result I end up with far too much on my plate and being stressed because of it at times. I don't know what makes a person that way . . . what causes a person to always say yes, no matter what they are asked to do. Of course I have never been asked yet to do something illegal or truly against my principles. I hope that I would have the courage to say no then. I am getting better at putting off sales pitches on the telephone. I just hang up. It was hard the first few times because I felt like I was being really rude, but I am getting better at it. My mom has no problem with it at all. She just yells in the phone, Ahh shut up and hangs up, lol . . . if you can imagine a tiny little old lady who weighs not much more than 80 pounds yelling shut up into the phone . . . it's kind of funny. The last time we had someone call us asking for Mr Raymer (they always get the name slightly wrong) Todd said just a minute I'll get him, put the phone down and then went on about his day leaving the person hanging for who knows how long! It's kind of funny when you think about it, but it's also a bit rude.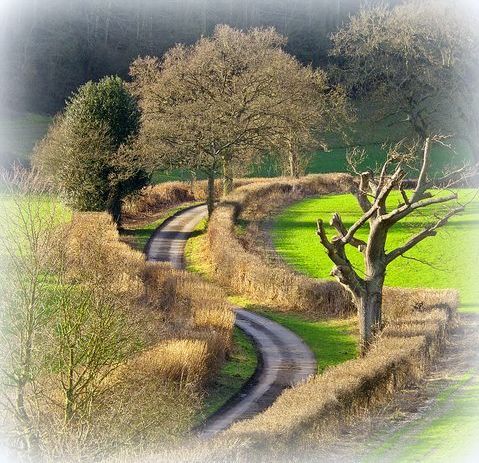 I love life and all it entails. I embrace the bad with the good. I try to take something good from every experience. It's not always right away. It can often take weeks, or months or even years to do so. But eventually I get there. I think everything happens for a reason, even if I don't always understand it right away. I think my faith helps me a great deal and I am grateful for that. I am not perfect of course. I sometimes have a real boo hoo about things, but then I put it aside and move forward. Life and experience has taught me that things always improve and that there is always some lesson to be learned, a silver lining, some diamond to be found. I value the dips in life because without them . . . the highs would not be as beautiful as they are.
And that's it for this week. You probably already knew all that about me if you have been reading me for very long. I am an open book.
A thought to carry with you through today . . .
❥✻❥.¸¸.✿¨¯`❥✻❥¸¸.✿¨¯`❥✻❥.¸¸.✿¨¯`❥✻❥
There are two ways of spreading light.
To be the candle or . . .
to be the mirror that reflects it.
~Edith Wharton
❥✻❥.¸¸.✿¨¯`❥✻❥¸¸.✿¨¯`❥✻❥.¸¸.✿¨¯`❥✻❥
Let your light shine!!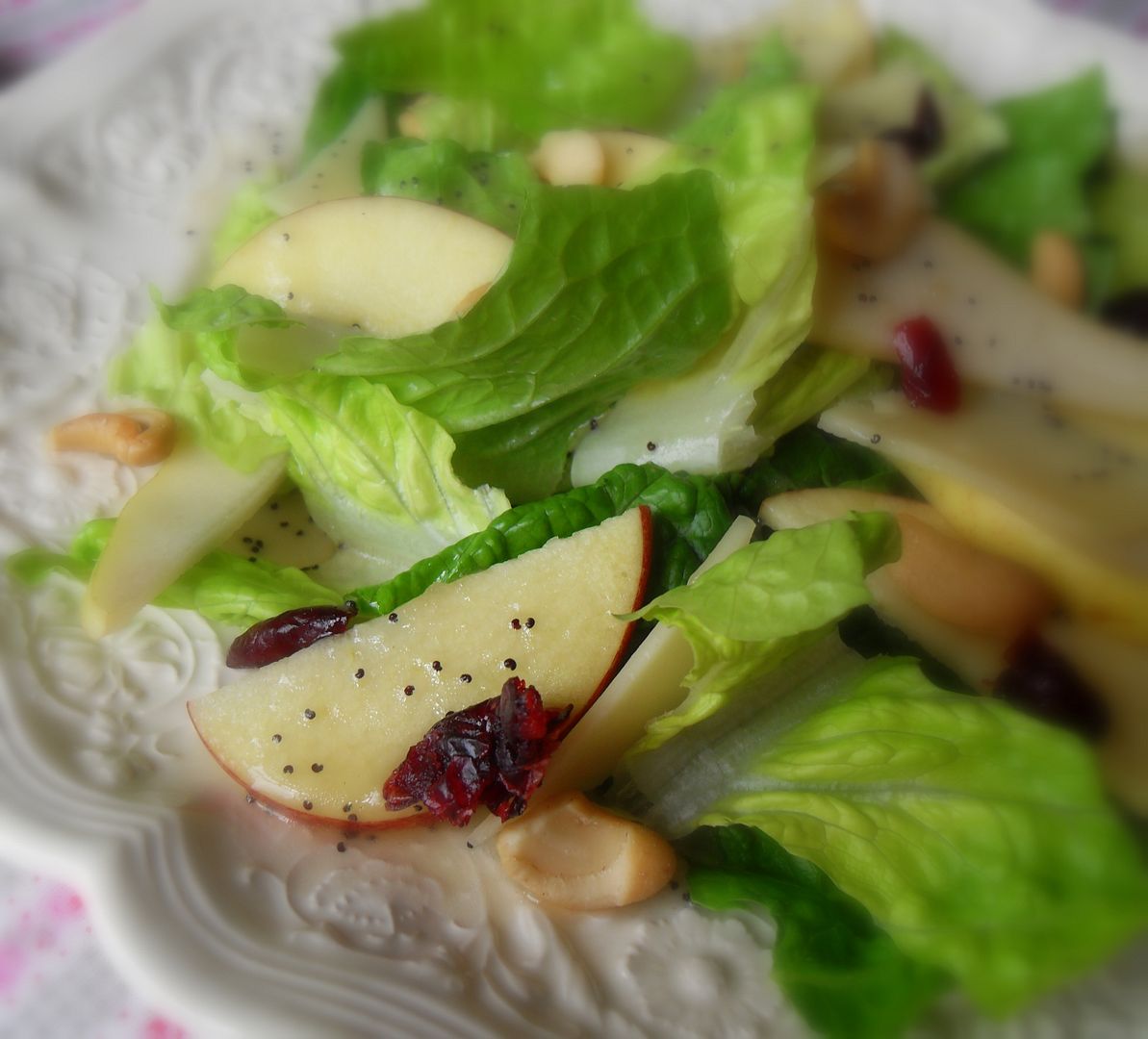 In The English Kitchen today . . .
Winter Fruit Salad
with a delicious Lemon and Poppyseed Dressing.
Have a great day today! I can't believe it is already Thursday! The week is flying by!
═══════════ ღೋƸ̵̡Ӝ̵̨̄Ʒღೋ ═══════════ ⊰✿░G

░O

░D

⊰✿⊰

L░O░V░E

░S

⊰✿⊰░Y░O░U░⊰✿


═══════════ ღೋƸ̵̡Ӝ̵̨̄Ʒღೋ ═══════════



And I do too!