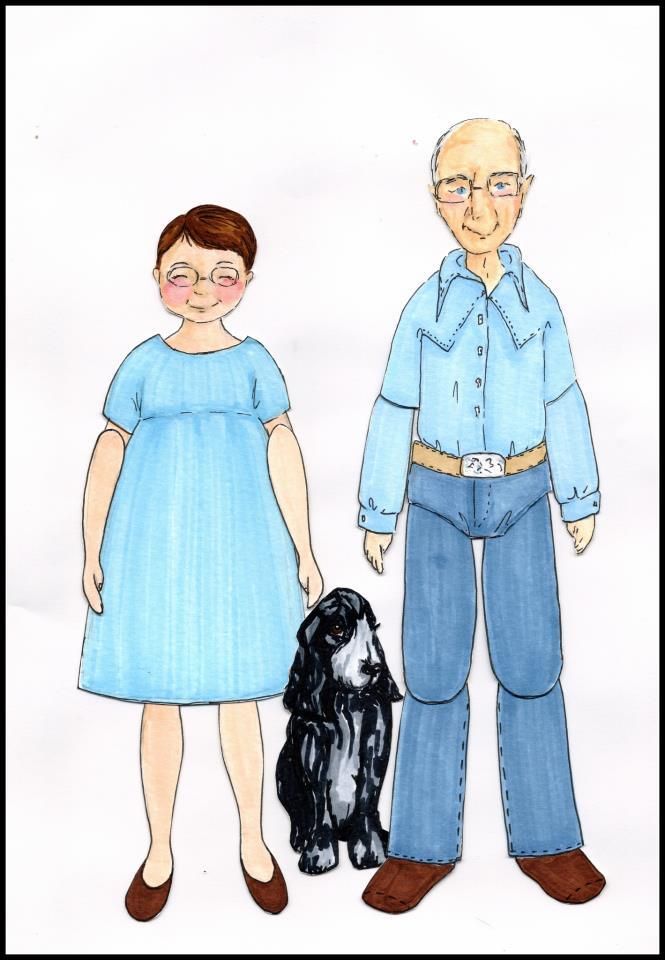 These are paper dolls I did of Todd, myself and Mitzie a couple of years back. Yes . . . I "paper-dolled" us. I could paper doll you too. These ones have moveable joints. Anyways, it's another five things about me post and this is number one.
I LOVE PAPER DOLLS. I may not have had a lot of real dolls when I was a girl, but I had a cardboard box filled with paper dolls, some of them quite old. My fetish with them began when the eldest daughter of the family that lived next door to us when I was about 5 years old gave me all of hers. There were probably genuine antique ones in the box, of Betty Grable and such. It was love at first sight, a love which has lasted a lifetime. One paper doll I had as a girl was really large, almost life sized and she had lips that blew a kiss when you tilted her just so. I used to play with my paper dolls all the time and could often be found drawing and colouring them new clothes, as you do . . .I still like to play with paper dolls . . . and colour and draw them new clothes.
I believe in Angels. I believe they are all around us, watching over us in as much as they are allowed to. I do not pray to them, or look to them for help . . . that is the job of our Heavenly Father, but I do think that we have angels here on earth. They do not always have wings, in fact more often than not they look just like you and me. I love to read angel stories about angelic encounters. I think these things happen far more than you or I realize. I have had several of these myself. Angels are real. They exist. I do not believe that when we die we go to heaven and become Angels. Angels are celestial beings which are completely different than us. I am not sure I understand exactly what they are, but maybe one day I will. In any case, for the most part I think they are pretty wonderful beings. Guardians. Helpers. Guides.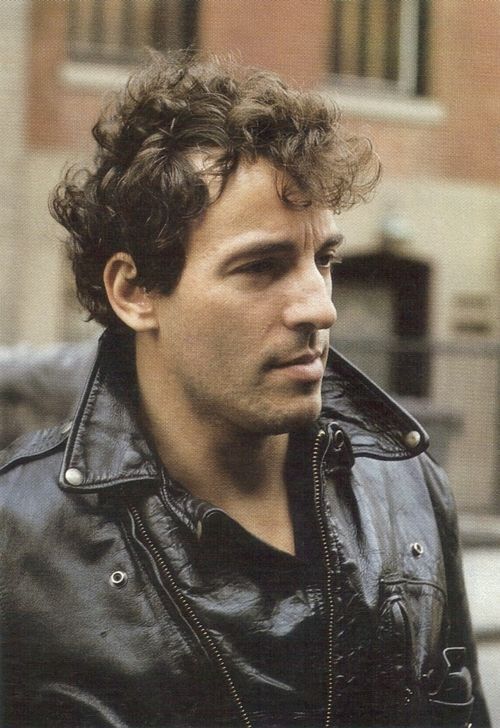 Sigh . . . this man is one of my youthful obsessions. I confess. I was in love with Bruce Springsteen. Just the sight of him made me weak kneed and silly. There was a time when I would have scaled tall buildings and leapt over fences to catch a glimpse of him. My best friend used to telephone me whenever he was on the telly so I could turn it on and watch him. I still think he is one of the best pieces of eye candy ever. It is not a sin to appreciate a handsome man. It is only a sin to act on it, lol. I'm safe.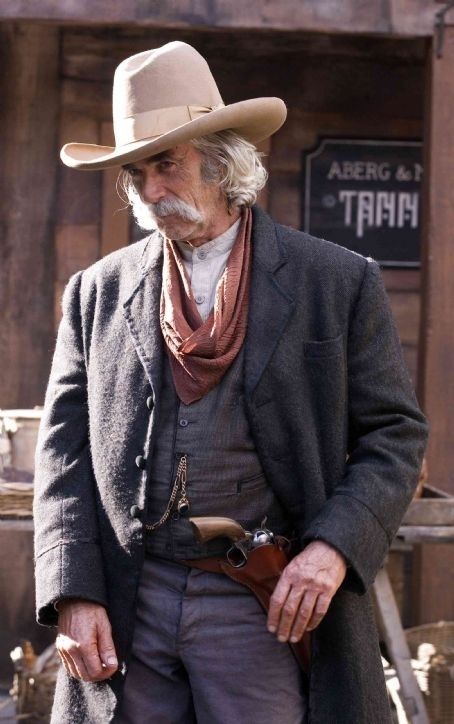 This man also makes me go weak at the knees. Yes . . . I have very eclectic tastes . . .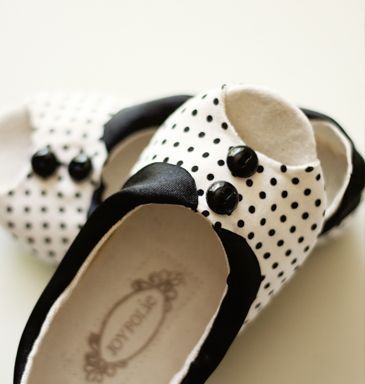 Polka Dots also make me squeel and go weak at the knees. I love, Love, LOVE them! Maybe even more than Bruce and Sam. I love them on blouses and on shoes. On curtains and on dishes. I love them on pillows and on socks. I just love, Love, LOVE them wherever I can find them!
But . . . I especially love them . . .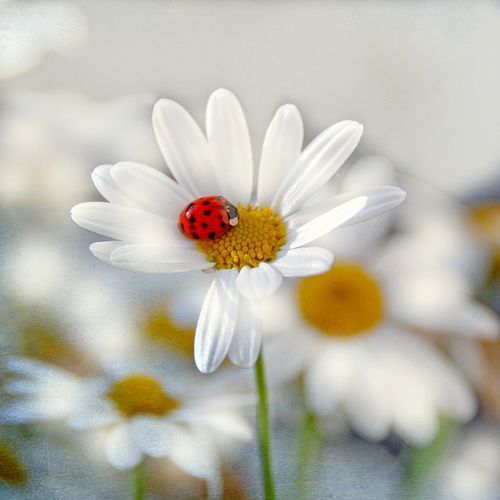 When they come from God's paint brush . . .
Naturally occurring . . .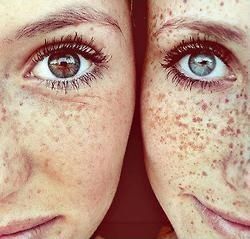 Those are my most favouritest polka dots of all!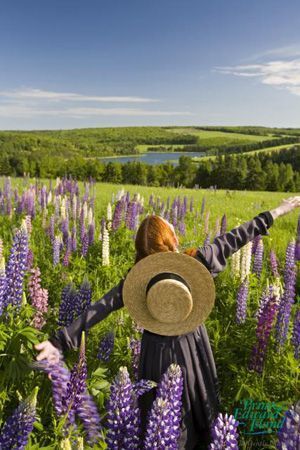 I was born in Summerside, on Prince Edward Island. And yet . . . I've never really lived there, except for a few months when I was a baby. I have visited there frequently as my ex MIL lives there and my middle son also lives there with his family. I think Prince Edward Island is one of the most beautiful places on earth. Most people when they go to Canada to visit head for Toronto or Niagara Falls . . . Victoria or Vancouver Island. They are missing the best part of Canada. Prince Edward Island is the real gem in Canada's crown. Stunning beautiful. Mostly rural. Filled with lots to do and to see. With rolling hills and white sand beaches, fields of lupins and some of the nicest people on earth. I love it there. Todd has only been there once, when my son got married, and we did not have a chance to visit much of anything because we were only there for one day and night. I hope that one day I can take him back and show him more of it.
And there you have it . . . five more things about me!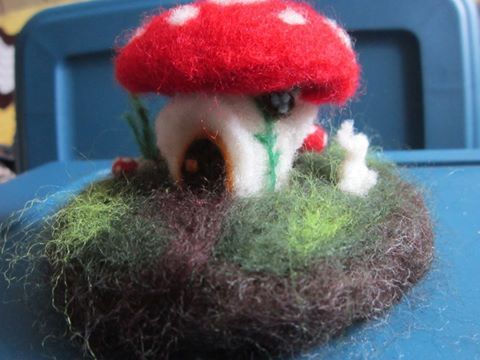 Just look at my sister's fairy toadstool house now. Isn't it ADORABLE! Tiny white bunnies, tiny toadstools, an eensy beensy robins nest under the eaves. The way the roof curls just so. This is a real work of art. And to think . . . it all fits in a jar. I think she is just so talented!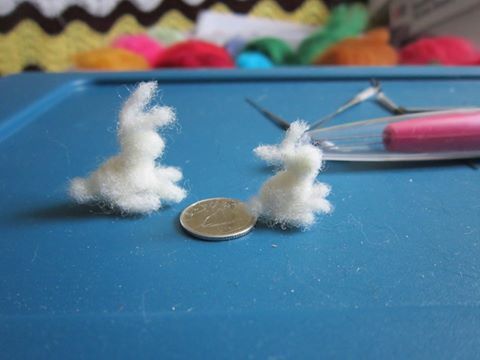 This is the size of the bunnies. Just look at how tiny they are. That is a dime. So small. I think she is pretty incredible.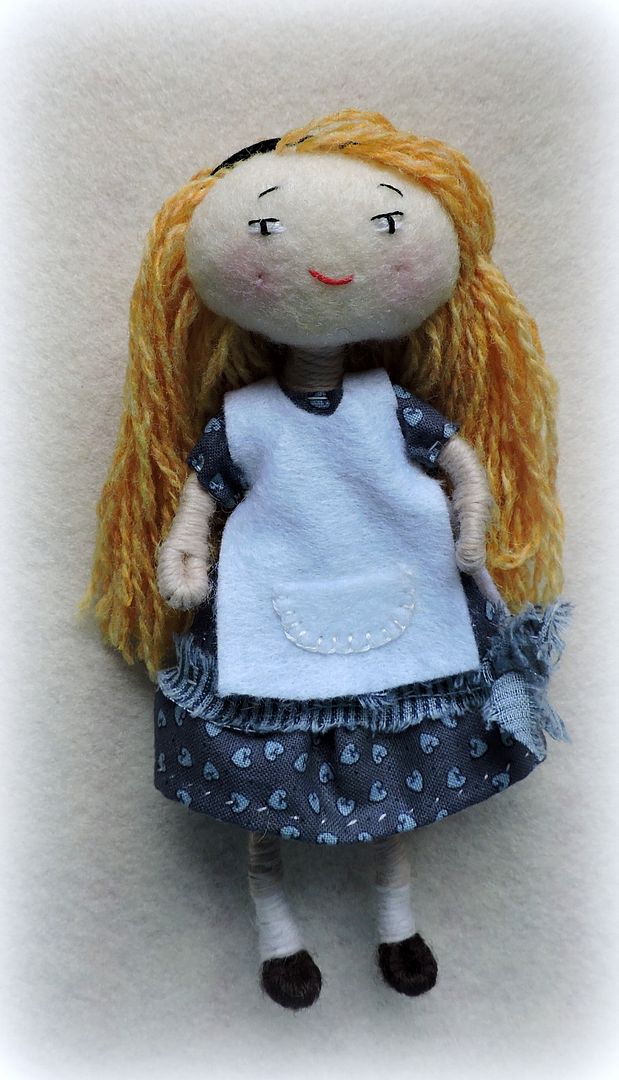 Look. It's Alice in Wonderland.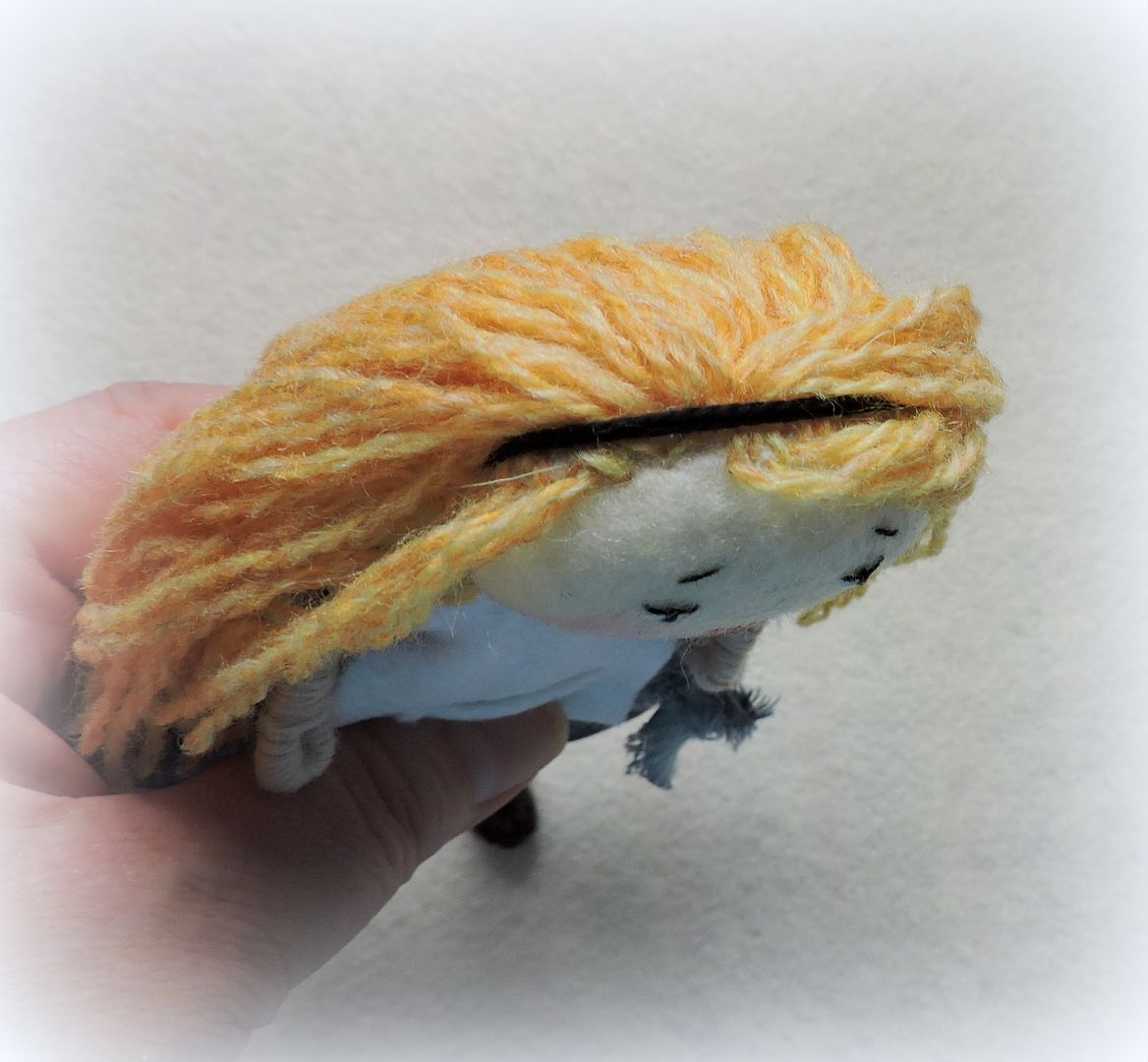 With a full head of rooted hair . . . and an Alice Band. That's real wool for the hair. Each strand individually attached.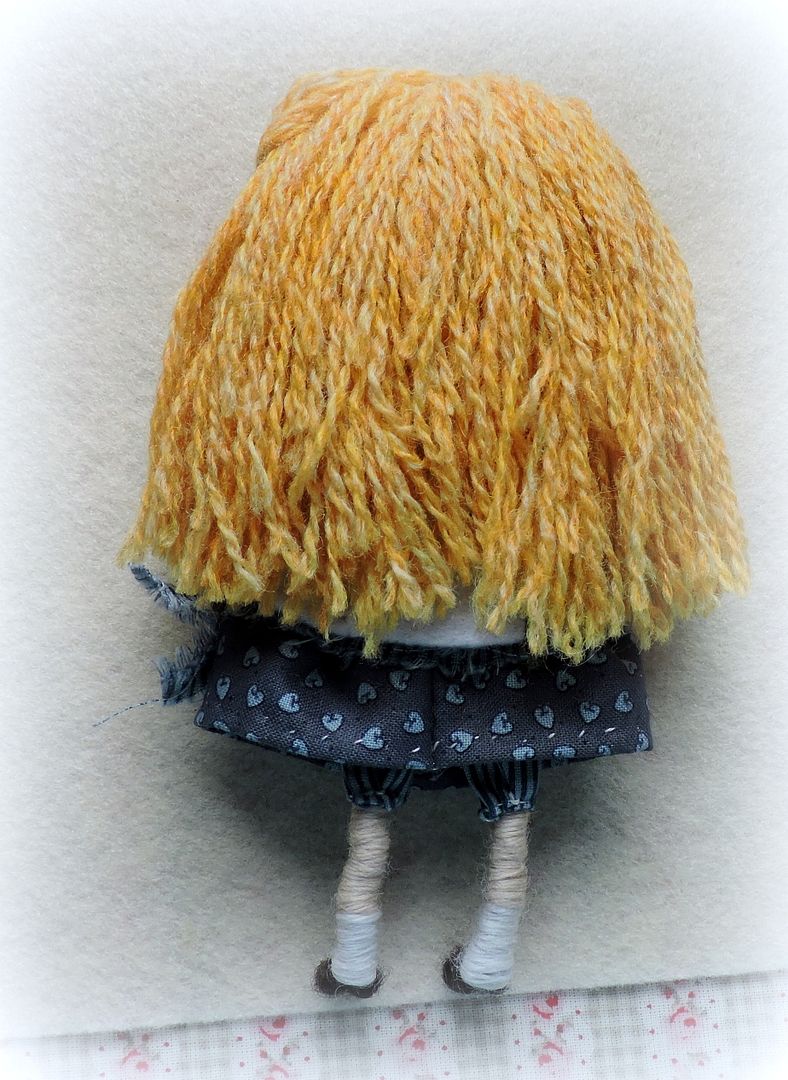 I like her little white socks . . . and her stripy pantaloons.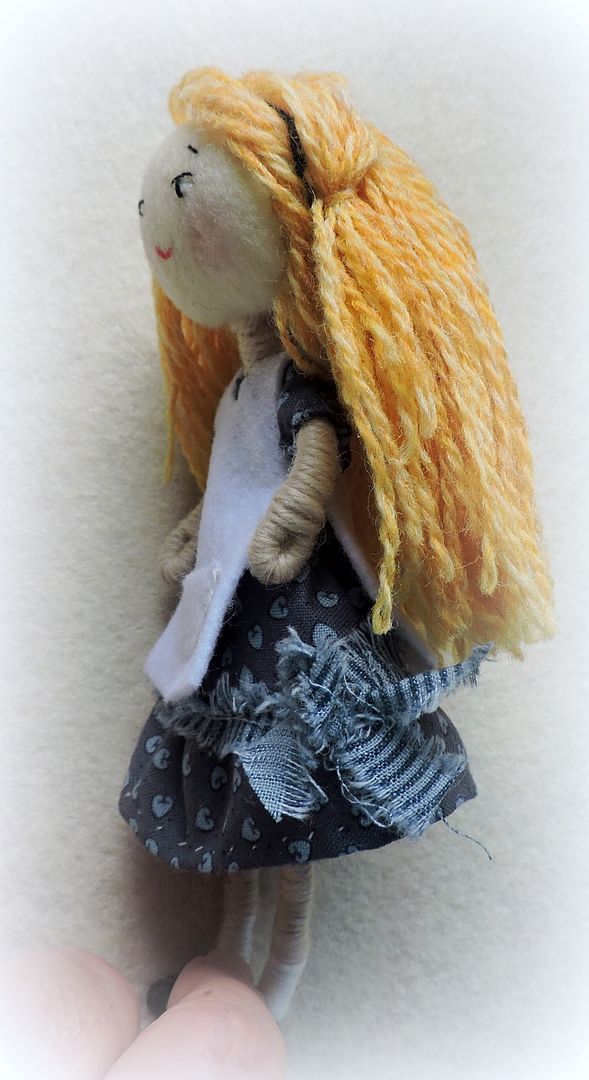 I just need to add her little charm and an accessory . . . perhaps a tiny bottle with a tag saying drink me . . . we shall see. She has dimples . . .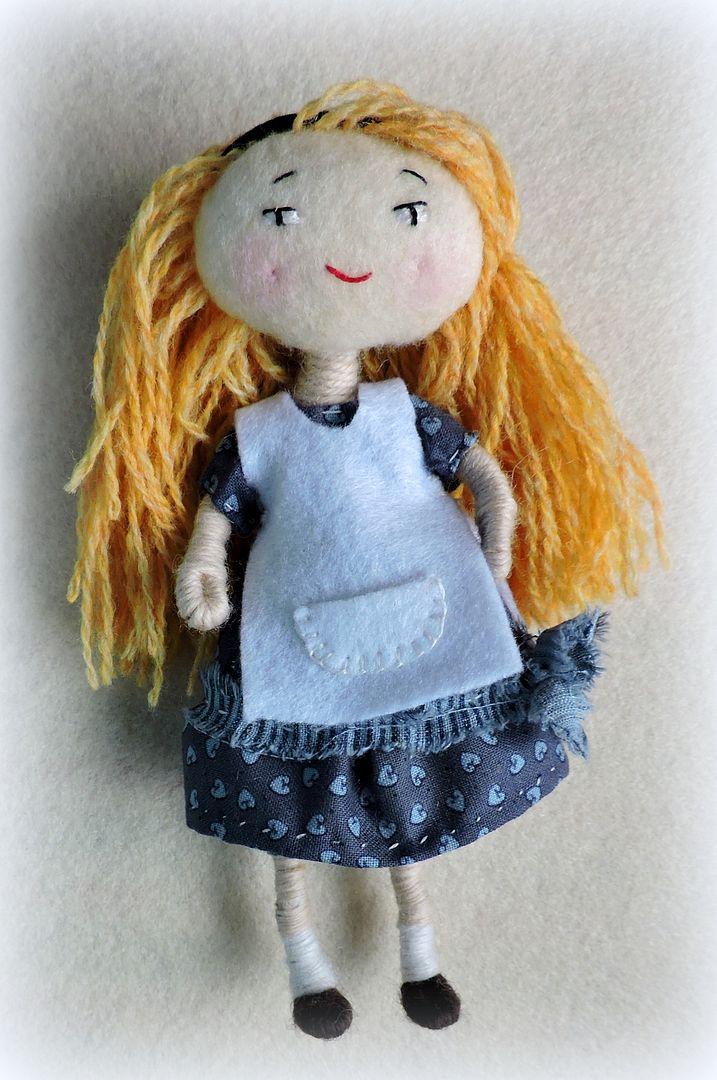 And that is it for today. A thought to carry with you on the journey . . .
❥✻❥.¸¸.✿¨¯`❥✻❥¸¸.✿¨¯`❥✻❥.¸¸.✿¨¯`❥✻❥
If your actions inspire others
to dream more, learn more,
do more and become more,
then . . . you are a leader.
~John Quincey Adams
❥✻❥.¸¸.✿¨¯`❥✻❥¸¸.✿¨¯`❥✻❥.¸¸.✿¨¯`❥✻❥
Baking in The English Kitchen today . . .
Cheddar and Garlic Drop Buns
. So good!
Have a fabulous Thursday. Don't forget . . .
═══════════ ღೋƸ̵̡Ӝ̵̨̄Ʒღೋ ═══════════
⊰✿░G
░O
░D
⊰✿⊰

L░O░V░E
░S

⊰✿⊰░Y░O░U░⊰✿
═══════════ ღೋƸ̵̡Ӝ̵̨̄Ʒღೋ ═══════════
And I do too! Happy Day til we meet again.