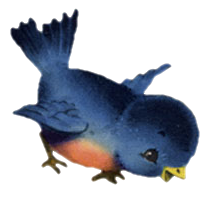 According to ancient traditions . . . St. Valentine's is the wedding day of the birds . . . the day they choose their mates for the year. Chaucer referred to it in his poem entitled "The Parliament of Foules," which he penned to to honor the grand wedding of Richard II of England to Anne of Bohemia, which took place in January of 1382 and is generally regarded as one of the most successful and loving royal marriages of the Middle Ages . . . indeed, Richard and Anne rank among the leading romantic couples in history.
"For this was sent on Seynt Valentyne's day
When every foul cometh ther to choose his mate."
~Chaucer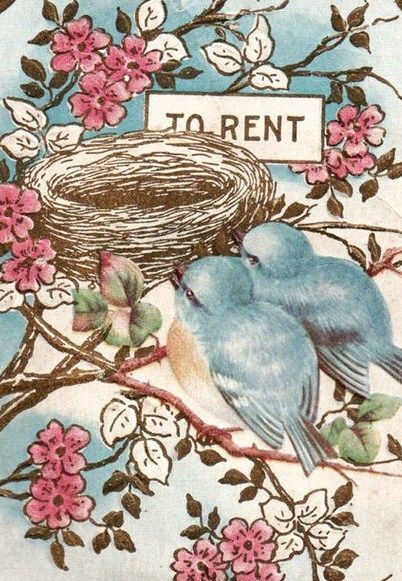 "Good morrow friends!
St Valentine is past;
Begin these wood-birds but to couple now?"
~William Shakespeare, A Midsummer Night's Dream
Even the great bard himself, Shakespeare was aware of this tradition.
Whether accurate of not, it is certainly true that with the ending of the second week in February we become away of a new song in the air . . . new and yet sweetly familiar . . .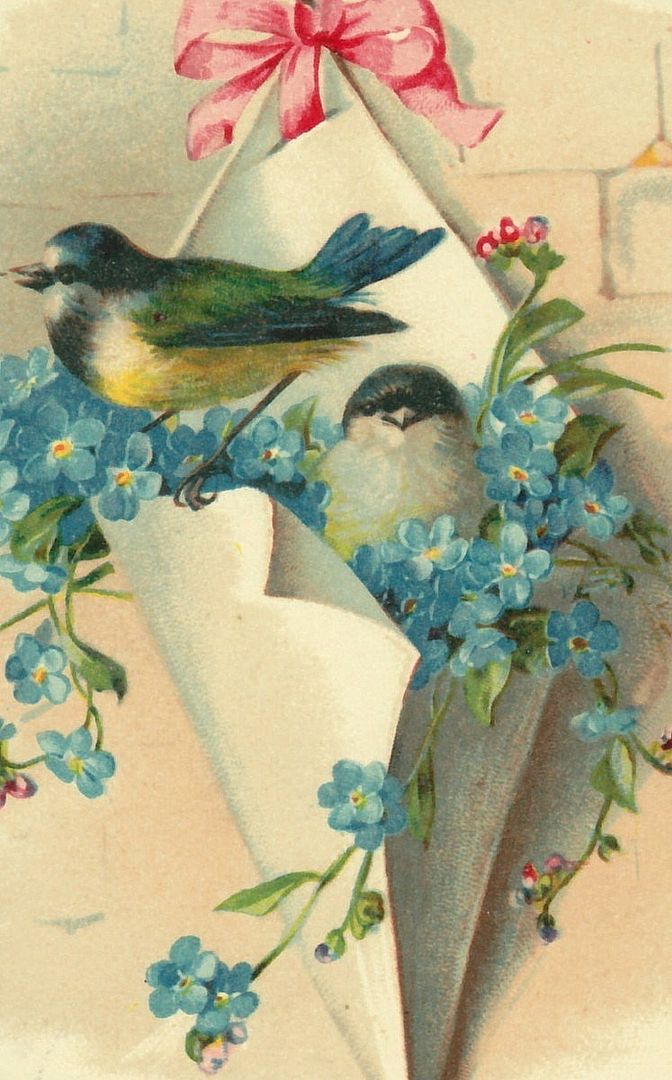 Heretofore the morning wind has been full of the confused sounds of chirrupings and twitterings . . . but today this confusion has resolved itself into measured phrasings . . . twitterings with a purpose!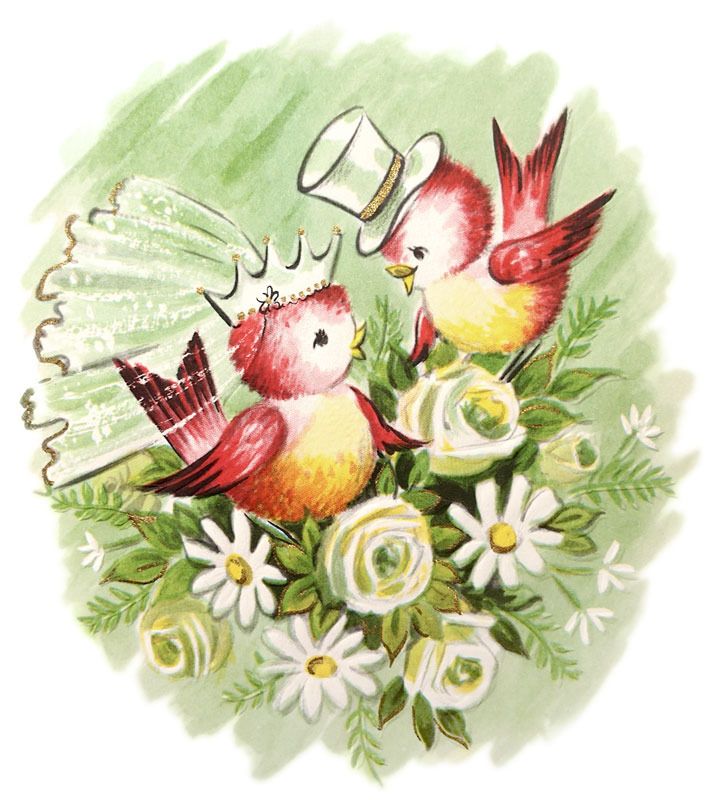 The song of the blackbird rises from the thicket . . . deliberate and distinct . . . and from somewhere down the flooded shaw . . . there comes the unmistakable throbbing of a thrush's note.
Nesting time
is
upon us. Can Spring be far behind?
Yesterday was a very mild day. Do you know that our fish have not stopped feeding all winter thus far, and the pond has not frozen over. Most unsual.
And yet . . . it seems like it has been a whole lot colder than that. Last night I cooked us a lovely Roast Prime Rib with all the fixings and we will be enjoying the leftovers after church today. We never ever have Prime Rib, so it was a real treat! Even Mitzie got to enjoy some. I know . . . she is a spoiled puppy, but what can I say? We love her to bits and she really liked the change from the chicken and rice that she normally has.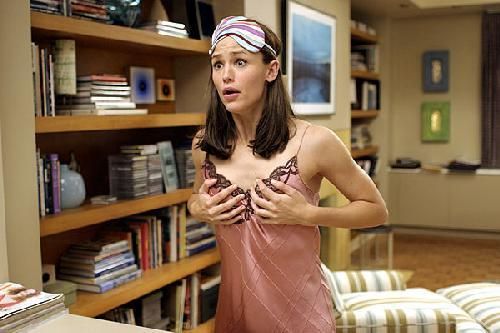 We also watched the cutest movie. Thirteen Going On Thirty, starring Jennifer Garner and Mark Gruffalo. It was so good. I can't believe it took us so long to watch it. I wouldn't mind doing things the other way around and waking up thirteen!! Ahhh . . . to be thirteen and know what I know now. I guess it doesn't work that way eh?
A thought to carry with you through today . . . .
❥✻❥.¸¸.✿¨¯`❥✻❥¸¸.✿¨¯`❥✻❥.¸¸.✿¨¯`❥✻❥
"Look at life with eyes that see the best things,
not the bad.
Cherish in your memory, the good times,
not the sad.
Choose the bright side of the road
where sunshine lights the way.
Walk in the direction of the blue sky
not the grey."
~Patience Strong
❥✻❥.¸¸.✿¨¯`❥✻❥¸¸.✿¨¯`❥✻❥.¸¸.✿¨¯`❥✻❥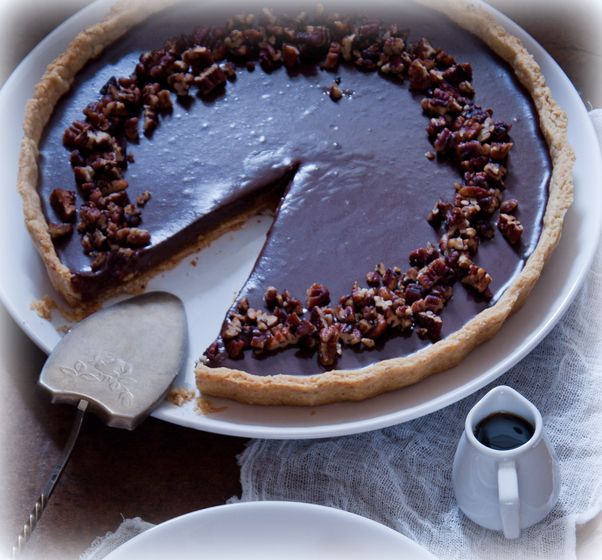 Cooking in The English Kitchen today . . . .
Pecan and Chocolate Tart
.
Have a wonderful Sunday . . . may it be well blessed. Don't forget
═══════════ ღೋƸ̵̡Ӝ̵̨̄Ʒღೋ ═══════════ ⊰✿░G

░O

░D

⊰✿⊰

L░O░V░E

░S

⊰✿⊰░Y░O░U░⊰✿


═══════════ ღೋƸ̵̡Ӝ̵̨̄Ʒღೋ ═══════════



And I do too.