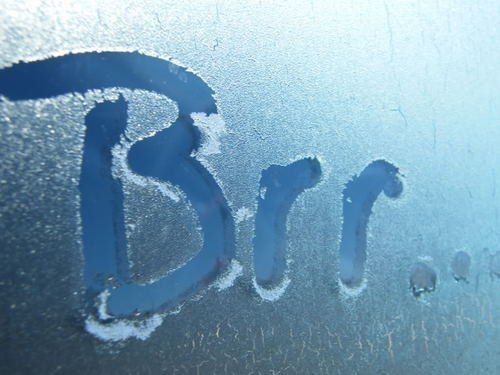 Now, in the deep heart of winter . . . we settle down in the evenings with our favourite books . . . fire loaded, knees blanketed . . . with steaming cups of hot cocoa at the ready.
I like marshmallows on mine . . .
Mitzie canoodles too . . . laying on the sofa next to me, tucked right into me . . . she likes a wool blanket too.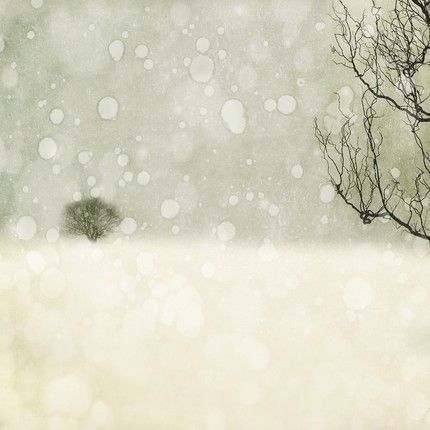 Certain books go along with winter don't you think? Wuthering Heights, Walden . . . Sense and Sensibility. I make good friends with Keats and Charlotte . . . Bronte . . . on these cold dark nights. Emily is invited too, but doesn't always show up.
Charlotte is easy going . . . Keats on the other hand . . . he digs into the store cupboard to see the "lucent syrops tinet with cinnamon," the jams and the jellies. He has such a zest for life. A rich and deep perception of beauty.
Asleep! O sleep a little while, white pearl!
And let me kneel, and let me pray to thee,
And let me call Heaven's blessing on thine eyes,
And let me breathe into the happy air,
That doth enfold and touch thee all about . . .
Somehow I am unable to settle in with Shelley. I feel as if any minute he might turn his sparkling eye on me and say . . . "Let's try for a great adventure now." and then have me racing up and down the stairs in twos and threes . . . I am not quite up for an adventure I don't think.
As for Byron . . . I'd rather meet up with him in someone else's home. I'm afraid he would not be very happy with me. I'm not slim or dark . . . or beautiful. I'd never be able to . . .
walk with beauty like the night
. . . I'm not dark nor am I bright . . . my eyes not mellowed to a tender light . . .
Besides . . . I have never been very good at small talk. It quite plainly eludes me.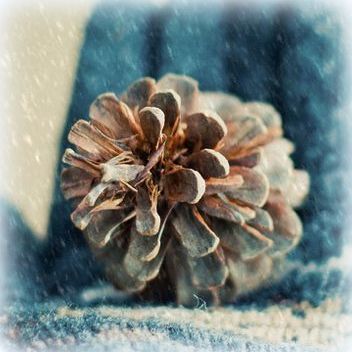 I can easily get stuck into a book of short stories by Katherine Mansfield . . . or wander about German Gardens with Elizabeth Von Arnem . . . in lieu of roaming on tropical sands beneath palm tree fronds and a moonlit sky.
There is naught quite like blanketed legs stretched out towards the fire with a really good book nestled in the lap . . . whilst munching on popcorn and apples, as logs crack and hiss and spit . . .
The wind may howl against the window glass, as iced beads shatter against the frosted panes . . .
But all is well . . . all is well . . .
"She belongs to the winter that is past,
to the darkness that is over, and has no part
or lot in the life I shall lead for the next six months.
Oh, I could dance and sing for joy that the spring is here!
What a ressurection of beauty there is in my garden,
and of brightest hope in my heart."
~Elizabeth Von Arnem, Elizabeth and Her German Garden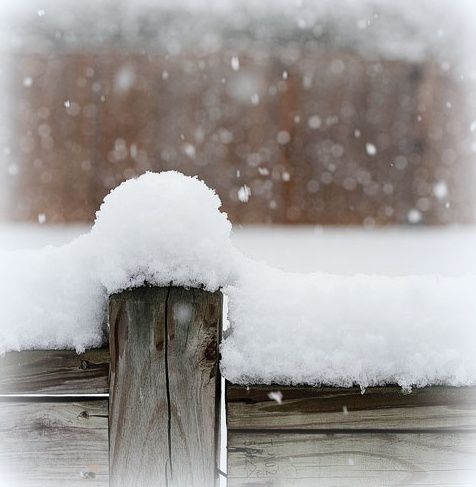 A thought to carry with you through today . . .
❥✻❥.¸¸.✿¨¯`❥✻❥¸¸.✿¨¯`❥✻❥.¸¸.✿¨¯`❥✻❥
"It takes a lot of time to be a genius.
You have to sit around so much,
doing nothing,
really doing nothing."
~Gertrude Stein
❥✻❥.¸¸.✿¨¯`❥✻❥¸¸.✿¨¯`❥✻❥.¸¸.✿¨¯`❥✻❥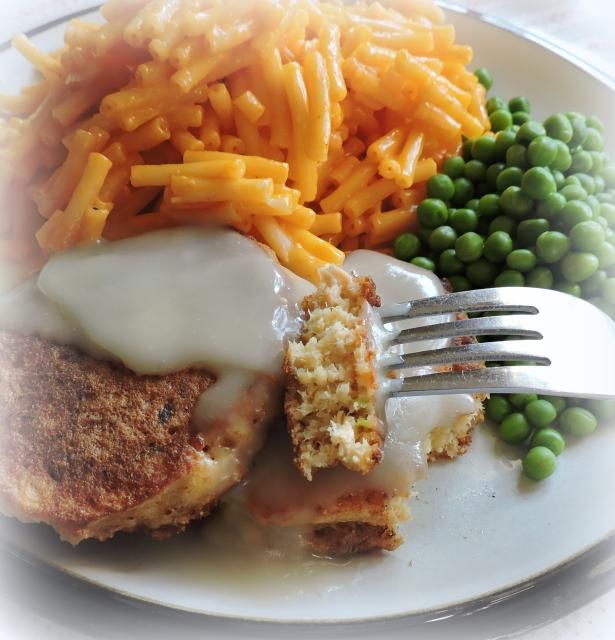 Cooking in The English Kitchen today . . .
Salmon Patties
, served with my lemon butter sauce, peas and yes . . . that
is
boxed mac and cheese.
Have a wonderful Wednesday . . . don't forget
═══════════ ღೋƸ̵̡Ӝ̵̨̄Ʒღೋ ═══════════ ⊰✿░G

░O

░D

⊰✿⊰

L░O░V░E

░S

⊰✿⊰░Y░O░U░⊰✿


═══════════ ღೋƸ̵̡Ӝ̵̨̄Ʒღೋ ═══════════



And I do too!