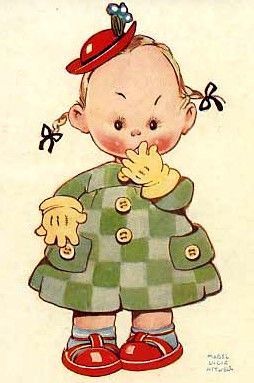 Sometimes you get up in the morning and you get the feeling right off the bat that this just isn't going to be your day . . . it could come as an insensitive remark from someone on facebook who should know better . . . or it could be something as simple as stubbing your toe before you even get your slippers on.
It doesn't have to be a bad day though. We can choose not to let it be a bad day. Today I am choosing not to let insensitive comments colour the rest of my day. I will not let someone else's inability to be caring or lack of sensitivity have power over me. Instead I will dwell on all of the good in my life.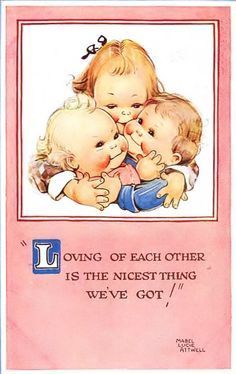 Even though I have people in my life that don't really care for me . . . I have many, many more than that who DO care for me and who love me. I am blessed to be loved.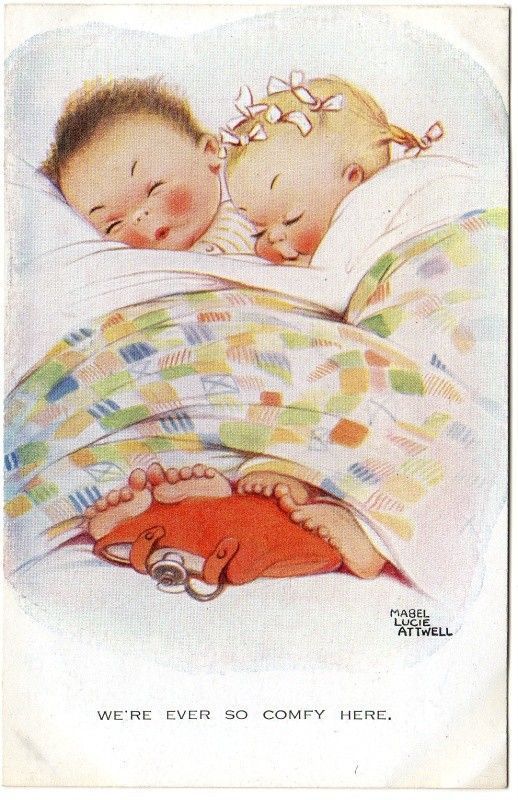 I am not alone. I love in a comfy house with a lovely husband and a loving dog. I do have a hot water bottle if my tootsies get cold and a couple of wheat bags too. I am dry and warm and well fed.
I have the ability to turn a frown upside down . . . to laugh at life, to find the silver lining. That is half the battle.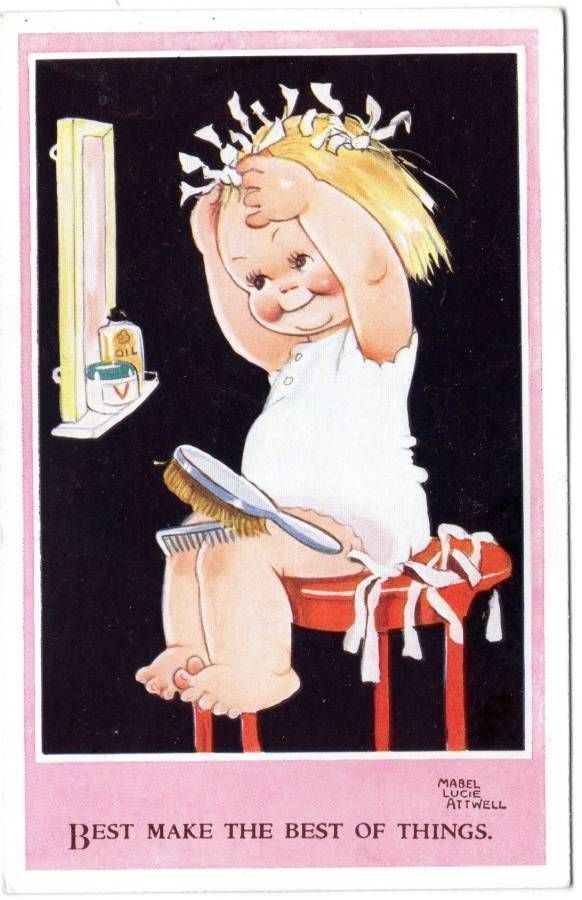 I know how to turn a sow's ear into a silk purse and count my blessings where I find them. I know and recognize that things could always be worse.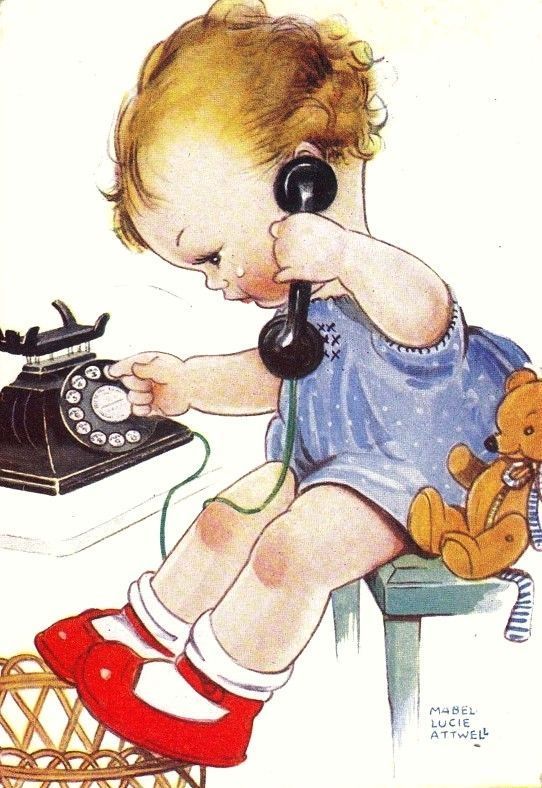 I'll be able to call my mom later today . . . I am so grateful that she is still with us and I have the opportunity to speak with her and my father each week.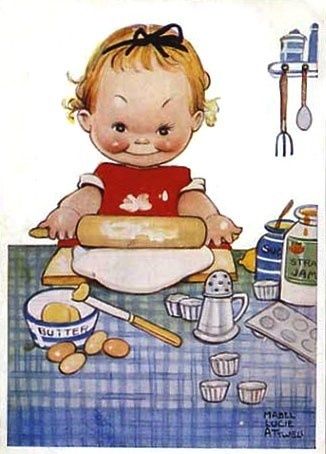 There is a fresh Victoria Sandwich Cake in the larder.
Puppy Dog Kisses . . . not everyone is privvy to those. They're a special blessing!
I have a loving Heavenly Father who "
Forgets me Not
" and in just a couple of hours I will be in church to partake of the Sacrament and renew my covenants.
Things could always . . .
always
be worse.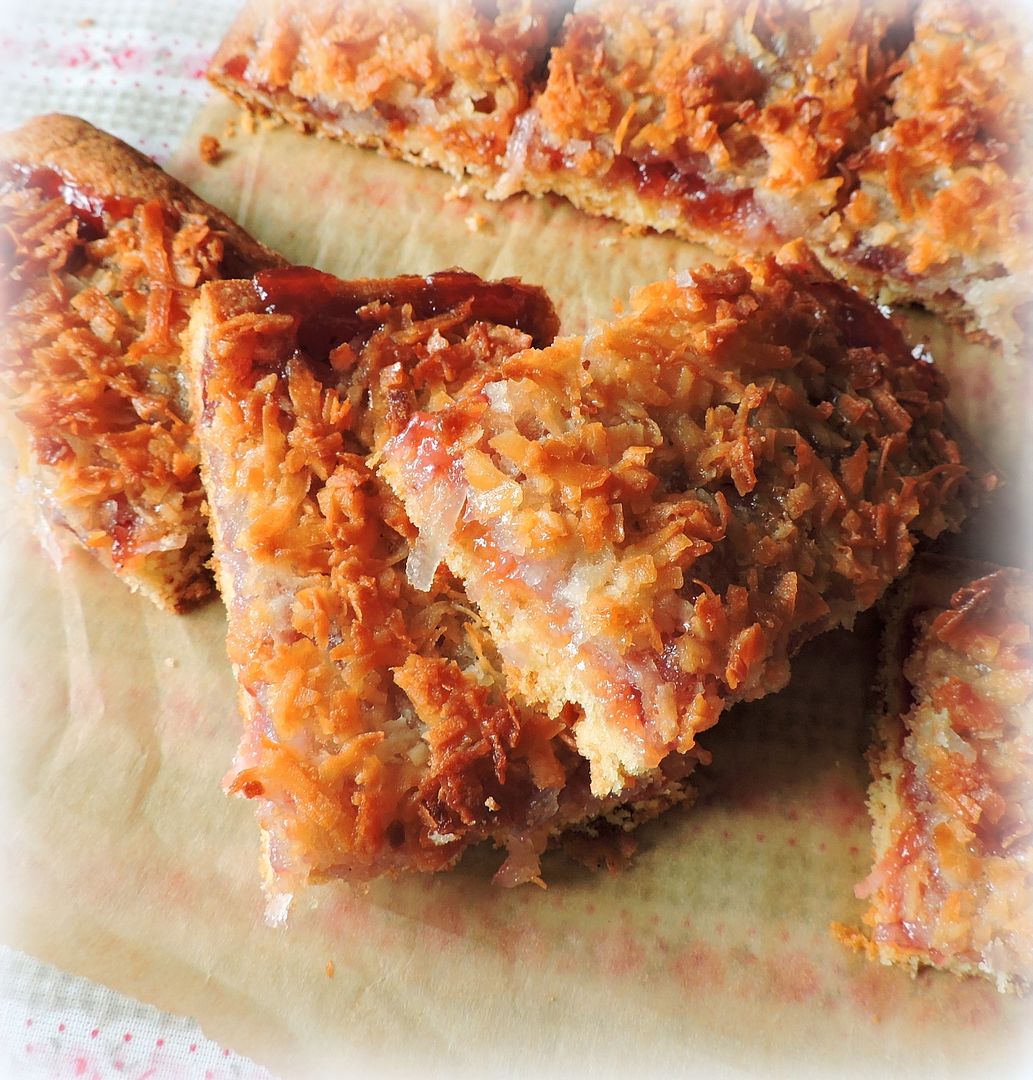 In The English Kitchen today . . . .
Strawberry Macaroon Slices
.
May your Sunday be truly blessed. Remember . . .
═══════════ ღೋƸ̵̡Ӝ̵̨̄Ʒღೋ ═══════════ ⊰✿░G
░O
░D
⊰✿⊰

L░O░V░E
░S

⊰✿⊰░Y░O░U░⊰✿
═══════════ ღೋƸ̵̡Ӝ̵̨̄Ʒღೋ ═══════════
And I do too!