"The world is fairly studded and strewn with pennies cast broadside from a generous hand. But who gets excited by a mere penny?...It is dire poverty indeed when a man is so malnourished and fatigued that he won't stoop to pick up a penny. But if you cultivate a healthy poverty and simplicity, so that finding a penny will literally make your day, then, since the world is in fact planted with pennies, you have with your poverty bought a lifetime of days. It is that simple. what you see is what you get." ~Anne Dillard

A few of the small and wonderful things which bring untold joy into my life. It's the small things in life which truly mean the most. Simple abundance . . . it's the best.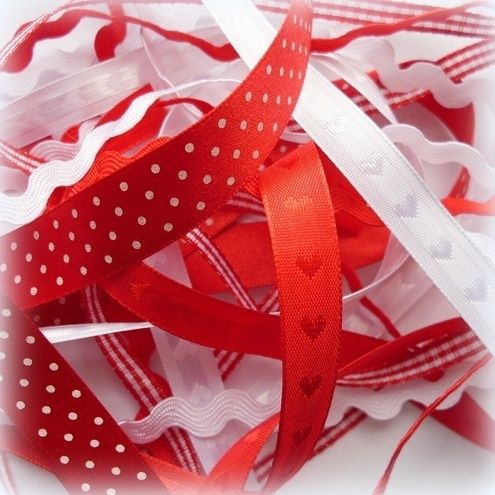 Red and white ribbons and ric rac. I adore ribbon and ric rac in any colour actually, but reds and whites together are my favourite combinations. These colours just make me happy together . . . I don't know why. Red and white gingham curtains . . . red and white table cloths

. . . redwork embroidered pillow cases. They all make my heart smile.
The Camellia buds on the Camellia tree next to the front door. I look at them each time I go in and out of the house. I marvel at them . . . even though it's winter and it's cold and spring seems a long way off, each day these buds seem a little bit larger . . . and a little bit pinker. The

lovely blooms on this tree were the first thing to greet us when we moved back here to Chester almost five years ago now . . . and each year when it blooms, I am reminded of God's goodness in providing for us and the light that is always at the end of dark tunnels.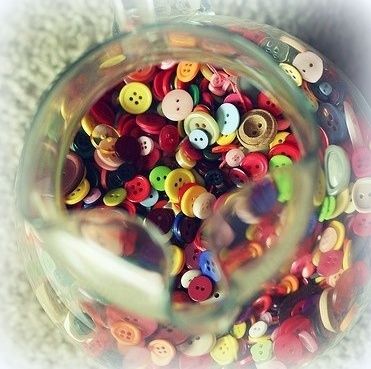 Playing in my button box. Because I have been working on Raggedy Dolls, I am playing in my button box . . . running my fingers through the buttons looking for same size black buttons the right size for their eyes. I love buttons and each time I do a search, I am filled with delight and wonder at all of the different colours, shapes, sizes, styles . . . I have always had a love affair with buttons. I don't know why that is. I only know that I adore them.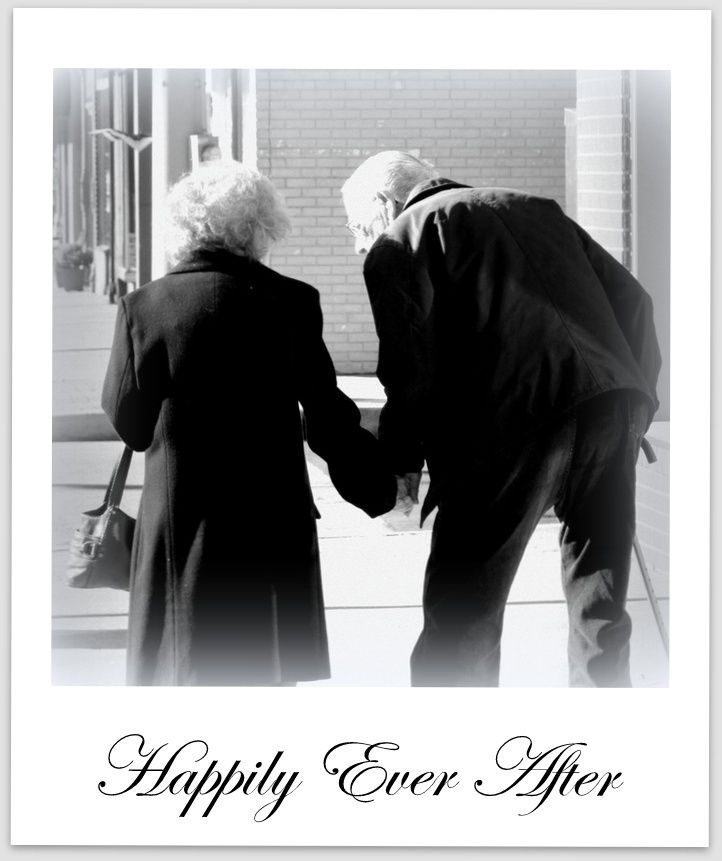 Happily Ever After. I am living it . . .
We claim the privilege of worshiping Almighty God according to the dictates of our own conscience, and allow all men the same privilege, let them worship how, where, or what they may.
We have thirteen points of belief in our church which we all subscribe to which we call the
Articles of Faith
. This is number 11. I am grateful to live in a country where I am free to do this. There is a darkness in this world which seeks to take away this right from every individual. I pray each day that it will never succeed. We must never take our freedoms for granted. Freedom always comes with a price, and I am ever grateful to those who paid, and continue to pay . . . for the price for mine.
And that is my small and wonderful things for this week!
A thought to carry with you as you go about your day . . .
ღϠ₡ღ¸.✻´´¯`✻.¸¸.Ƹ̴Ӂ̴Ʒ.
(¸.❀⁀⋱‿✿"
Courage, not compromise
brings the smile of God's approval.
~Thomas S Monson
❥✻❥.¸¸.✿¨¯`❥✻❥¸¸.✿¨¯`❥✻❥.¸¸.✿¨¯`❥✻❥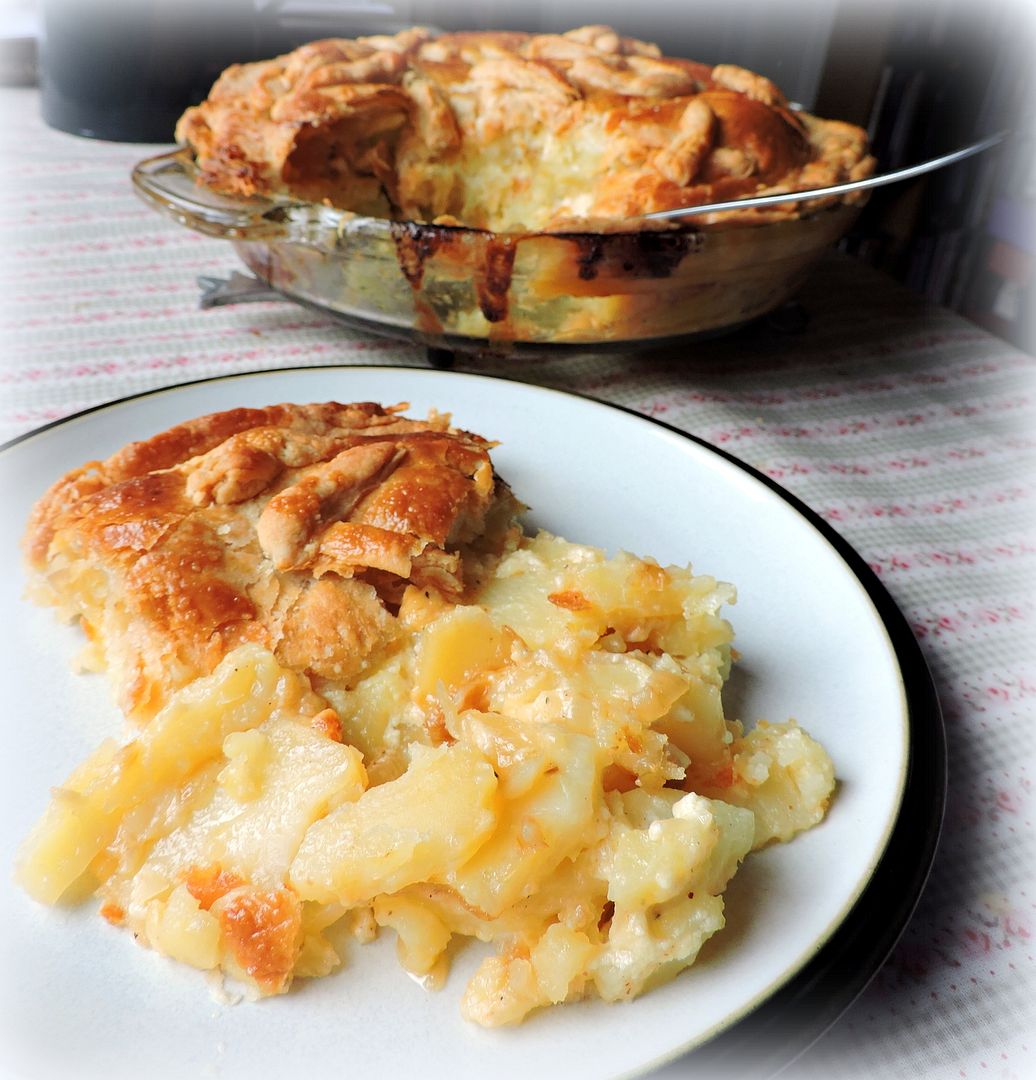 Cooking in The English Kitchen today . . .
Cheese, Potato and Onion Pie
. Sooooo good!
Happy Monday! I hope it gets your week off to a very good start! Don't forget.
═══════════ ღೋƸ̵̡Ӝ̵̨̄Ʒღೋ ═══════════ ⊰✿░G
░O
░D
⊰✿⊰

L░O░V░E
░S

⊰✿⊰░Y░O░U░⊰✿
═══════════ ღೋƸ̵̡Ӝ̵̨̄Ʒღೋ ═══════════
And I do too!