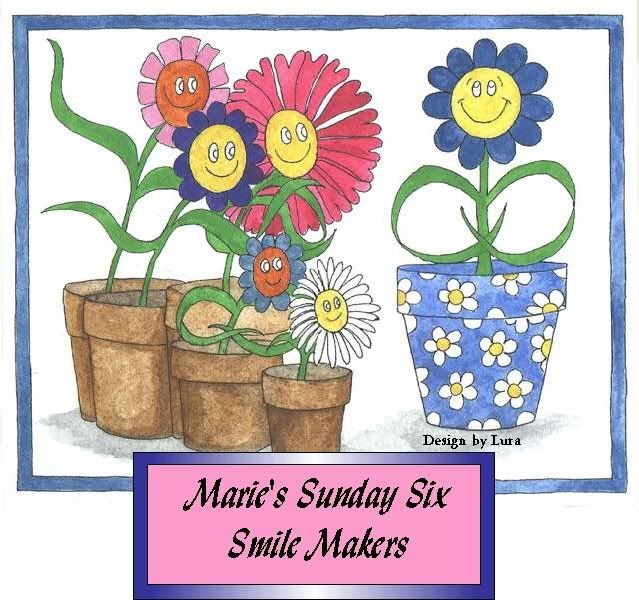 It's that time again. Sunday the day I get so share some things with you that bring a smile to my face and a song into my heart. I thought I would share some inspiration with you this week, so here goes. Six thoughts that I find inspiring and that bring a smile to my face and my heart.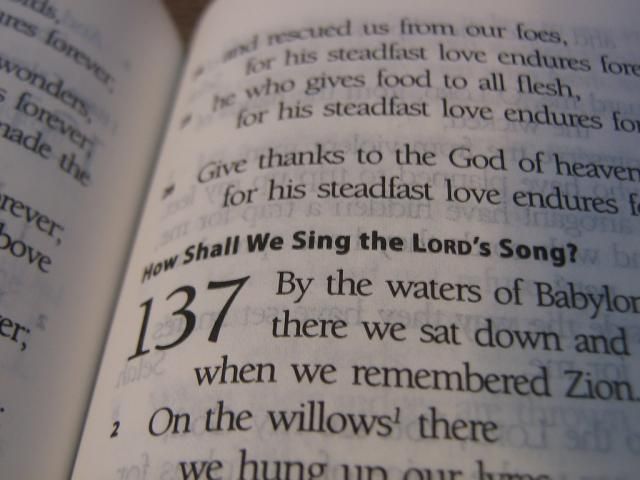 Lean upon the Word of God and it will hold your weight, giving you the strength to face whatever it is you are facing. It will hold you up against any storms life may push your way, and never fail you. I have put this to the test time and time again. The Word of God has never let me down. Knowing that I have this powerful tool in my arsenal really makes me smile.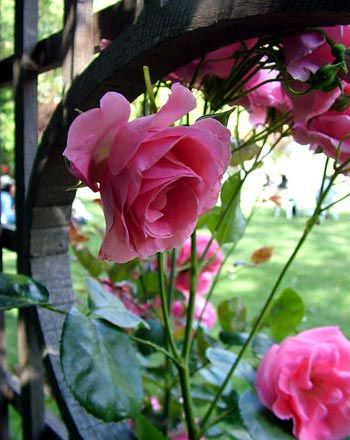 Seek your happiness in things on which you can depend. Nature provides all of her children boundless pleasures, pleasures that are free for the taking . . . rosy dawns, golden sunsets, waving fields of grain, forest bowers, hills and mountains, streams and meadows, garden flowers, the beauty of a bird on the wing . . . it's melodic sound. There is no end to these blessings that cost us nothing and yet . . . give us the world in return.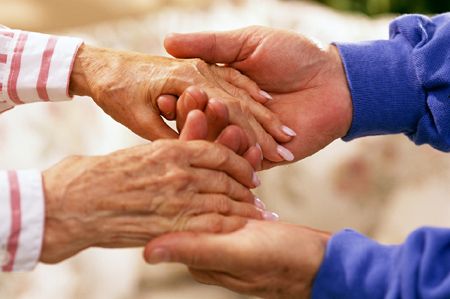 Every day make someone glad or help to boost an other's faith. This way you'll always know that you have not lived your life in vain. Go out of your way to warm a heart that is hard and cold. Give out love and you'll find . . . it always comes back to you ten fold . . .bring joy to another and you'll often find that you have created even more joy for yourself!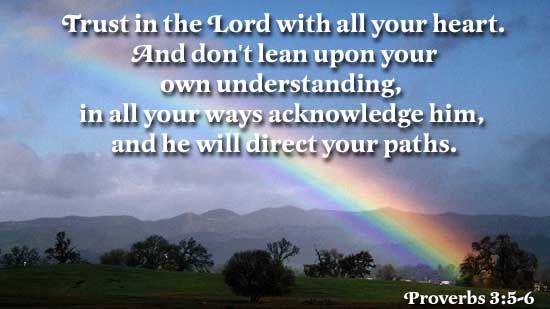 Give fear no space to live in your house, no place to hide it's dark tentacles. Bar it from every thought and know . . . all is well. God giveth strength for each and every day and their demands. Trust and fear not for the morrow. Leave your future in His hands. He will take care . . . He will take care . . .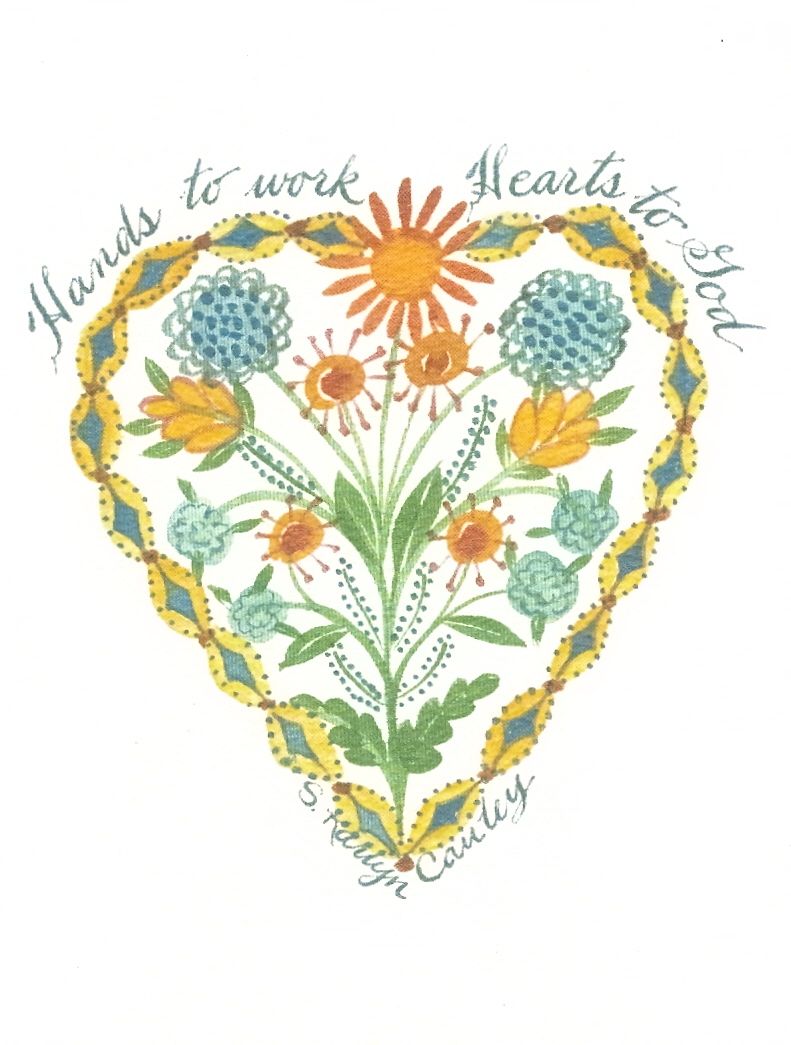 Never shrink from taking a responsibility. Do what is expected of you willingly and well, to the best of your abilities. Don't shirk the extra task, but take hold of it with a smile and give it your very best try. Bear the added load, if asked. Go the extra mile. You will find at the end of the day it was well worth any time or effort expended. Trust me on this. You will have learned something new, stretched your abilities . . . made a new friend. You will soon find the rewards are an hundred fold.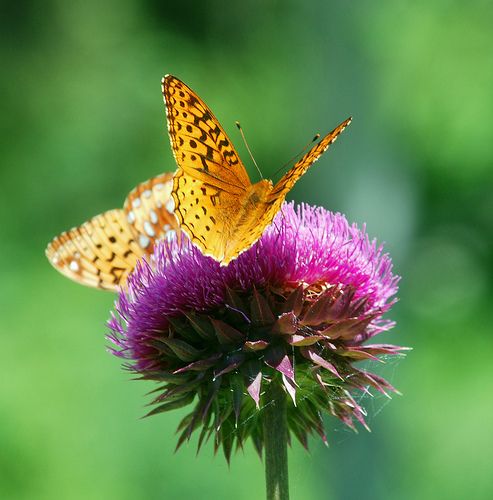 Look for beauty and goodness. If you seek them each day, it is a surety you will find them. They are always all around you if you look with an open heart and mind. You will find them on your pathway wherever you may stray. Don't go looking round for faults and troubles . . . for you'll find them too. Whatever you go searching for, you'll find. That's the way life is . . . so just look for the good. You'll find more often than not it will find you instead!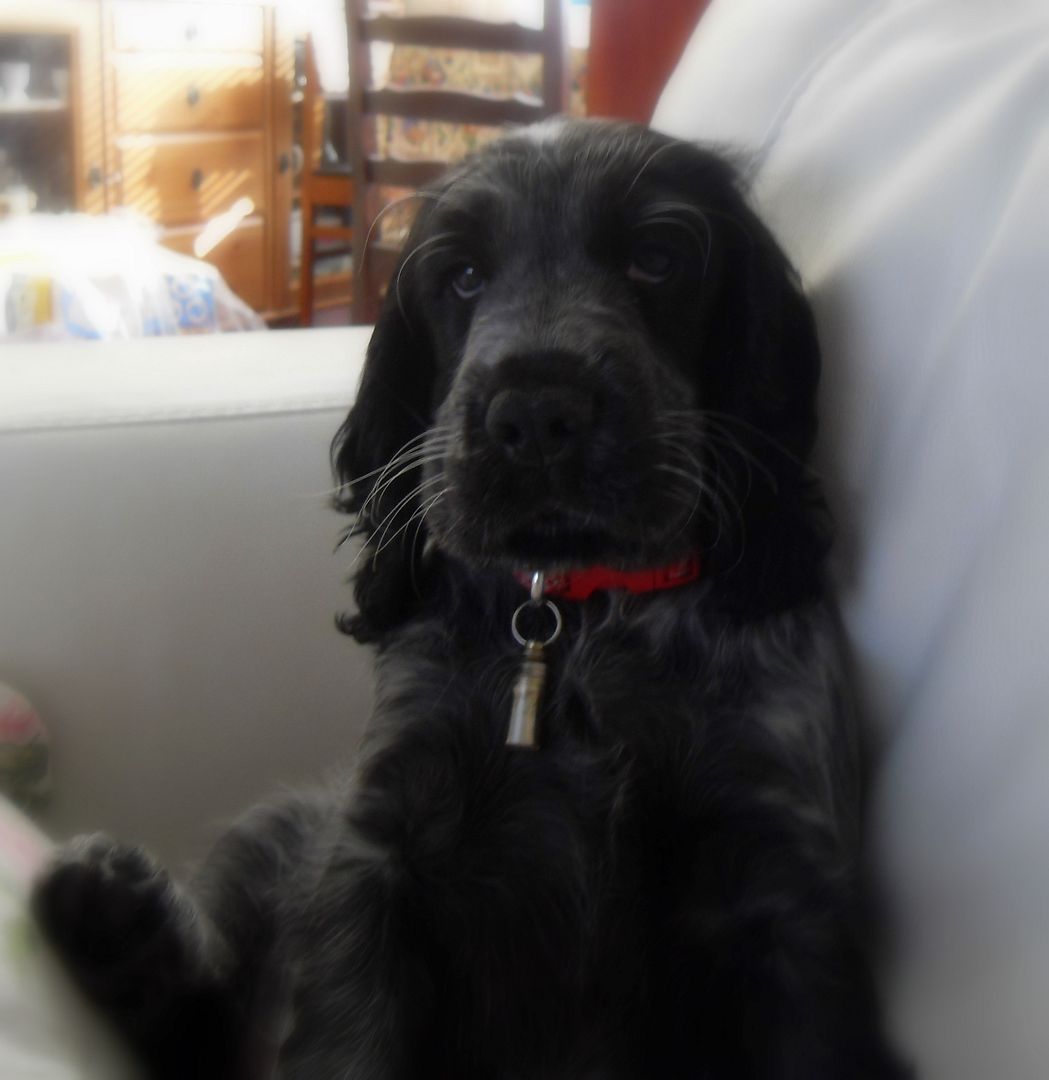 And there you have it . . . six inspirational thoughts to end your week on, or to begin . . . whichever way you want to look at it! Mitzie whole heartedly approves! Does that not look like a very wise face indeed? I don't know, but it certainly is heart stoppingly kissable!
Here's a recipe that is a real treat around here. I love chicken wings, but they are not very good for you. Once in a while though, they are an indulgent treat. I usually clip off the wings of my chickens and store them in a container in the freezer. Then when I have enough, I make us this scrummy dish. It usually takes a long while for me to have enough, which, in retrospect, is probably a very good thing!!!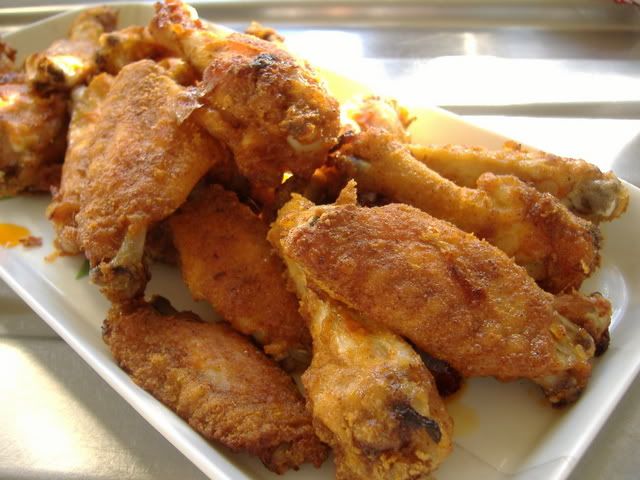 *Crispy Baked Chicken Wings*
Makes quite a few, serving 6 to 8 people
Printable Recipe
These are not something that I make very often, but they are a nice treat once in a while. Definitely moreish. Everyone loves them!
1/3 cup flour
1 TBS sweet paprika
2 tsp garlic salt
1 tsp ground black pepper
3 TBS butter, melted
3 pounds of chicken wings
several TBS of hot pepper sauce (optional or according to how much heat you like)
Preheat the oven to 220*C/425*F/ gas mark 7. Melt the butter in a large shallow baking dish. Set aside.
Remove the tips from the chicken wings and discard. Cut the wings in half at the joint.
Put the flour, paprika, garlic salt and pepper in a large plastic bag. Give it a good shake to mix it all up well. Add the chicken wings a few at a time and shake them in the flour to coat them completely. Add the wings to the pan, turning to coat them in the butter. Repeat until all the wings have been coated and buttered.
Place in the heated oven and cook for approximately 45 minutes, turning at least once, baking until they are crispy and nicely browned. Drizzle them with a bit of hot sauce if desired, about 10 minutes before they are ready to take out. Remove from the oven and enjoy!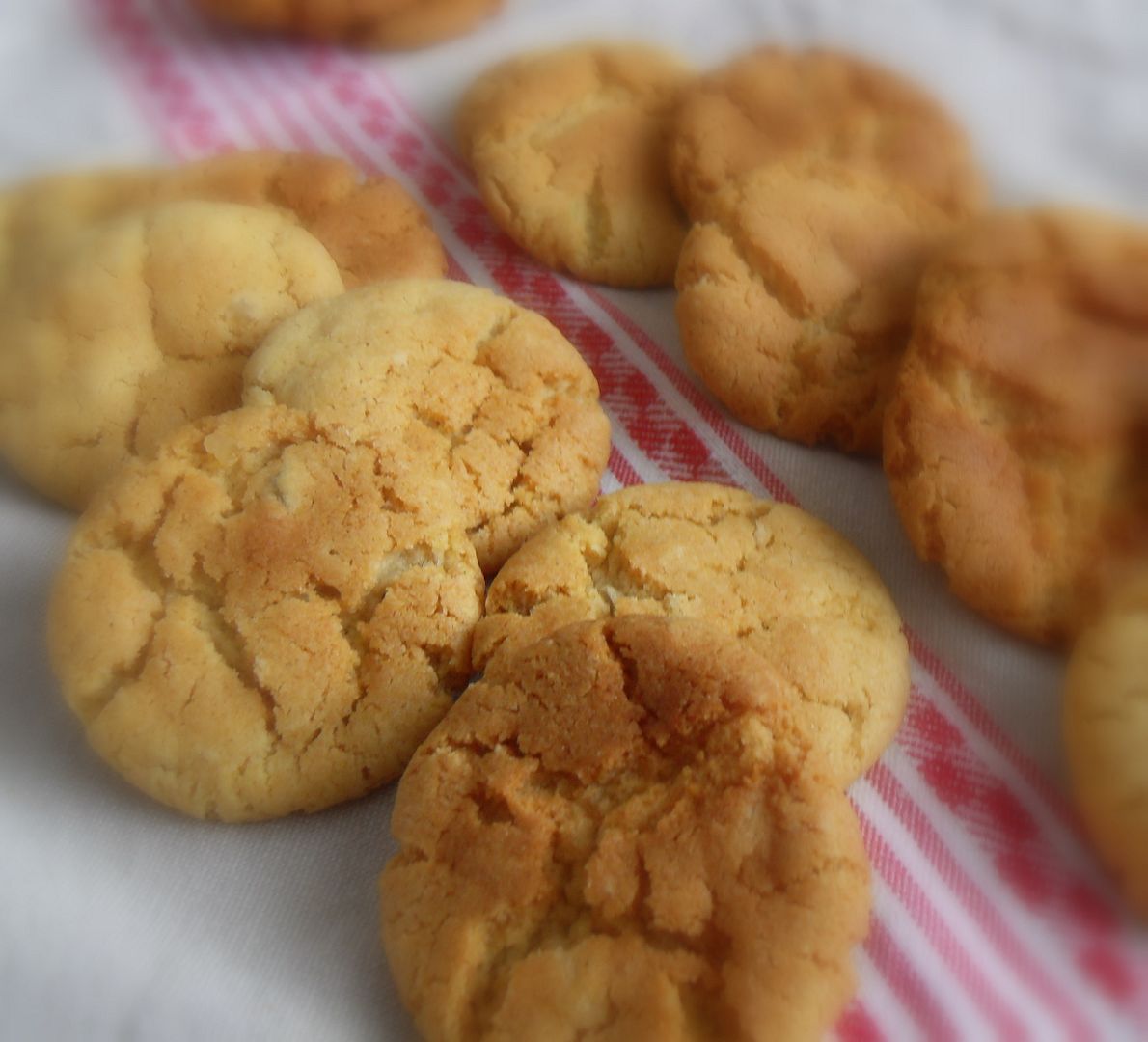 Over in
The English Kitchen
today, I'm baking Cornish Fairings! A deliciously spicy biscuit (cookie)!