"The world is fairly studded and strewn with pennies cast broadside from a generous hand. But who gets excited by a mere penny?...It is dire poverty indeed when a man is so malnourished and fatigued that he won't stoop to pick up a penny. But if you cultivate a healthy poverty and simplicity, so that finding a penny will literally make your day, then, since the world is in fact planted with pennies, you have with your poverty bought a lifetime of days. It is that simple. what you see is what you get." ~Anne Dillard

A few of the small and wonderful things which bring untold joy into my life. It's the small things in life which truly mean the most. Simple abundance . . . it's the best.
Welcome to my first small and wonderful thing posts for

2015. I want to set the tone for the year!
I am grateful for the Christmas we had this year. There were not a lot of gifts to share, but that was fine because Christmas has never been about that for me. I did not get my wish for pictures of the Grandchildren, but that's okay as well. I am a bit sad about that, but have decided to let it go. I received so much more. I got to read a story to some of my grandchildren via the miracle of modern technology and that was something I thought I would never ever have the opportunity to do. Best gift ever. I got to see my other grandsons wake up on Christmas morning and see that Santa had come. Also via the miracle of modern technology. Another best gift ever.
In life one has to dwell on the gains and positives instead of the losses. Take your blessings where you find them and let the rest go.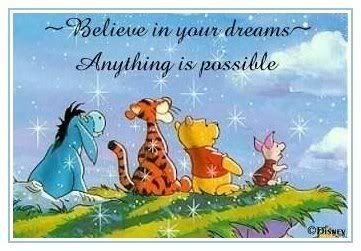 President Monson has told us during our last Church conference that "Decisions determine Destiny." I see the truth in this. When I was younger I made some very poor choices and as a result had to live through the consequences of those poor choices. I will always have to live with the consequences of those poor choices . . . but I have learned with the wisdom that comes with age . . . to make better choices and decisions and . . . despite my life having ended up being very different than the one I had envisioned having when I was a child . . . I have a very good life. I am at peace. I think there will be a part of me that will always mourn my losses . . . but there is a larger part of me that rejoices much more in my gains.
Joy is not found in having what you want . . . but in wanting what you already have.
I am happy. I know God loves and cares for me. I have a dear husband who loves and cherishes me, and I feel the same way about him. Two of my sons and one of my daughters love me and want me to be a part of their lives. It is not ideal, but it is better than it could be. I have friends who value my presence in their lives, and I value theirs in mine. I have my faith which helps to carry me through the blows that life hands out. I am within the 20 % of the world that does not live in abject poverty. I am safe. I am warm. I am fed. I am cared for. I am loved.
Anything else is just icing on a pretty good cake.
A thought to carry with you through today . . .
❥✻❥.¸¸.✿¨¯`❥✻❥¸¸.✿¨¯`❥✻❥.¸¸.✿¨¯`❥✻❥
Happiness is letting go of what you think
your life is supposed to look like,
and celebrating it for everything
that it is.
~Mandy Hale
❥✻❥.¸¸.✿¨¯`❥✻❥¸¸.✿¨¯`❥✻❥.¸¸.✿¨¯`❥✻❥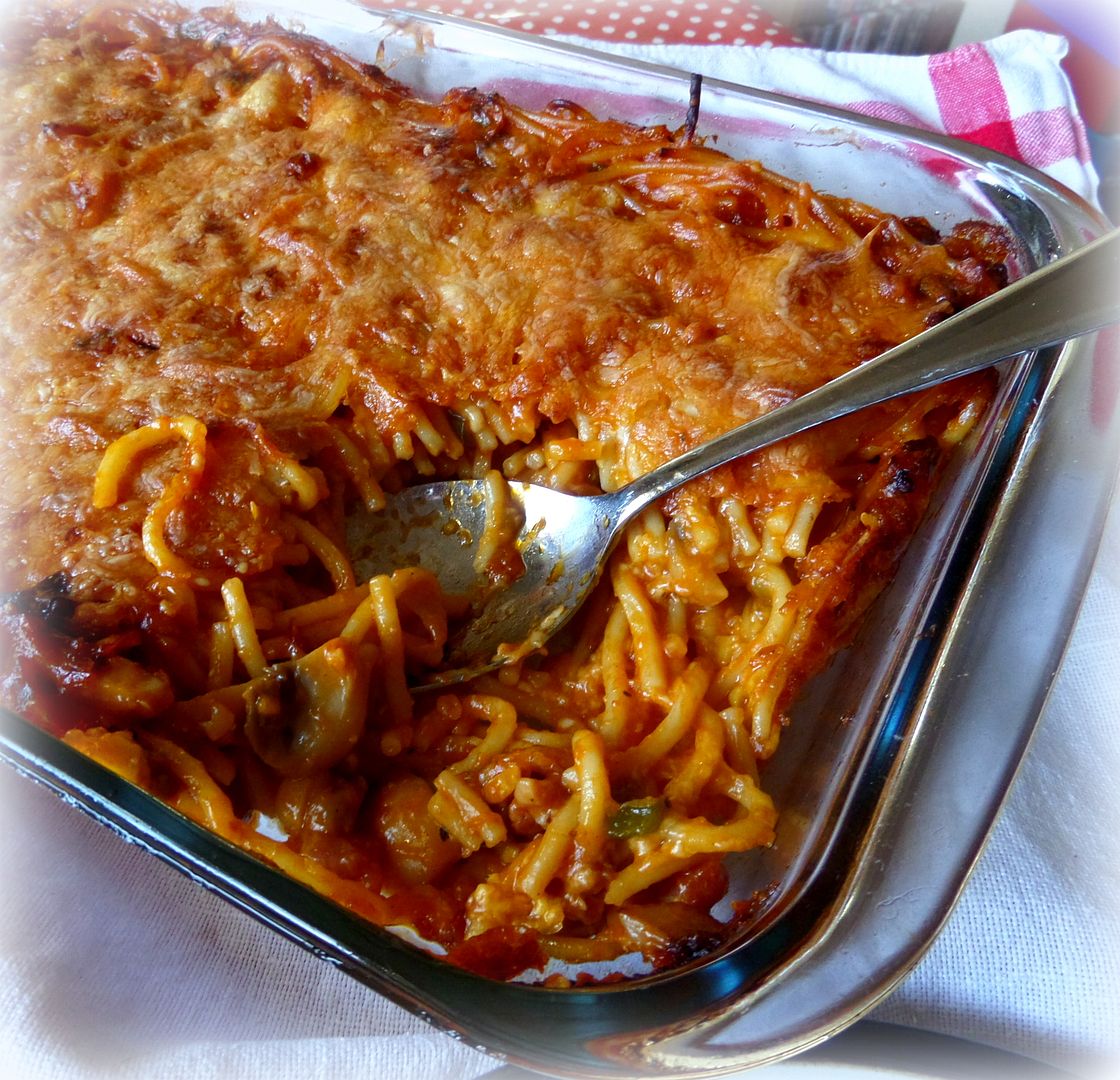 Poor Todd . . . I fed him pasta again.
Frisco Spaghetti Bake
.
Have a wonderful week!
═══════════ ღೋƸ̵̡Ӝ̵̨̄Ʒღೋ ═══════════ ⊰✿░G
░O
░D
⊰✿⊰

L░O░V░E
░S

⊰✿⊰░Y░O░U░⊰✿
═══════════ ღೋƸ̵̡Ӝ̵̨̄Ʒღೋ ═══════════
And I do too!