A few of the wow moments, or things I discover each week that tickle my fancy. I hope that they may inspire or tickle yours too!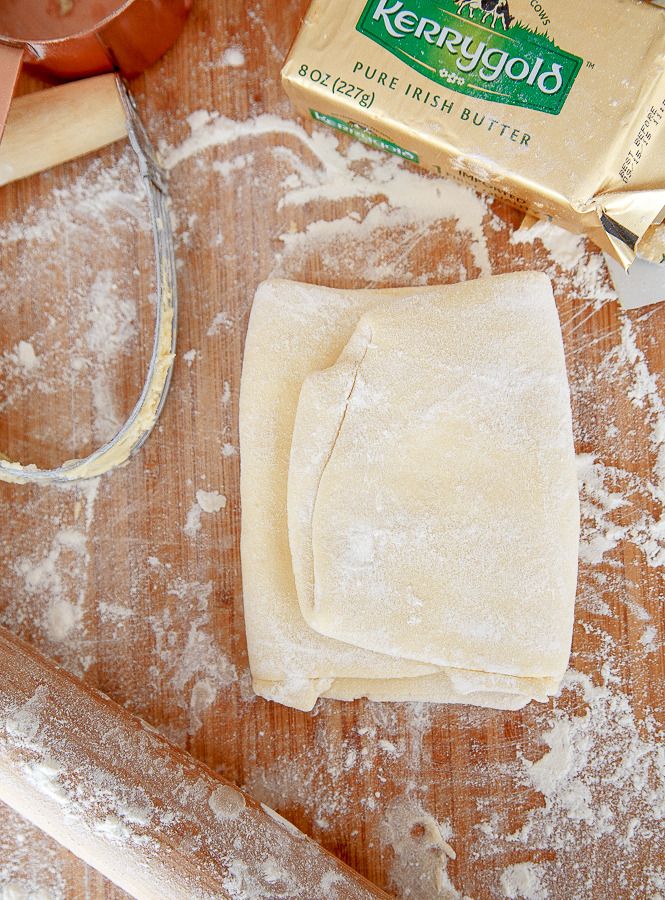 Fifteen minute Puff Pastry!
Dessert For Two
. I have not tried this, but I am going to. I'll let you know how I get on!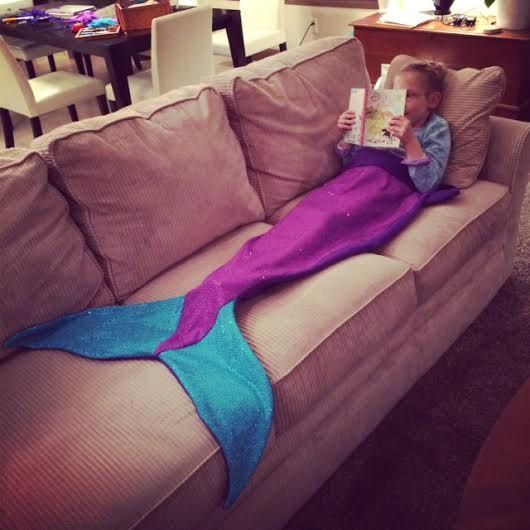 This is
from Etsy
. It's no longer an active piece, but what a fab idea. It's a Mermaid Blanket. If you are a sewer, I can't think it would be really difficult to replicate it. What little girl wouldn't love being a Mermaid?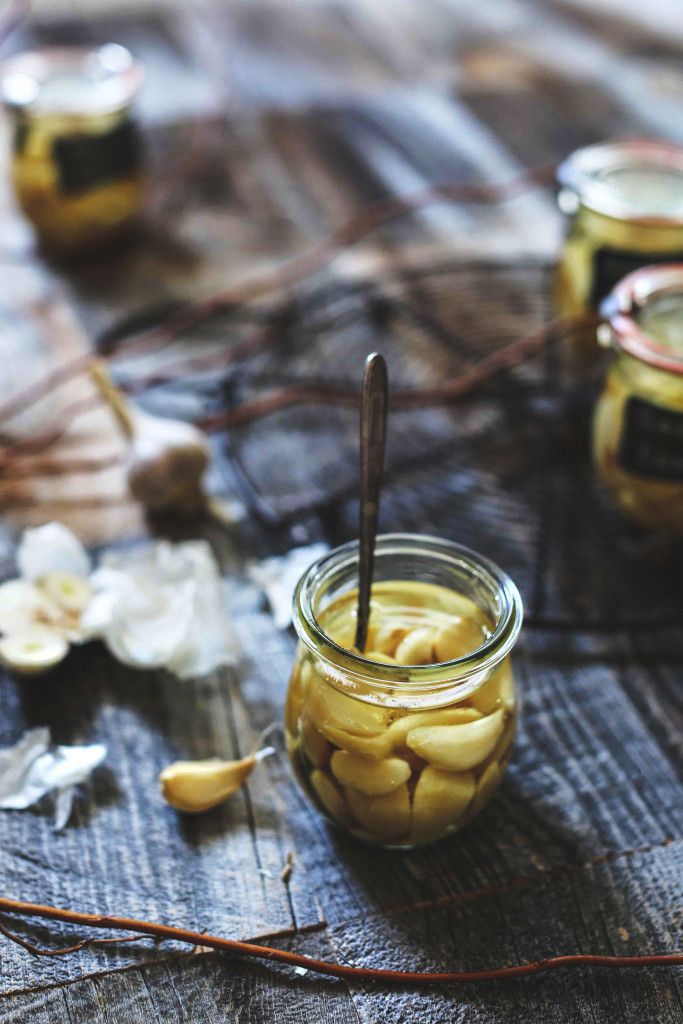 Garlic Confit in a Jar. You get all of this lovely garlic and when it's done . . . garlic flavoured oil for cooking. From
Circa Happy.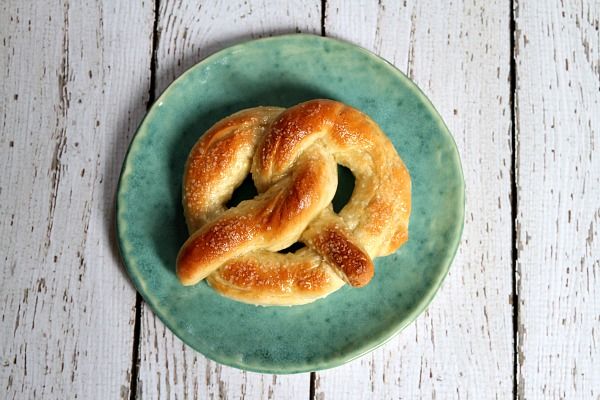 Homemade Soft Pretzels from
Recipe Boy
. Can you believe I have never had a soft pretzel? Never! I have always wanted to try one. Now is my chance! These look really easy to make!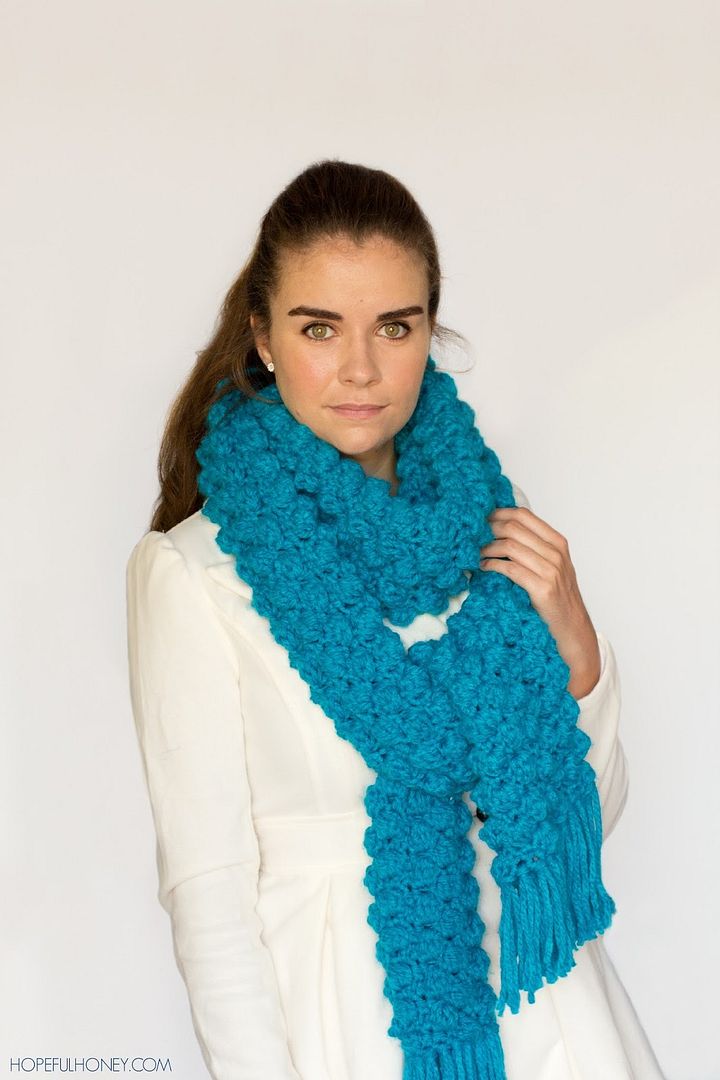 I just love this chunky crochet Popcorn Scarf. I think I am going to give this a go. I've got lots of yarn left from my blanket. From
Hopeful Honey.
There are actually a LOT of crochet patterns on her page. Brilliant!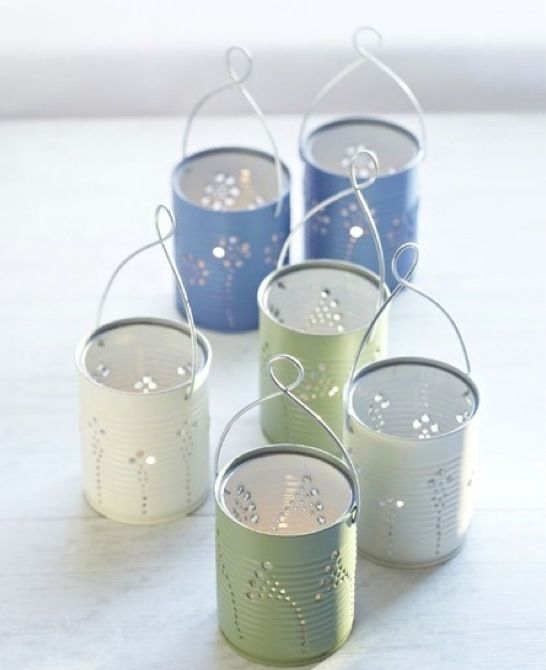 Craft By Photo
DIY Tin Can Lanterns. These would be great in the summer for out in the garden. A lot cheaper than buying fancy garden lanterns too! Now's the time to be saving those tin cans!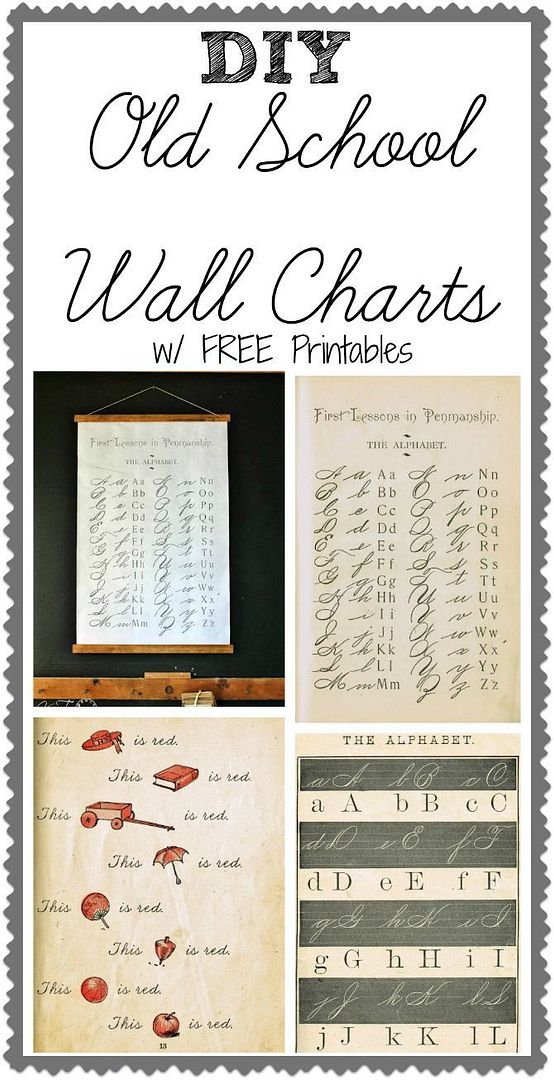 Printable Old School Wall Charts. I love these! They would come in handy for all sorts! From
Knick of Time
.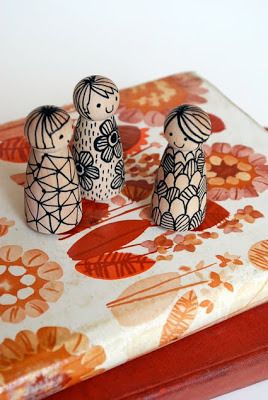 All you need for this cute little craft is some wooden peg dolls and sharpie pens. Adorable! From
The Red Thread
.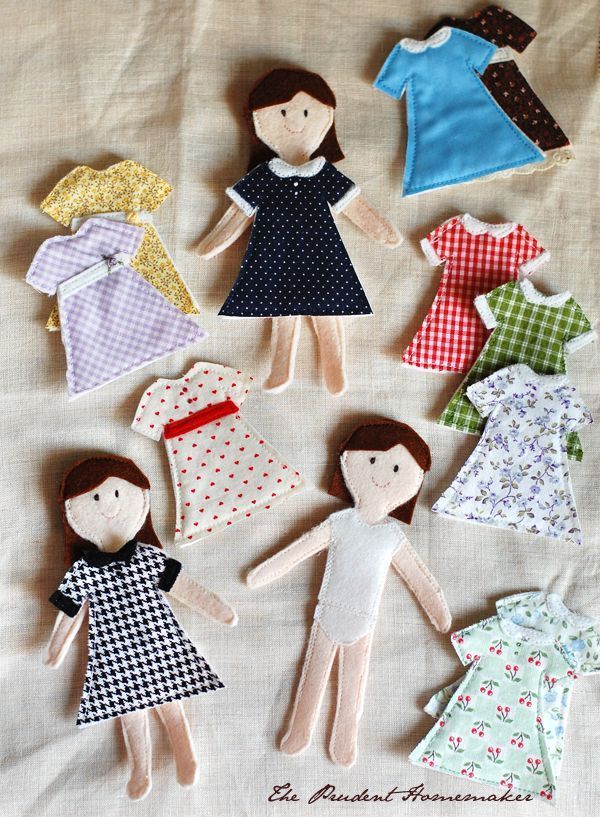 Felt Paper Dolls from
The Prudent Homemaker
. Such a nice idea. Perfect for little hands that are not as tender as they should be and that might rip real paper dolls. Great way to use up some fabric scraps also.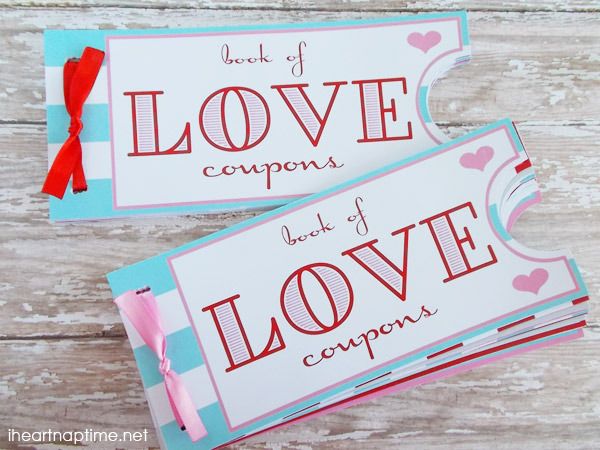 Free Printable Love Coupon Book for Valentines Day. From
I Heart Naptime
. The perfect Valentine's Day gift for that person who is difficult to buy for. It's a really cute idea.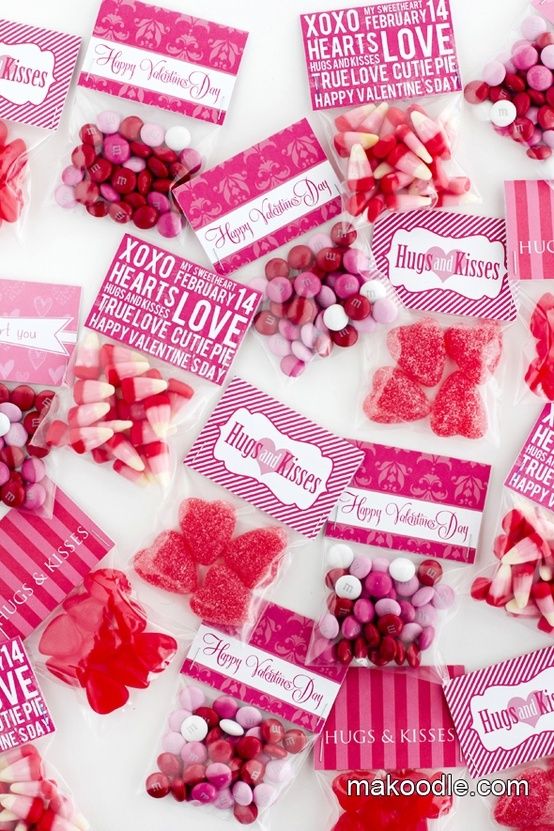 And as a bonus, free printable treat toppers for Valentines day. I think they would be great to put together treats for your Sunday School Class, Grandkiddos, etc. From
Makoodle
.
And that is it for this week. I sure hope that you found something of interest here.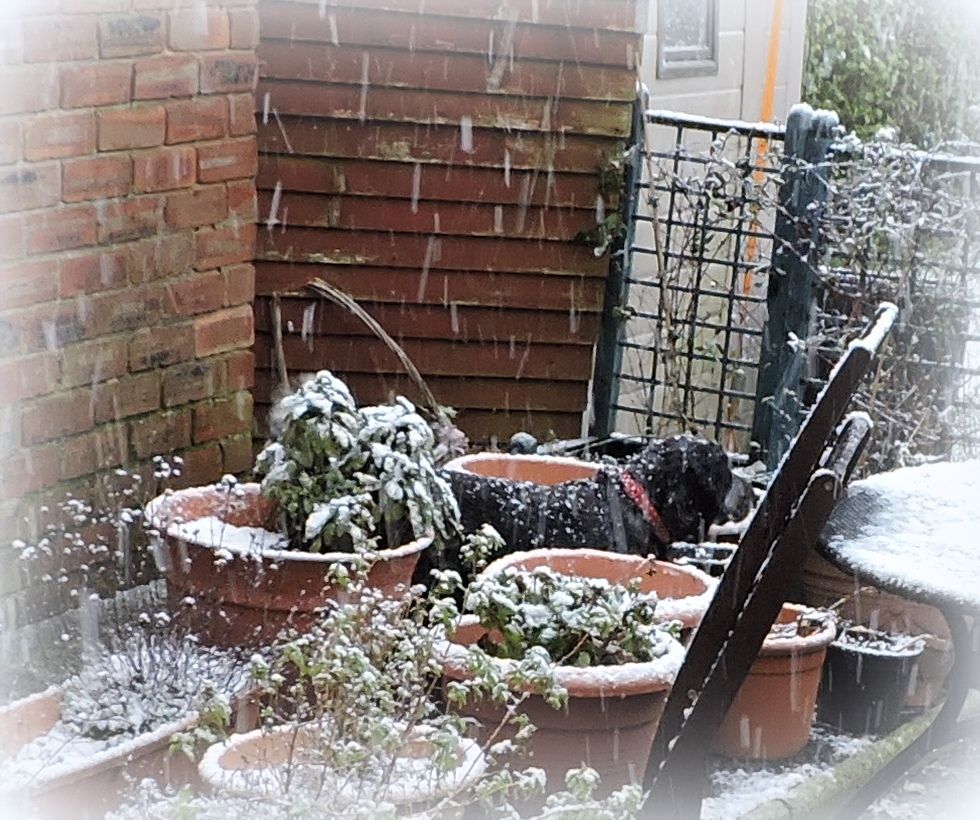 We had a little bit of snow here yesterday. I tried to take some photos of it, but I need to figure out how to adjust the shutter speed on my camera. Mitzie enjoyed being out in it.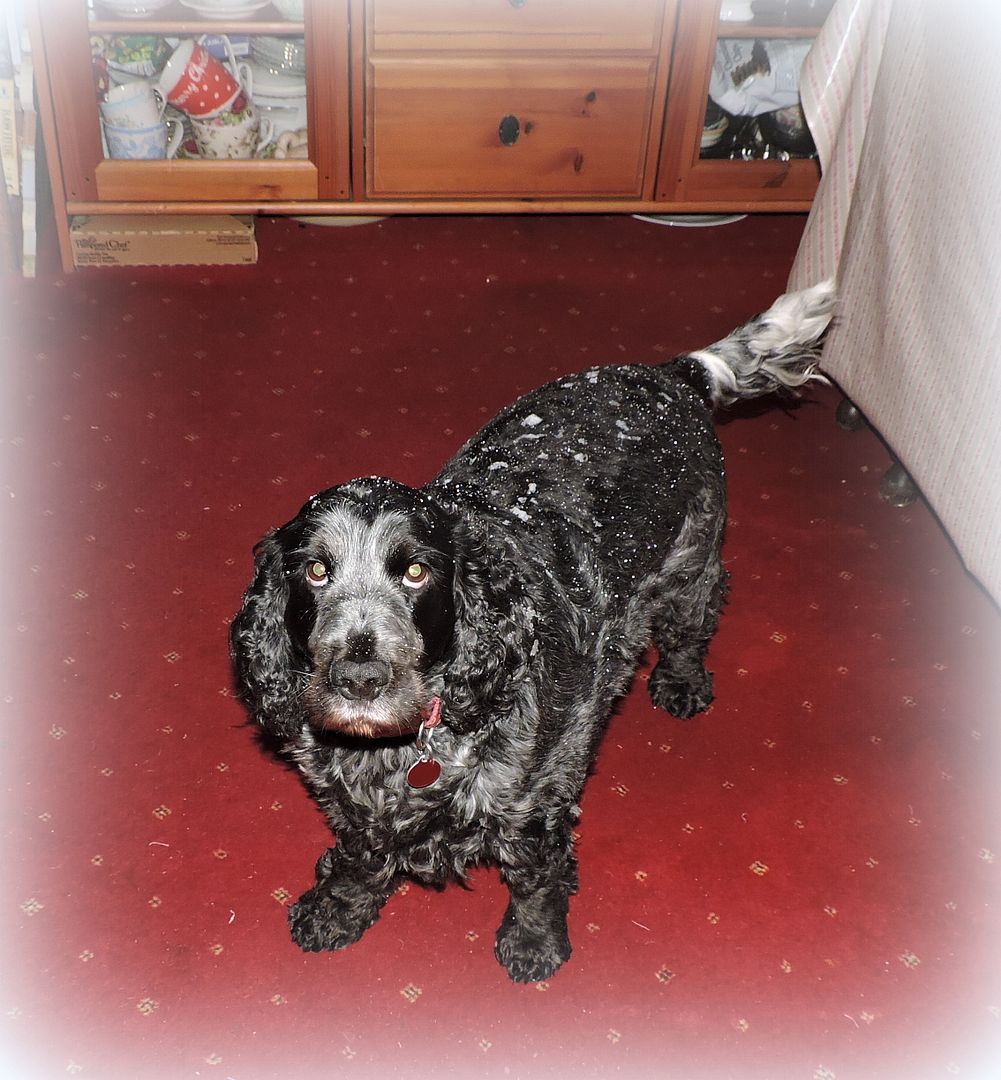 It snowed quite a bit in a short period of time, but none of it stuck, thank goodness. They really got lambasted with it in other areas. I saw something on the computer about a Thunder Snow Storm. Apparently it is like a Thunder and Lightening storm with all of the thunder and lightening, but no rain . . . snow instead. We did not get that here.
I have pulled a muscle somehow in my back/side/front. It's quite painful so I didn't sleep well last night. I hope it doesn't take too long to go off.
A thought to carry with you through today . . .
❥✻❥.¸¸.✿¨¯`❥✻❥¸¸.✿¨¯`❥✻❥.¸¸.✿¨¯`❥✻❥
Not all those who wander . . . are lost.
~J R Tolkien
❥✻❥.¸¸.✿¨¯`❥✻❥¸¸.✿¨¯`❥✻❥.¸¸.✿¨¯`❥✻❥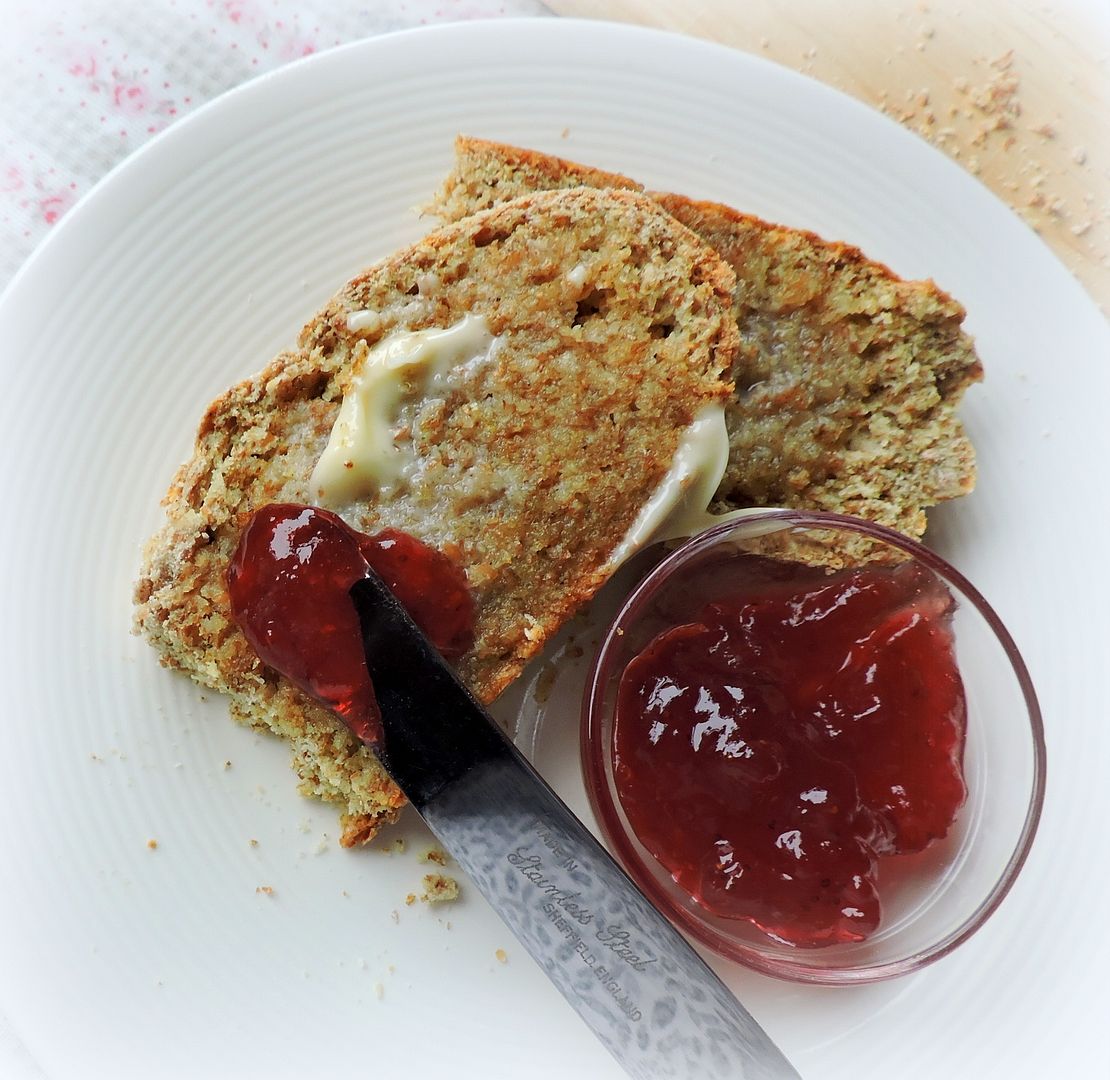 Baking in The English Kitchen today.
Wholemeal Sweet Bannock
. An Irish Soda Bread. Quick to make and quite enjoyable!
Happy Friday! Have a wonderful weekend! Don't forget . . .
═══════════ ღೋƸ̵̡Ӝ̵̨̄Ʒღೋ ═══════════ ⊰✿░G
░O
░D
⊰✿⊰

L░O░V░E
░S

⊰✿⊰░Y░O░U░⊰✿
═══════════ ღೋƸ̵̡Ӝ̵̨̄Ʒღೋ ═══════════
And I do too!