A few of the wow moments, or things I discover each week that tickle my fancy. I hope that they may inspire or tickle yours too!
From
Keeper of the Home
. A soothing Lemon-Ginger Drink to take when you have a nasty cold or the flu. I've been making this for years. It's really good and works great! Very comforting.
Suffer from occasional Insomnia? This is said to help with that problem. Todd tried it last night and from what I could tell he was sleeping like a baby. From
Pregnancy.org
.Warm milk with vanilla and honey.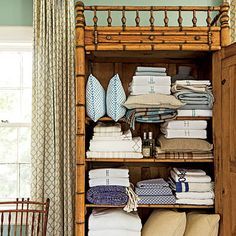 Small space organization tips from
Southern Living
. Really handy for those who have to deal with the frustration of living in homes with not a lot of storage like moi!
What an absolutely brilliant idea. It's two hangers, hung on a wall upside fown. You end up with a hook to hang your towels on and a place for the washcloth/flannel! Doh! Such a simple idea. Why didn't I think of it? From
DIYN Crafts
.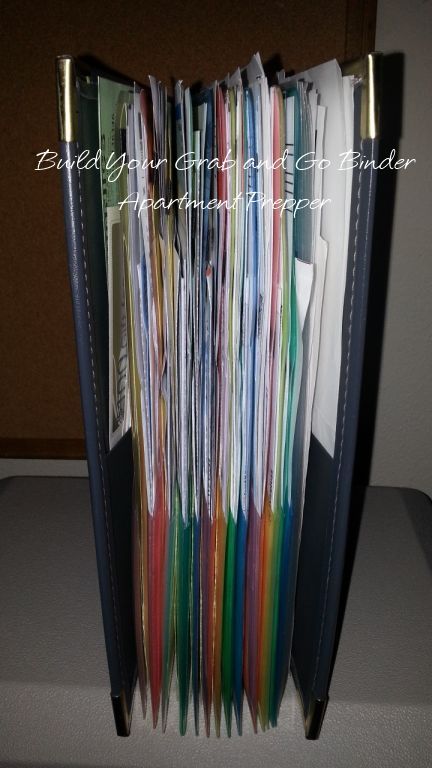 How to create your own Grab and Go Binder, filled with everything you need. This is your handy document keeper that you keep in a safe but accessible place that you can easily grab in the event of a dire emergency and you need to run out of the house. Everyone needs one of these. From
Apartment Prepper
, Family Preparedness from an Apartment. Brilliant page!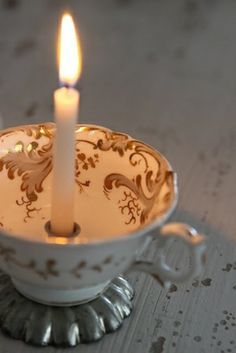 Very Jane Austenish! I love it. A candle holder made from an old tea cup. Brilliant. Ten Brilliant Ideas to Upcycle TeaCups. From
A Cultivated Nest
.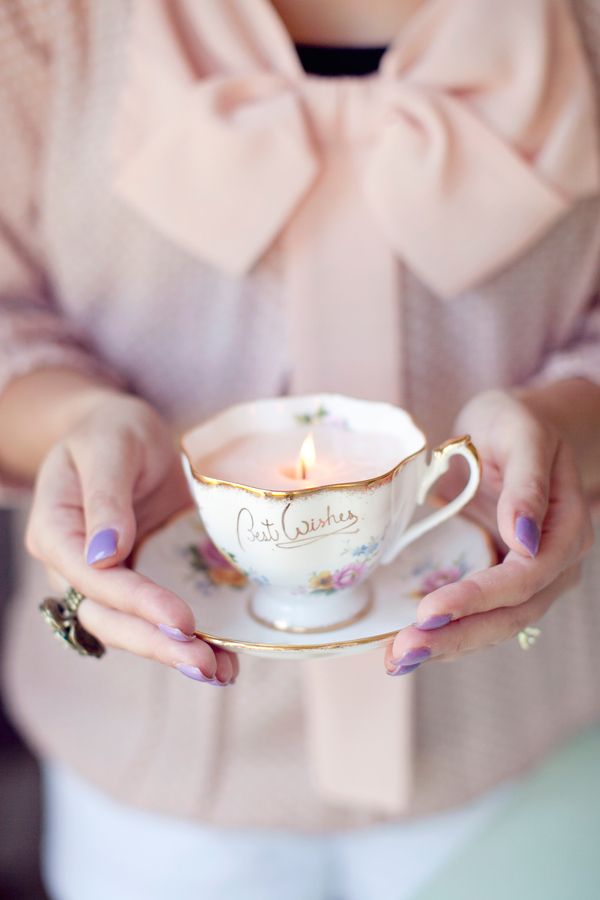 While we are talking candles and tea cups. A complete tutorial on how to make a candle in a teacup. Beautiful. From
Hey Gorgeous
.
How to recycle an old silver chest into a Jewelry Box. Such a sweet idea. From
Feather's and Flight.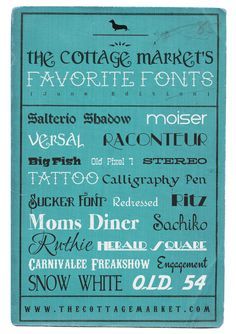 Are you a lover of fonts? I adore them and am always collecting new ones. I found these brilliant ones, free for the asking, from
The Cottage Market
. Great blog by the way as well. It's an eclectic blog, with a little bit for everyone on it.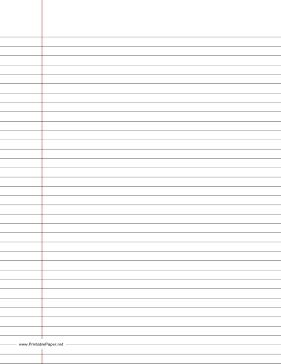 Free Printable Papers. With everything from plain lines, to graph paper, Yahtzee Score Sheets to cheque books. Its all on
Printable Paper
. What can't you find on the internet? Amazing!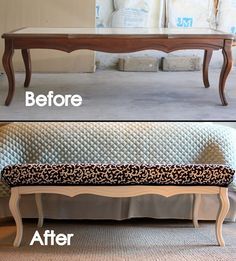 How to turn an old coffee table into a bench. Brill idea. From
Sabby in Suburbia
.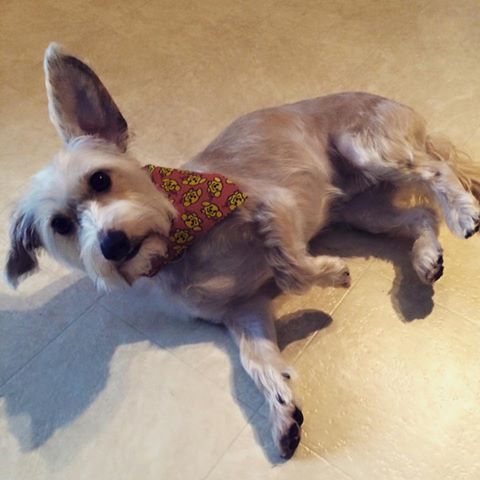 Can you stand a bit of cuteness this morning? But of course! It's Baxter apres grooming. He's such a little poser. Love him to bits!
I hope that you found something to inspire you here this morning. Some new idea that you had not thought of before. It's all about sharing!
A thought to carry with you through today . . .
❥✻❥.¸¸.✿¨¯`❥✻❥¸¸.✿¨¯`❥✻❥.¸¸.✿¨¯`❥✻❥
When one door of happiness closes,
another opens,
but often we look so long at the closed door
that we do not see
the one that has been opened for us.
~Helen Keller~
❥✻❥.¸¸.✿¨¯`❥✻❥¸¸.✿¨¯`❥✻❥.¸¸.✿¨¯`❥✻❥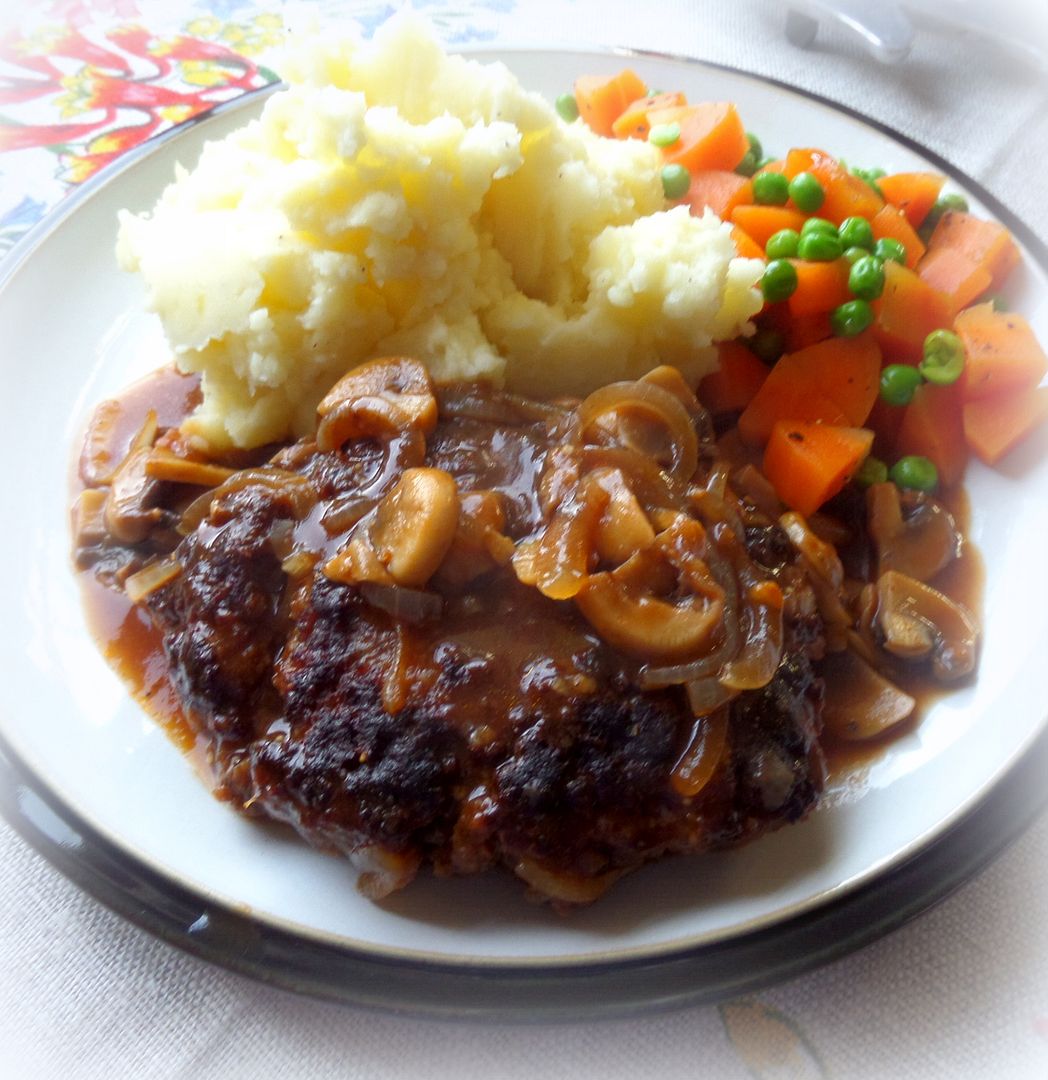 Cooking in The English Kitchen today . . . . Mushroom Sauced Burgers. Served with mash and plenty of vegetables on the side. Man Pleaser.
Have a wonderful weekend! Don't forget . . .
═══════════ ღೋƸ̵̡Ӝ̵̨̄Ʒღೋ ═══════════ ⊰✿░G
░O
░D
⊰✿⊰

L░O░V░E
░S

⊰✿⊰░Y░O░U░⊰✿
═══════════ ღೋƸ̵̡Ӝ̵̨̄Ʒღೋ ═══════════
And I do too!