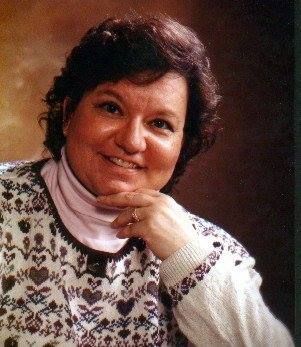 This is a studio portrait which was done of me just prior to my last marriage breaking up. I was 43 in it, so it is about 16 years old. There has been a lot of water under the bridge since then. This is the photo I sent Todd when we first started communicating a year or so later. It wasn't such a bad picture I don't think. It netted me an Ace husband at any rate!
Yep, it's another five things about me, because . . . well I am just so interesting, doncha know? Not really. Just kidding. But I do like sharing my life with you all. I hope that doesn't make me narcissistic???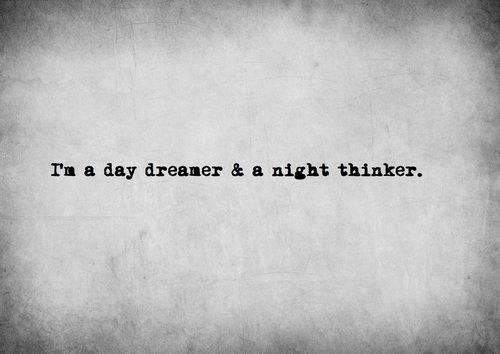 I often have bouts of insomnia. I hate it. There are night when I spend all night just laying in bed willing myself to fall asleep, and that is even after taking something to help me sleep. It's usually worst when I have something important to do the next day, like go somewhere or do something special like give a talk or teach a lesson in church. My father is the same and I have a son just like me too. I think it is hereditary. I also get it if I have been out doing something in the evening, or if we have company, or if I have had to work in the evening. I can be reading a book and nodding off all the way through, only to wake up as soon as I put the book down and try to sleep. I often miss the last half of television shows or films in the evening . . . once again because I keep nodding off . . . only to fall awake when I try to go to sleep in bed. I don't know why I do this. I only wish I didn't have this problem. It can be a real curse.
When I do sleep I have really vivid dreams. And I remember them in great detail. (I can still remember dreams which I had as a child.) Last night for instance I dreamt all night about taking a trip to Spain. I have never been to Spain, but I saw all sorts of wierd things on my way there, including rock formations that were made from red sand, and gliding over ground which looked like the resort we were going to be staying at was being built on top of a graveyard. How do I know this?? . . . because skeletons were seen being exposed in the ground as it was being dug. The resort was not yet finished. There were great details in this dream, such as seeing the Spanish Pyrenees behind those rock formations (which looked oddly like Monuments Park in Utah, which I have never seen but in photographs.) There was all sorts of food being offered in my dream but I remember not wanting any of it because they were going to charge us for each and every dish. Plus workers with tip bags following me around wanting me to give them money.
The worse and eeriest dream I ever had was one where I was walking on ground in a place that seemed endlessly flat. There was nothing but the horizon to be seen all around me . . . no trees, only sky. With each step I took my feet sunk into the ground leaving footprints and my footprints were filling with water. I could see them stretching out endlessly behind me.
See, vivid.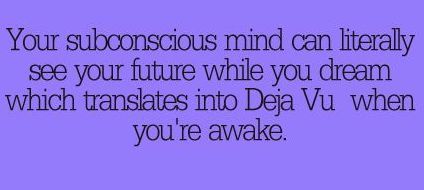 I often experience Deja Vu. When it happens I remember dreaming what is happening and know where I have seen things/events/people before. One of the most vivid Deja Vu experiences happened when I was in Utah six years ago. We were in the Lion House and were sitting in the waiting area where you sit prior to going on a tour of the house. There were two missionary sisters standing on either side of a cast iron pot bellied wood stove at the front of the room explaining about the house. As soon as they stood in place I remembered dreaming this exact thing and knew exactly what they were going to say next. I had another Deja Vu experience on that trip when I was at Church on the Sunday morning and a girl got up to speak in Relief Society. I kept thinking that I had seen her someplace before. It was really wierd. That night as I was saying my prayers it came to me that I had seen her before . . . in a dream. These two experiences confirmed to me that whilst I had not known ahead of time I was going to be making that trip to Utah, Heavenly Father did . . . and He had told me so in . . . dreams.
Some of the world's greatest prophets are prompted and taught via dreams. Visions whilst sleeping.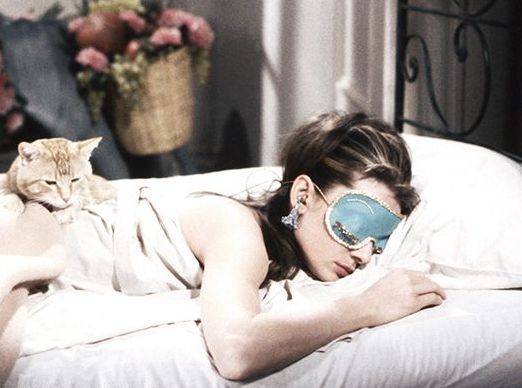 I sleep on my stomach in exactly this position, minus the sleep mask. It is what is most comfortable for my back. This was a problem when I was pregnant of course. I have a very difficult time falling asleep on my back . . . and I snore when I am on my back. Not fun for my bedroom partner.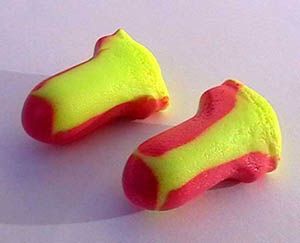 I wear ear plugs in bed. These exact ones actually. I cannot stand to even hear another person breathing. It bugs me. I can't expect Todd not to breathe, and so I wear ear plugs. They help a lot. I could not sleep without them.
And a bonus one because I probably already told you about the insomnia . . .
I've always wanted a canopy bed. Can you imagine this one with fairy lights woven amongst the branches? Sigh . . .
And there you have it. Five more things about me. I hope you didn't nod off when you were reading them!!
A thought to carry with you through today . . .
❥✻❥.¸¸.✿¨¯`❥✻❥¸¸.✿¨¯`❥✻❥.¸¸.✿¨¯`❥✻❥
Be thankful for what you have;
you'll end up having more.
If you concentrate on what you don't have,
you will never ever have enough.
~Oprah Winfrey
❥✻❥.¸¸.✿¨¯`❥✻❥¸¸.✿¨¯`❥✻❥.¸¸.✿¨¯`❥✻❥
Cooking in The English Kitchen today . . .
Spiced Butternut Soup
with cheesy croutes. Perfect for a cold winter's day!
Have a wonderful Thursday! Don't forget . . .



═══════════ ღೋƸ̵̡Ӝ̵̨̄Ʒღೋ ═══════════ ⊰✿░G

░O

░D

⊰✿⊰

L░O░V░E

░S

⊰✿⊰░Y░O░U░⊰✿


═══════════ ღೋƸ̵̡Ӝ̵̨̄Ʒღೋ ═══════════



And I do too!