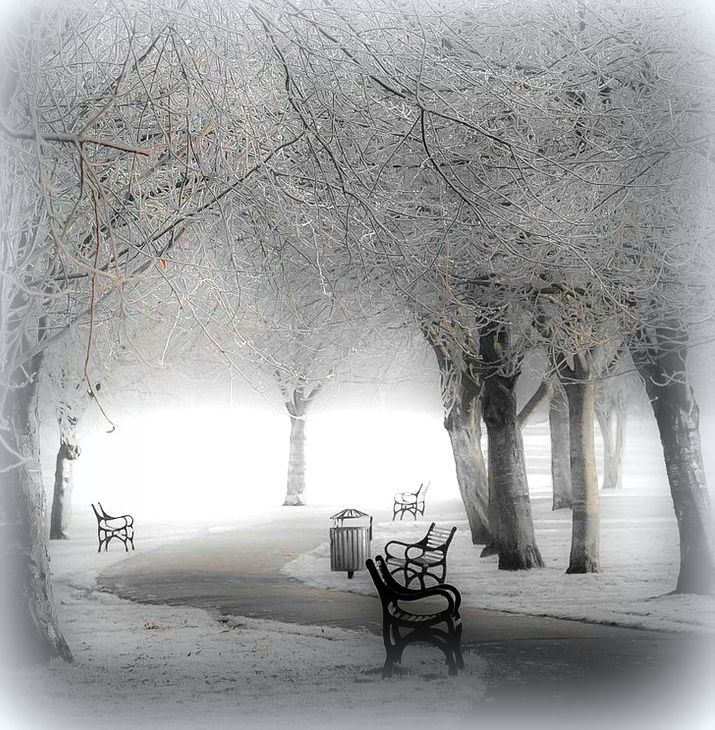 The colour of winter is pure and lovely . . . with long blue shadows and purple stalks . . . and skies punctuated with the latticed pattern of dark branches lifting intricate patterns up against their grey stillness. Winter in the UK is not like winter in North America. Unless you live in the very far North there is very little snow to embroider our days . . . only cold fogs and mists and a light dusting here and there . . . now and again.
I cannot say I miss the shoveling and the scraping . . . for I do not.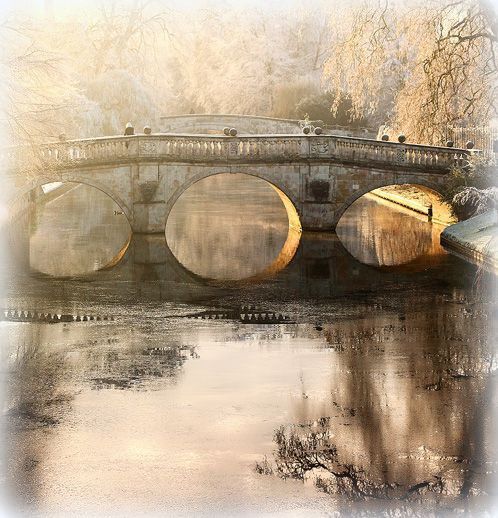 Occasionally we will get a day which flies in the face of winter . . . a tantalizing teasing taste of spring. A bonus day. The sun will be clear and warm, soft as lake water and casting a golden hue on all proceedings. Even tree trunks glow in it's light and a hundred misty colours appear above pond, river and trickling brook. Even the birds liven up and seem very happy. They fly on lighter wings . . . and Mitzie sits by the back gate longingly wanting to bound across the crisp frozen grass at the back, nose to the ground, inhaling the scents of a million creatures which have passed this way since her last dash down the length of the frozen garden . . .
Life is just one long series of tantalizing scents and smells to an exciteable cocker . . .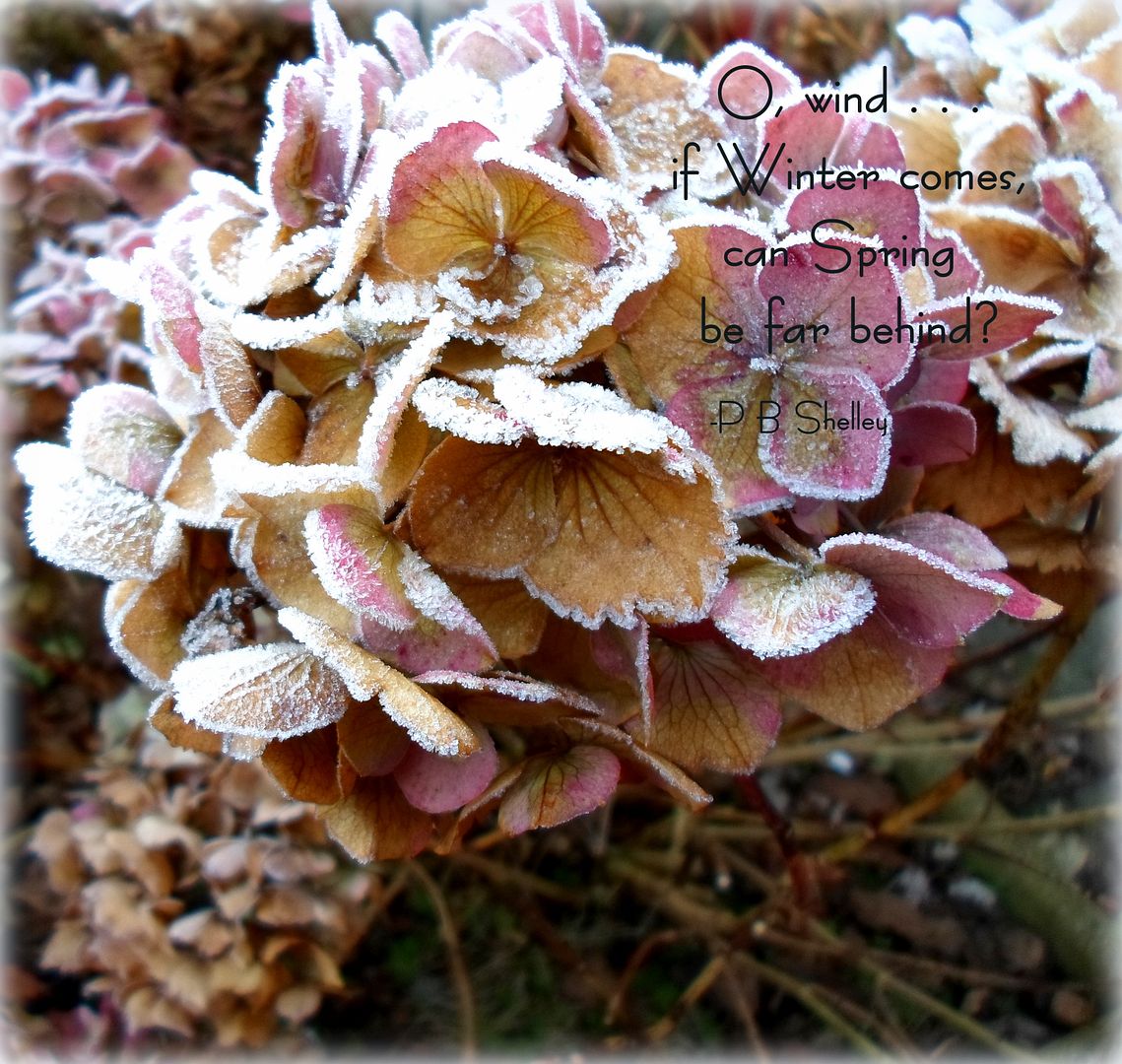 Quiet is the norm as daylight hours imperceptively get a minute or two longer with the passing days. Hours are spent by the roaring fire . . . hands cupped around warm cups of herbal tea, toes toasting by flickering flame. The steam feels good on frozen cheeks after long solitary walks on frozen ground . . . each bush and blade having been sheathed with ice.
After a few chilly hours out of doors, we enjoy the warmth of cuddly chair, blanketed knees and flickering fire even more . . .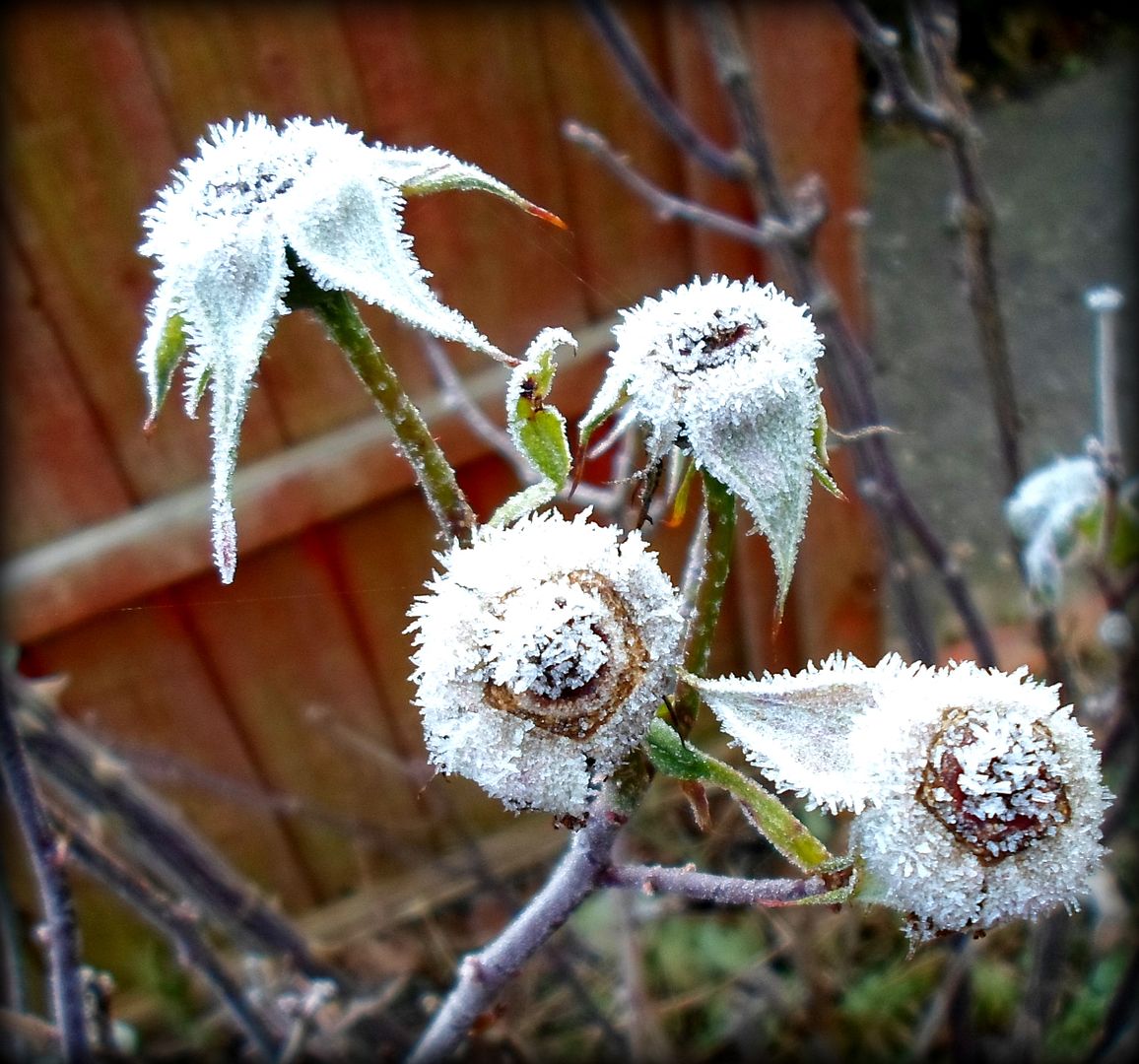 We wait for the snow drops to appear. The tips of green are there . . . having just pushed through the frozen mulch. Small jewels set in the silver band of winter. The promise of spring to come . . .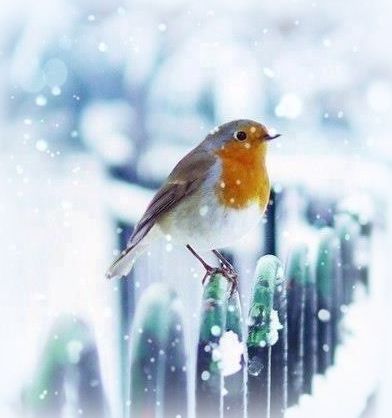 A thought to carry with you through the day . . .
❥✻❥.¸¸.✿¨¯`❥✻❥¸¸.✿¨¯`❥✻❥.¸¸.✿¨¯`❥✻❥
There is no season
such delight can bring,
As summer, winter
autumn and spring."
~William Browne
❥✻❥.¸¸.✿¨¯`❥✻❥¸¸.✿¨¯`❥✻❥.¸¸.✿¨¯`❥✻❥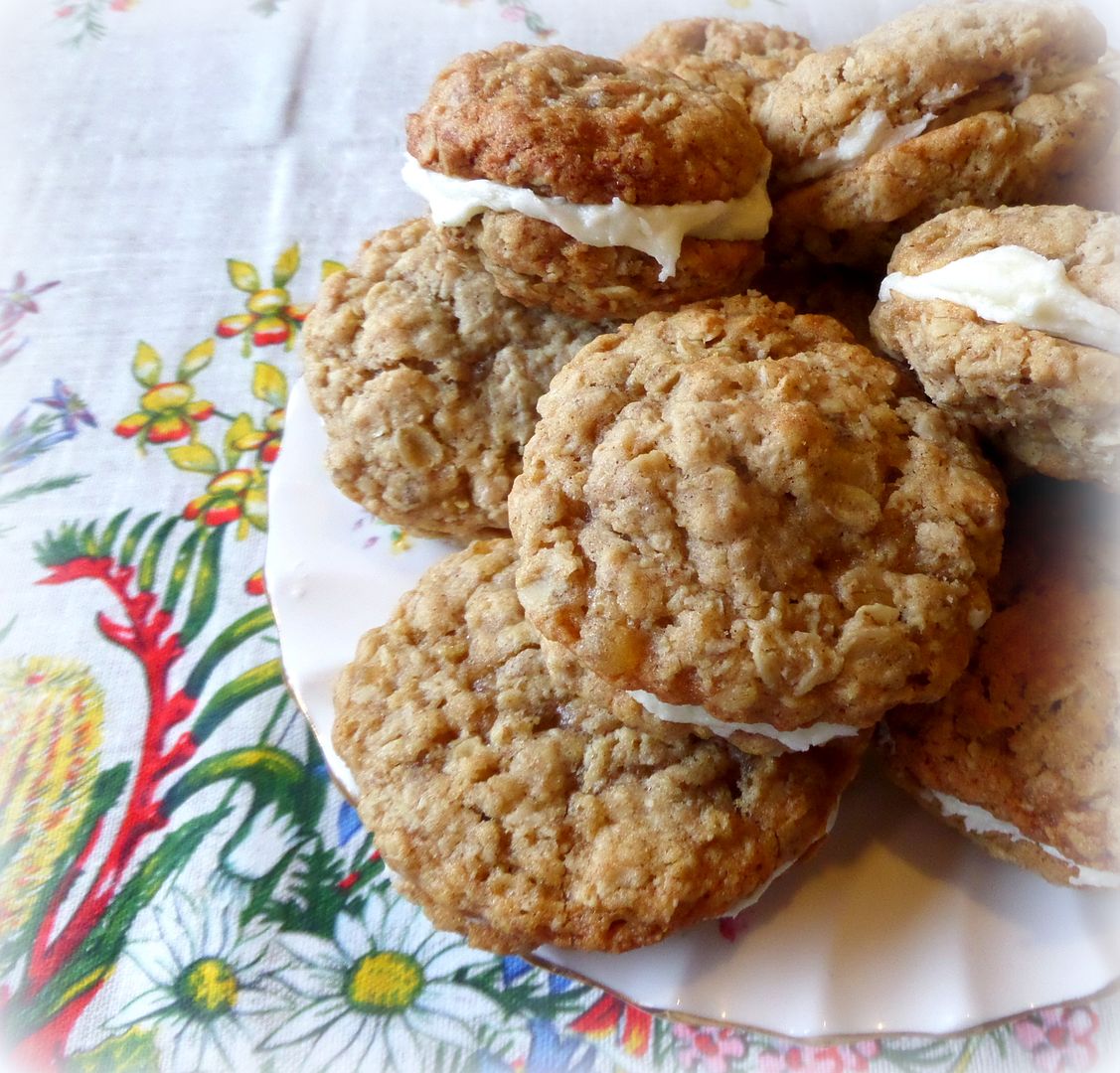 Baking in The English Kitchen today . . .
Ginger Oat Sandwich Cookies
, with a lime buttercream filling. Perfect with a nice hot cup of herbal tea.
A Blessed Sunday to each of you. Don't forget . . .
═══════════ ღೋƸ̵̡Ӝ̵̨̄Ʒღೋ ═══════════ ⊰✿░G
░O
░D
⊰✿⊰

L░O░V░E
░S

⊰✿⊰░Y░O░U░⊰✿
═══════════ ღೋƸ̵̡Ӝ̵̨̄Ʒღೋ ═══════════
And I do too!