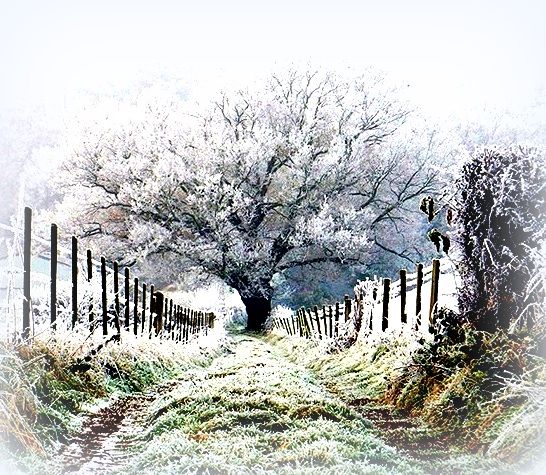 Aside from the bit of snow we had on Boxing Day, we have had no other snow this Winter. We can see the Clywdian Hills from where we live on a really clear day and they are covered with snow . . . but we have only had a few spectacularly frosted days so far. That suits me fine. We just don't deal well with snow over here in the UK. As often as we are warned ahead of time, it always seems to catch us by surprise. We are never ready it seems. The roads are never properly gritted . . . and everything comes to a halt.
Winter here means you make sure you have a well stocked home . . . for if it does snow, you never know when you are going to be able to get out again.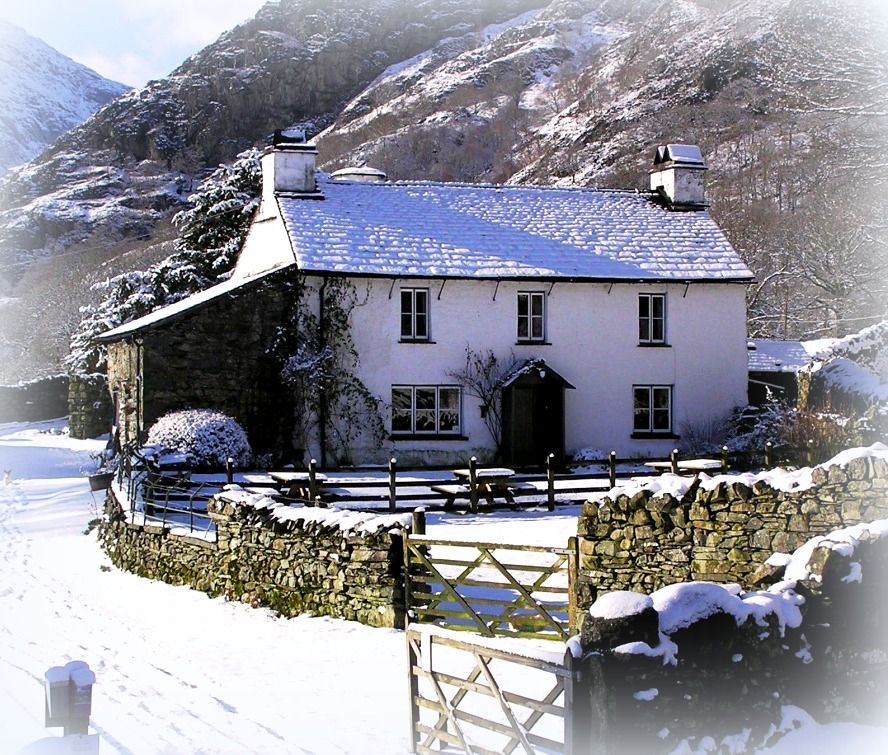 (Beatrix Potter's Yew Tree Farm)
I always keep about 4 litres of shelf stable milk in the house (just in case), bottled water, bread in the freezer, etc. We have gas heating, so we are okay there . . . even if we lost the power, we always have heat. And I know how to boil water with a flower pot and candles. ☺
When the skies turn leaden grey and flakes begin to fall . . . when the wind takes on it's lonely cry . . . we hunker down with extra blankets and hot soup . . . safe and warm within the walls of our comfy home. The knitting needles and books come out along with the candles. Snow can pile up against our windows and sift in neath the back door sill, creating small powdered pearl heaps on the floor in front of it, but we are snug as two bugs in a rug toasting our toes by the fire as needles click and pages flip . . . and Mitzie sighs by our side.
It's a cosy companionship composed of love and comfortable silences.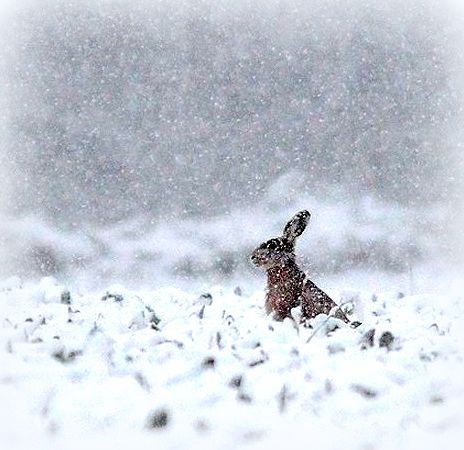 On days like that . . . Winter becomes our favourite thing. Days when you have no pressing need to be anywhere but where you are. When those first innocent flakes begin to fall we put out extra suet balls for the birds . . . and mealy worms, and revel in the chatter that spreads through the hedges which border our back yard . . . the cry goes out and before we know it wings flutter in and out of the feeders . . . flitting from feeder to hedge and back again. Our resident robin sits on the gate post . . . standing sentry with his feathered body fluffed out against the wind and the cold . . .
I want to knit them all tiny mufflers and mittens . . . and minute stocking caps to keep them warm. I marvel at the nature of things and how it takes care of these tiny creatures with just a bit of help from us . . .
And people say there is no God . . .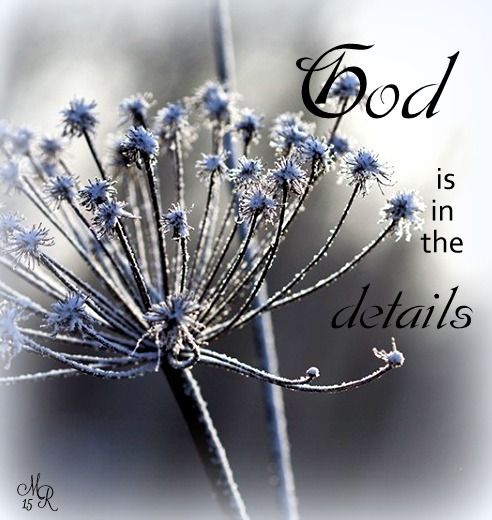 Ariana is going to Spain today for a couple of weeks. Her Christmas starts now. She worked all through the holidays. She is looking forward to seeing her family and fiance and I am sure they are really looking forward to seeing her. We will miss her, but we hope that she has a lovely time. I am sure she will.
I am going to take down the tree and all of the Christmas decorations. I am always a little bit sad when I have to do that, but I know that they cannot stay up. The living room always seems a tiny bit empty with them gone.
I wrap each glass bauble and figure tenderly in tissue paper so that they are safely preserved for next year. Each angel gets put back in it's box for safe keeping . . . the tree is folded up. All of the Christmas salt and pepper shakers get emptied and washed and tissued as well and stored away in the Christmas box until December rolls around again.
It doesn't matter how careful we are though . . . once the next December
does
roll around . . . we search high and low for everything . . . having again forgotten exactly where we put everything.
I am not quite sure what that says about us.
A thought to carry with you through today . . .
❥✻❥.¸¸.✿¨¯`❥✻❥¸¸.✿¨¯`❥✻❥.¸¸.✿¨¯`❥✻❥
Nature looks dead in winter
because her life is gathered into her heart.
She withers the plant down to the root
that she may grow it up again fairer and stronger.
She calls her family together
within her inmost home to prepare them
for being scattered abroad upon the face of the earth.
~Hugh Macmillan
❥✻❥.¸¸.✿¨¯`❥✻❥¸¸.✿¨¯`❥✻❥.¸¸.✿¨¯`❥✻❥
Baking in The English Kitchen today . . .
Triple Chocolate Cookie Tart
. This is so quick and simple and gorgeously delicious. Almost dangerous to have about the house.
I hope you have a wonderful Saturday. Stay safe and stay warm!
═══════════ ღೋƸ̵̡Ӝ̵̨̄Ʒღೋ ═══════════ ⊰✿░L░O░V░E⊰✿⊰✿⊰✿⊰✿⊰✿⊰░Y░O░U░⊰✿
═══════════ ღೋƸ̵̡Ӝ̵̨̄Ʒღೋ ═══════════