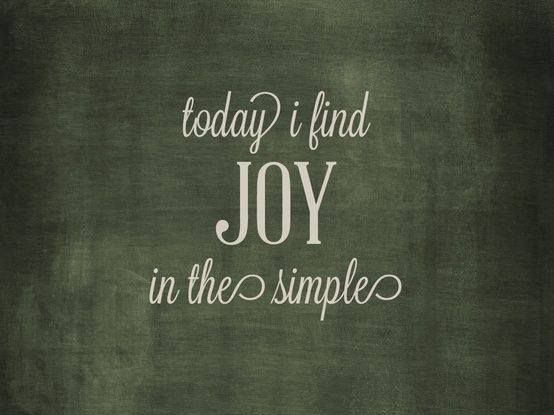 It's a common complaint these days and I am as guilty of saying it as the next person . . . I don't know where my time flies, but it seems to be evaporating at the speed of light. A day no sooner begins than it is ending, and I could say the same thing for my weeks . . . my months . . . my years.
Or is it just that, despite having more time saving devices than ever . . . we fill our days with so much that we cannot possibly cover all the things we want to get done? I don't know.
Sometimes I think we just need to slow down . . . to live slow enough . . . to find joy in the simple.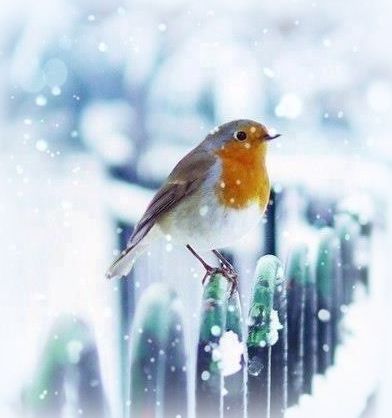 When was the last time you sat and just watched snow falling . . . the journey of a single flake from the sky to the ground . . . or onto your fingertip . . . to melt back into the water from when it came. When you think about it . . . this is the circle of life. It began as water . . . evaporated into the air . . . condensed back into liquid . . . began it's journey back to earth . . . froze . . . then floated . . . landed onto your fingertip or the ground or the fence post . . . and will turn back into the water it started off as at one time.
The ongoing moment of the beginning . . . the quiet instant from which each breath begins.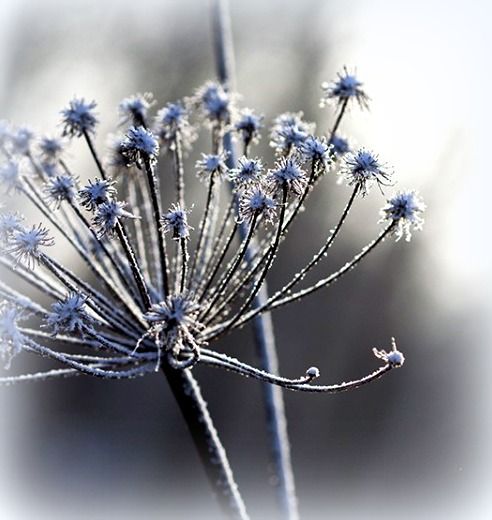 As a child, time seemed to last forever . . . or . . . was it just that I knew better how to savour each particle of each day in a different way? Often when we are feeling inconvenienced . . . it's because we are waiting or delayed . . . forced to slow down by the cosmos . . . airport delays, traffic jams, waiting for the restaurant check, waiting for the bus . . . etc. . . . etc.
Why do I always pick the slowest line in the grocery shop . . . no matter what?
Perhaps instead of looking at these tiny delays as minor nuisances . . . we would be better off looking at them as opportunities. Opportunities to catch our breaths . . . to slow down. To rediscover the joy in simply being. To slow our thoughts down to the pace of cracks widening . . . to slow our hearts down to the pace of the earth soaking up the rain or the melting snow.
I cannot add a second of time to my days . . . but I can surely add a second of days . . . to my time.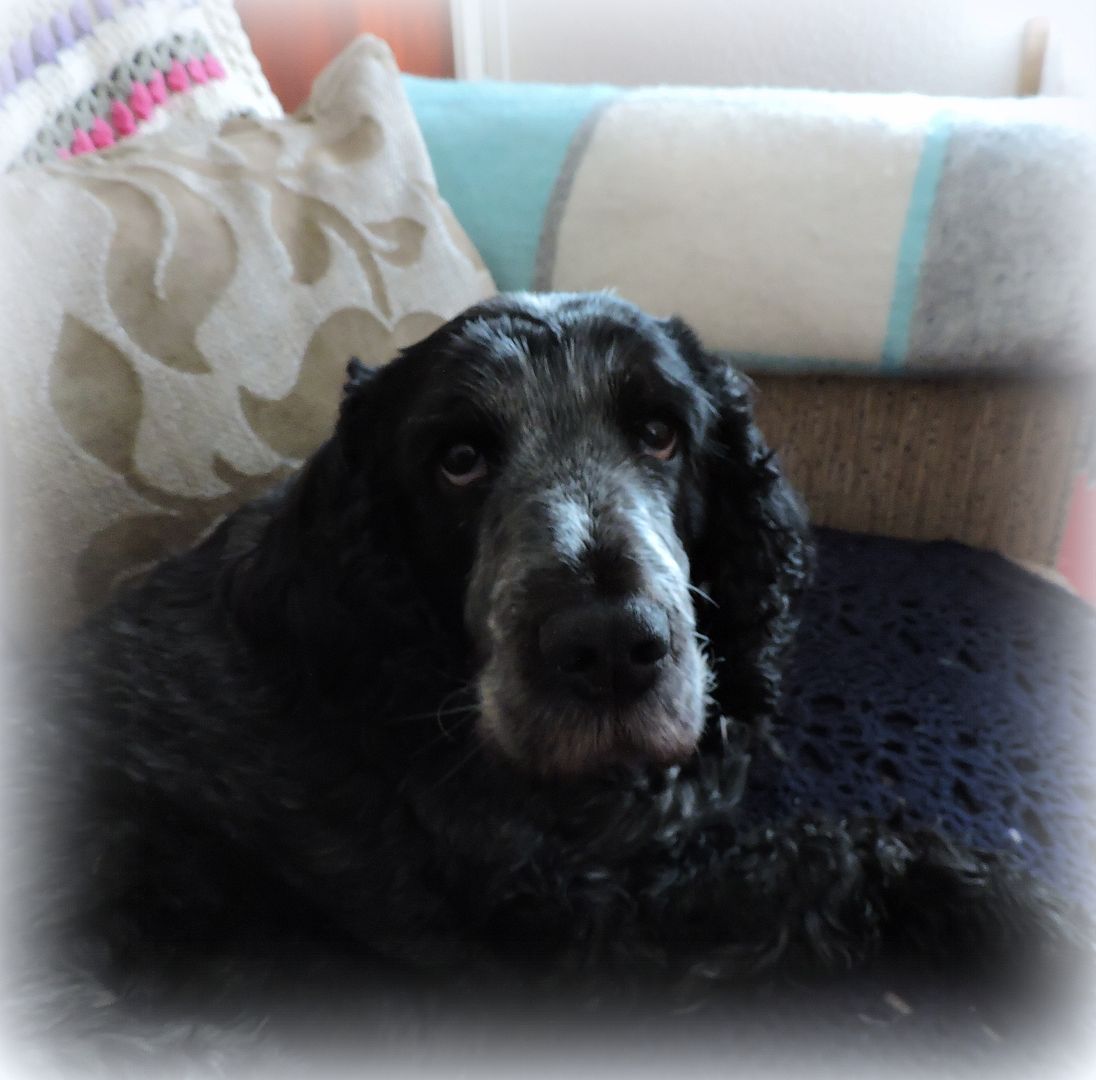 This little lady surely knows how to get every moment out of every day. I took this photograph of her yesterday as she was sitting next to me on the sofa. She looks as if she is wondering whatever am I up to? Just drinking in your beauty my dear.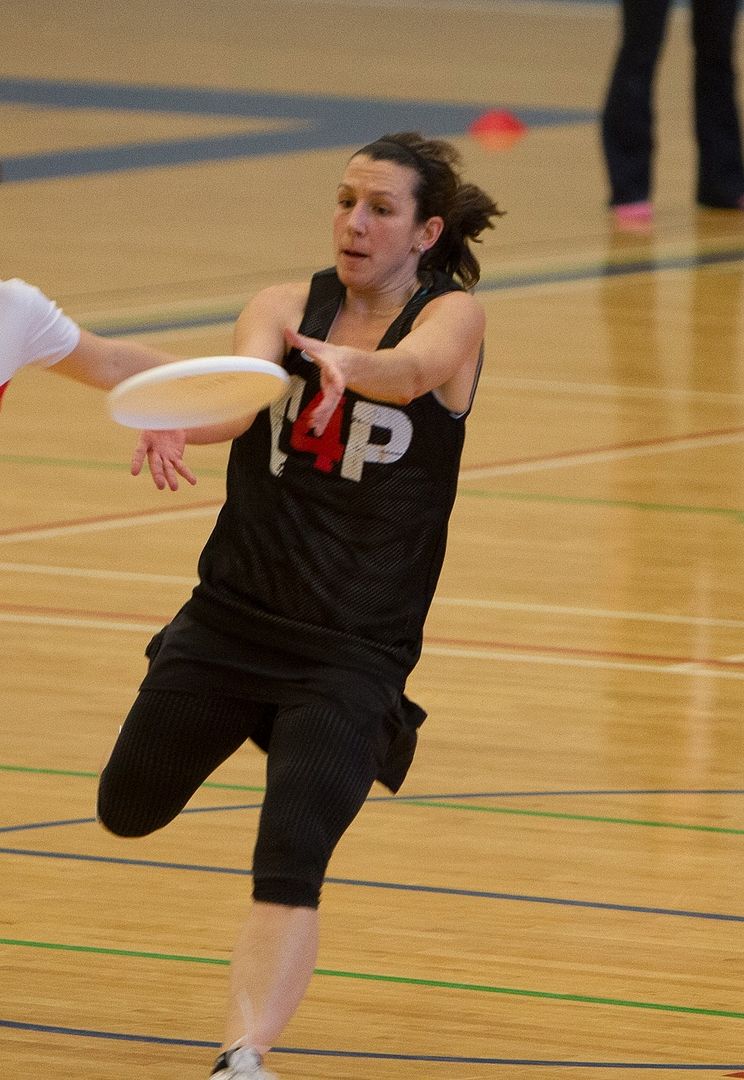 One of my daughter's friends has taken the most wonderful action photos of her at an Ultimate tournament. She loves this sport.
Ultimate is a limited-contact team field sport played with a flying disc (frisbee). Points are scored by passing the disc to a teammate in the opposing end zone. Other basic rules are that players must not take steps while holding the disc (maintain a pivot), and interceptions and incomplete passes are turnovers. Rain, wind, or occasionally other adversities can make for a testing match, with rapid turnovers, heightening the pressure of play. A prominent feature of the modern game is the "lay out," a horizontal dive to catch or block the disc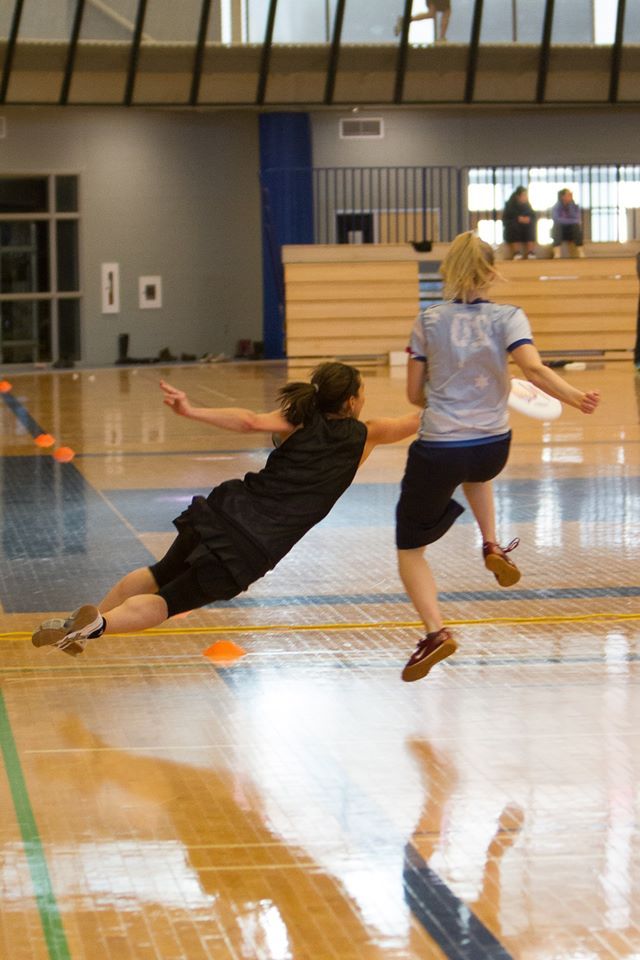 She's obviously very good at it, looking at the photos. She was always quite athletic. In school she played volleyball and was very good at that, even though she was a lot shorter than the other players on the varsity team. What she lacked in height she more than made up for in agility and speed. I only ever got to watch her play a few times.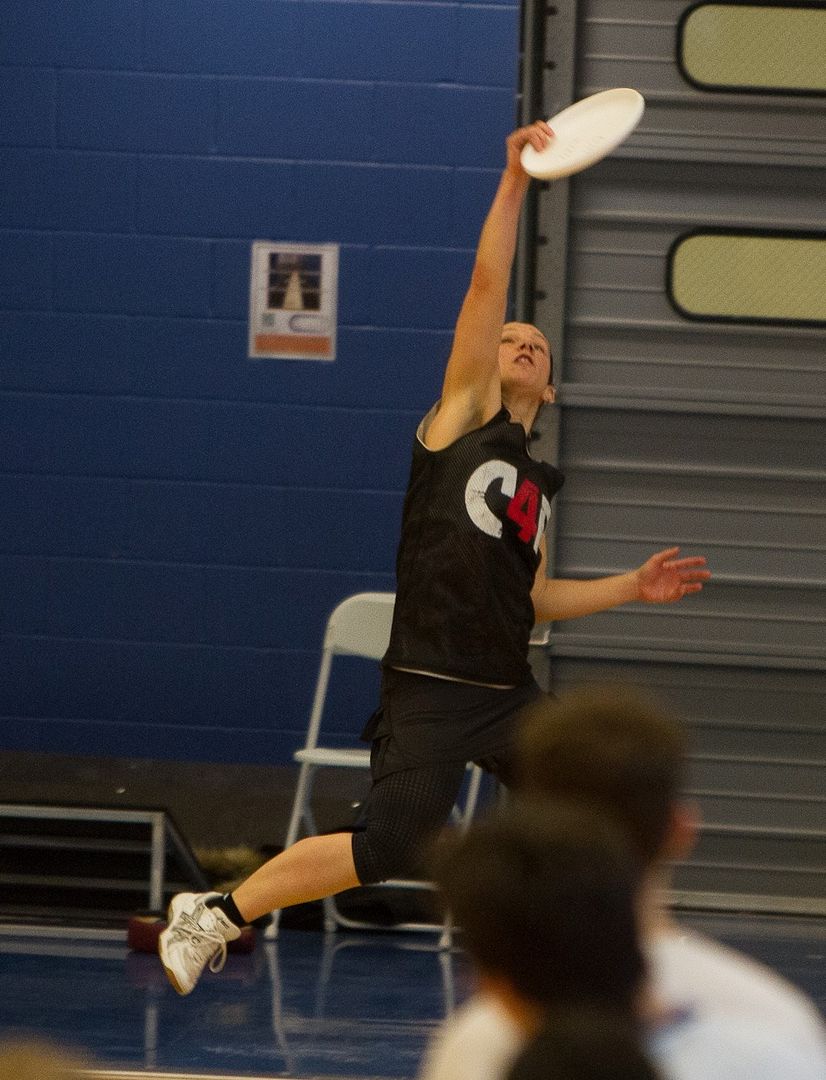 I always had other demands on my time, such as younger children to care for at home. Perhaps I should have just tried to get a baby sitter to come and watch them . . . money, or the lack of money . . . was always a factor.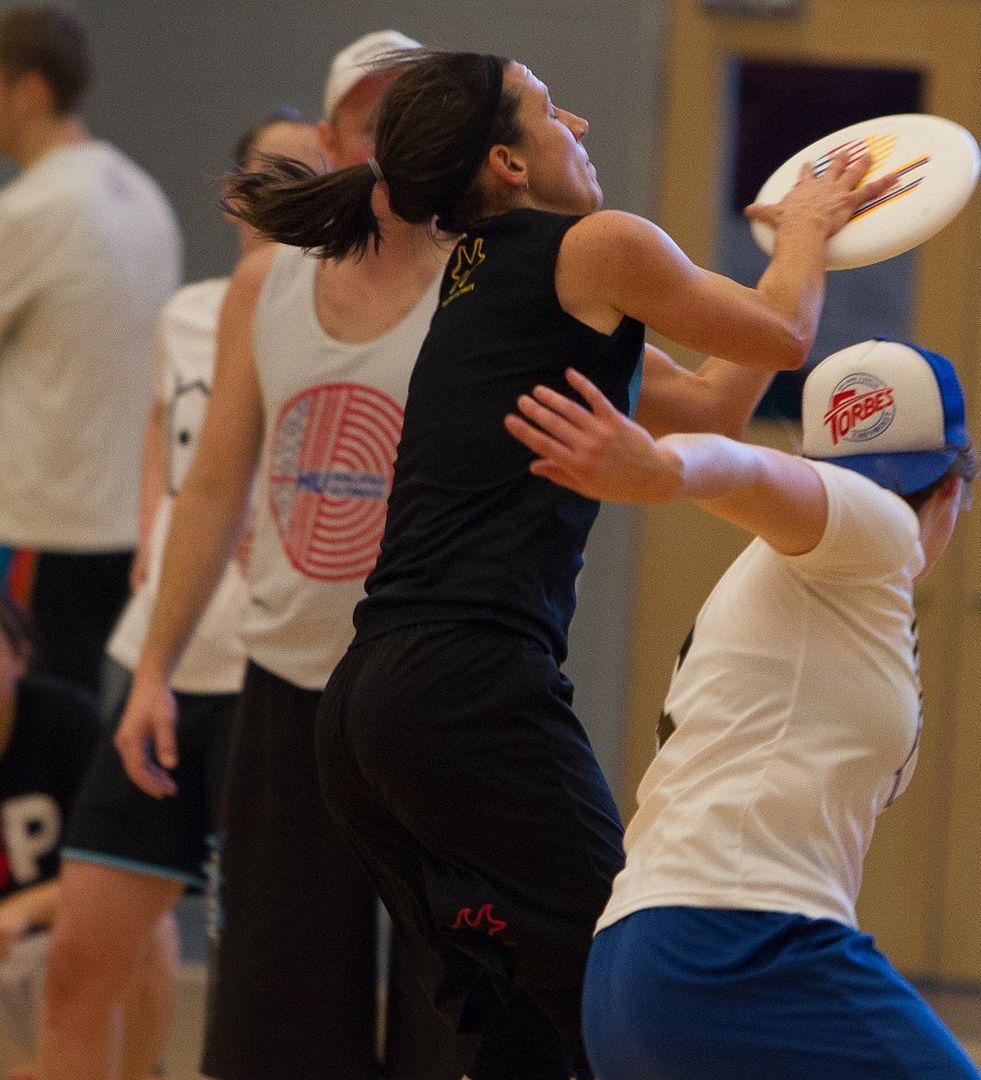 I am so grateful that she has a husband who affords her the opportunities and the time to go out and play Ultimate . . . to enjoy something which she is passionate about. I know that it must involve sacrifice on his part, on both their parts. They both work full time and have a young family.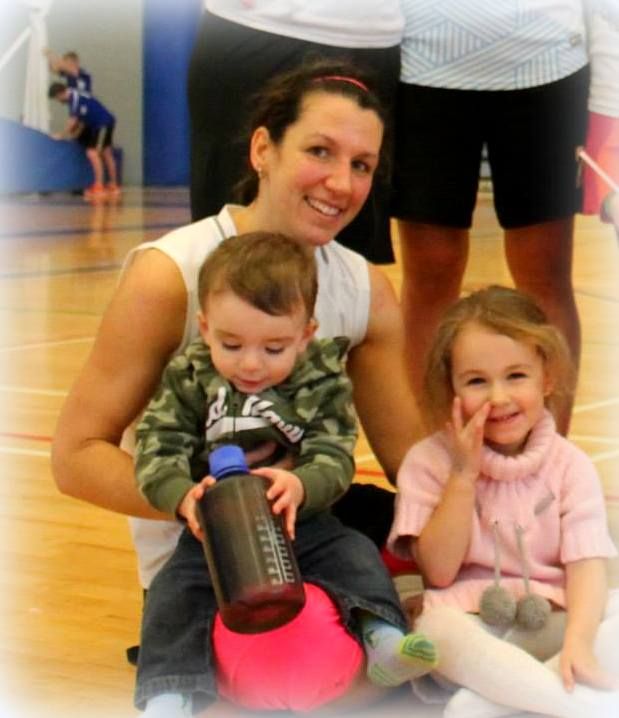 I think it's important as a couple to make sure that you give your partner the time and the space to explore and develop talents and abilities which bring them personal satisfaction. It can only make your own relationship better.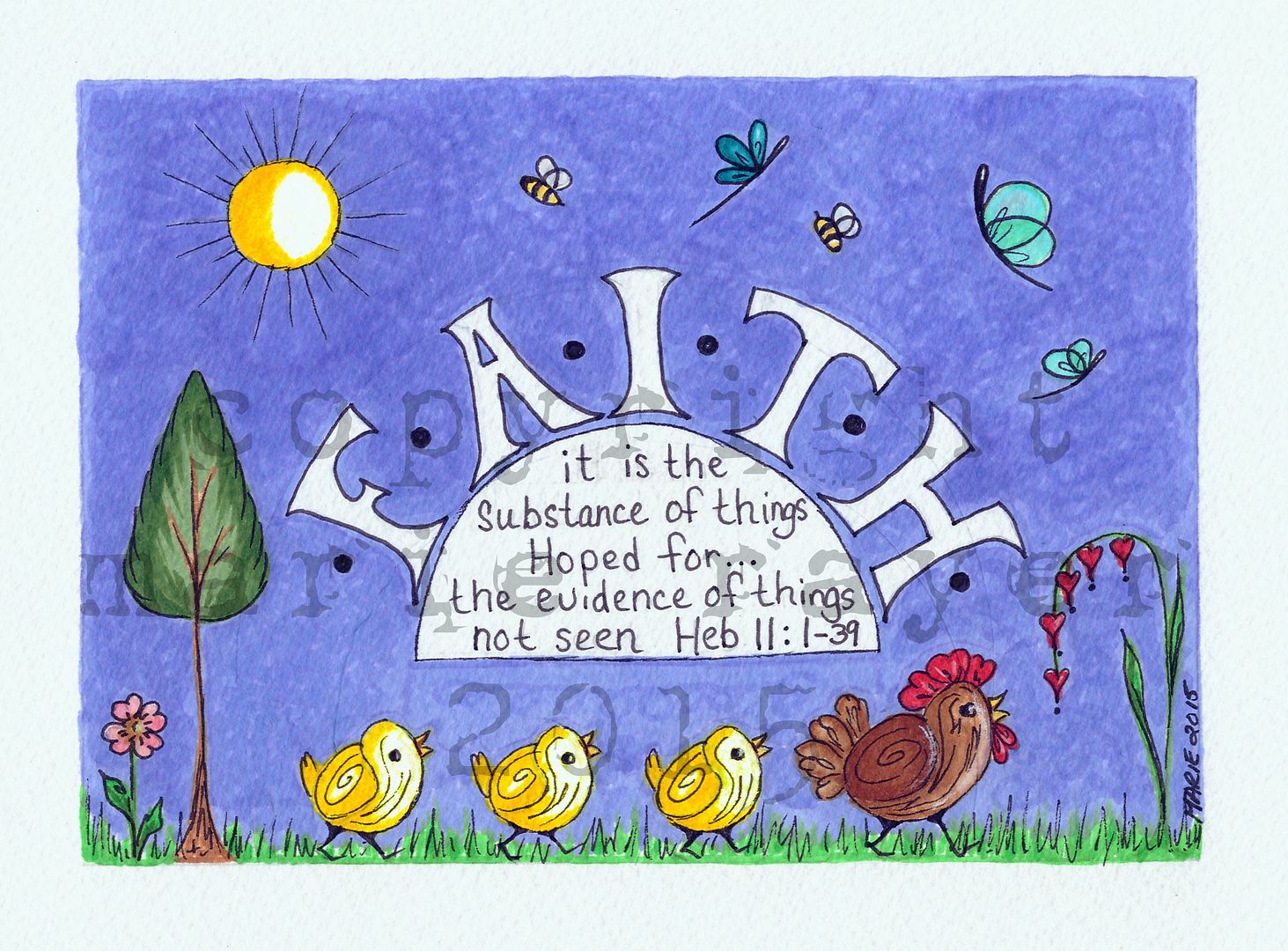 A little something which I found the time to create the other day. I need to buy some more blue markers. Mine are running out of steam.
A thought to carry with you through today . . .
❥✻❥.¸¸.✿¨¯`❥✻❥¸¸.✿¨¯`❥✻❥.¸¸.✿¨¯`❥✻❥
It isn't what you have,
or who you are, or where you are,
Or what you are doing that makes you happy or unhappy.
It is what you think about.
Today, choose HAPPINESS . . .
~Dale Carnegie~
❥✻❥.¸¸.✿¨¯`❥✻❥¸¸.✿¨¯`❥✻❥.¸¸.✿¨¯`❥✻❥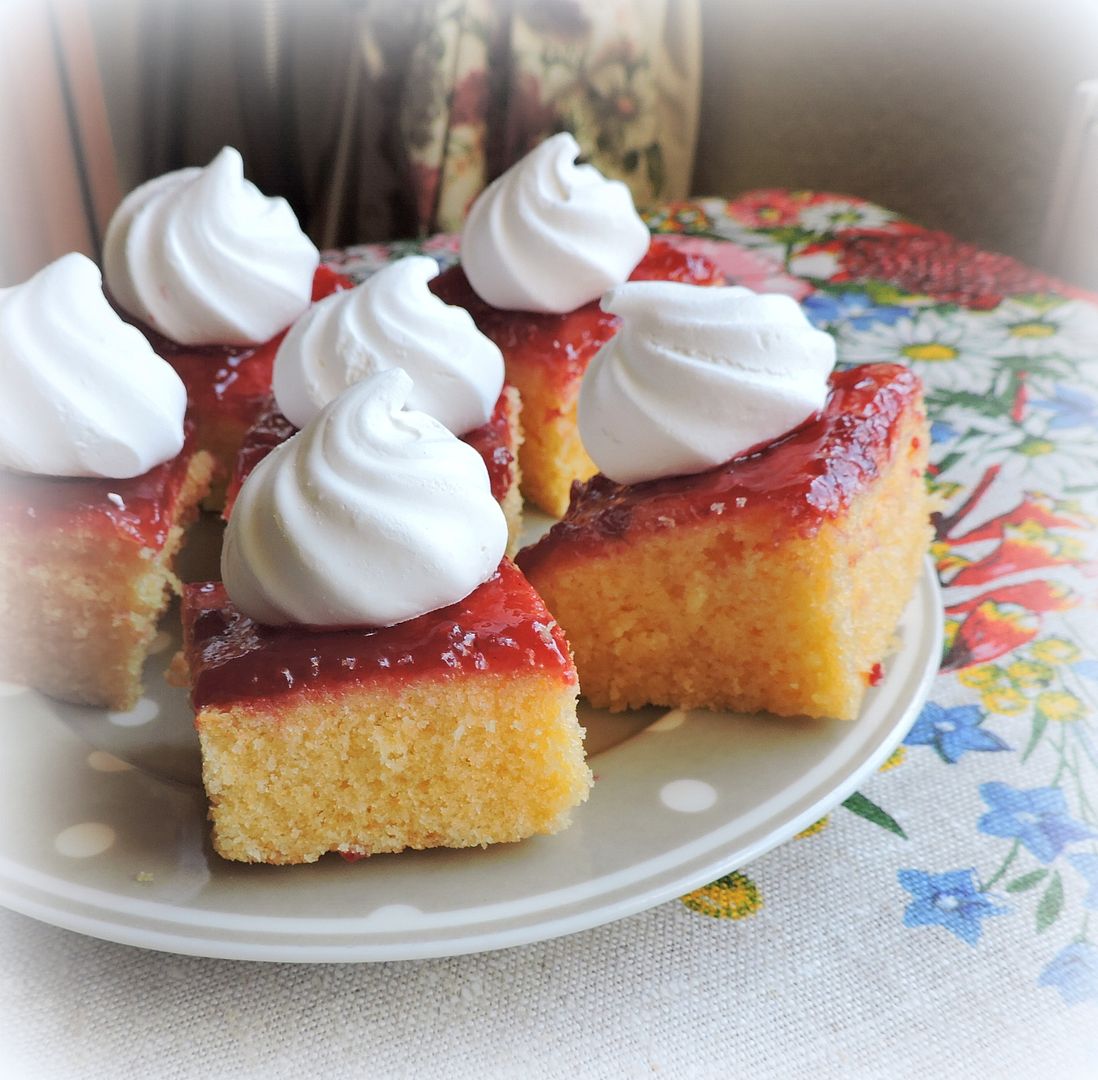 Baking in the English Kitchen today . . . little
Queen of Pudding Cakes
. Deliciously simple!
Have a fabulous Saturday! Don't forget . . .



═══════════ ღೋƸ̵̡Ӝ̵̨̄Ʒღೋ ═══════════ ⊰✿░G

░O

░D

⊰✿⊰

L░O░V░E

░S

⊰✿⊰░Y░O░U░⊰✿


═══════════ ღೋƸ̵̡Ӝ̵̨̄Ʒღೋ ═══════════



And I do too!