We recently watched a program featuring David Attenborough about flight. In it he explored the development and growth of winged creatures since the beginning of time. This got me to thinking about things like that . . .
Could not the budding of wings from the fragile ribs of a baby bird begin with an impulse within them to soar . . . and to live beyond the confines of their nest . . .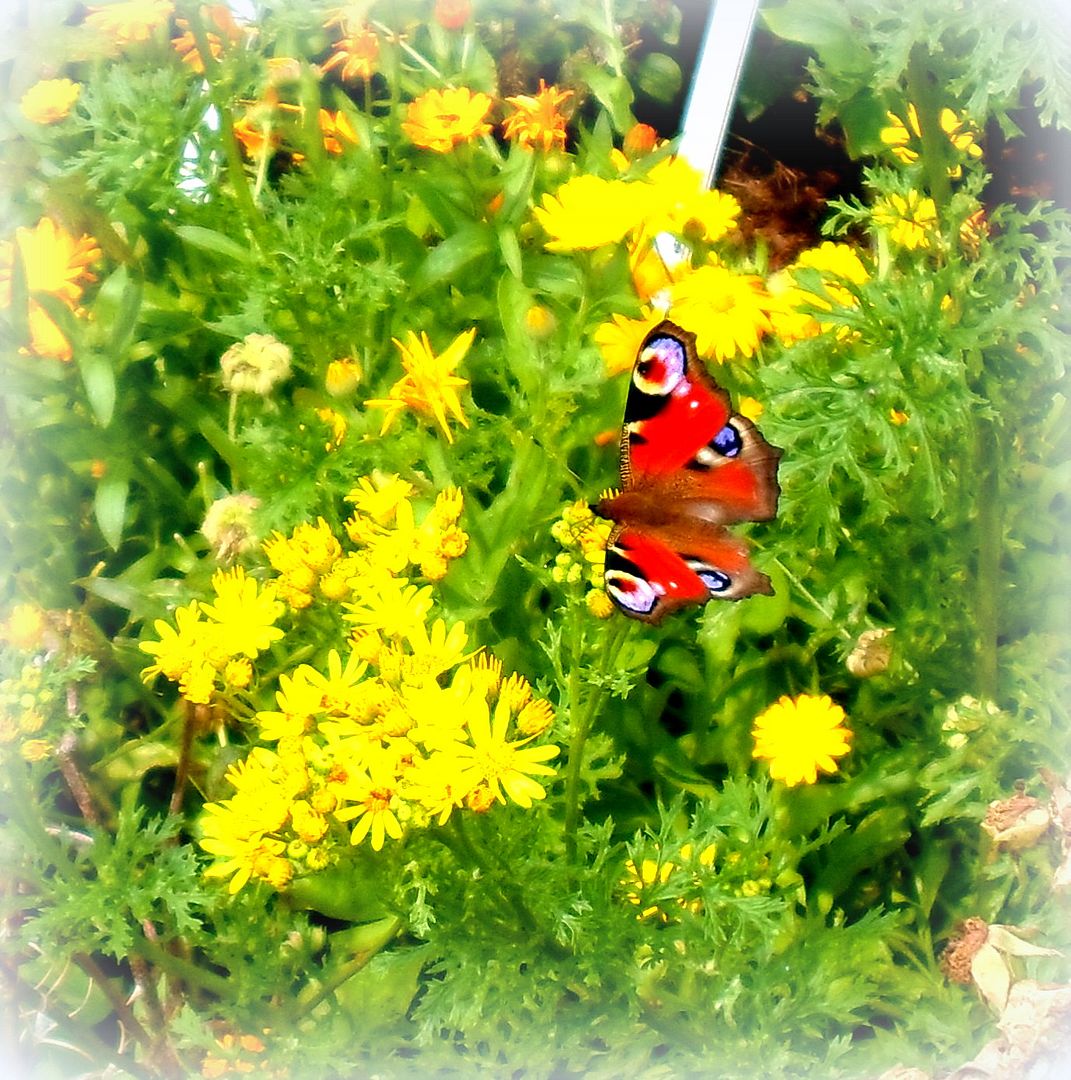 Who is it to say that the act of the butterfly breaking out from it's cocoon isn't the end result of it's being tired of living within the tight weave of it's own making . . .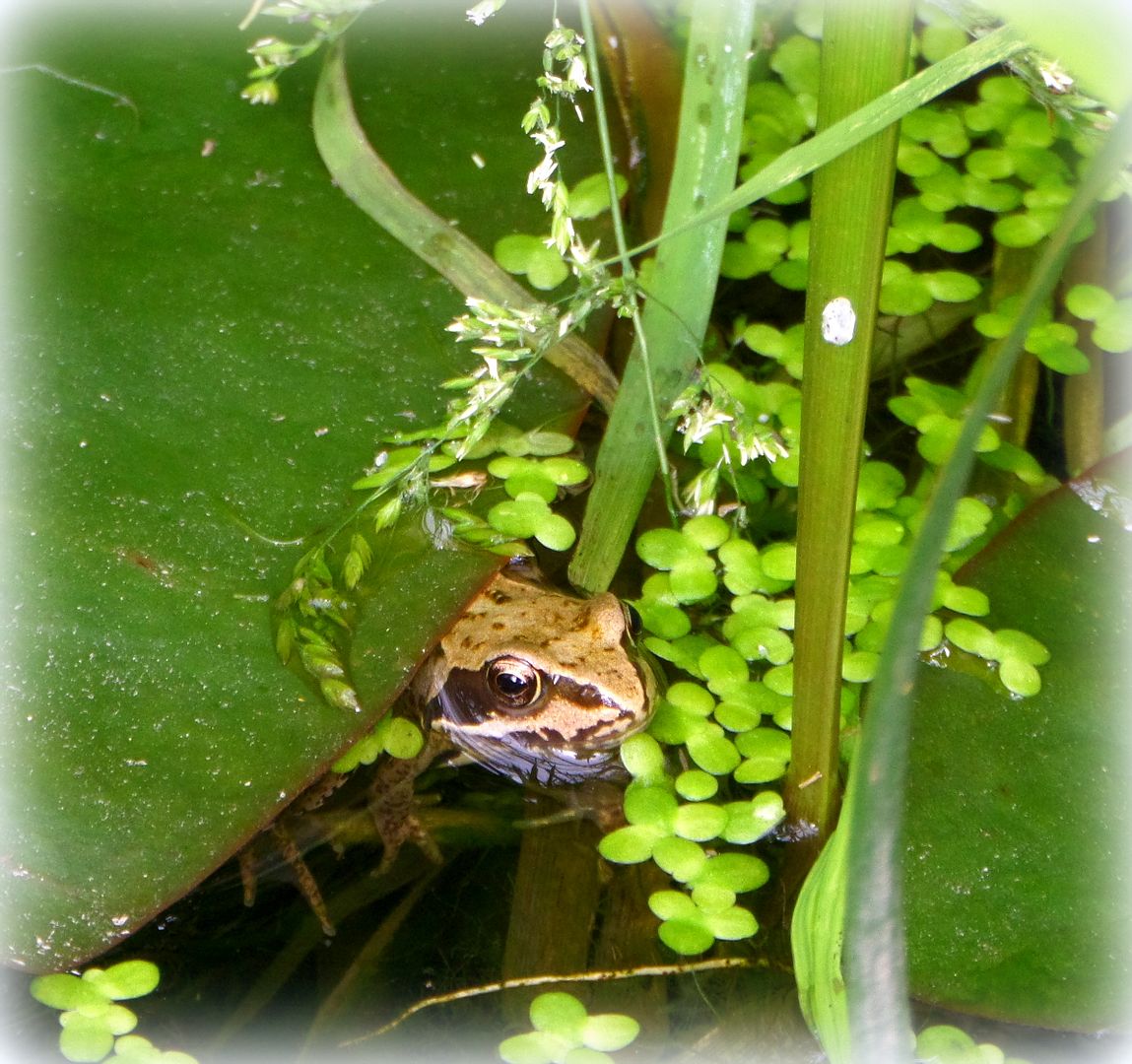 What is it that drove the first tadpole to want legs and arms to take it beyond the limitations of it's existance in the pond . . .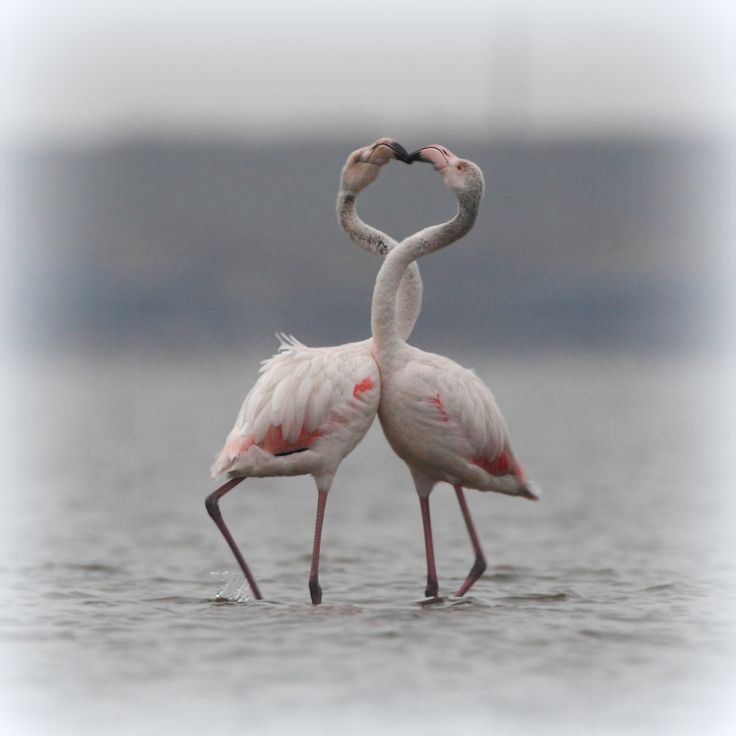 Thousands and thousands of flamingoes migrate from South America across the Atlantic Ocean to Africa each year . . . could this not begin with a yearning to explore the yellow ribbon which keeps lining the depth of their horizons . . .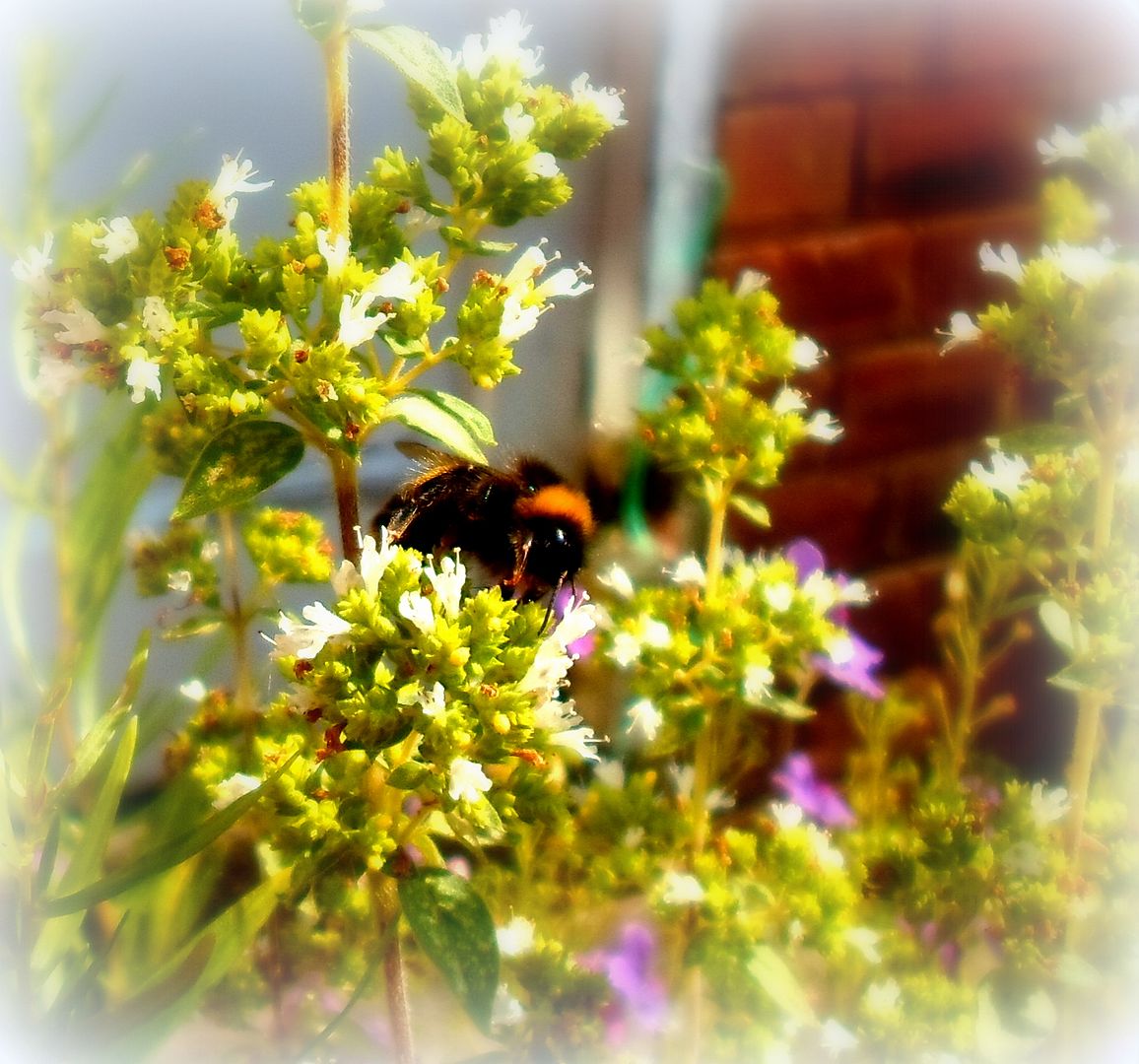 Would life not get better if we allowed the colour of passion which lines our faces to enable us to break free from our own tightly woven cocoons?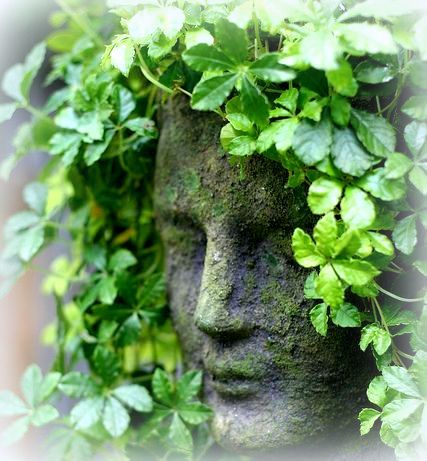 Does not the journey of love begin the moment we give voice to that loneliness which resides in our hearts . . .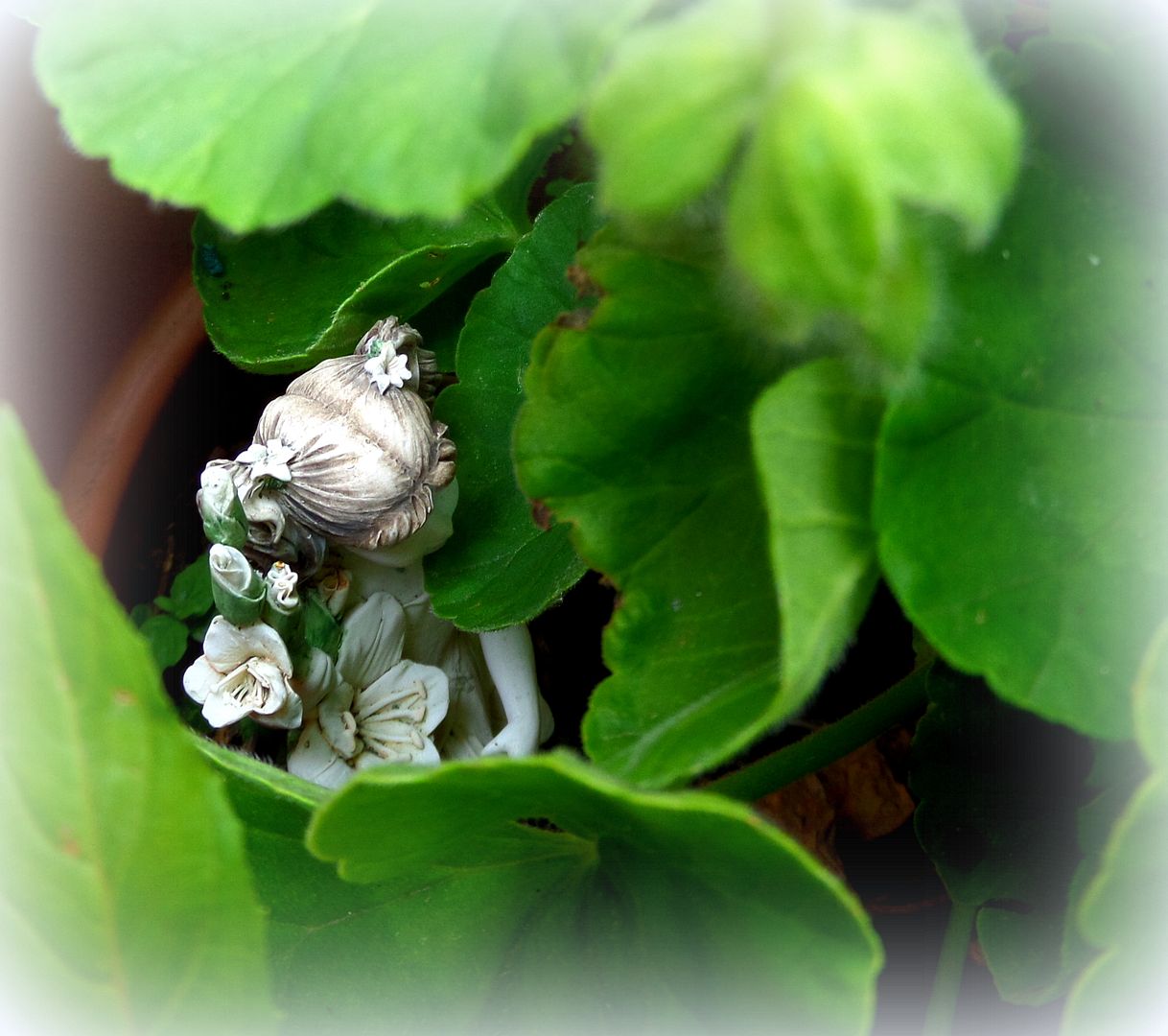 Can our journey to peace sprout like wings . . . once we give voice to our feelings, allowing them to find their place in the world . . .
Does . . . not every effort that is allowed it's full heart beat within will . . . ripple as a birth within the measure of this beautiful world that we live in?
Food for thought . . .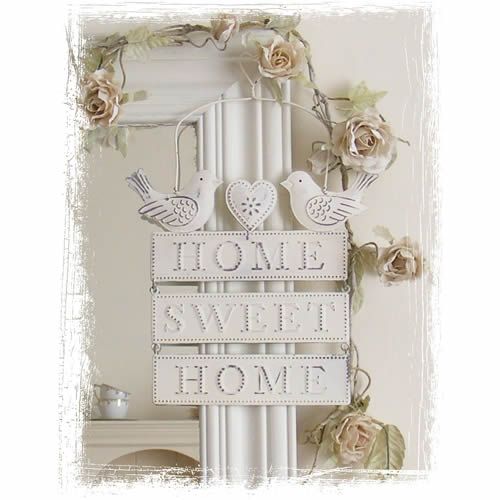 Ariana has arrived back safe and sound from her visit with her family in Spain. It is nice to have her back, She loves my
Peanut Butter Picnic Cake
and I had a fresh one baked and waiting for her return. She is back to work today already with four night shifts in a row! I don't know how people cope with working all night like that one night after another. When I worked at the manor and had those packing nights it took everything out of me for weeks afterward. It's a good thing she is young! I am not sure an old person could cope very easily with that kind of thing!
A thought to carry with you through today . . .
❥✻❥.¸¸.✿¨¯`❥✻❥¸¸.✿¨¯`❥✻❥.¸¸.✿¨¯`❥✻❥
"Put yourself into life
and never lose your openness,
your childish enthusiasm
throughout the journey that is life,
and things will come your way."
~Federico Fellini~
❥✻❥.¸¸.✿¨¯`❥✻❥¸¸.✿¨¯`❥✻❥.¸¸.✿¨¯`❥✻❥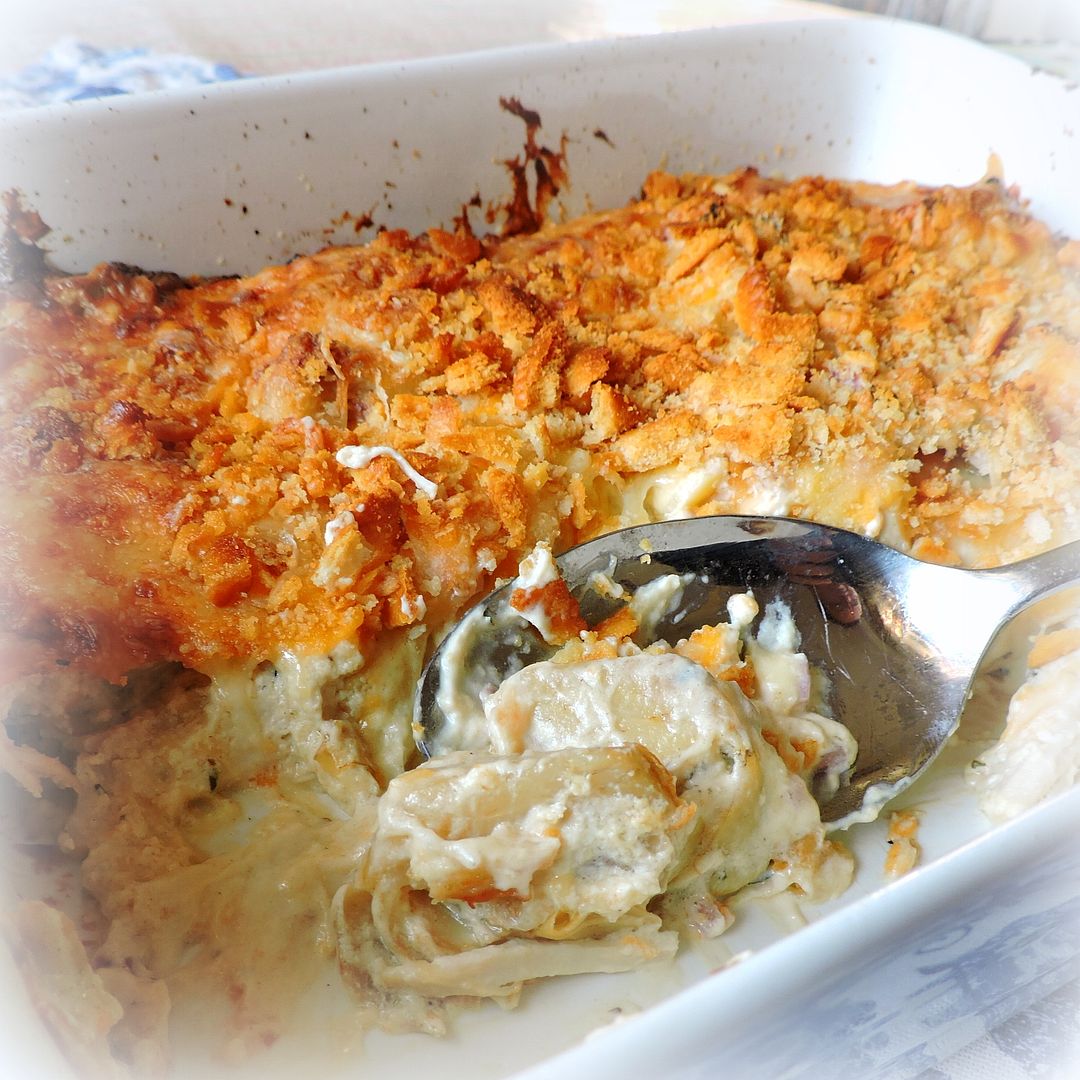 Cooking in The English Kitchen today . . .
Chicken and Artichoke Casserole
.
Have a wonderful Wednesday!! Stay warm and stay happy. Don't forget . . .
═══════════ ღೋƸ̵̡Ӝ̵̨̄Ʒღೋ ═══════════ ⊰✿░G
░O
░D
⊰✿⊰

L░O░V░E
░S

⊰✿⊰░Y░O░U░⊰✿
═══════════ ღೋƸ̵̡Ӝ̵̨̄Ʒღೋ ═══════════
And I do too!