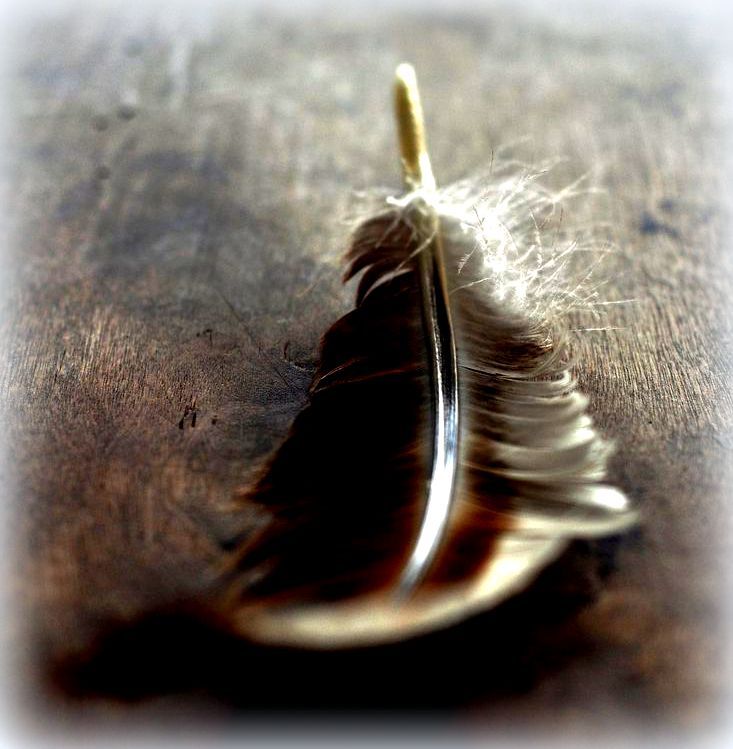 I noticed over the past few days that people have been picking a word for the year and I thought to myself . . . that's a nice idea. So I have spent a couple of days now trying to think of what my word for 2015 will be and last night as I was getting into bed . . . my word came to me.
POSSIBILITY
[pos-

uh

-

bil

-i-tee]
noun

(

pl

)

-ties



1.
the
state
or
condition
of
being
possible
2.
anything
that
is
possible
3.
a
competitor,
candidate,
etc,
who
has
a
moderately
good
chance
of
winning,
being
chosen,
etc
4.

(

often

pl

)

a

future

prospect

or

potential:
my
new
house
has
great
possibilities
Each and every day of this year I am going to Dwell in Possibility.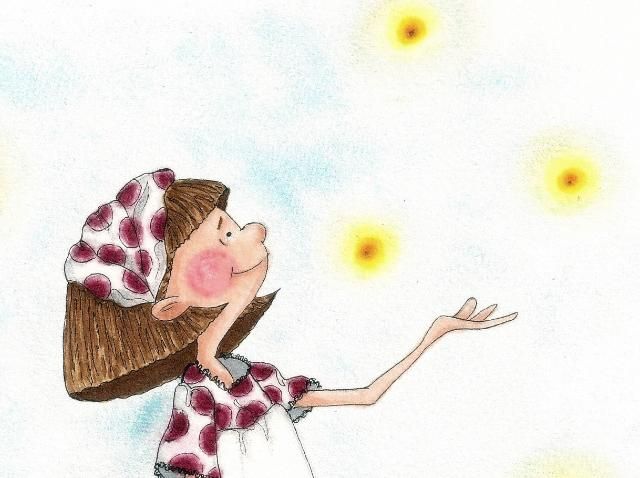 "I dwell in possibility." ~ Emily Dickenson
Each morning
as I open my eyes, I am going to glory at the possibility that the day ahead of me holds and as I slip my feet into my slippers by the side of my bed, I am going to ponder all the positivity that the day ahead of me is going to gift me with.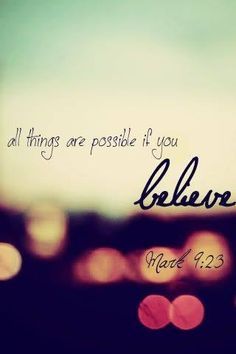 This year I am going to believe . . . that there is nothing I cannot do once I set my mind to do it. I am going to have faith in myself as well as in my God. I am going to tell myself every day that it CAN be done and then I am going to do it. This is the year I am going to make my dreams come true because this year . . .
all
things
are
possible.
I was watching Jim Carrey, the Canadian actor and comedian being interviewed on a television show the other day. Jim Carrey grew up in a family so poor that for a time they lived in their Volkswagen van on a relative's lawn. But Carrey believed in his future even when it may have seemed likely he would follow his parents in poverty.
One night in 1990 when he was a struggling young comic trying to make his way in Los Angeles, he drove his old beat-up Toyota to the top of a hill. While sitting there, broke, looking down over the city, and dreaming of his future, he wrote himself a check for $10 million, put in the notation line 'for acting services rendered,' and dated it for Thanksgiving 1995. He stuck that check in his wallet, and the rest, as they say . . . is history.
This year I am going to write myself a cheque of possibility. This year I am going to build a "field of dreams" and trust that . . . if I build it . . . they
will
come.
This year . . . I am going to be the little engine that could . . . and did.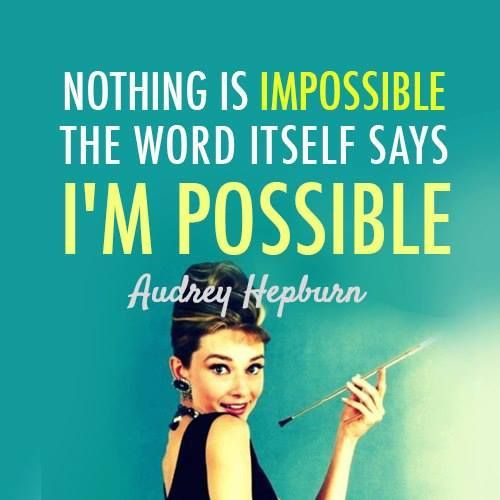 I am going to surf upon the wave of possibility and do my darnedest to make my dreams come true. And . . . if at the end of the year even just a one of them has come true, then that will be the icing on a very tasty cake, because I will have enjoyed every day of the journey along the way.
And . . . I am going to take you with me on the journey, so hold on to your hats . . . I'm not sure where the journey will take us, but we are going to enjoy every step of the way.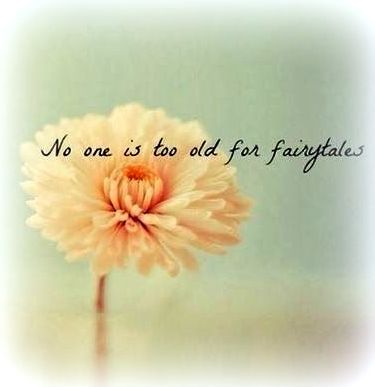 Live it. Love it. Believe it.
No one is too old.
No one is too fat.
No one is too afraid.
I can learn anything.
I can know anything.
I can be anything.
All things are possible to those who believe enough and have faith enough to bring the possibilities to light.
My word for the year . . . P O S S I B I L I T Y
A thought to carry with you through today . . .
❥✻❥.¸¸.✿¨¯`❥✻❥¸¸.✿¨¯`❥✻❥.¸¸.✿¨¯`❥✻❥
"The best feeling in the world is finally knowing
you took a step in the right direction.
A step toward the future where everything
that you never thought was possible . . .
is possible.
~Unknown
❥✻❥.¸¸.✿¨¯`❥✻❥¸¸.✿¨¯`❥✻❥.¸¸.✿¨¯`❥✻❥
Baking in The English Kitchen today . . .
Paradise Slices
. With their shortbread crust, raspberry jam filling, and coconut/almond frangipane sponge topping, these are real pleasers all round!
Have a wonderful Wednesday! Remember . . .
═══════════ ღೋƸ̵̡Ӝ̵̨̄Ʒღೋ ═══════════ ⊰✿░G
░O
░D
⊰✿⊰

L░O░V░E
░S

⊰✿⊰░Y░O░U░⊰✿
═══════════ ღೋƸ̵̡Ӝ̵̨̄Ʒღೋ ═══════════
And I do too!