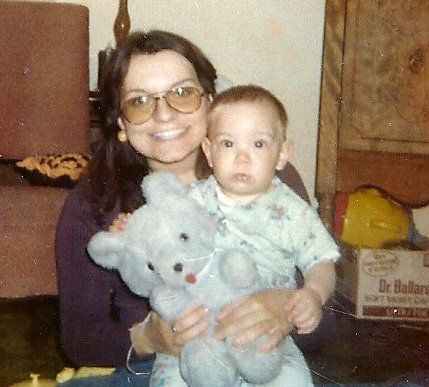 This is an oldie to start off te new Year in. A lot of water under the bridge since then! This year that one year old is turning forty and that naieve 20 year old is turning sixty! How did that happen? Yep, it's another five things about me post! (I wish I was still that thin! Loving the aviator glasses!)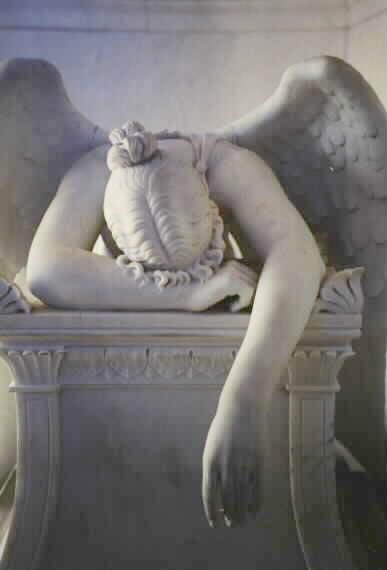 I am lacking in will power. That is why I am the size I am. I vow to do better . . . but then someone brings in a bar of chocolate or a box of cookies or cakes and that's it for me. All my will power just flies out the window. I can do really well for a while, but then it all goes up in a puff of powdered sugar, and before I know it I am back where I started or . . . in most cases . . . worse!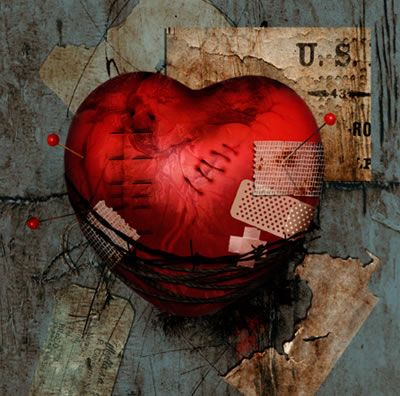 I have a soft and forgiving heart. I will forgive anyone of most anything, and have done many times. I have a few more problems with forgetting, but I am working on that. You could really, really hurt me, but if you come to me and say you are sorry, that's it you're forgiven . . . and oftimes you don't even have to say you're sorry. I am so easy going that I accept that sometimes we all mess up and do things we shouldn't but when we know better we do better . . . so I will always give you the benefit of the doubt and expect you to do better.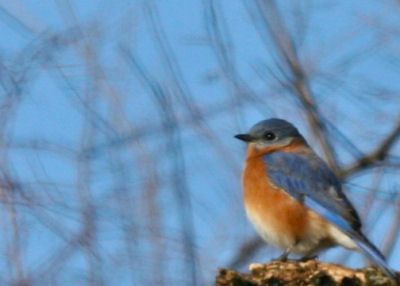 I have a soft spot in my heart for all nature. I love watching nature shows and shows about the weather, travel shows, etc. I get really upset though when they start showing animals hunting . . . like a pride of lions hunting a baby elephant and the like. I want to shout at the screen to all the people filming etc. I want them to save the baby elephant. I could not just watch it be taken down even though I know it is the natural order of things. My intellect knows they need to hunt to survive, but my heart hates that they do, and I don't like to see it.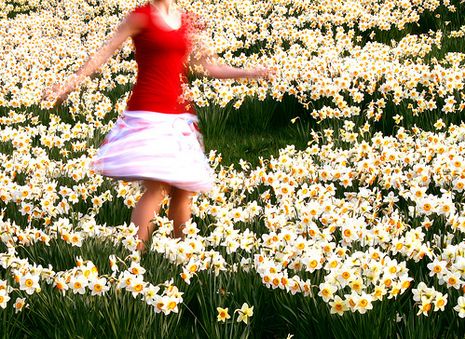 I have a really playful side to me. There is a part of me that loves the idea of twirling through fields of flowers and coursing through the air on a swing with the breeze in my face. It feels like I am flying even though it makes me feel ill. I am a get down on my hands and knees with the grand kids kind of person, even if it hurts my knees. I like a good giggle and I love to laugh. Life it too short to do otherwise and I recognize that each day is a gift. I treat each day as such. I hope that I always do.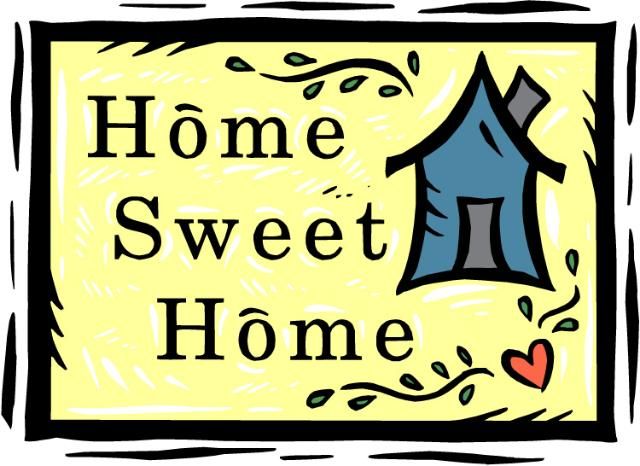 I believe in the sacredness of family and home. They are gifts from God. Your family is probably the most valuable thing you will ever be given and we must protect them to the best of our abilities. You cannot do it on your own . . . you need help . . . a partner who is on the same page is a good thing . . . God's direction in your life is the best thing. Your home should be a haven from the outside world . . . a special place . . . a place to feel warm and safe and loved. It's like a triangle . . . with God at the top, then family and home sharing equal footing at the base corners. It is the same with marriage. God and the top and then husband and wife sharing equal footing at the base corners. If you follow this pattern in life and with your family then you can't go wrong. It pains me that I failed on this in my younger years . . . but two people have to want it. (being on the same page with God as your leader.) Decisions
do
determine Destiny. I have a sacred family and home now . . . even if it's not exactly as I would ultimately have liked it to be . . . it's the best I can have, and for now that is enough.
And there you have it five things about me to start the year off with. I wonder what this year will bring? I don't think it's ours to know . . . life must remain a mystery, each day a surprise gift waiting to be unfolded. Some days are like diamonds and some days like dust. Hopefully when we get to the end of the year there will be more diamonds than dust!
A thought to carry with you through today . . .
❥✻❥.¸¸.✿¨¯`❥✻❥¸¸.✿¨¯`❥✻❥.¸¸.✿¨¯`❥✻❥
"You can talk with someone for years, everyday,
and still, it won't mean as much as what you can have
when you sit in front of someone,
not saying a word,
yet you feel that person with your heart,
you feel like you have known the person for forever....
connections are made with the heart, not the tongue."
~C. JoyBell C.
❥✻❥.¸¸.✿¨¯`❥✻❥¸¸.✿¨¯`❥✻❥.¸¸.✿¨¯`❥✻❥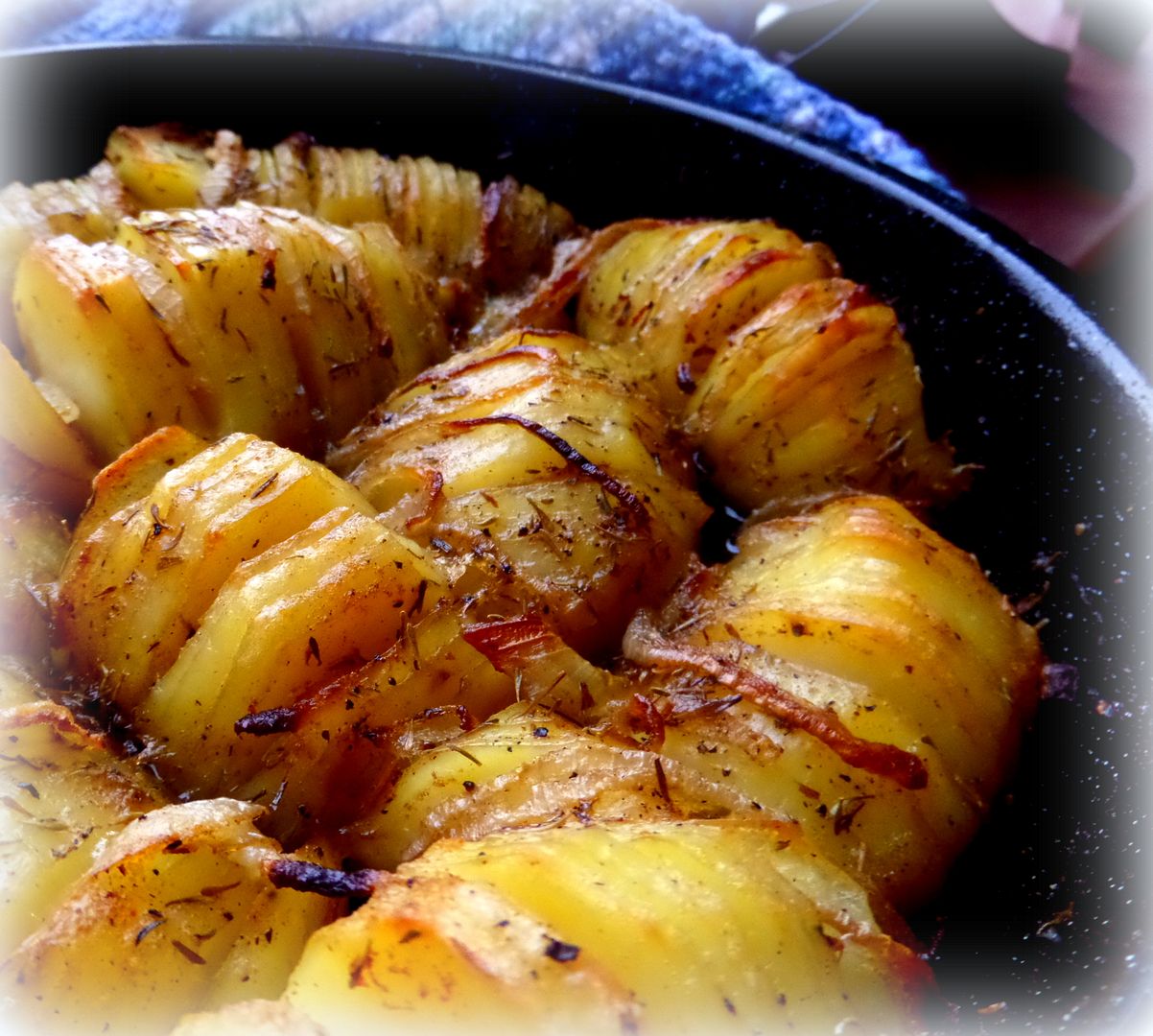 Cooking in The English Kitchen today . . .
Crispy Potato Roast
. Seriously scrumptious!
═══════════ ღೋƸ̵̡Ӝ̵̨̄Ʒღೋ ═══════════ ⊰✿░L░O░V░E⊰✿⊰✿⊰✿⊰✿⊰✿⊰░Y░O░U░⊰✿
═══════════ ღೋƸ̵̡Ӝ̵̨̄Ʒღೋ ═══════════
Happy New Year! May 2015 bring you more than your cup can hold!