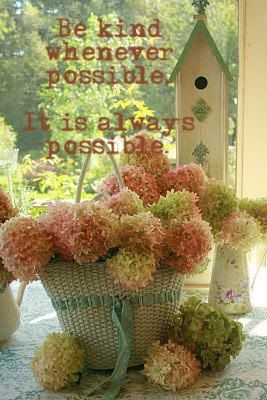 "You often say, "I would give, but only to the
deserving." The trees in your orchard say not
so, nor the flocks in your pastures. They give
that they may live, for to withhold is to perish."
~Kahlil Gibran
I think it was William Blake who once said that there is no greater act than that of putting another before yourself. Nothing new in those words . . .
Greater love hath no man than this, that a man lay down his life for his friends.
~John 15:13
Yep, Jesus said it first. This speaks to the selfless giving which lays at the very root of love but we are also to love others as we love ourselves . . . so we must love ourselves first in order to love someone else.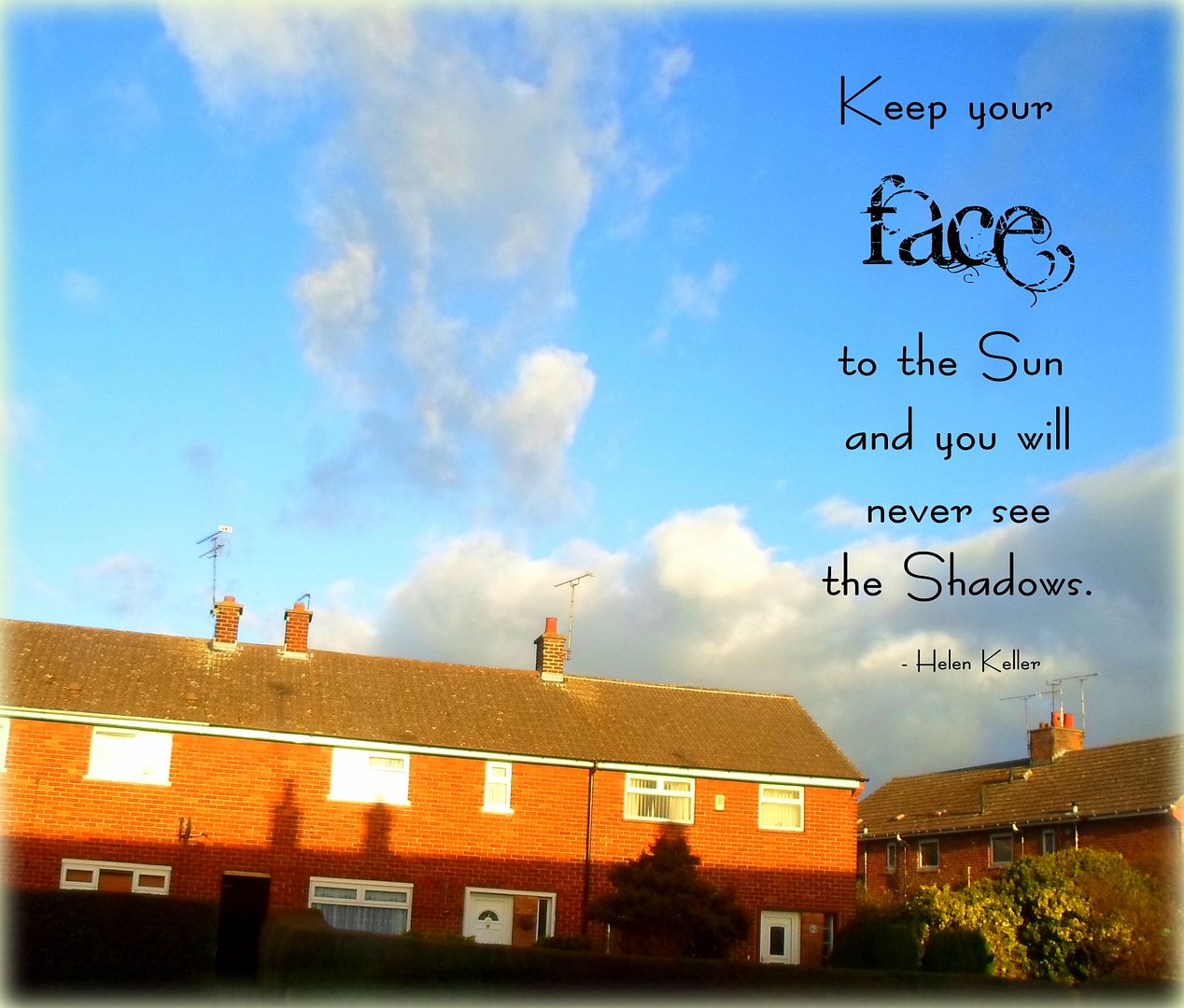 And I don't think this means that we love ourselves in an unhealthy way . . . or being totally self centred or selfish. There are many ways to love ourselves without it being unhealthy. I think we need to be kind to ourselves . . . we are often very critical of ourselves, more critical of ourselves than we would be of someone else. Self love involves treating ourselves with respect . . . honoring ourselves in the way we act, dress . . . think. Being as compassionate about our own failings and weaknesses as we would be about someone else's. Not being afraid to celebrate our talents or to be proud of ourselves when we have done something right, or good. Giving ourselves permission to love and celebrate who we be . . .
Just as water, unobstructed, flows downhill . . . we, if we give ourselves the chance . . . the permission . . . to be who we were truly meant to be . . . will extend ourselves in kindness to others. It's only natural.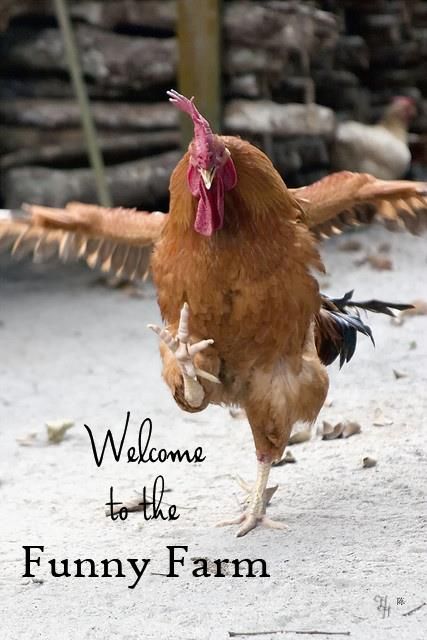 Poor Ariana, she struggled yesterday to get enough sleep in so that she would be able to work her night shift last night. Todd drove her in and dropped her off and started on his way home again, only to have to go back and pick her up as she had it mixed up and didn't actually start her night shifts until tonight. I hate it when something like that happens myself . . . a day off wasted. It's like waiting in all day for a delivery that doesn't arrive until 6 pm. Sheesh!
I had a lovely facetime with my Doug and his lads yesterday afternoon. They were all at home because of the big blizzard of 2015. I guess a lot of snow has fallen all along the Eastern side of North America. He showed us outside his house and it was quite snowy. They were getting it in the Valley also as my sister's partner Dan was also home from work yesterday, and my DIL posted a video of Baxter running down the steps of their back deck, only to run right back up again once he touched the snow. Cute.
They are saying we might even get some snow before the week is out. We'll just have to wait and see what happens. It is a bit windy out there this morning. I can feel the cold air coming in through out front windows. We are supposed to be getting new windows and doors this year. The landlord has brought around several contractor to do estimates so we will see. Just so long as they don't end up putting up the rent to cover it . . . If that happens we will have to move. I am not too worried. Our landlord usually takes forever to do anything, so we will probably still be sitting here next year this time waiting for them to make up their mind about who is going to put in the new windows and doors, lol.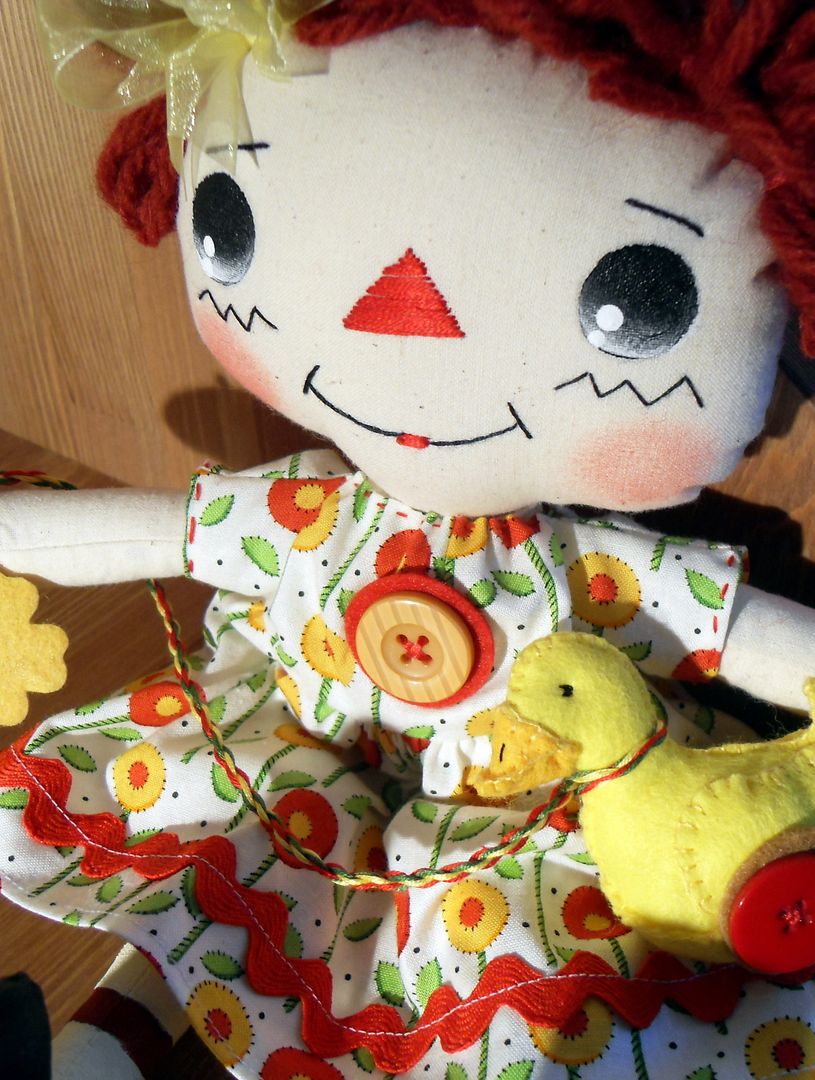 I got six dolls sewed together and cut out yesterday. Yes, I am making Raggedy's again. Today I am going to do their faces and start stuffing them, and then I'll sew them some clothes. I always enjoyed making Raggedy's. It has been a couple of years since I have made any.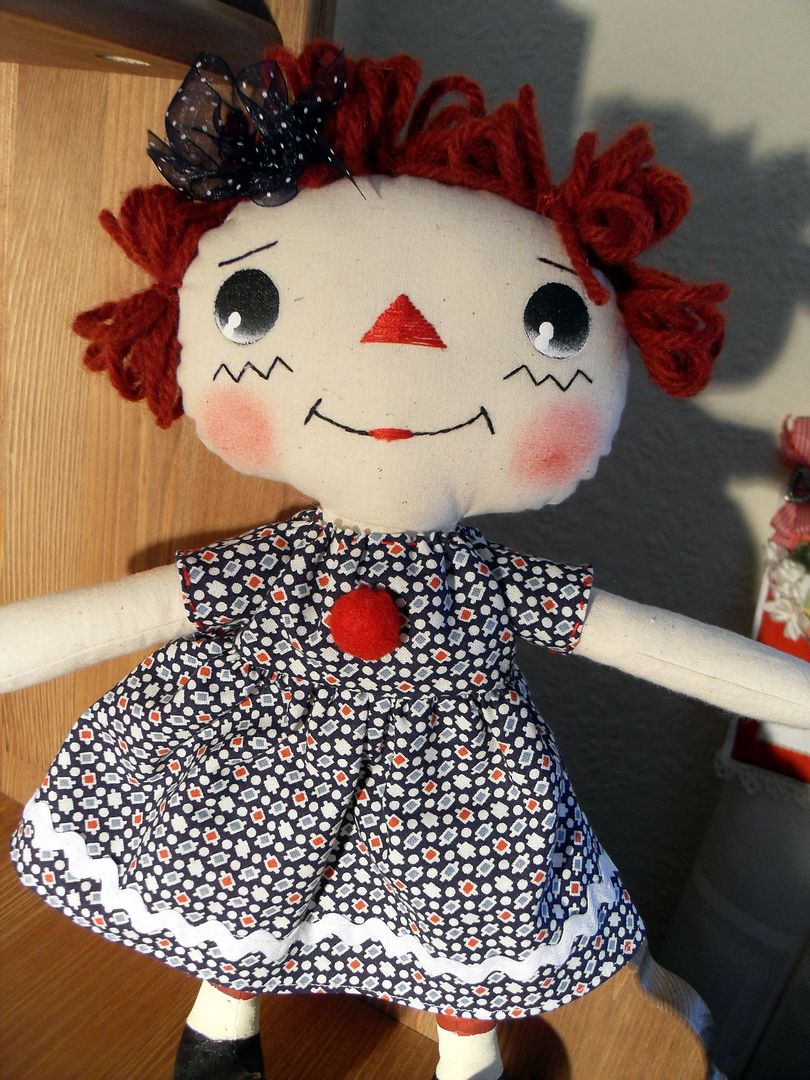 It's something that I always enjoyed doing. So now you know how my day is going to be spent! I have to go to the shops and pick up a few odds and sodds also, so that will be my day.
Oh, and we returned our fancy smancy Printer that we had upgraded to back to the shop we got it from yesterday and got another HP printer. I may be able to offer prints of my artwork again. Fingers crossed! That other printer just was NOT working out. We had it for about 4 months, and it kept paper jamming and it wouldn't take my specialized art paper, plus Todd had to un-install and re-install it about five times during that time as it kept cracking up. More expensive doesn't always necessarily mean better.
With that I'll leave you with a thought to carry around with you for the day . . .
❥✻❥.¸¸.✿¨¯`❥✻❥¸¸.✿¨¯`❥✻❥.¸¸.✿¨¯`❥✻❥
You're only given a little spark of madness.
Don't lose it.
~Robin Williams
❥✻❥.¸¸.✿¨¯`❥✻❥¸¸.✿¨¯`❥✻❥.¸¸.✿¨¯`❥✻❥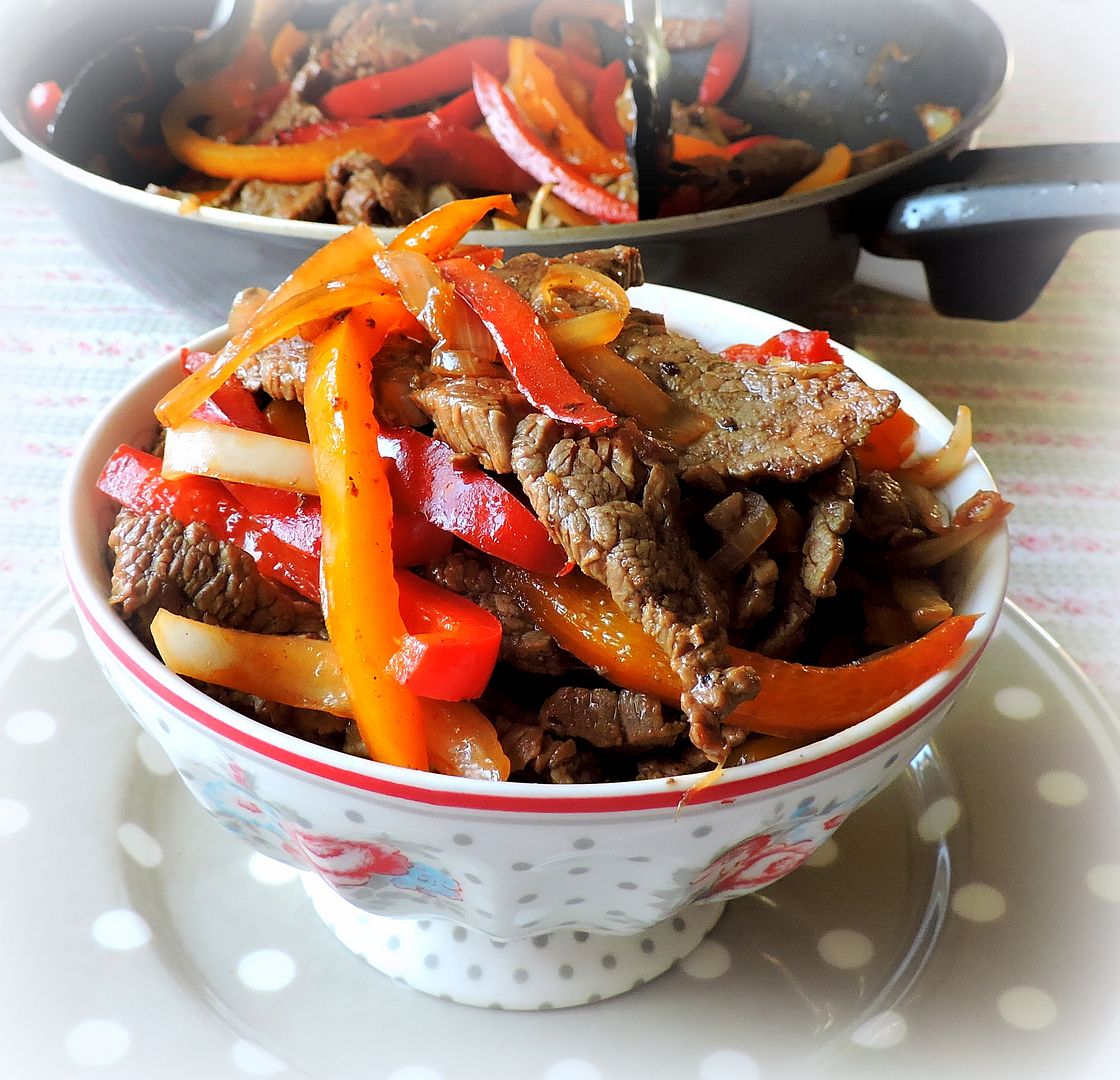 Cooking in the English Kitchen today . . . Easy Beef and Peppers. Delicious.
Enjoy your Wednesday. May it be blessed beyond measure. Don't forget
═══════════ ღೋƸ̵̡Ӝ̵̨̄Ʒღೋ ═══════════ ⊰✿░G
░O
░D
⊰✿⊰

L░O░V░E
░S

⊰✿⊰░Y░O░U░⊰✿
═══════════ ღೋƸ̵̡Ӝ̵̨̄Ʒღೋ ═══════════
And I do too!