A few of the wow moments, or things I discover each week that tickle my fancy. I hope that they may inspire or tickle yours too!
How to cook Perfect Brown Rice every time. From
Our Best Bites
. They pinched it from America's Test Kitchen. No more gummy rice!
I just love these little crocheted collars with the floral embellishments. From
Crochetlatte
. It's a free pattern. There's a lot of really cute crochet on that blog.
I love this pincushion. It's really cute. From
Crafty Goodies
. No instructions but a fab idea for repurposing things that have no other use!
I just adore this dresser turned bench from
Create Inspire
. It will have to stay a dream for me because my husband is just not handy that way, sigh . . .
Isn't this gorgeous? I love it! Cherry Blossom Dresser from
Miss Mustard Seed
. Lots of inspiration for an old piece of furniture.
I love to embroider and I just adore this little vignette with the wisteria and the sheep and the beehive and bees, and foxgloves, etc. So pretty. From
The Floss Box
.
No source, but what beautiful Monograms. I loved Monogrammed linens.
Make your own Lip Gloss. Easy Peasy. From
Cheeky Kitchen
.
These little bunny finger puppets are so cute. Kids love finger puppets. Finger puppets are the perfect toy for little fingers to play with at church to help keep them quiet. From
Lil Fish Studio
.
What a beautiful Valentine's Wreath! So bright and colourful. There is a complete tutorial on
The Hybrid Chick
. Very simple and a great way to perhaps use up some paper crafting scraps?
And that's my Friday Finds for this week. I do hope you found at least one thing out of the lot that might come in useful for you!
A thought to carry with you through today!
❥✻❥.¸¸.✿¨¯`❥✻❥¸¸.✿¨¯`❥✻❥.¸¸.✿¨¯`❥✻❥
Advice from a Tree:
1. Stand Tall
2. Go Out on a Limb
3. Remember your roots
4. Drink plenty of water
5. Be content with your natural beauty
6. Enjoy the view
❥✻❥.¸¸.✿¨¯`❥✻❥¸¸.✿¨¯`❥✻❥.¸¸.✿¨¯`❥✻❥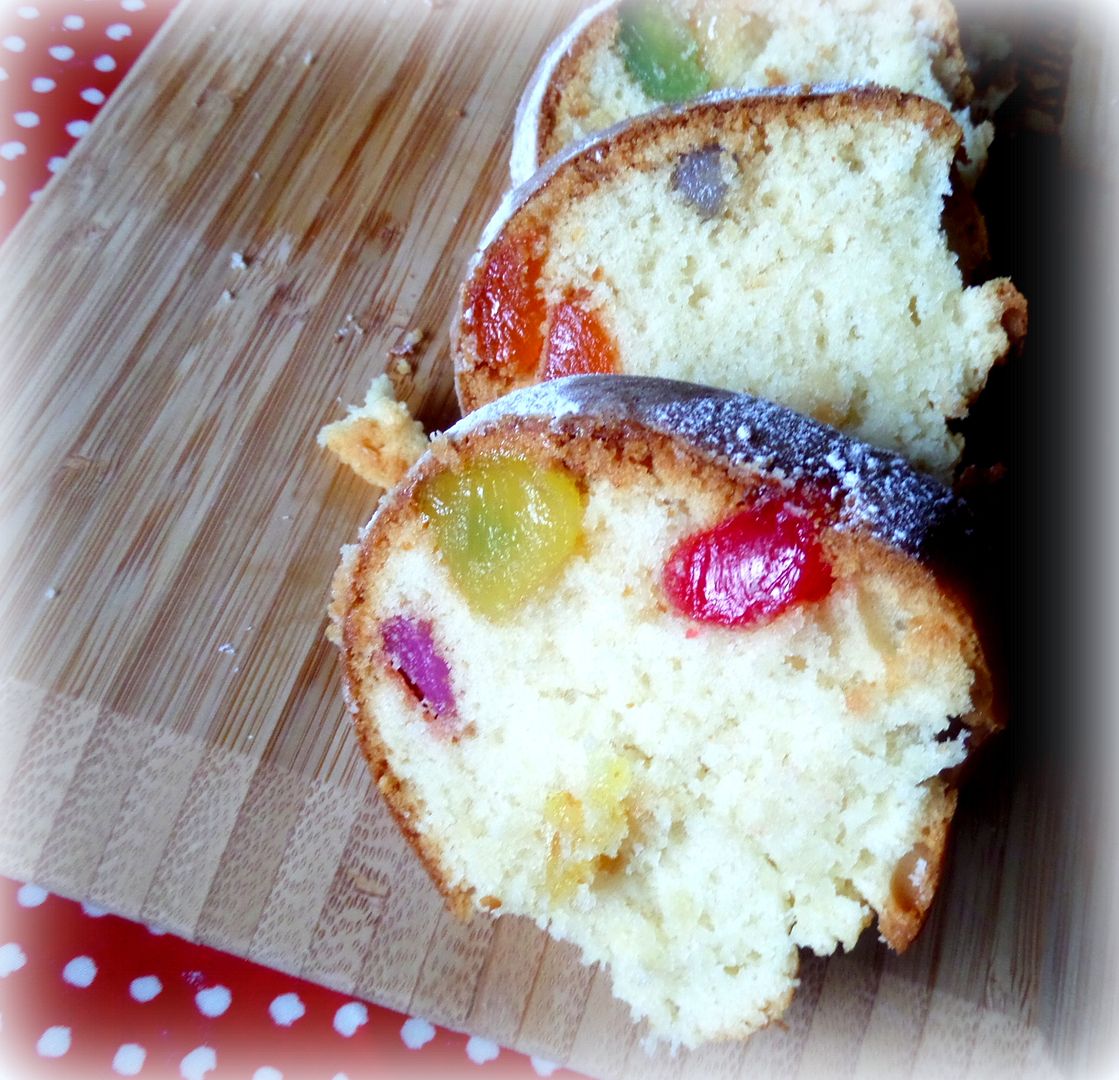 Cooking in The English Kitchen today . . .
Cindy's Portugese Gumdrop Cake
.
Have a wonderful weekend! Don't forget . . .
═══════════ ღೋƸ̵̡Ӝ̵̨̄Ʒღೋ ═══════════ ⊰✿░G
░O
░D
⊰✿⊰

L░O░V░E
░S

⊰✿⊰░Y░O░U░⊰✿
═══════════ ღೋƸ̵̡Ӝ̵̨̄Ʒღೋ ═══════════
And I do too!