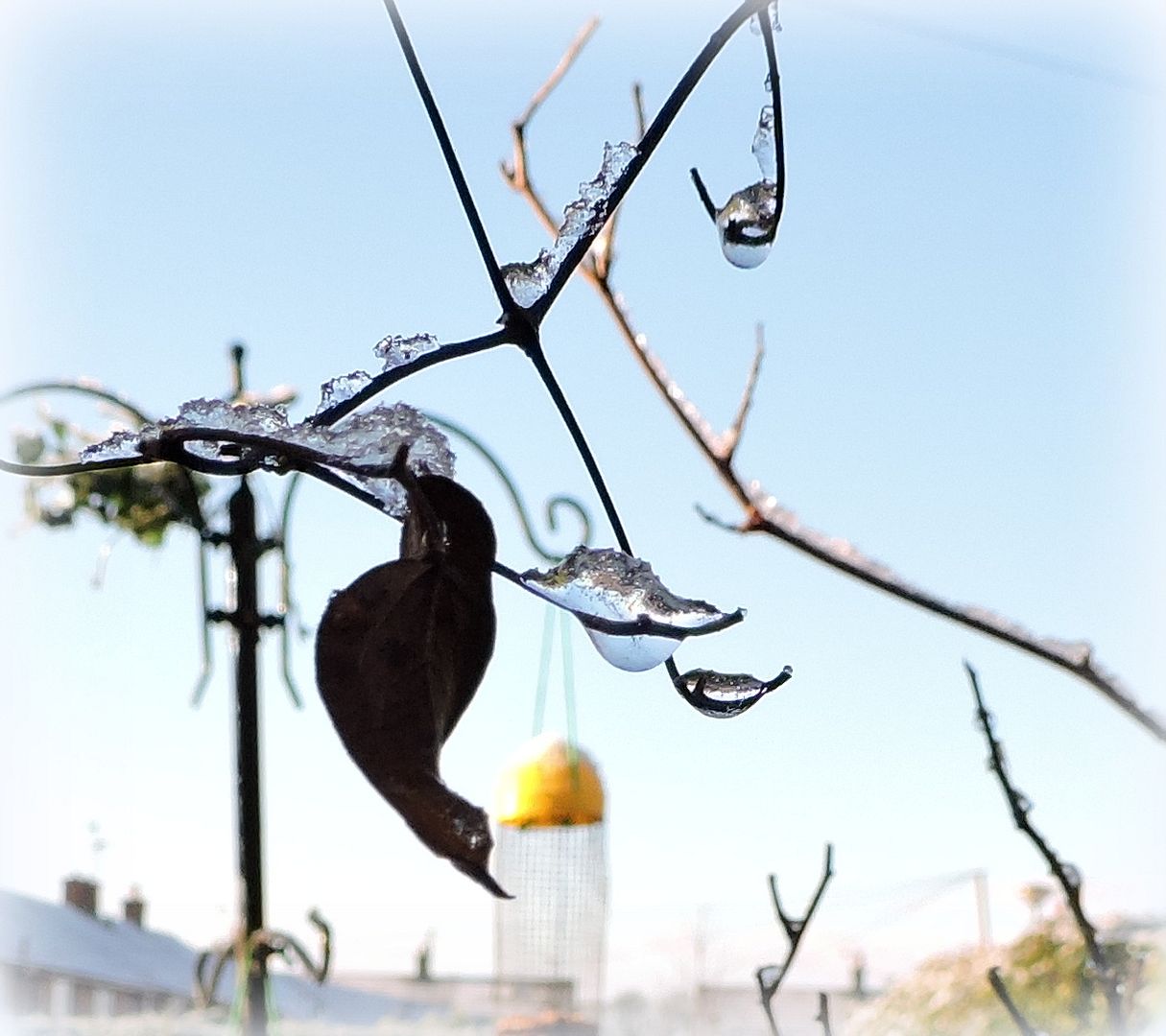 There are two ways to live your life.
One is as though nothing is a miracle.
The other is as though everything is a miracle.
~Albert Einstein
It seems at times that there is no end to worry and frustration. Each day often is filled with tons of little things which irritate or fill the heart with worry. There is no seeming end to what exists outside the view of our very small eyes. Worry often becomes a way to gamble with what may or may not be . . .
A friend related a story to me once. It is a true story.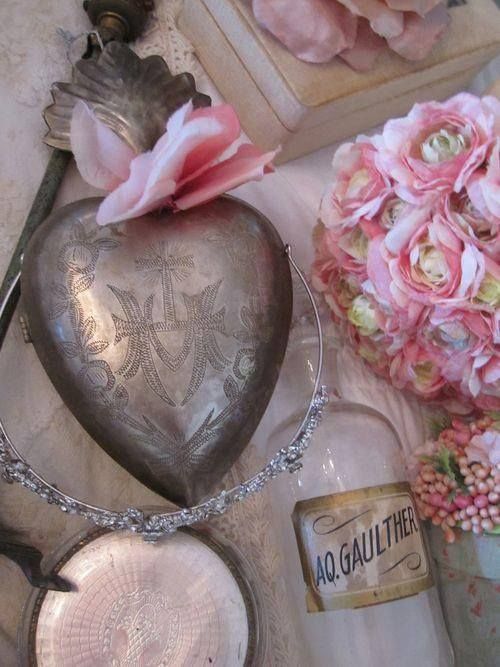 She and her husband had been on their way home from someplace and for whatever reason her husband took a wrong turn and they ended up being quite a distance away from where they wanted to go. It took them quite a while to get to a spot where they could turn around and back track and even once they did, they had to take a completely different route which ended up taking them twice as long to get to their home. She said she was fretting and worried the whole time about their dog being on it's own for too long and possibly messing in the house, and how late it was going to be by the time they got there and how she would be late getting the tea on and how tired she was already, etc. etc.
She spent the journey fretting and grumbling. And she was not alone. Her husband was fretting and grumbling at himself also . . . kicking his own butt for having made such a stupid and time wasting mistake when he should have known better. Together they travelled through miles and miles of beautiful countryside, completely missing the view because they were distracted by worry and frustration.
It was only later that evening, once they had gotten home and settled back in and turned the television on and were watching the news that they learned that there had been a horrific accident on the route that they should have taken and that they might have been involved in it, or . . . at the very least stuck in the traffic tail back caused by it for hours and hours. In all likelihood they would have still been sitting in the motorway in their car had they taken the correct way home, instead of the accidental detour.
They were immediately prompted to thank God for the blessing He had afforded them in their having taken a seemingly wrong turn. They were able to see the miracle in what had been a source of worry and frustration for each of them.
And . . . they were also chastised because they realized that they had also missed out on what was a lovely journey through some pretty spectacular countryside through their negative thinking and mind sets.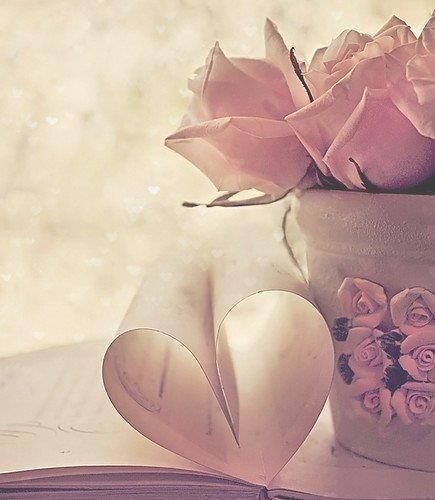 I like to believe that everything happens for a reason and that there are miracles to be found even in getting stuck in the line at the grocery store which looked like it was going to be the quickest route, but ended up being the longest . . . and yes, even in taking wrong turns which lead us into unfamiliar territory.
On Thursday on our way back from the Temple we missed a turn off and ended up miles and miles out of the route we should have been on. We were about half an hour later getting home than we would have been, but . . . we did drive through some pretty spectacular countryside. At one point we found outselves sitting at the stop lights outsie a Roberts Bread Bakery where we got to inhale the beautiful fragrance of thousands and thousands of loaves of bread baking. Through the windows we could see the lines and lines of bread following their path through the factory on their journey towards being sliced and baked. At another point we caught a glimpse of what looked like a beautiful castle/estate hidden back behind stone walls and leafy hedges. Breathtaking.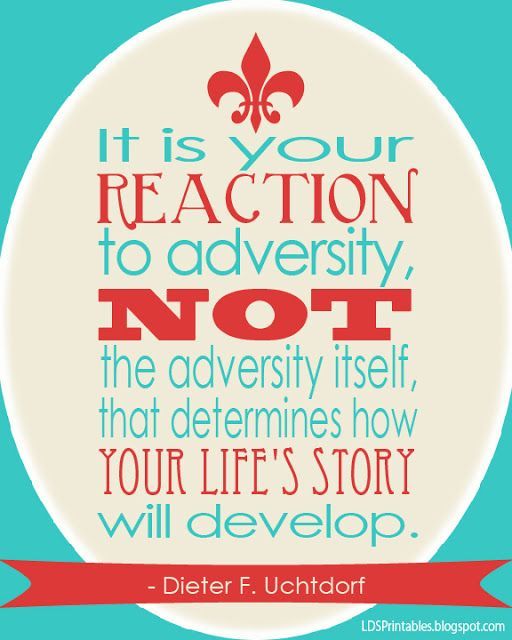 In the end it didn't really matter that we had taken a wrong turn or were later arriving home than we wanted to be. It was not so much about the destination, as it was about enjoying the journey taken. How easy it would have been to spoil what had been a beautiful day in the Temple by negative thinking on the way home. I did not check to see if there had been any accidents or hold ups on the motor way we should have been on . . . but it doesn't really matter . . . because I enjoyed the extra time we got to spend with our friends and the smell of the bread and the scenery as we drove past.
Dust into diamonds . . . . it's all a matter of perspective and . . . yes of choice. Choosing to see the miraculous instead of the opposite.
And that's my thoughts for today.
Ohhh, there is something really scrumptious cooking in The English Kitchen today. A delicious
Chicken and Pasta in a Garlic and Tomato Cream Sauce
. Todd didn't even complain. Perhaps I am converting him to a pasta lover??? I don't know! Hope springs eternal!
Have a fabulous Saturday! Don't forget . . .



═══════════ ღೋƸ̵̡Ӝ̵̨̄Ʒღೋ ═══════════ ⊰✿░G

░O

░D

⊰✿⊰

L░O░V░E

░S

⊰✿⊰░Y░O░U░⊰✿


═══════════ ღೋƸ̵̡Ӝ̵̨̄Ʒღೋ ═══════════



And I do too!