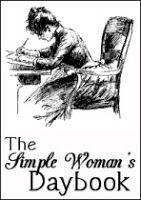 FOR TODAY, June 17th, 2014
Outside my window ...
The sun has risen and it is looking to be another fine day. We have had a glorious June thus far. I cannot complain!
I am thinking ...
✻ღϠ₡ღ✻(¯`✻´¯)
✻ღϠ`*.¸.*₡ღ¸.✻
Before you speak, let your words pass through three gates.
At the first gate ask yourself, "Is it true?" At the second ask, "Is it necessary?"
At the third gate ask, "Is it kind?"
~Sufi saying
What a different world we would live in if everyone subscribed to this edict!
I am thankful ...
For the power of prayer. The act in and of itself is so healing, an act of release. Often when I am praying it helps me to focus more directly on what I am seeking and helps to clear my mind. I always feel comforted, no matter the outcome. That saying "Let Go, Let God," . . . it's a good one!
In the kitchen ...
WE have two goodies today!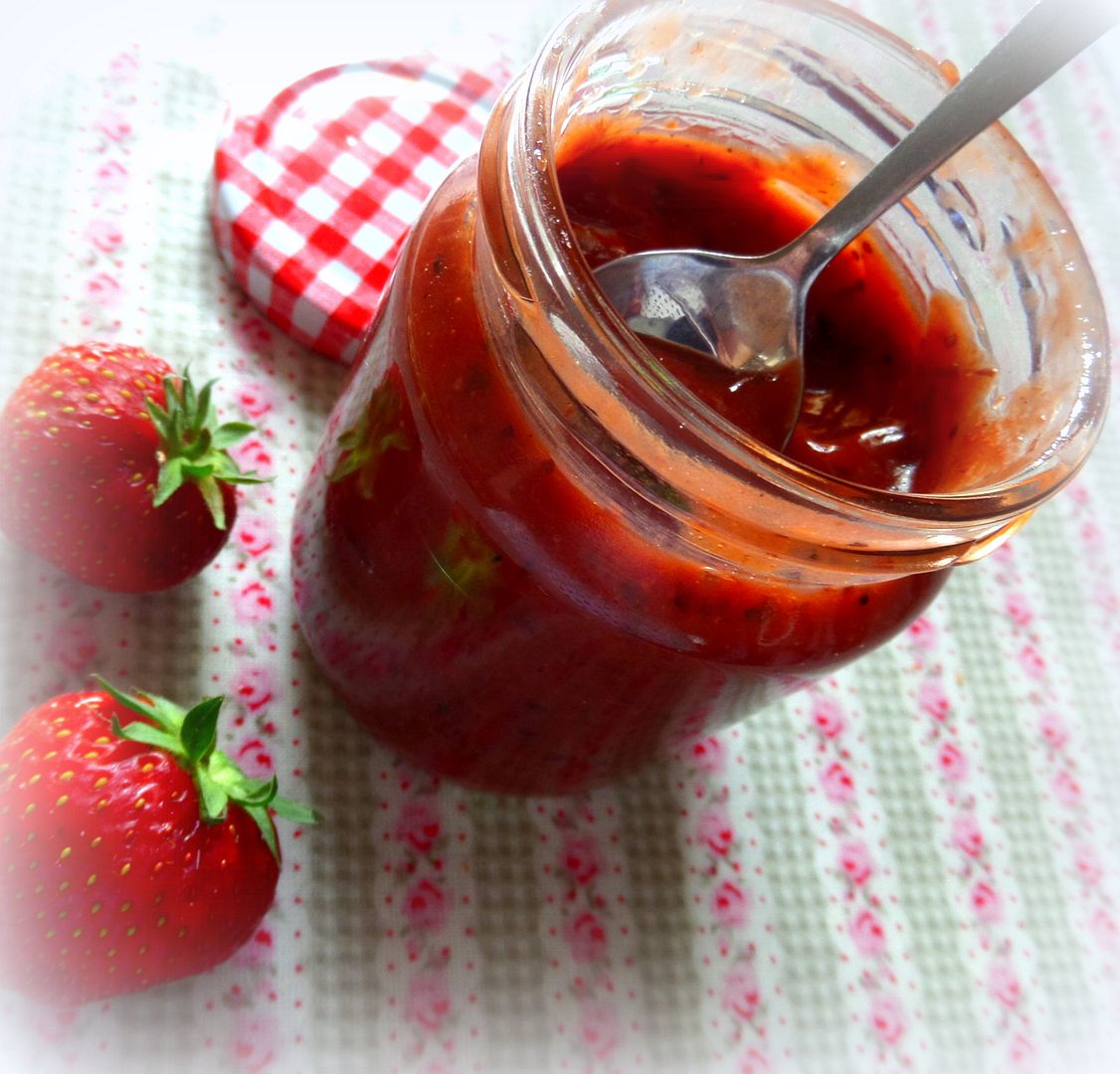 Strawberry and Lime Barbecue Sauce. Lip smacking tasty!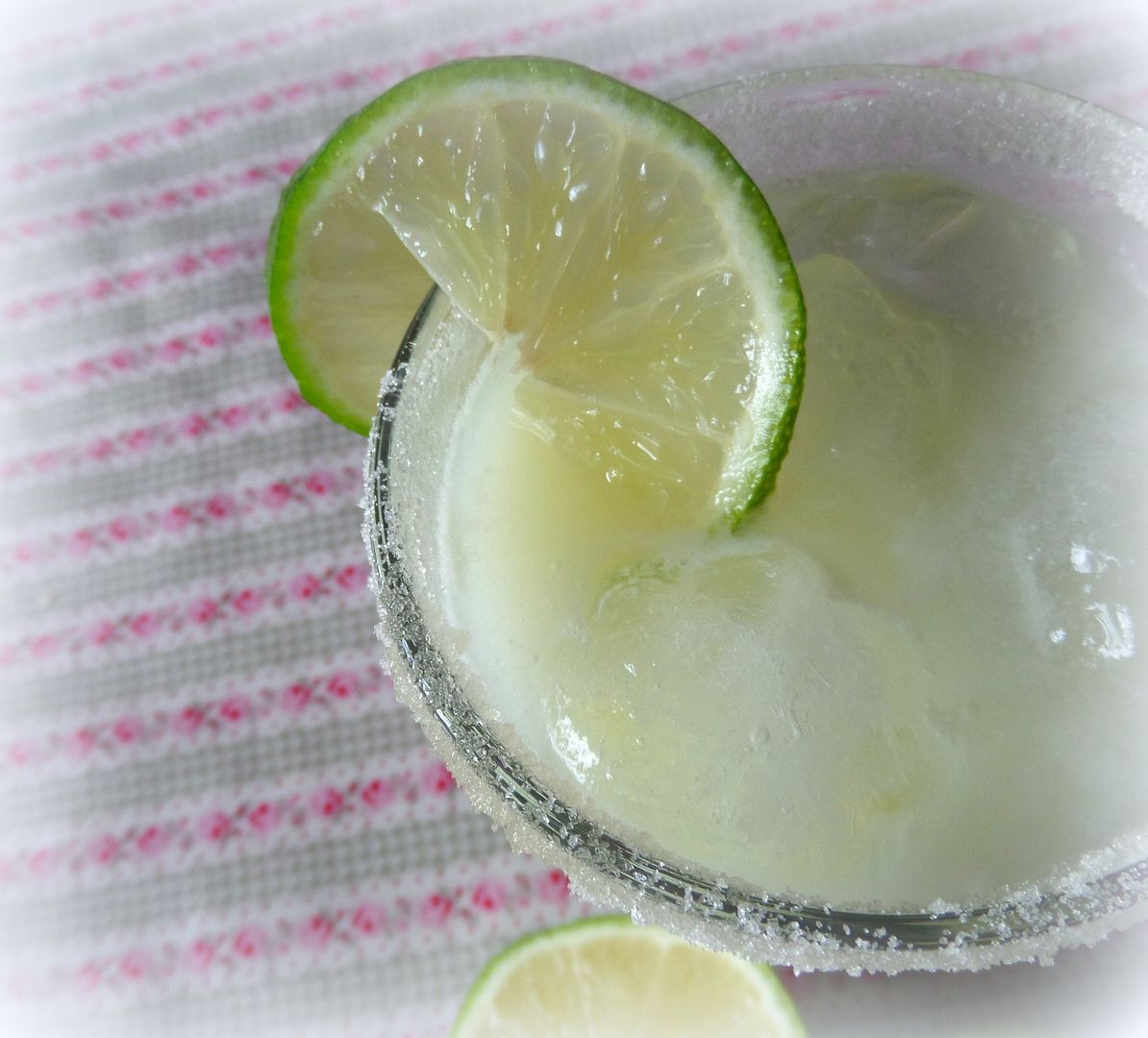 Brazilian Lemonade, so thirst quenchingly delicious!
You can find
both of them here
.
On my "To Cook" list ...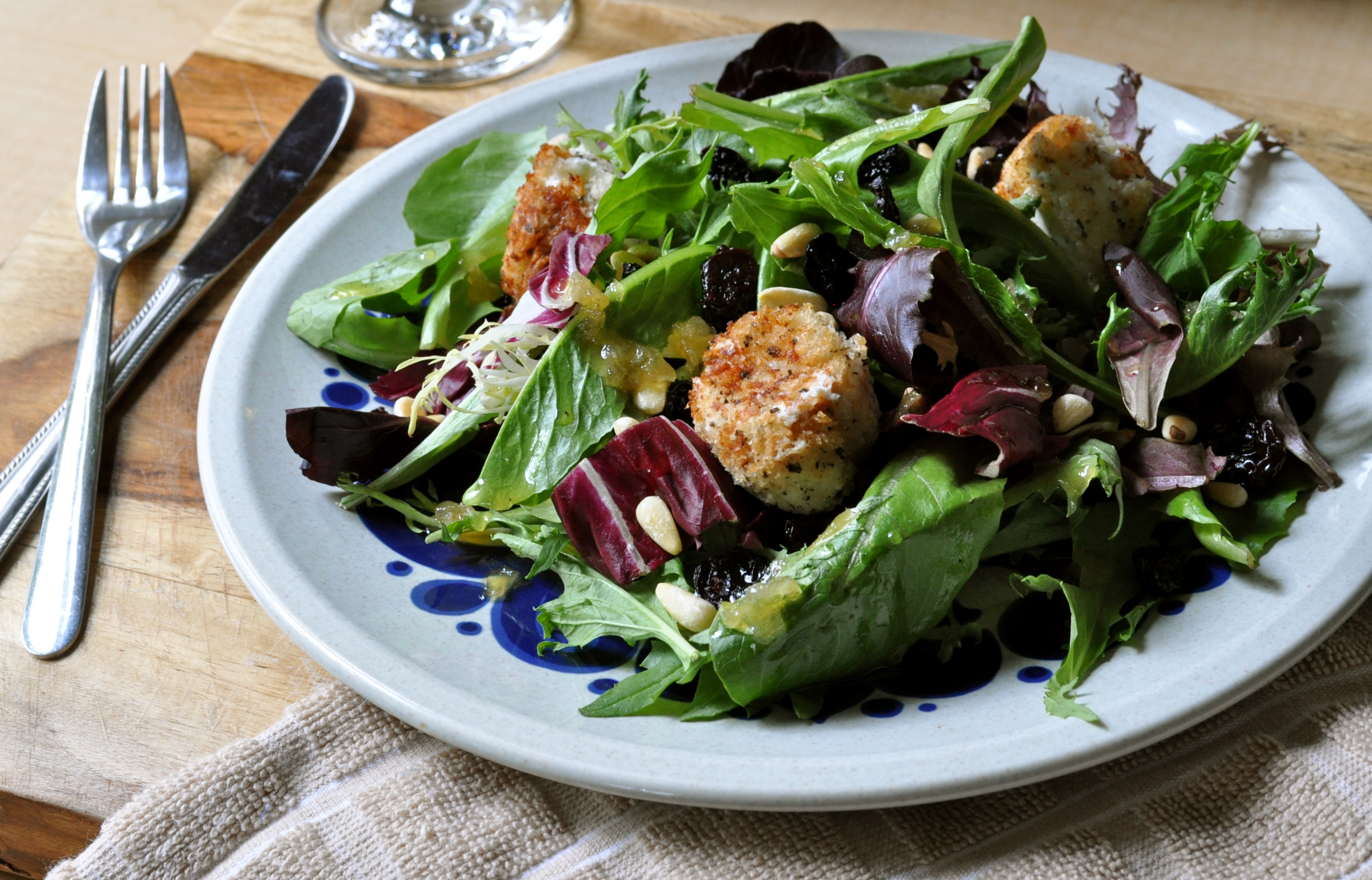 Warm Goat's Cheese Salad with a Sweet Onion Vinaigrette from
Once Upon a Recipe
. This looks soooo good! Must make SOON!
I am creating ...
I'm still on a high from the lovely response to the Crafting CD Rom featuring my artwork, which you can
learn more about here
. I should find out this week how well it did with the television sales, but Wendy e-mailed me last week to tell me that sales had been very brisk on the website and that they are considering a stamping line and paper pads. Bring it on I say!
Loving these Random Act of Kindness cards from
Thirty Handmade Days.
Such a simple thing. It's a free printable and has the wheels turning in my head about kind things I could so for someone else that I could use these cards on!
Washi Tape Tea Light Votives. From
Pop Sugar
. Such a simple thing. I love them!
DIY Tinted jars from
Start Believing in Forever
. All you need is jars, mod podge , wax paper, food colouring and a baking pan. Easy peasy! I love them!
Pom Pom Balloons! Such a simple idea. Why didn't I think of that! From
Design Improvise
. I love them! I think they're just great and so easy to do. People are brilliant!
Sun glass photo frames. Such a simple idea. Another why didn't I think of that. What a unique way of displaying photos. A complete tutorial on
Photo Jo Jo
. Quite simply brilliant!
I am going ...
Ward Council at the chapel tonight. Todd has to go too, so it will be a late night for us both. Other than that there are no other plans this week. We should just go to the seaside some day if the weather is nice. An impromptu day out. It would be nice I think.
I am wondering ...
I am wondering what motivates people to be unkind. The Spam people have been really good to me and so they recently contacted me and asked if I would post something for them for National Picnic Week. I did so yesterday. I think I got more comments on that post of a negative nature than I ever get normally of a positive nature. People who never comment at all.
One girl said
"

I've been following your blog and trying your recipes for quite some time now, and I really like them. I just think if you're going to make a sponsored post, you should at least respect your readers and say let it be very clear from the start. For me, at least, this is strike nº1 before stopping following you."
And that was just one comment. I am wondering why?? Why never ever comment on the nice things I post and then say something like this out of the blue. The title of the Post was "Have a Spamtastic Picnic Week" with the trademark sign next to Spamtastic. Surely that was a huge hint that it was a sponsored post. (Which I didn't get paid for, but did as a favor for the Spam people.) I just don't get it????? Why???
Perhaps I need to develop a thicker skin, but these type of comments really bother me. I work really hard to make it a good page. I post a new recipe just about every day. I hardly ever get any comments, and that's okay. I know lots of people read it because of the stats. Why never comment unless it's going to be a bruising comment? Nasty.
I am reading ...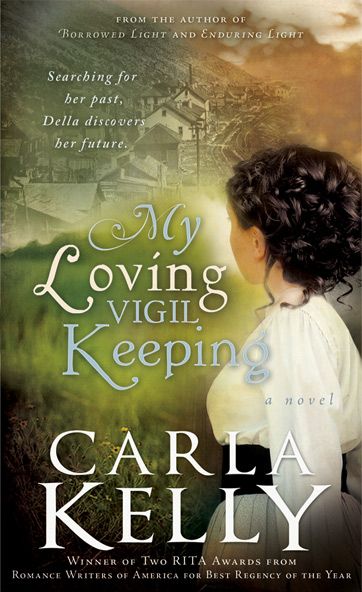 My Loving Vigil Keeping, by Carla Kelly
To Della Ander's relatives, it seems like an absurd whim when the young educator accepts a contract to teach in Winter Quarters, a coal mining camp near Scofield, Utah. After all, she lives with a socially prominent family in Salt Lake City. Why teach in a place as hard as a coal mining camp, even if the Winter Quarters mines have an enviable reputation for safety? It's no whim to Della. She yearns to reconnect with the life she knew as a child, before tragedy yanked her from a home equal parts ramshackle and loving. But when disaster strikes, what the teacher learns in Winter Quarters will change her life forever, and her heart.
Based around the true events of the Scofield Mine Disaster of 1900, this suspenseful romance from award-winning and bestselling author Carla Kelly is sure to please longtime fans and new readers alike. Thrilling and heartfelt, it's a must-read. This is the third novel I have read of hers and I am truly enjoying it. I love stories based on true events.
Looking for something new. Any ideas??
I am hoping ...
That this lovely weather keeps up! We are truly enjoying it!
Makes me smile ...
Todd and I were picking some of the strawberries which are ripening in the garden yesterday and the strawberry bed was filled with itsy bitsy baby frogs! So cute! Todd and I were both so excited to see them all!
I am learning ...
To look before I leap. I know . . . a lesson I should have learned a long time ago. I am very impulsive. I am also very trusting.
Around the house ...
I love this Flower Pots Lamp Bundle that I found on
Ikea Hackers
. It's so pretty! People are such genius's!
10 DIY shelves that you can make. I found this on
Ana White
. There are links to all of the tutorials.
I just adore this entryway from
Good Ideas for You
. I love it's simplicity and clean lines.
Sigh . . . sigh . . . sigh . . . this is a triple sigh picture. Wouldn't you just love a reading alcove like this? It looks like the perfect place to read and while away time. Found on
Houzz
.
I searched but could not find the source for this. I just love this idea of using an old watering can for a unique planter. It's adorable. Why didn't I think of that???
I am pondering ...
We went out yesterday to pick up a couple of new duvet covers for the twin beds. All the winter bedding is now packed away. Somehow though, we ended up walking out of the bedding shop with two new duvet covers for each bed and two really nice wooden tv trays. They were only £7.99 each, and very sturdy. I am wondering if we should go back and get another one. We are having a Spanish student come to board with us on the 11th of August. It might be nice to have one for her as well. What do you think?
A favourite Quote for the day ...
`*.¸.*✻ღϠ₡ღ¸.✻´´¯`✻.¸¸.Ƹ̴Ӂ̴Ʒ..
(¯`v´¯)
`*.¸.*´Ƹ̵̡Ӝ̵̨̄Ʒ
¸.•´¸.•~♥♥♥~•.~
I have never met a person
whose greatest need was anything other than real,
unconditional love.

You can find it in a simple act of kindness
toward someone who needs help.
There is no mistaking love.
You feel it in your heart.
It is the common fiber of life,
the flame that heals our soul,
energizes our spirit and supplies
passion to our lives.
It is our connection to God
and to each other.
~Elizabeth Kubler-Ross
One of my favourite things ...
(source)
Cherries in any way shape or form! I love to eat them. I love to look at them. I love to wear them. I just love cherries!
A peek into my day ...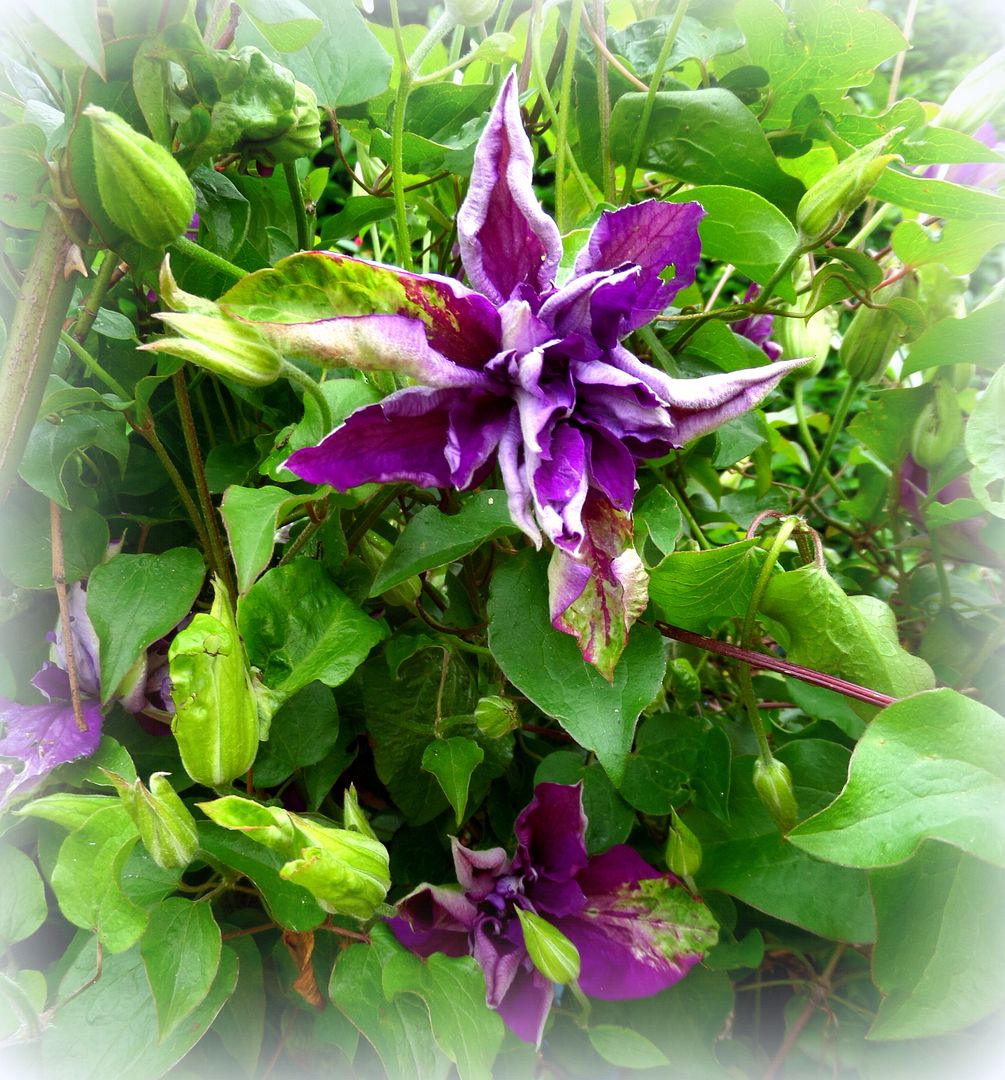 These days if I am not cooking, cleaning or crafting (the three "C's") I am in the garden enjoying Todd's labours! It's at it's height of beauty at the moment!
⋱ ⋮ ⋰
⋯ ◯ ⋯ Take time to enjoy the small*´¯`.¸¸.☆
⋰ ⋮ ⋱ blessings in life.*´¯`.¸¸.☆
✿¸.•*¨`*•..¸✿ ✿¸.•*¨`*•..¸✿
╬♥═╬╬═♥=╬╬═♥╬╬═♥╬╬═♥=╬╬♥═╬
░░░░░░░░░░░░░ ░░░░░░░░░░░░░

Wherever you go and whatever you do I hope there's a wonderful day planned for you!

═══════════ ღೋƸ̵̡Ӝ̵̨̄Ʒღೋ ═══════════ ⊰✿░L░O░V░E⊰✿⊰✿⊰✿⊰✿⊰✿⊰░Y░O░U░⊰✿
═══════════ ღೋƸ̵̡Ӝ̵̨̄Ʒღೋ ═══════════