FOR TODAY, August 9, 2016
Outside my window ...
Its quite cool this morning, only 14*C, but it isn't raining and it looks like it is going to be a fine day. Sunny and cool always works better for me than sunny, hot and humid ☺
I am thinking ...
I want the Saviour to return soon . . .
In the kitchen ...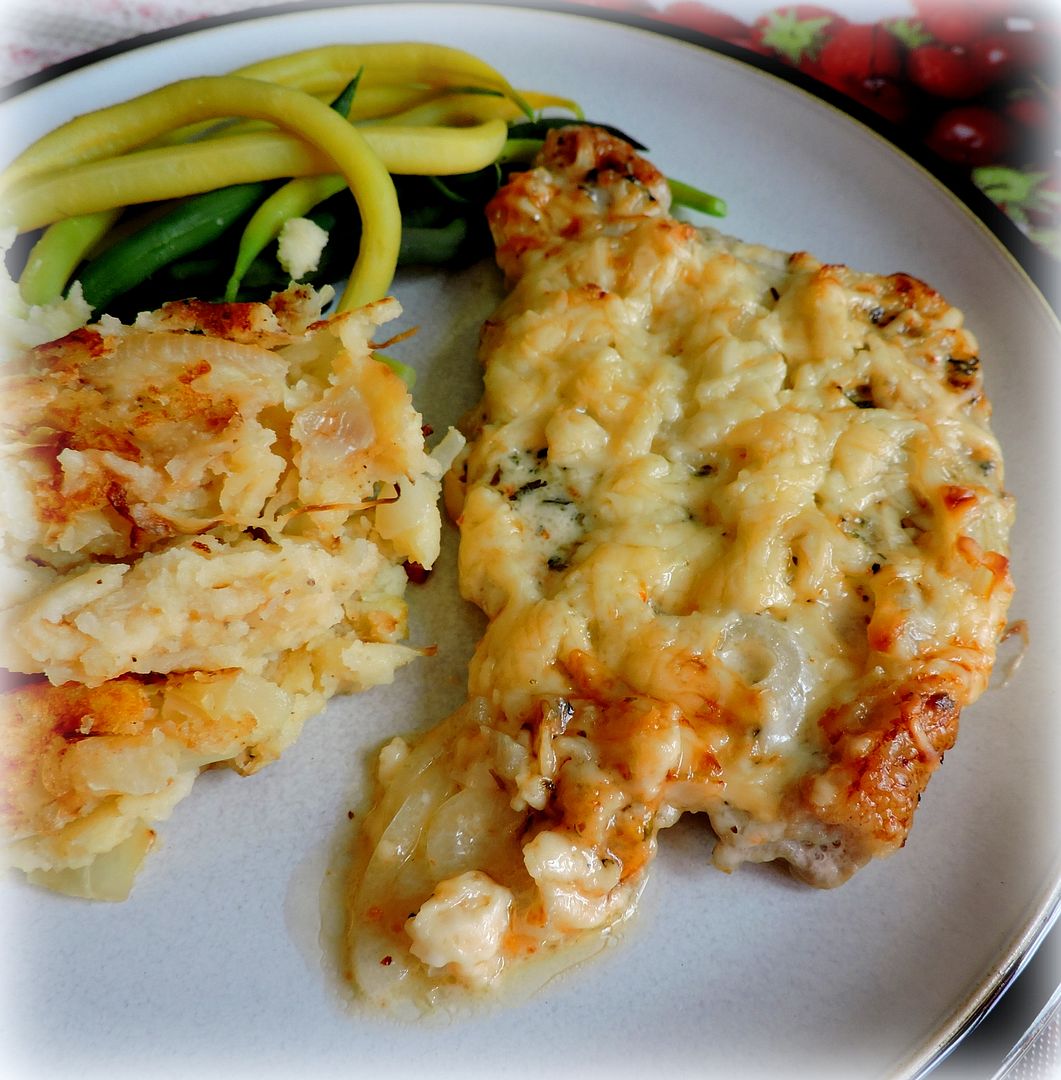 Baked Cheesy Chops
. Todd loves a pork chop now and then. These are really good. I did my crispy mash hash with them and we had fresh beans from the garden. Delicious!
On my "To Cook" list ...
From
Natasha's Kitchen,
Blueberry Pierogi. They look and sound delicious. Been making my own pierogi from scratch since the 1970's. We love pierogi. Can't wait to try these!
I am creating ...
I really like these slippers. Not sure I can knit them or not, but I do like them. From
Drops Design
. A free pattern.
Crochet Bunting. This is so colourful. Easy to make as well. Found on
Sarah London
.
These felt woodland animals are so sweet. I love them. I have struggled to find the actually maker of these, but I did find a place where you can buy patterns
, here.
They aren't cheap however. I do love working with felt.
How to build a farmhouse style TV stand. I sure wish that Todd was handy in this way. From
Remodelaholic
. I really like this. Its exactly what I have been looking for. We have a black glass one and I hate it.
From
The Instructables
. Make a silver ring for 25 cents.
I am reading ...
The Other Child,
by Lucy Atkins
Thirty-nine-year-old British photographer and single mom Tess has a good life that revolves around her nine-year-old son Joe and her thriving career. Things look even better when she meets Greg, a charismatic American pediatric heart surgeon, on a photo shoot. The two of them are instantly attracted to each other, and it isn't long before they get married.
When Greg is offered a dream job in Boston along with a part-time teaching position at Harvard, they discuss a possible move to America. Tess is initially reluctant about uprooting her son and leaving behind her friends and family. Plus there is an added complication: she is pregnant, something the couple had definitely not planned on. But they agree that this position is a once-in-a-lifetime opportunity, and decide to go.
Greg seems happy to be back in America and the job is even better than he had hoped, but Tess and Joe have a hard time adapting to life in a new city. More worryingly, Tess notices that their new neighbors, and even some strangers, seem to recognize her husband, which he waves off as coincidence. As these strange encounters continue to occur, however, she begins to suspect that something is not quite right. In secret, she starts to look into Greg's past and discovers more questions than answers about the man she has followed across the ocean--the man who is the father of their new baby daughter.
I know, I am a slow reader. This is very gripping however!
I am looking forward to ...
We are supposed to be having all of the Missionaries in the District for a BBQ on Saturday. Lets hope we have the weather.
I am learning to ...
Not yet, but I am interested in learning Calligraphy. I have been interested in this for a while now
Dreaming about ...
Garden swings . . . .
White picket fences . . .
Garden sheds . . .
Pretty rings . . .
Breakfast in bed . . .
(That will never happen, I am always up far too early. )
A favourite quote for the day ...
(¯`v´¯) `*.¸.*´Ƹ̵̡Ӝ̵̨̄Ʒ ¸.
•´¸.•~♥♥♥~•.~ ღϠ₡ღ¸.
✻´´¯`✻.¸¸.Ƹ̴Ӂ̴Ʒ. ( ¸. ❀⁀ ⋱‿✿"` * .¸.*
✻ღϠ₡ ღ¸.✻´´¯`✻.¸¸.Ƹ̴Ӂ̴Ʒ..
The more we trust God,
the more our hearts are filled with love for Him and for each other.
~Dieter F Uchtdorf, It Works Wonderfully
Makes me smile ...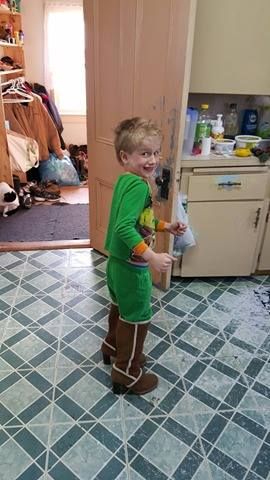 Cheeky Chappies. This is Jakey. Wearing his mum's boots. Look at that grin. Warms my heart.
One of my favourite things ...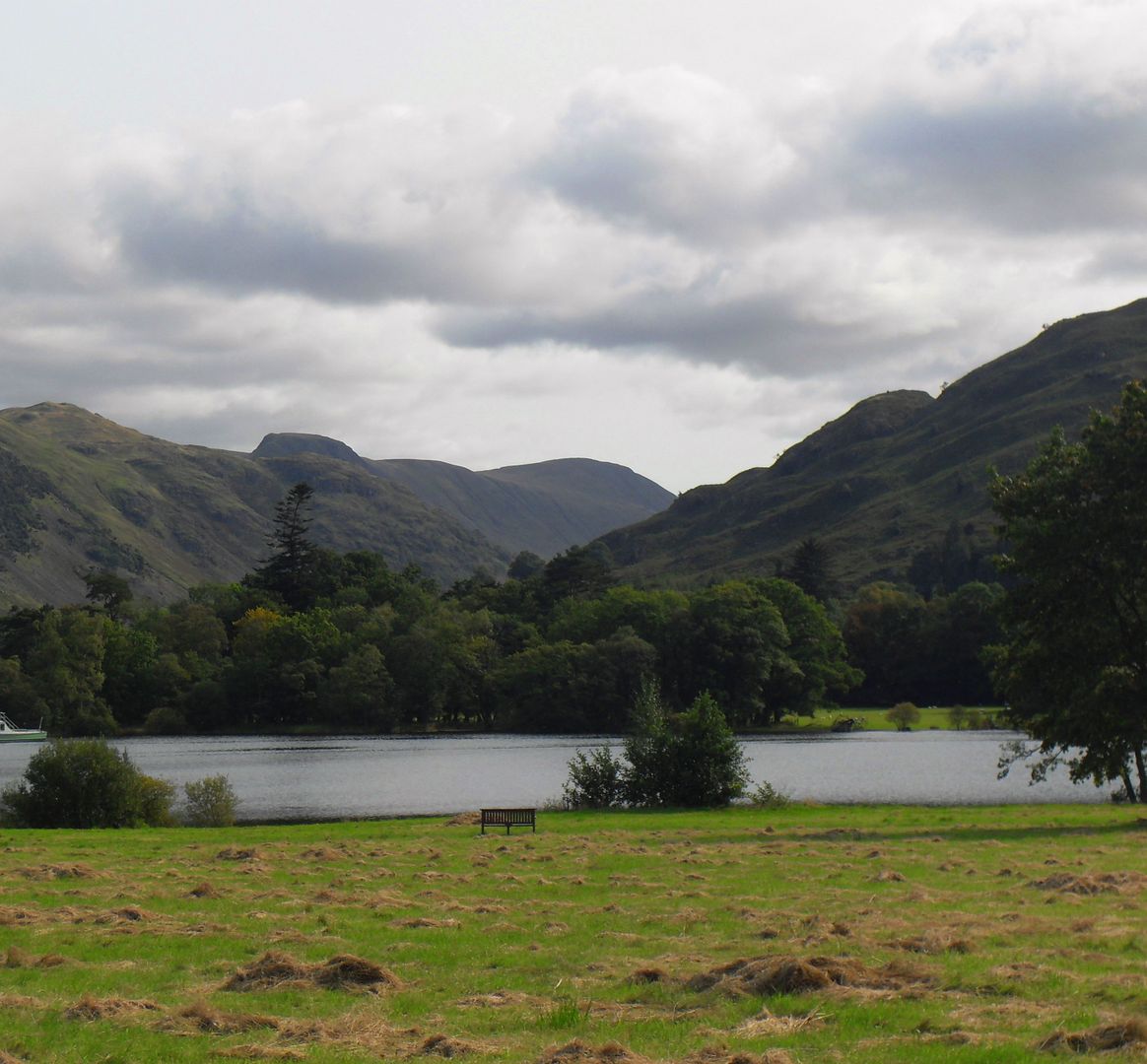 Can it be a place? The Lake District . . .
Corners of my Kingdom ...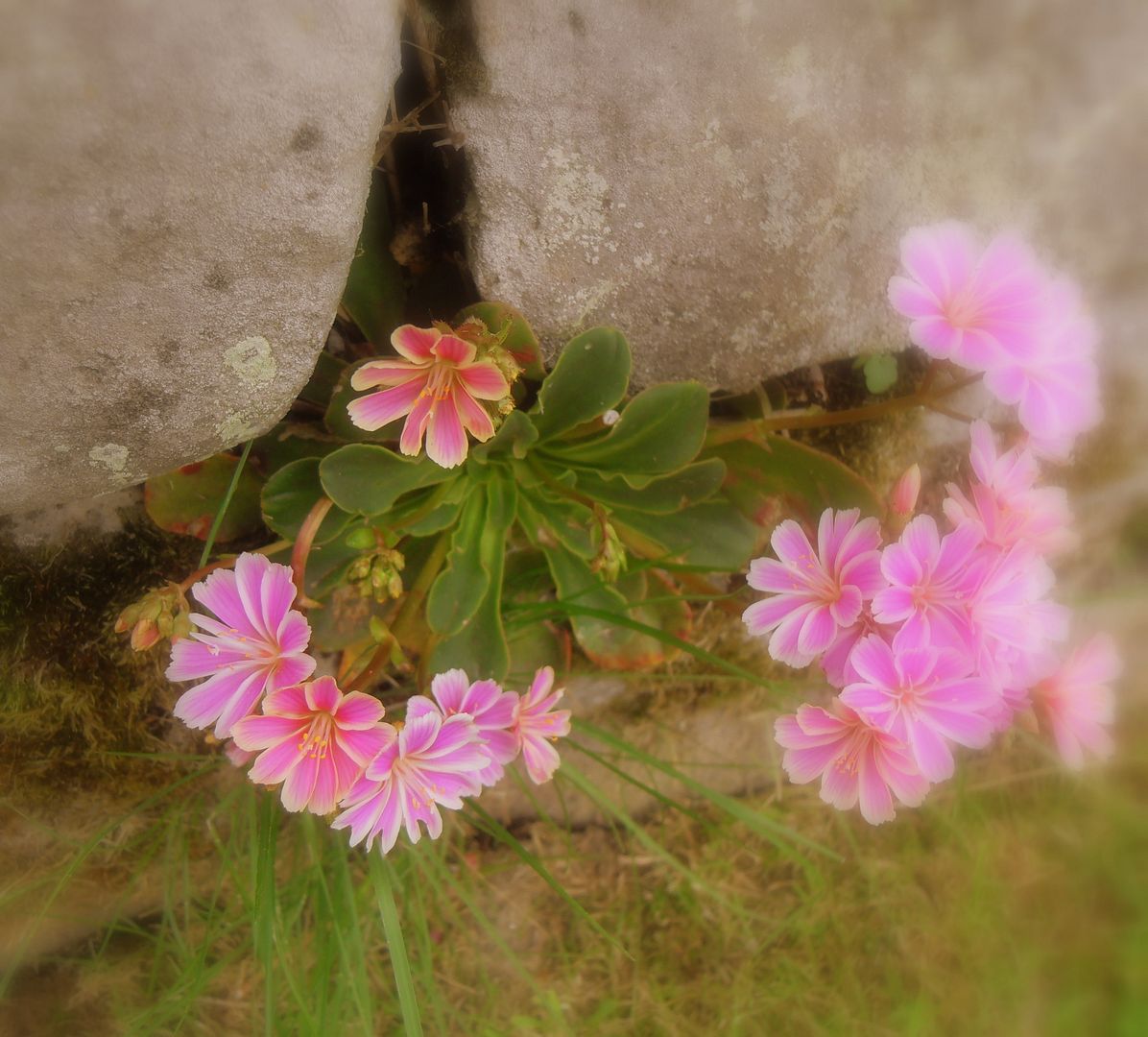 The tenacity of nature . . .
And that's my daybook for this week!
⋱ ⋮ ⋰
⋯ ◯ ⋯ Take time to enjoy the small *´¯`.¸¸.☆
⋰ ⋮ ⋱ blessings in life.*´¯`.¸¸.☆
✿¸.•*¨`*•..¸✿ ✿¸.•*¨`*•..¸✿ ✿¸.•*¨`*•..¸✿
╬♥═╬╬═♥=╬╬═♥╬╬═♥╬╬═♥=╬╬♥═╬
░░░░░░░░░░░░░ ░░░░░░░░░░░░░
Wherever you go and whatever you do, I hope there's a great day ahead of you! Don't forget!
═══════════ ღೋƸ̵̡Ӝ̵̨̄Ʒღೋ ═══════════ ⊰✿░G░O░D⊰✿⊰L░O░V░E░S⊰✿⊰░Y░O░U░⊰✿
═══════════ ღೋƸ̵̡Ӝ̵̨̄Ʒღೋ ═══════════
And I do too!!