It was a pretty sunny day yesterday and so our landlord came over along with Billy to trim our hedge. Our hedge is about 8 foot tall and runs down both lengths of our garden and all across the back. Our garden is the length of the width of the gardens of six adjoining properties . . . so very long. It might only be as wide as our home, but yes . . . a huge garden in contrast to most of the gardens you see over here. That's a lot of hedge to control.
I don't like Todd doing it. He can cope with the sides but I won't have him climbing up on ladders to trim the top at his age of 77, almost 78. A man in our Ward of a similar age was doing that last year and he fell off the ladder and broke his neck. Thankfully he was in great shape so he didn't get killed, but it was a long hard journey back to good health for him. I will not have my Todd risking that.
We had called Age Concern and a few other places, but the best they could give us was the telephone number for someone who could trim it for us at £29 an hour. ($58 an hour) Really???? Like pensioners have that kind of money to throw away.
Thankfully our Landlord happens to be back from Ireland at the moment and he has always done the hedge for us when he is home, so that is what was happening most of the day yesterday. He has decided to cut it down by two feet in height so it will be much easier for Todd to cope with. This is a huge endeavor (which he is probably regretting now!). Several hours work yesterday and you can see how far they got. Not far. We are so very appreciativ of their efforts however. I think I will have to bake a few cakes in thanksgiving!
I got this cake tin/mould a week or so back and so I decided to try it out yesterday. It bakes individual slices of cake. Eight to be exact. You simply mix up your cake batter and then divide it between the sections and bake.
Then you can individualize each section if you wish to whatever you want. This was a plain vanilla cake batter. I added cocoa powder so that some of it was chocolate and made two chocolate slices and two marble slices. The remaining ones I added a variety of things to. Chocolate chips. Blueberries. (from our garden. yum!) Sultanas. Chopped nuts. etc. It worked really well actually.
This would be great for a family who had a bunch of children with different tastes. You could also just do plain cakes and let each person decorate their own afterwards for fun. That would be a great party idea for children.
Another thing I have done this week is make my own cheese. It turned out kind of bland and tasteless. I think I need to add more salt to it, but it was quite an interesting process and I was amazed at how it turned out! Its good to learn new things.
I experimented and did just a house this week over a number of quite a few days actually, a bit here and a bit there. It looks much nicer in person. That's the Manor where I used to work. I have put in the Elizabethan Knot Garden at the front. Tudor roses to symbolize the tudor roses that ran along the stone wall that flanked the West of the gardens and the stone masonry gate that lay to the front of the house.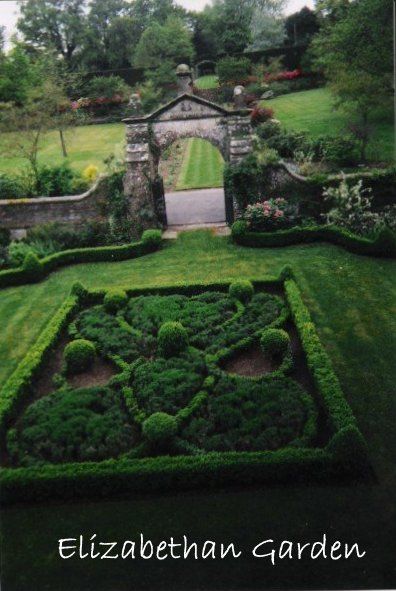 The Oak branch is representative of the 4 hundred year oak that lay to the East of the actual house. The house itself was a lot of work with all the beams, and then those tiny little windows within the larger windows.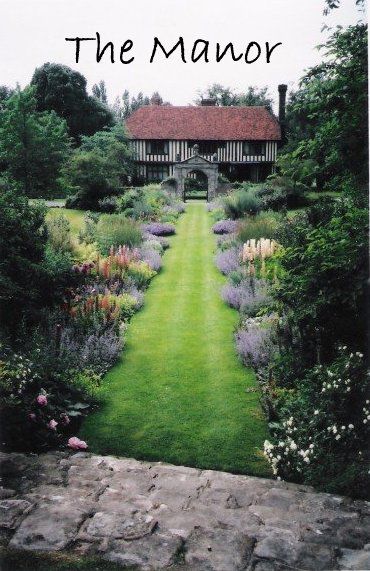 Not sure I pulled it off, but I tried anyways and had fun doing so . . . and that's what counts.
Then last night the Buckley Elders came over with a lady we are teaching and we had a lesson here in our home. I love opportunities like this, where we get to stretch outside of our comfort zones and to share with someone who is seeking further knowledge. We have taught this lady a few times with them. She is so nice and has a real desire and hunger for the Gospel. That makes teaching a delight. Well, I enjoy teaching others about the Gospel anyways, but when the person you are teaching has a hunger that matches your own, its just that little bit more special. Kind of hard to explain, but . . . it went well at any rate!
Love having the Missionaries in our home and we love teaching in our home. Win/win experience all around!
The special blessing of being able to begin and end our days together in family prayer. I waited a lifetime for this.
This is a couple of hole diggers taken from five years ago now. I don't know how I missed this photograph, but it showed up on our Doug's FB feed this morning. Jon in the red shirt and Josh in the stripey shirt. Digging holes is intense business for little boys. They look so small here. Jon is now 10 and Josh 8, so they would have only been five and 3 in this photo, and Jakey was a babe in arms. The years are just flying by.
I wish time would slow down a bit, don't you! The summer is just whizzing by . . .
A thought to carry with you through today . . .
.✻´´¯`✻.¸¸.Ƹ̴Ӂ̴Ʒ...Ƹ̴Ӂ̴Ʒ.¸¸.✻´´¯`✻.
Savor the smiles and laughter of your children . . .
there is NOTHING more important.
~G.W. Fenchuk
.✻´´¯`✻.¸¸.Ƹ̴Ӂ̴Ʒ...Ƹ̴Ӂ̴Ʒ.¸¸.✻´´¯`✻.
Spiritual Enlightenment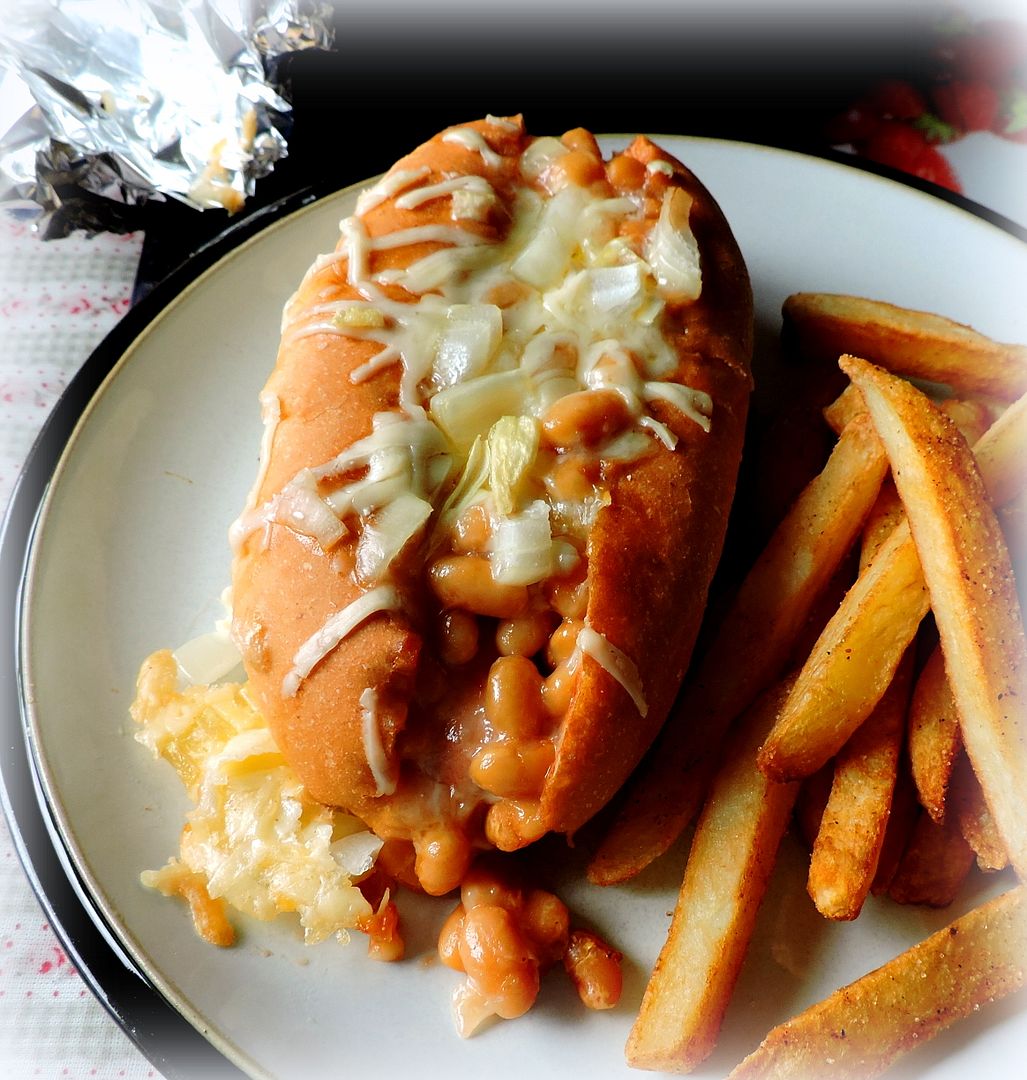 In The English Kitchen today . . . I cooked Pam's hotdogs and they were delicious!
Baked Bean and Cheese Baked Hot Dogs.
(Thanks Pam!)
Have a great Wednesday! Don't forget . . .
═══════════ ღೋƸ̵̡Ӝ̵̨̄Ʒღೋ ═══════════ ⊰✿░G░O░D⊰✿⊰L░O░V░E░S⊰✿⊰░Y░O░U░⊰✿
═══════════ ღೋƸ̵̡Ӝ̵̨̄Ʒღೋ ═══════════
And I do too!