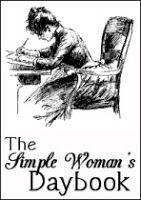 FOR TODAY, May 26th, 2015
Outside my window ...
It's very overcast. I think It's going to rain. We must take the rain as well as the sunshine. The rain is why we are such a beautiful lush country!
I am thinking ...
I did not have a very good experience yesterday at the shop where I had bought my camera. The clerk who served me was very snooty. It was like she was looking down at me the whole time, and her attitude was very confrontational. She refused to go outside and take a photograph so that she could see what I was talking about. She kept telling me that I must be the problem. Then she tried to tell me that their policy was to never exchange any product which cost over £100. I said that's odd because we bought a printer from you last year and brought it back a couple of months later and exchanged it for a new one and it was well over £100. She said that it must have been on a product recall. I said no, it was because the printer did not work properly. I told her to look it up. She did and then said we had bought too many printers there. I said, check the last two. (I felt like saying that it was because they were all crap, but didn't.) The upshot of it is, the camera is still under manufacturer's warantee and they are sending it back for repair. The bad news is I am without a decent camera until it comes back. Colour me not happy with the situation. My camera cost over £200 and I expected better service than what I got. She was rude and condescending.
I am thankful for ...
Todd. In the end I let him deal with it because I was too angry to be polite. Todd says I have a bad temper when I don't get my own way. Maybe so. But, she was rude.
In the kitchen ...
Parmesan Chicken Breasts with Crispy Proscuitto
. Quick and delicious!
On my "To Cook" list ...
This Cowboy Quiche from
Pioneer Woman
looks very delicious. Must try.
I am creating ...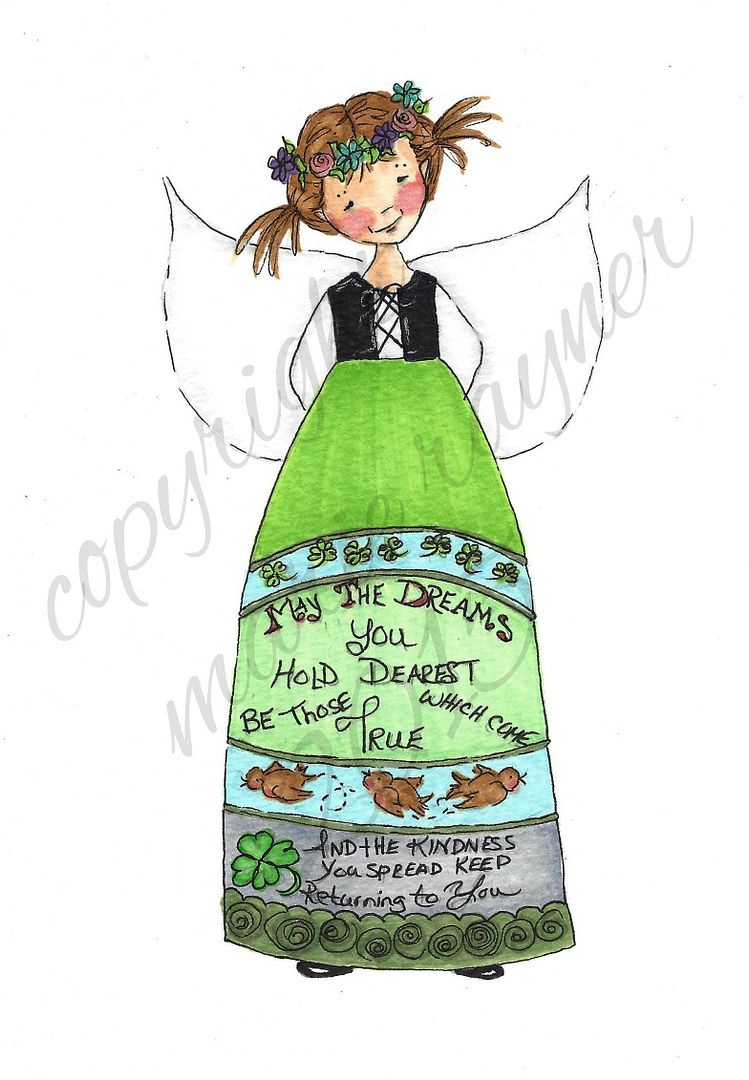 I did this angel first yesterday . . . An Irish Angel.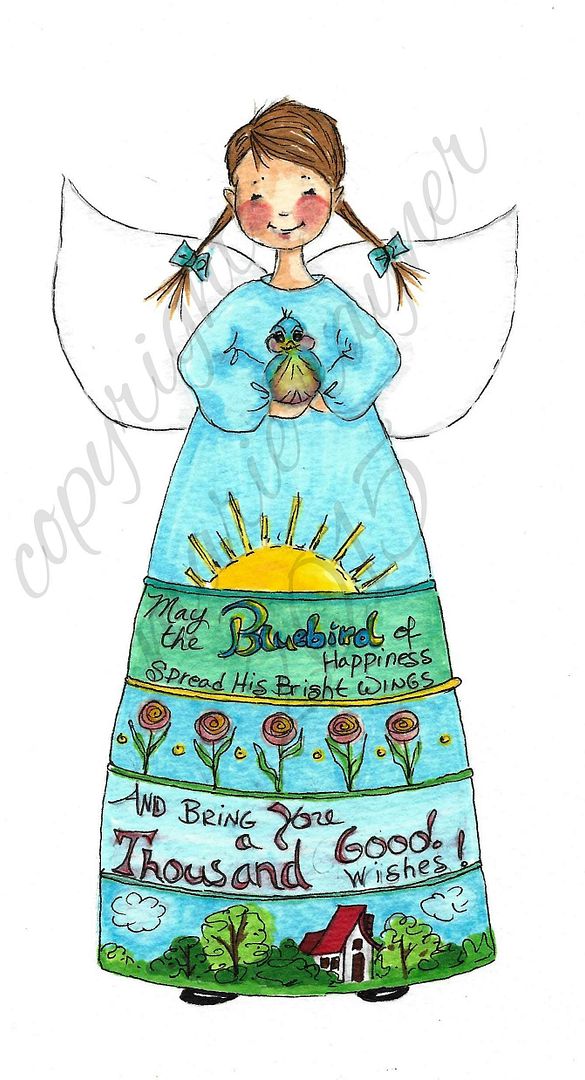 Then I did this one. The bluebird isn't as cute as I would like it to be, but overall I liked the concept.
Free Vintage Blue Bird Clip Art. From
Pretty Things For You
. I love this page. A lot of what you see on this page came from there.
How to make a Boxwood Wreath from
Daisy Mae Belle
. Sweet.
More fun than water balloons. And they last. Sponge Bombs from
Inner Child Fun
.
Leaf Art. Leaves mod podged to a balloon. Pop the balloon and you are left with art.
I am reading ...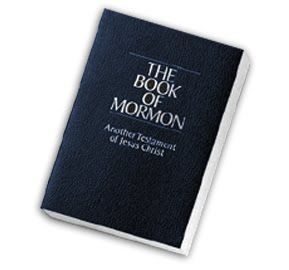 Yes. Every time I read it, I come away with some new gem to apply.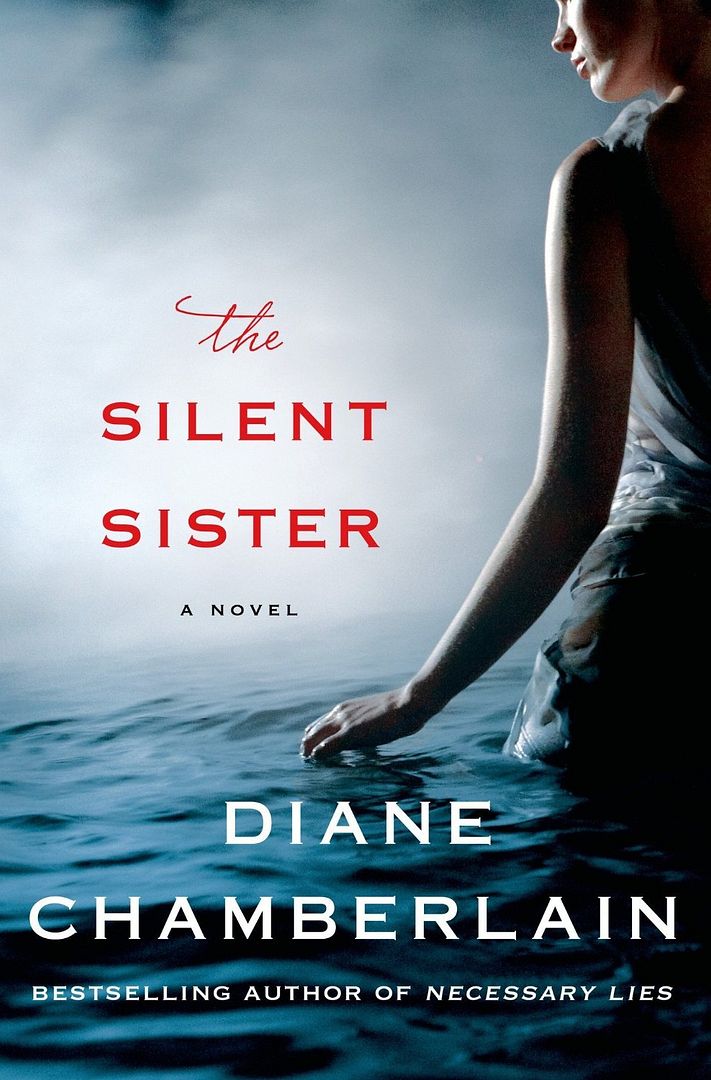 Still on this as well. It's really good and getting better with each read. It's a good thing I read on a kindle or I would have skipped to the end to find out what happens. Yes, I am naughty that way.
I am hoping ...
That they can fix my camera and that it won't take too long.
Makes me smile ...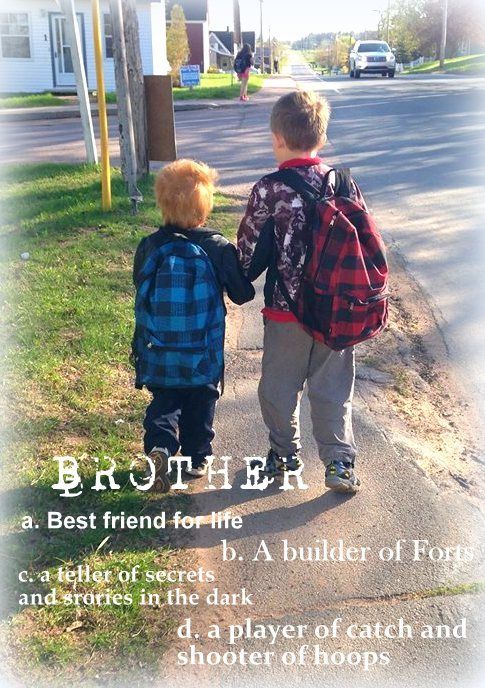 Jonathan and Joshua walking to school.
I am learning ...
That just when I think I have cracked patience . . . I take two steps back., and must begin again.
Around the house ...
15 DIY Window Treatments from
How To Nest for Less
.
From
My List of Lists
, 10 Clever DIY Candle Holders.
A beautiful stenciled Floor. Gorgeous. From
Paisley Wallpaper
.
An Easy DIY Chandelier. From
Hammer and Heels
.
I am pondering ...
Wondering how the show in NYC went. They say no news is good news. I am hoping this is so.
A favourite quote of the day ...
`*.¸.*✻ღϠ₡ღ¸.✻´´¯`✻.¸¸.Ƹ̴Ӂ̴Ʒ..
(¯`v´¯)
`*.¸.*´Ƹ̵̡Ӝ̵̨̄Ʒ
¸.•´¸.•~♥♥♥~•.~
ღϠ₡ღ¸.✻´´¯`✻.¸¸.Ƹ̴Ӂ̴Ʒ.
(¸.❀⁀⋱‿✿"
When life gives you a rainy day . . .
Play in the puddles.
~Unknown
One of my favourite things ...
Quotes.
I have a special notebook that I collect them in.
A peek into my day ...
Uh Oh . . . . my hand is in the cookie jar far too often.
And that's my daybook for this week!

⋱ ⋮ ⋰
⋯ ◯ ⋯ Take time to enjoy the small
*´¯`.¸¸.☆ ⋰ ⋮ ⋱ blessings in life.*´¯`.¸¸.☆

✿¸.•*¨`*•..¸✿ ✿¸.•*¨`*•..¸✿ ✿¸.•*¨`*•..¸✿
╬♥═╬╬═♥=╬╬═♥╬╬═♥╬╬═♥=╬╬♥═╬
░░░░░░░░░░░░░ ░░░░░░░░░░░░░

Wherever you go and whatever you do I hope there's a wonderful day planned for you! Don't forget . . .

═══════════ ღೋƸ̵̡Ӝ̵̨̄Ʒღೋ ═══════════ ⊰✿░G░O░D⊰✿⊰L░O░V░E░S⊰✿⊰░Y░O░U░⊰✿
═══════════ ღೋƸ̵̡Ӝ̵̨̄Ʒღೋ ═══════════

And I do too!